A Texas National Guard soldier has been suspended following an incident where he shot a man across the US-Mexico border, as confirmed by Mexico's President Andrés Manuel López Obrador.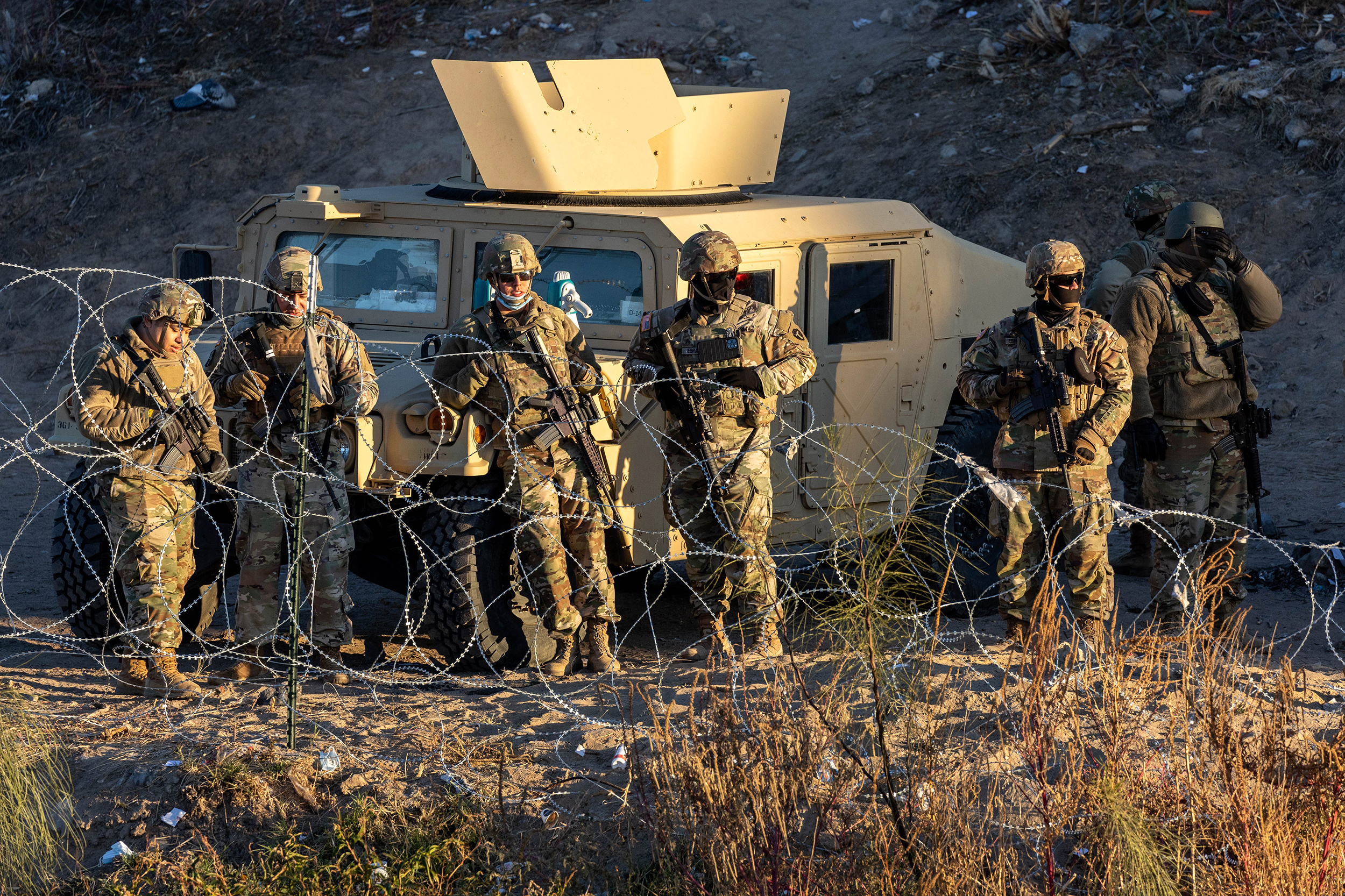 The incident, termed by President López Obrador as "a violation of international law," occurred last week, and details surrounding the event have varied.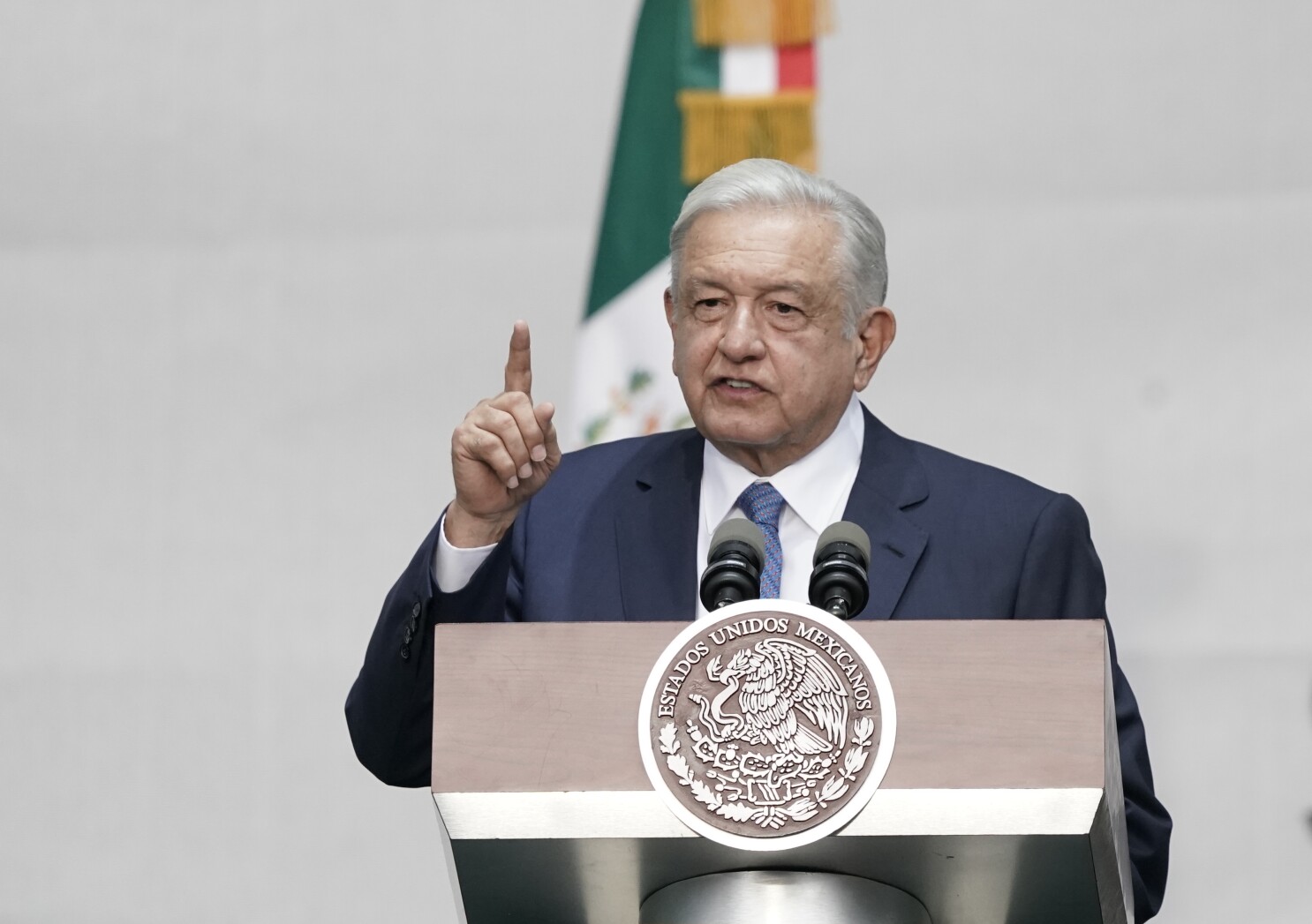 During a press conference, López Obrador stated that the soldier claimed to be defending a migrant from harm by the injured Mexican man. Before the actual shooting, the soldier reportedly fired a warning shot into the air.
Contrarily, Enrique Rodriguez from the Chihuahua state prosecutor's office presented a different narrative, suggesting that the 22-year-old Mexican victim was merely jogging when he was shot. Rodriguez confirmed the man received medical treatment for his injuries and has since been discharged.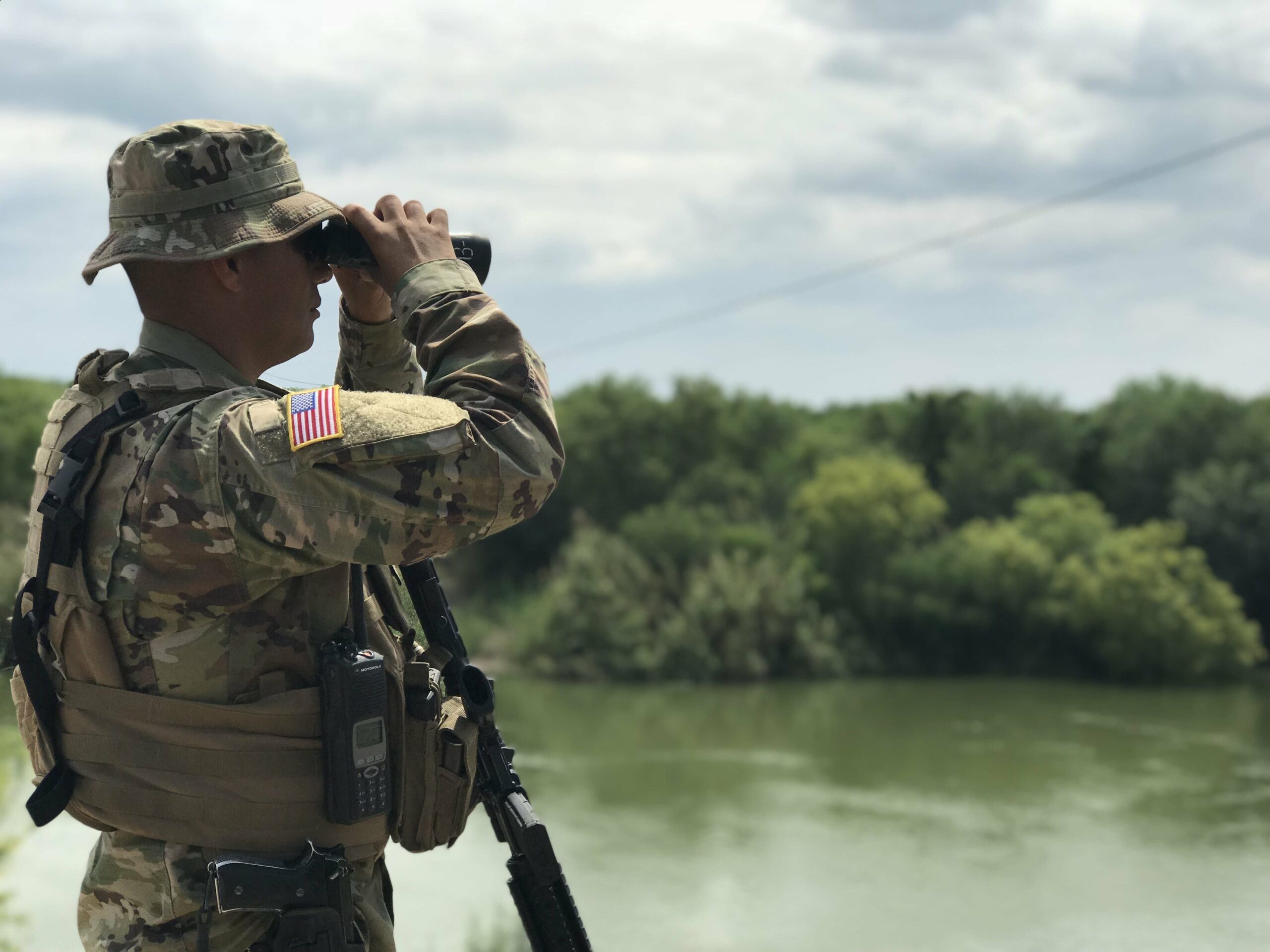 Investigations regarding the incident are actively being conducted by the Texas Department of Public Safety in Ciudad Juarez, a location adjacent to El Paso across the Rio Grande River. Additionally, both Mexican and US federal authorities, including the Department of Public Safety, are scrutinizing the events of that day.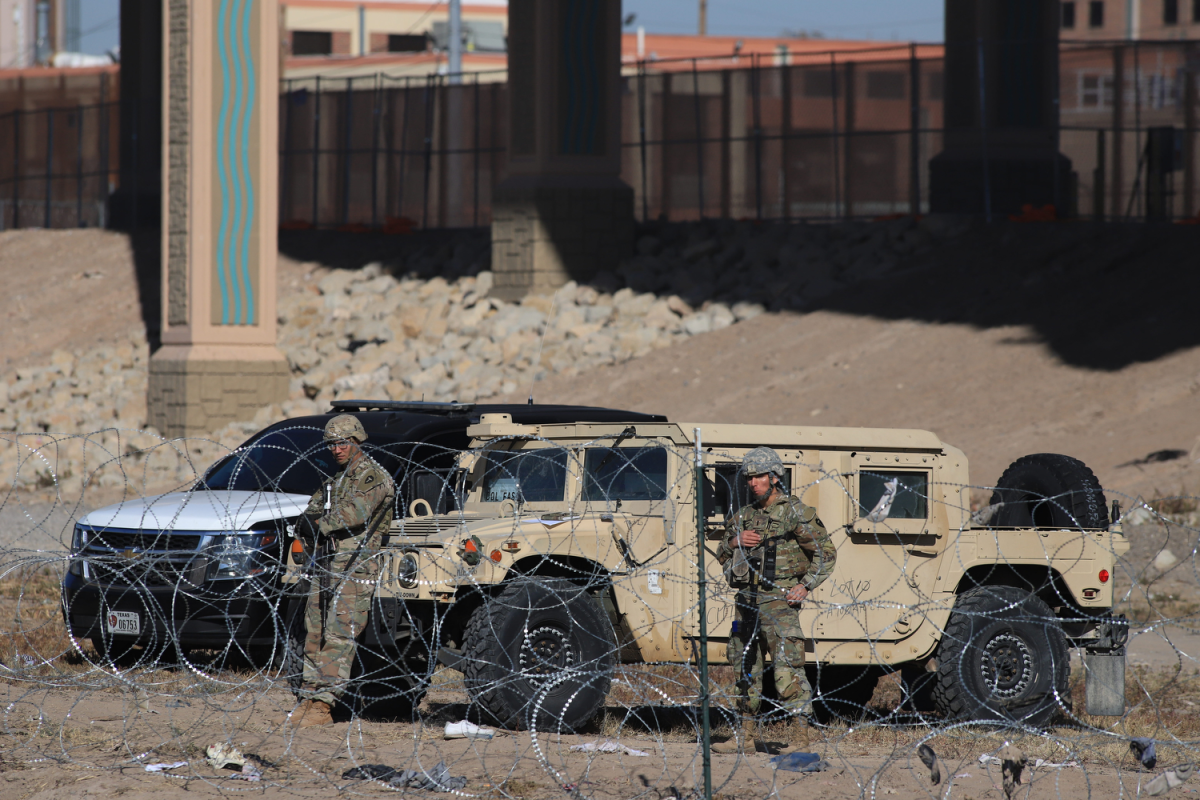 This comes after a similar incident earlier this year when a Texas National Guard member was involved in a shooting incident at the border. In that incident, the national guardsman shot a migrant who was resisting detainment from soldiers after crossing the border illegally.