A law in Texas mandating age verification for pornography websites has been temporarily suspended by US District Judge David Alan Ezra, citing First Amendment concerns.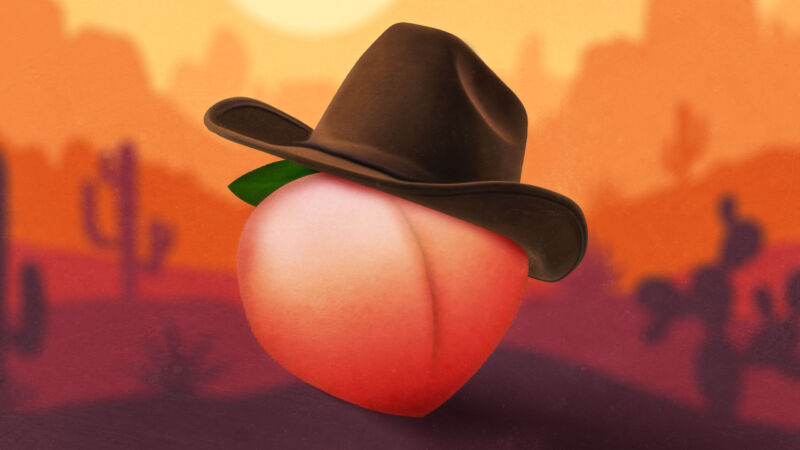 Set to be enforced starting Friday, the legislation aimed at ensuring online pornography site visitors were a minimum of 18 years old and additionally necessitated sites to display warnings regarding potential harms linked to pornographic content. Judge Ezra, however, critiqued the law's effectiveness in shielding minors from such material.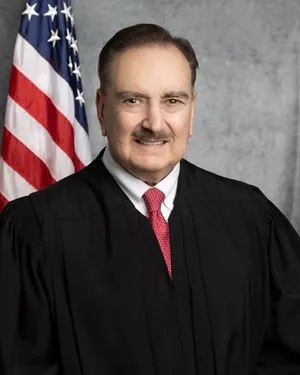 In his Thursday order, he remarked that while the legislation "nominally attempts to prevent minors' access to pornography," it remains "severely underinclusive" with considerable exemptions, especially content that could introduce individuals to pornographic consumption.
The judge also highlighted that content filters would be a less invasive and more efficient method compared to age-verification processes. He expressed concerns about the stipulation that allows the use of government IDs for age confirmation.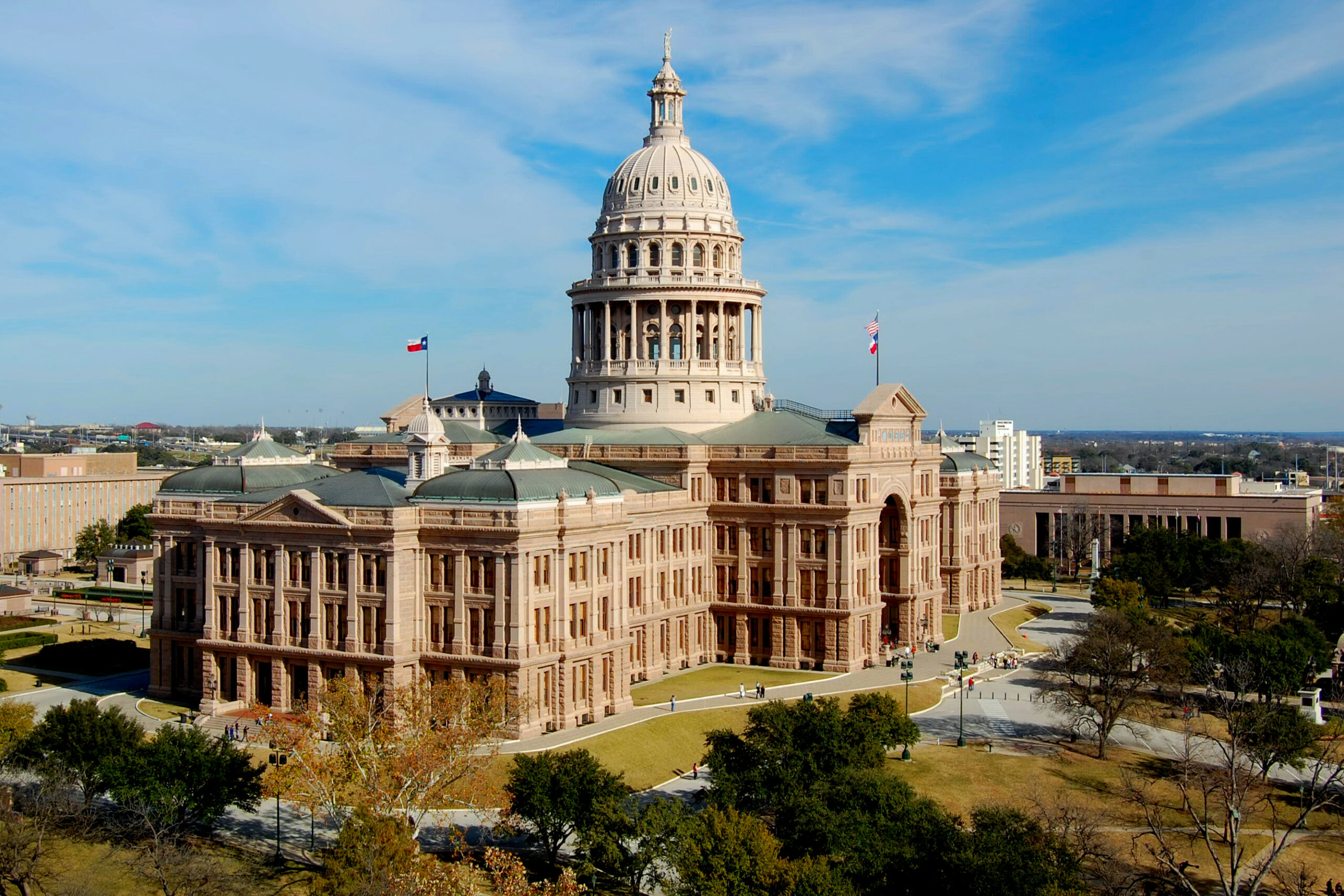 Judge Ezra added, "People will be particularly concerned about accessing controversial speech when the state government can log and track that access." He further emphasized the potential ramifications of this, stating, "In effect, the law risks forcing individuals to divulge specific details of their sexuality to the state government to gain access to certain speech. Such restrictions have a substantial chilling effect."