The US military is considering building a civilian port in the Philippines' northern Batanes islands, strategically situated near Taiwan.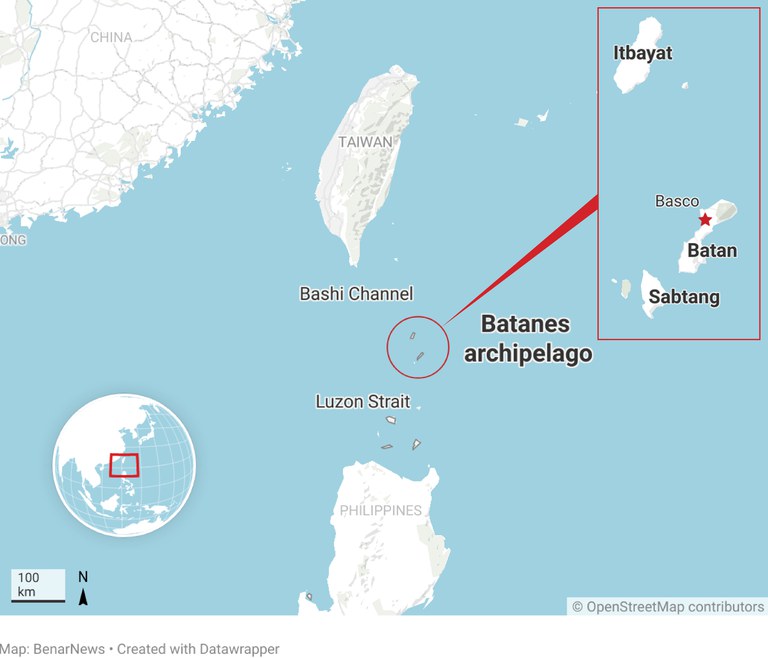 Marilou Cayco, the Batanes provincial governor, said that her endeavors to obtain US funds to construct "an alternative port" in the region. The primary aim of this port would be to facilitate the offloading of cargo from Manila, particularly during challenging monsoon seasons. The proposed site for the port is Basco Island, a location often plagued by tall waves. A final decision regarding this development is anticipated in October.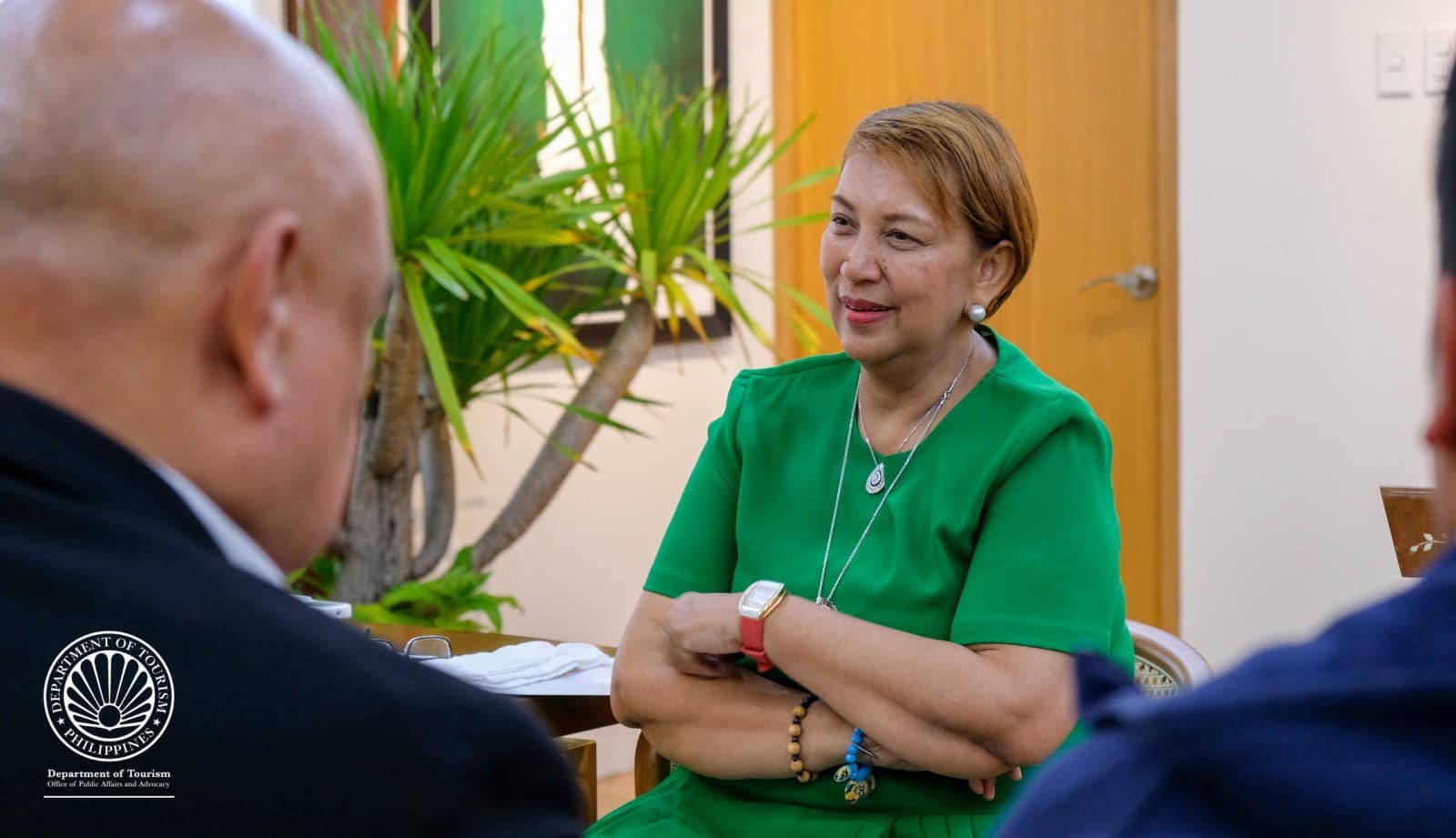 Batanes islands, positioned less than 125 miles from Taiwan, provides a vantage point near the Bashi Channel—a critical waterway that serves as a gateway between the western Pacific and the disputed South China Sea. The Chinese military often uses the channel to transit large regional naval assets.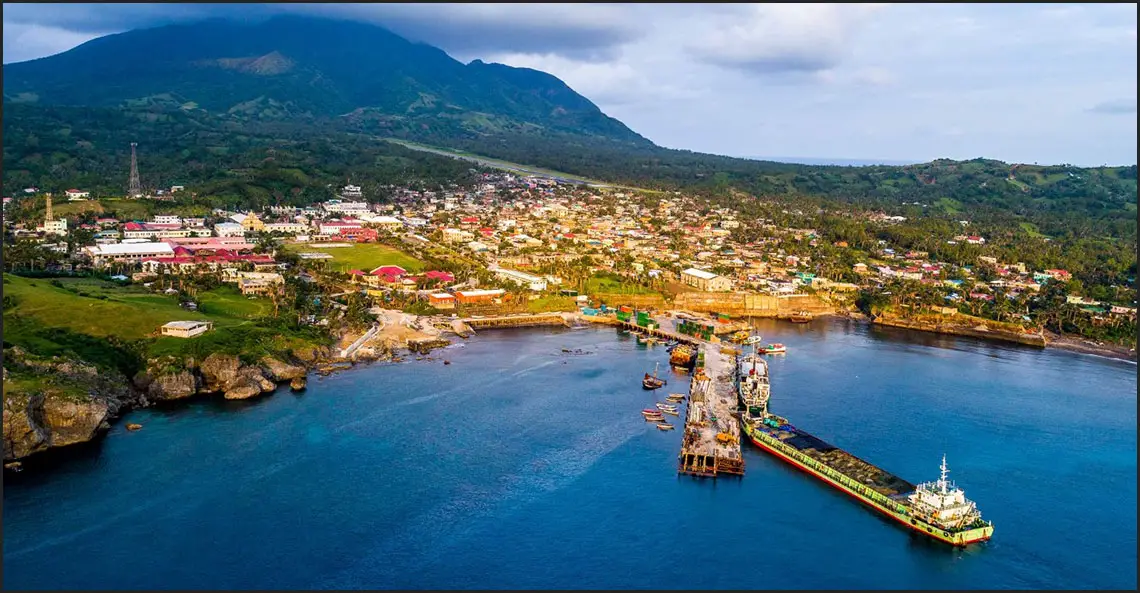 Recent times have seen an increase in the number of Philippine military bases that can accommodate US forces—mainly for humanitarian assistance. Simultaneously, thousands of US military personnel consistently rotate in and out of the Philippines for collaborative training sessions.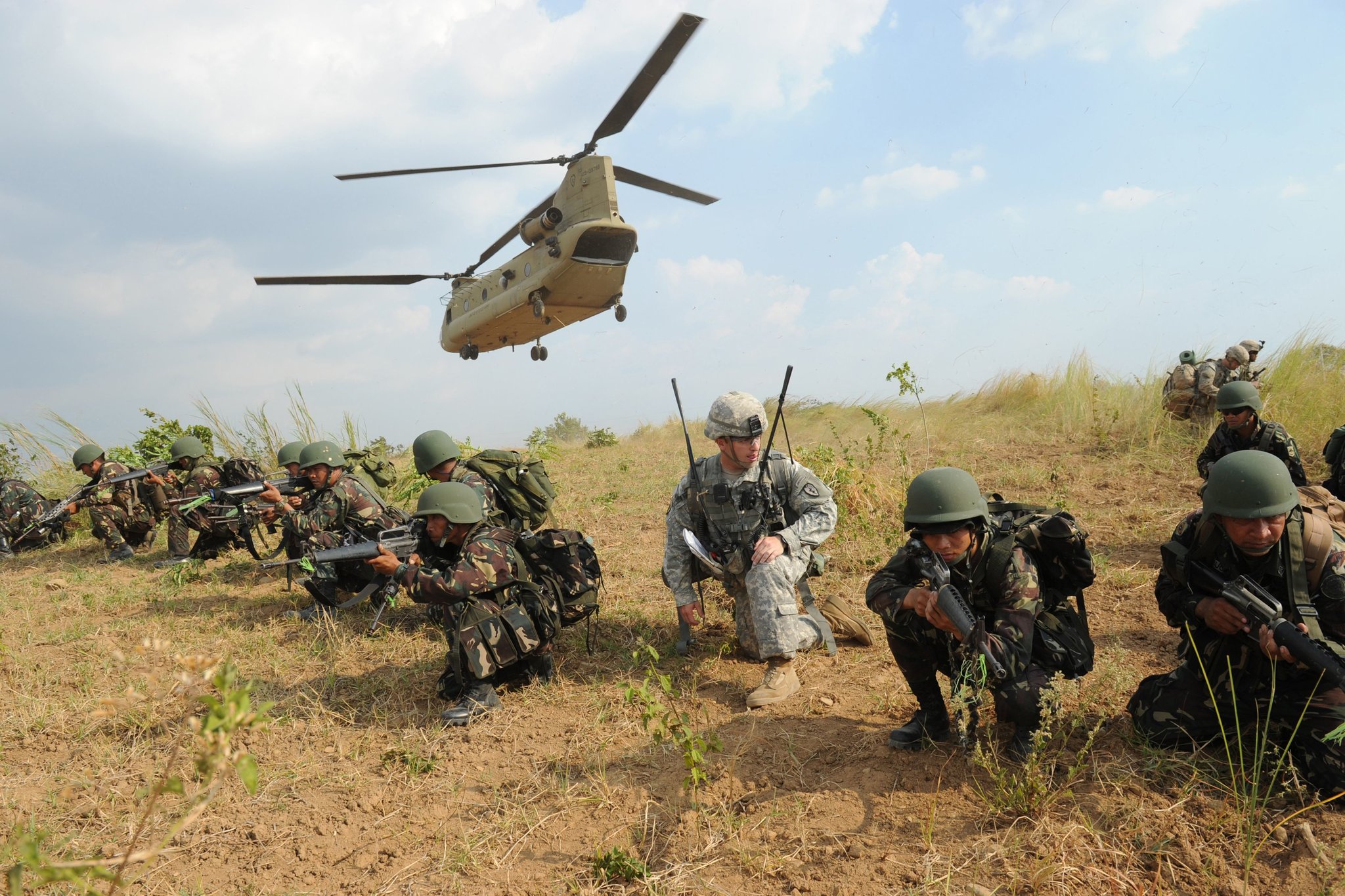 China perceives these activities as exacerbating regional tensions. While two anonymous Filipino officials confirmed US troop visits to Batanes to deliberate the port's construction, the Chinese Embassy in Manila remained silent on the matter.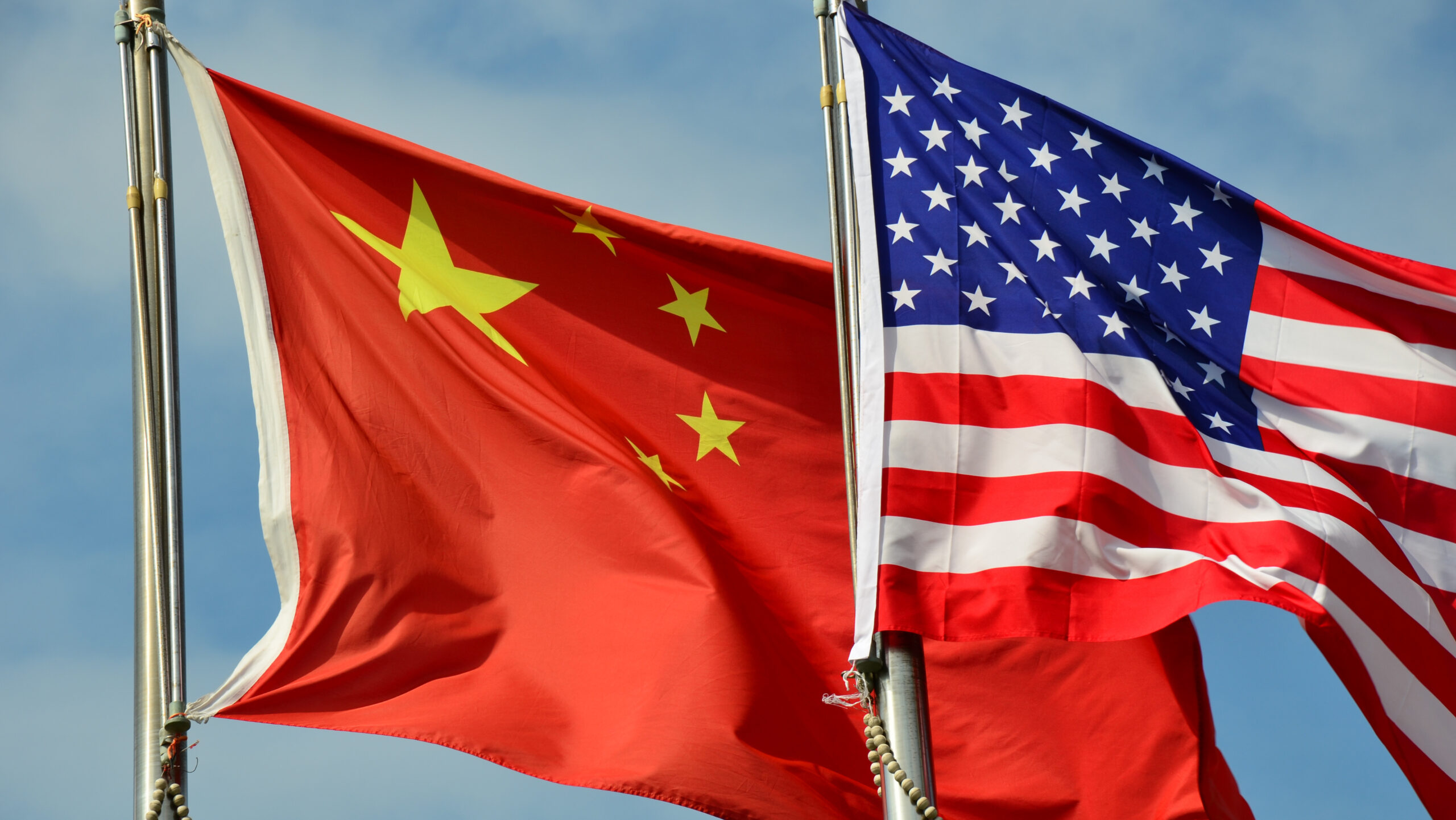 Kanishka Gangopadhyay, a US embassy spokesperson in Manila, mentioned ongoing discussions between US officials and local authorities regarding potential projects in Batanes. However, he refrained from specifically addressing the port.