Joshua Bowles, a former employee of the British intelligence agency GCHQ, has admitted in a London court to the attempted murder of a US National Security Agency worker.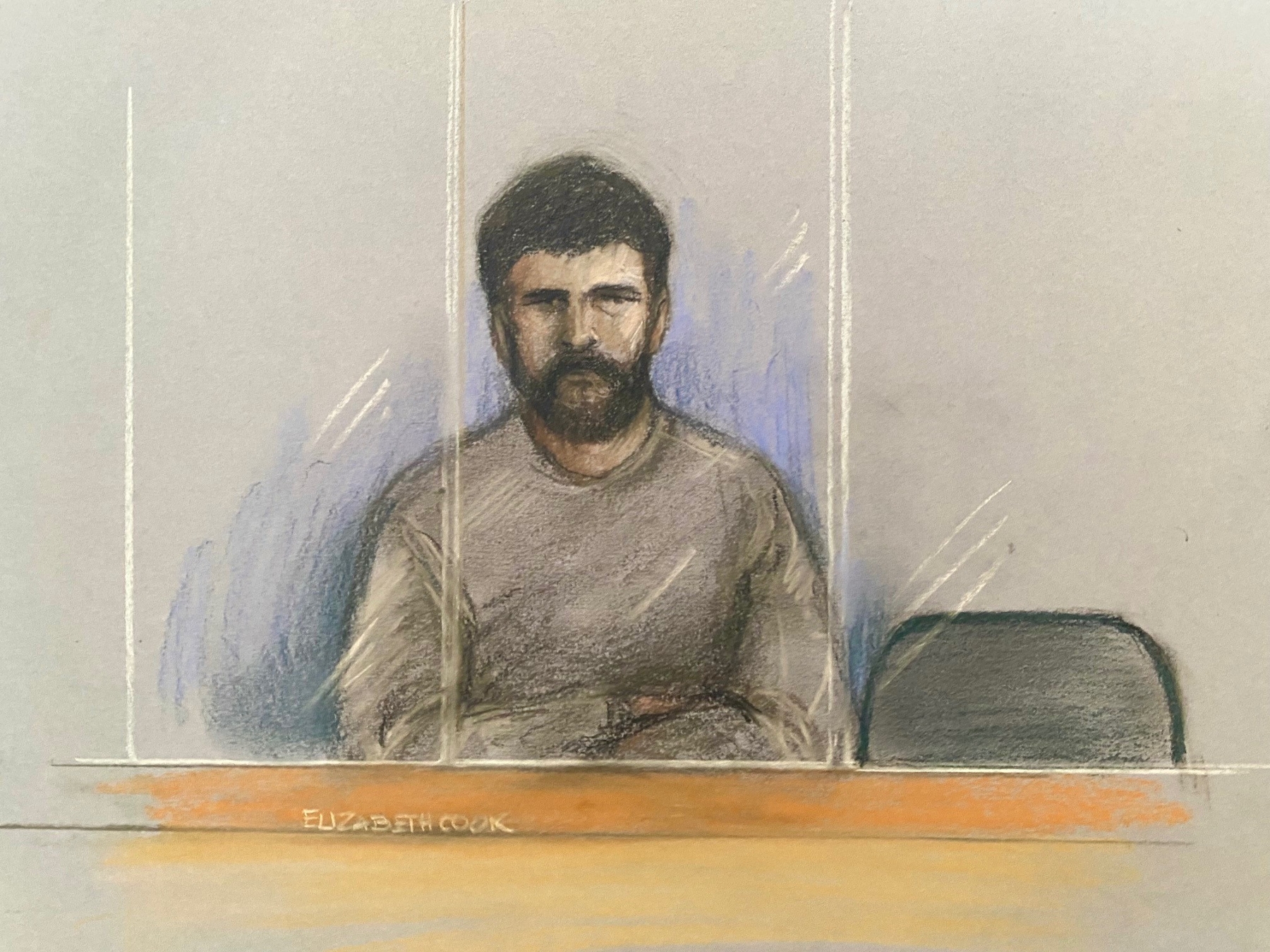 The 29-year-old attacked the unnamed woman stationed at GCHQ during that period, close to the GCHQ's Cheltenham base in March. Bowles had once been an employee at GCHQ, but he was no longer associated with the agency at the time of the attack.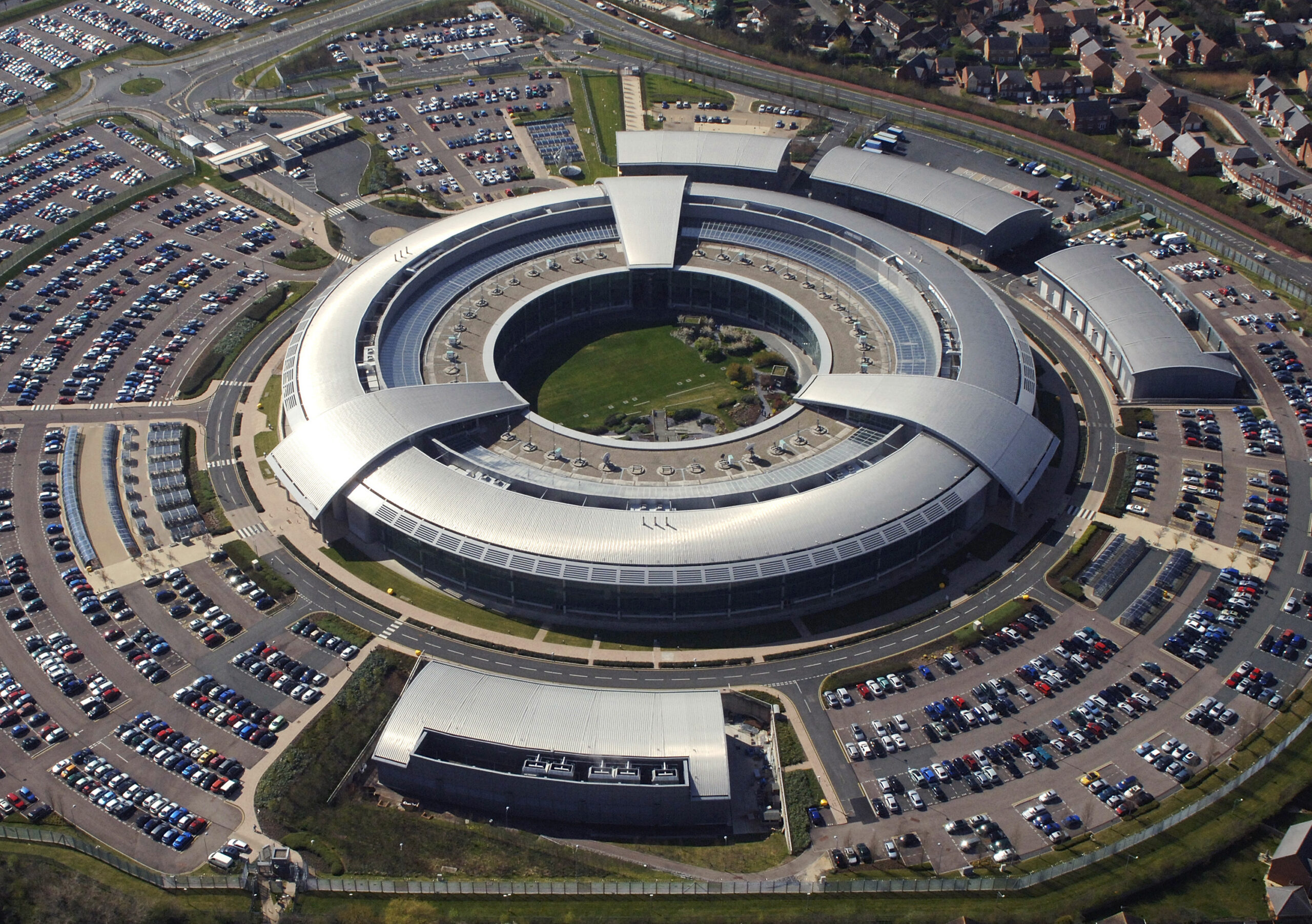 During the incident, which unfolded outside a leisure center, Bowles also assaulted a man attempting to intervene.
Detective Chief Superintendent Olly Wright, leader of CTPSE, commented, "This was a violent and unprovoked attack on two innocent victims." Wright further highlighted that Bowles' selection of the victim was directly linked to her place of employment.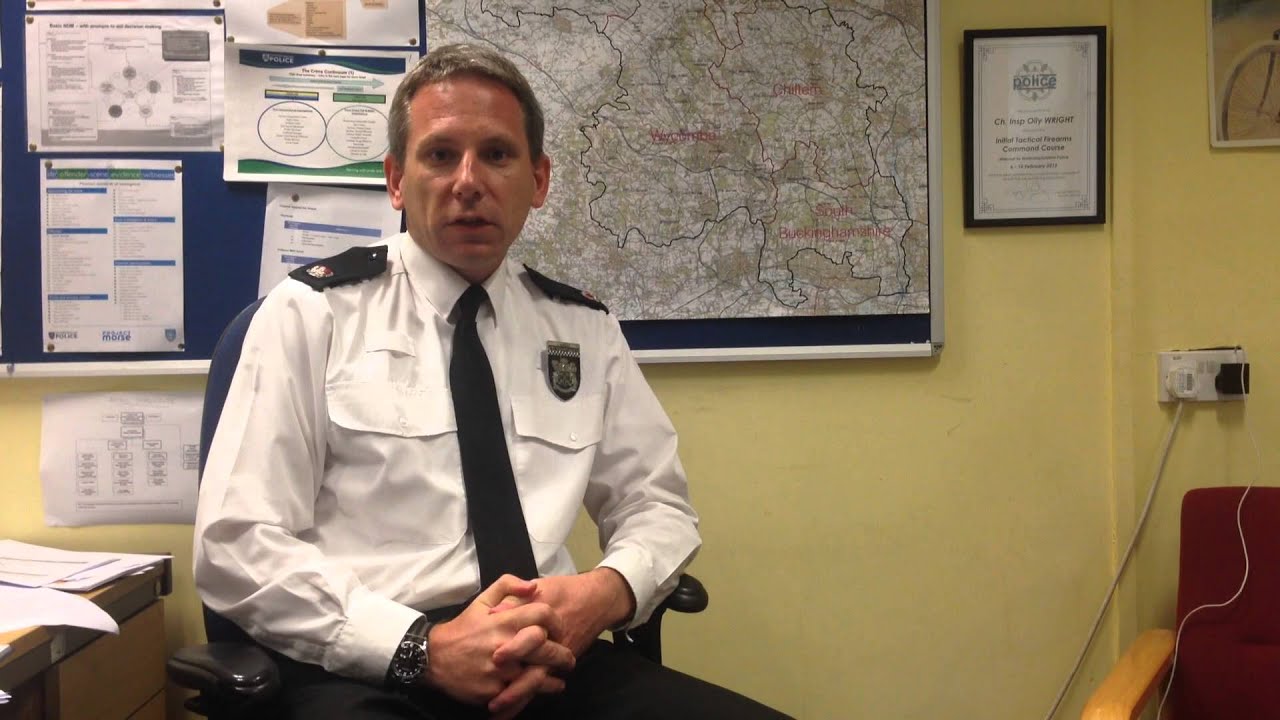 The court also heard from Prosecutor Emma Gargitter, who said that Bowles had researched two additional US government personnel working at the facility. Prosecutors are requesting that Bowles should receive sentencing in line with terrorism-related offenses. Bowles has since entered a guilty plea for attempted murder and assault charges, with sentencing set for a future date.