Pediatric experts and parents in the United States are urging a ban on the sale of high-caffeine energy drinks to minors, likening them to alcohol and tobacco due to their potentially harmful effects.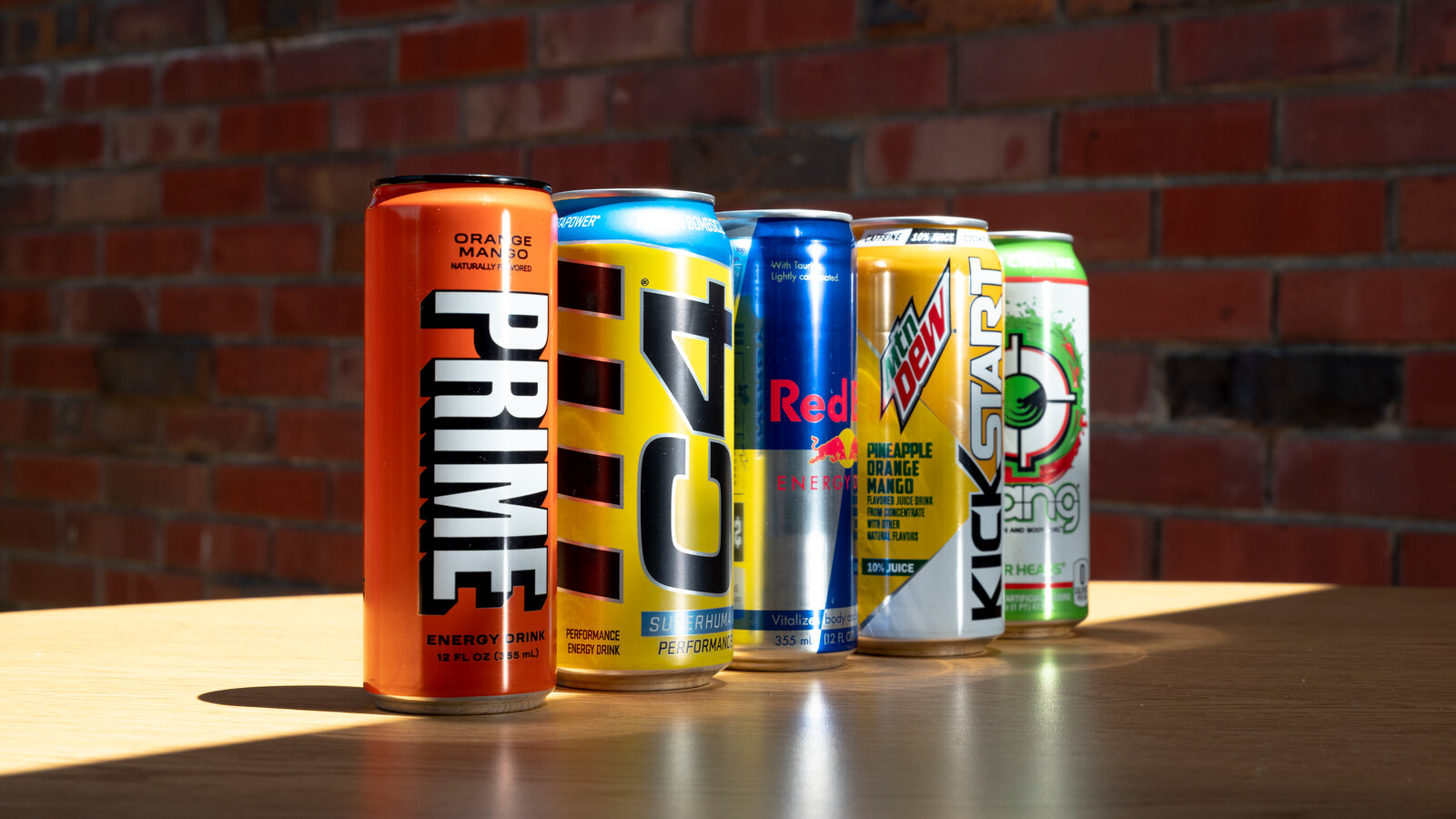 With its 200 mg of caffeine per 350 ml serving, the recent popular drink "Prime Energy" surpasses allowable caffeine levels set by countries such as Canada, Australia, and New Zealand. Other products, like Ghost energy drinks and Kim Kardashian's "Kimade" also contain 200 mg, while Monster Energy boasts 150 mg.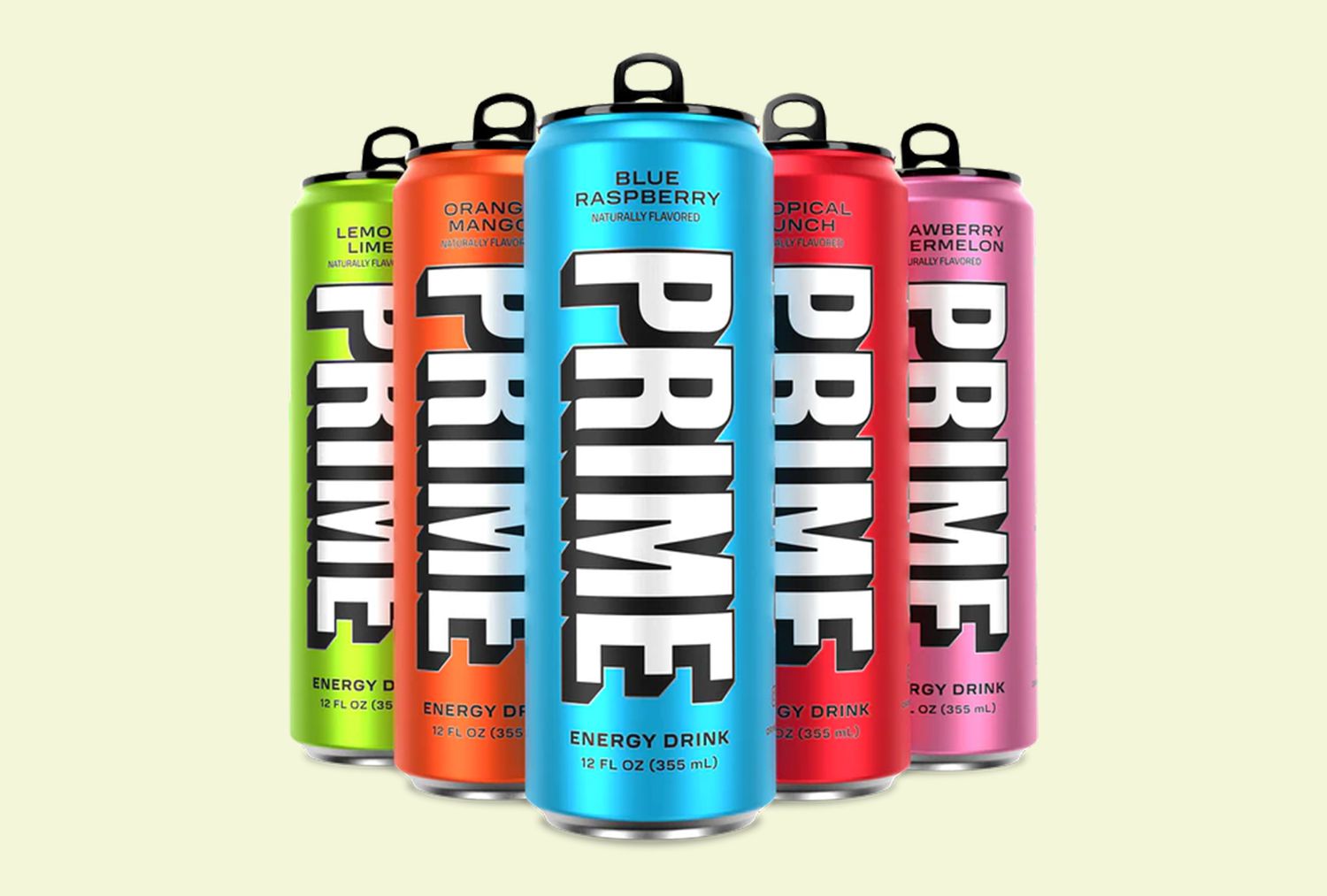 Dr. Holly Benjamin, from the University of Chicago, emphasized the lack of a recognized safe caffeine dosage for children and suggested that "any energy drink with a high dose caffeine in it…is unsafe for children." She pinpointed potential side effects ranging from irregular heartbeats to mental health impacts.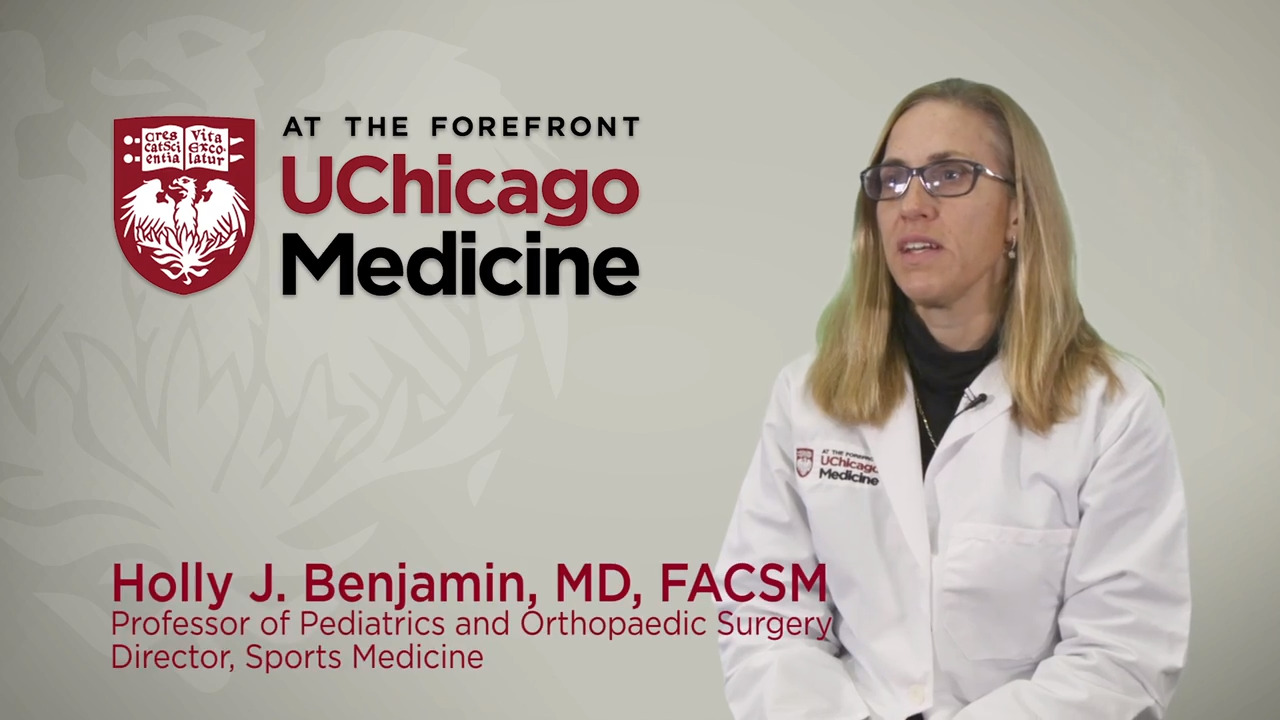 In addition to Dr. Benjamin, the American Medical Association has advocated for prohibiting marketing caffeine beverages to those under 18 and has called for "child-resistant packaging."
This comes as the FDA is currently assessing a call from US Senate Majority Leader Chuck Schumer to probe into Prime Energy's caffeine content and its advertising tactics targeting children. While Prime Energy refrained from commenting, its co-founders, Logan Paul and KSI, have previously stated that they don't market their product to children and that retailers should enforce age-based sale restrictions.