The Biden administration has unveiled a $12 billion package comprising grants and loans to assist automakers and suppliers in modernizing their factories for electric vehicles (EV) and advanced vehicle production.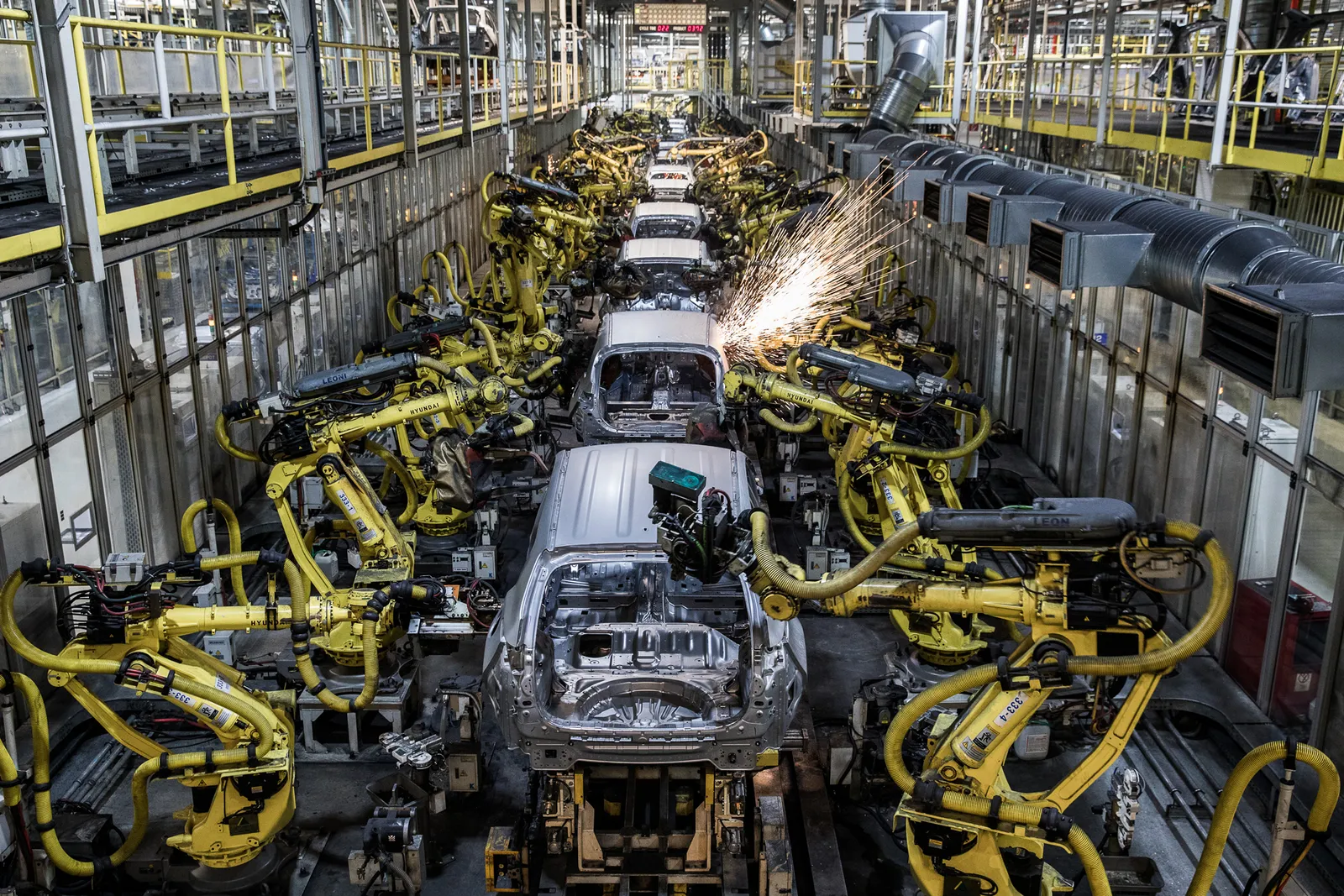 During a press call, Energy Secretary Jennifer Granholm highlighted the initiative's goal, noting, "While we transition to EVs, we want to ensure that workers can transition in place, that there is no worker, no community left behind." Additionally, Granholm announced a $3.5 billion support package for domestic battery producers. Funding for advanced vehicles will primarily be sourced from last year's Inflation Reduction Act and the Energy Department's Loans Program Office.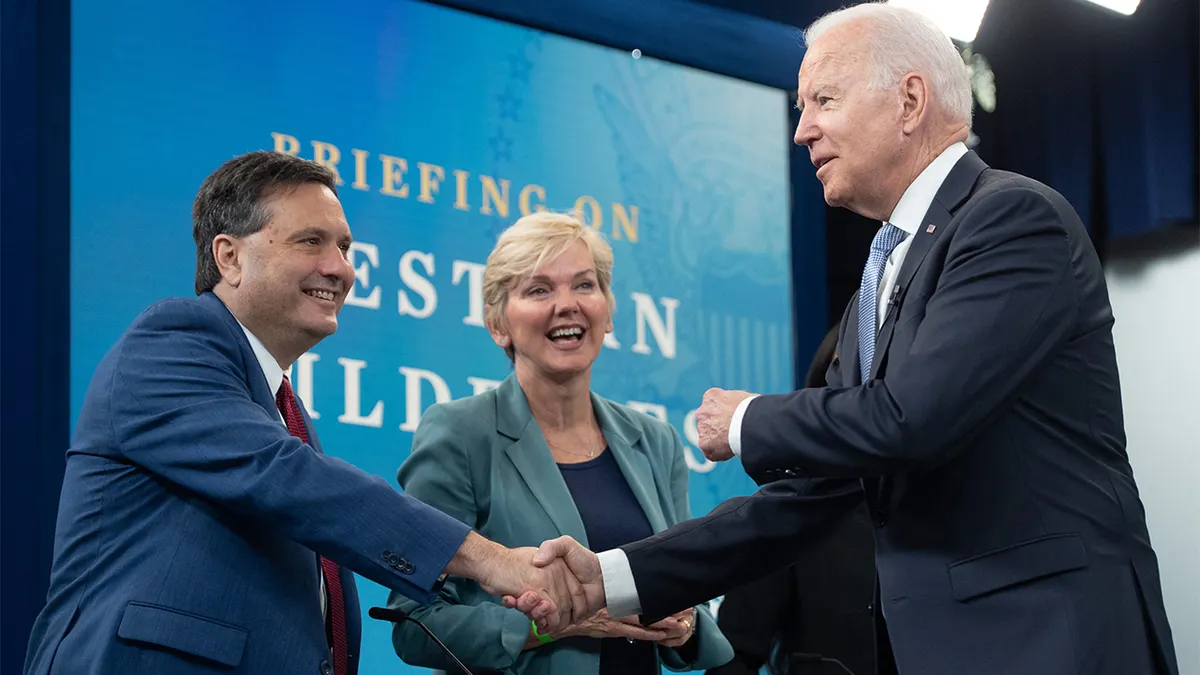 President Biden commented on Secretary Granholms's announcement: "Building a clean energy economy can and should provide a win-win opportunity for auto companies and unionized workers who have anchored the American economy for decades."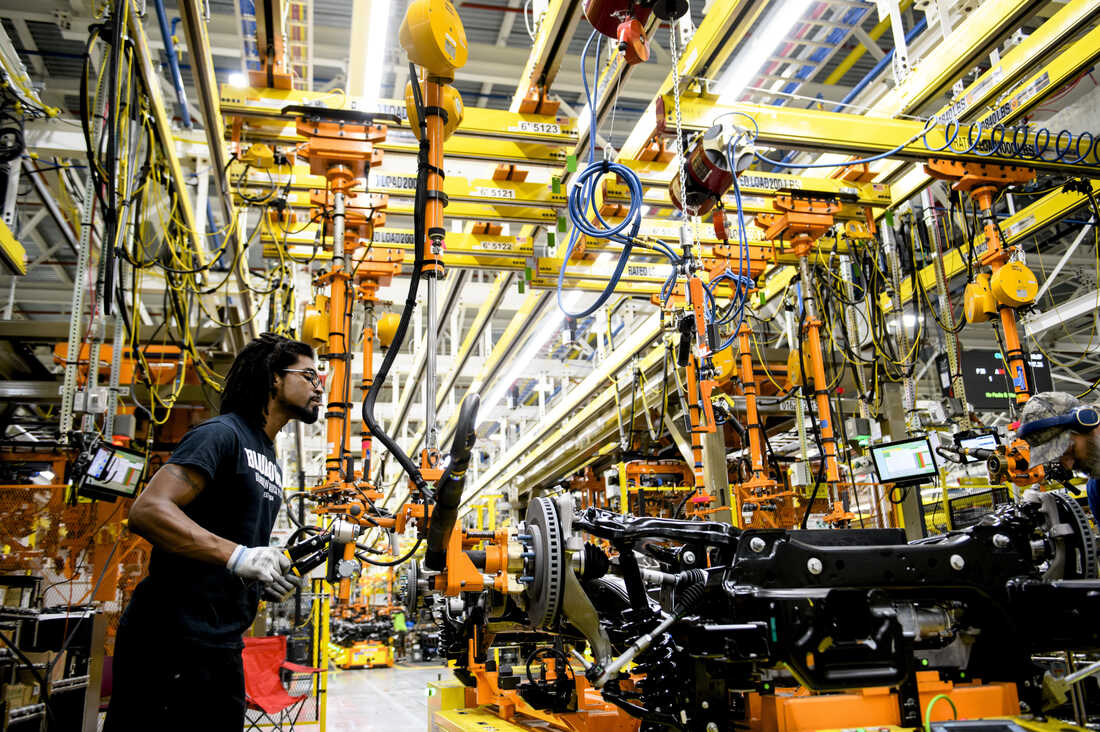 The move to accelerate the conversion of existing automobile plants to manufacture electric vehicles comes in response to concerns from the auto industry and the United Auto Workers (UAW) union about the swift pace of the EV transition. The UAW has previously underscored potential job threats in key states, given the swift EV shift.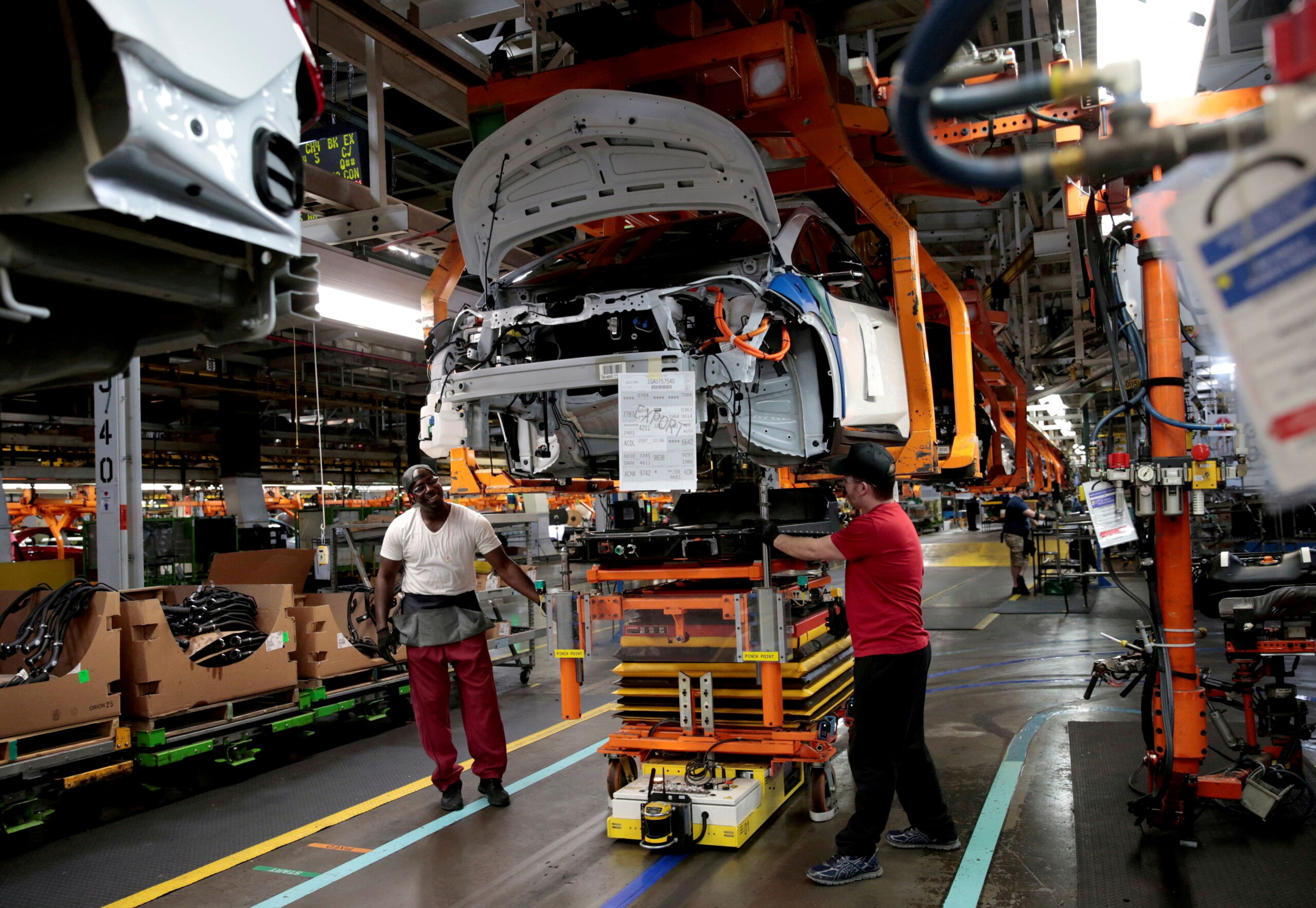 The union's concerns extend beyond plant retrofits. Last week, UAW members showcased their apprehensions by voting for a strike at the Detroit Three automakers if ongoing wage and pension plan negotiations aren't settled before the current contract's September 14 expiration. Regarding the bargaining, Granholm commented, "I don't know that this will have an impact on the collective bargaining," but confirmed ongoing dialogues with various stakeholders.