Michael Avenatti's attempt to overturn his conviction for extorting Nike faced a setback as a federal appeals court upheld the decision on Wednesday.
The 2nd US Circuit Court of Appeals in Manhattan, in a unanimous 3-0 verdict, dismissed Avenatti's assertions that there was insufficient evidence for his conviction and that the jury received incorrect instructions on his purported defrauding of his client's "honest services."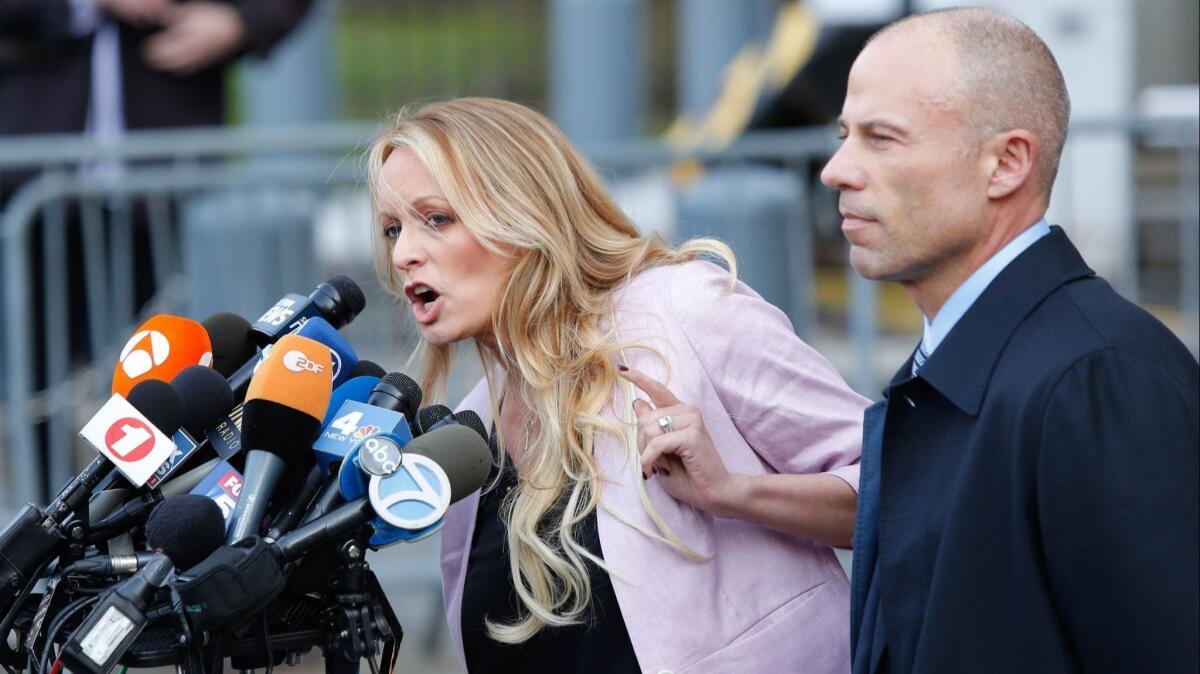 Avenatti, who gained prominence in 2018 by representing porn actress Stormy Daniels against then-US President Donald Trump, was convicted in February 2020. This conviction stemmed from a taped threat made by Avenatti in the previous March, where he aimed to damage Nike's image by revealing alleged illicit payments by the company to college basketball prospects' families. On the recording, Avenatti can be heard demanding Nike pay up to $25 million for an internal investigation, in addition to $1.5 million for his client, basketball coach Gary Franklin.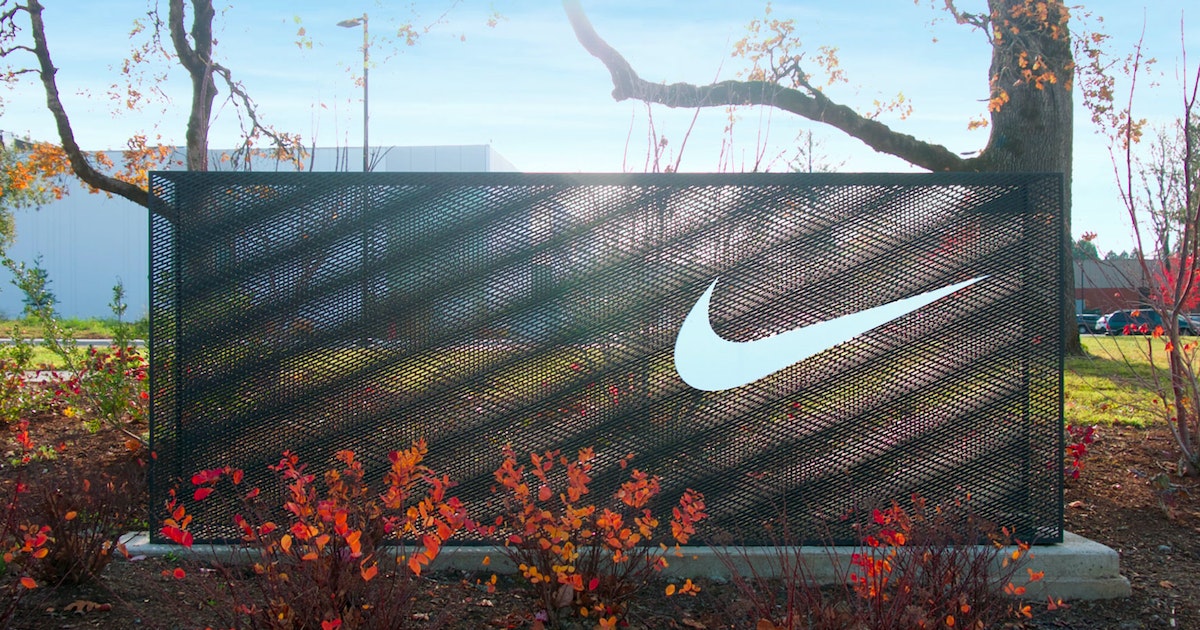 Prosecutors argued Avenatti's motives were driven by personal financial burdens, including debts from his law firm and a recent divorce. Contrary to Avenatti's claims, Franklin stated he never sought an investigation, only desiring resumed sponsorship from Nike.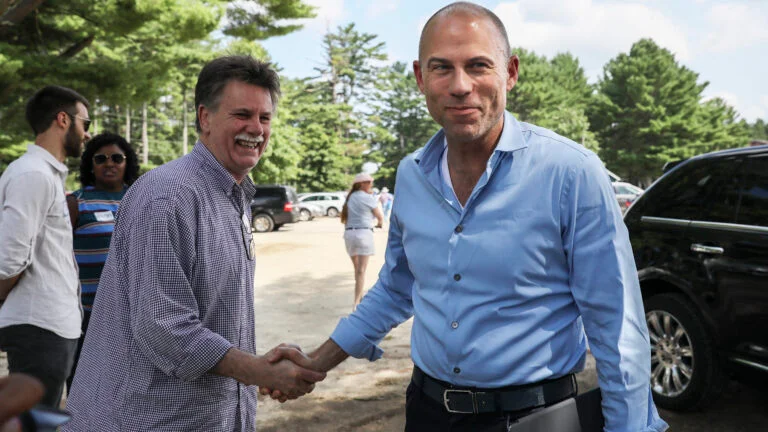 Circuit Judge Reena Raggi, in a 79-page judgment, remarked that a rational jury could deduce that Avenatti "did not reasonably believe that his retainer demand would serve Franklin's interests but, rather, recognized that it served only his own."