The FBI recently took action against malware impacting over 700,000 computers worldwide.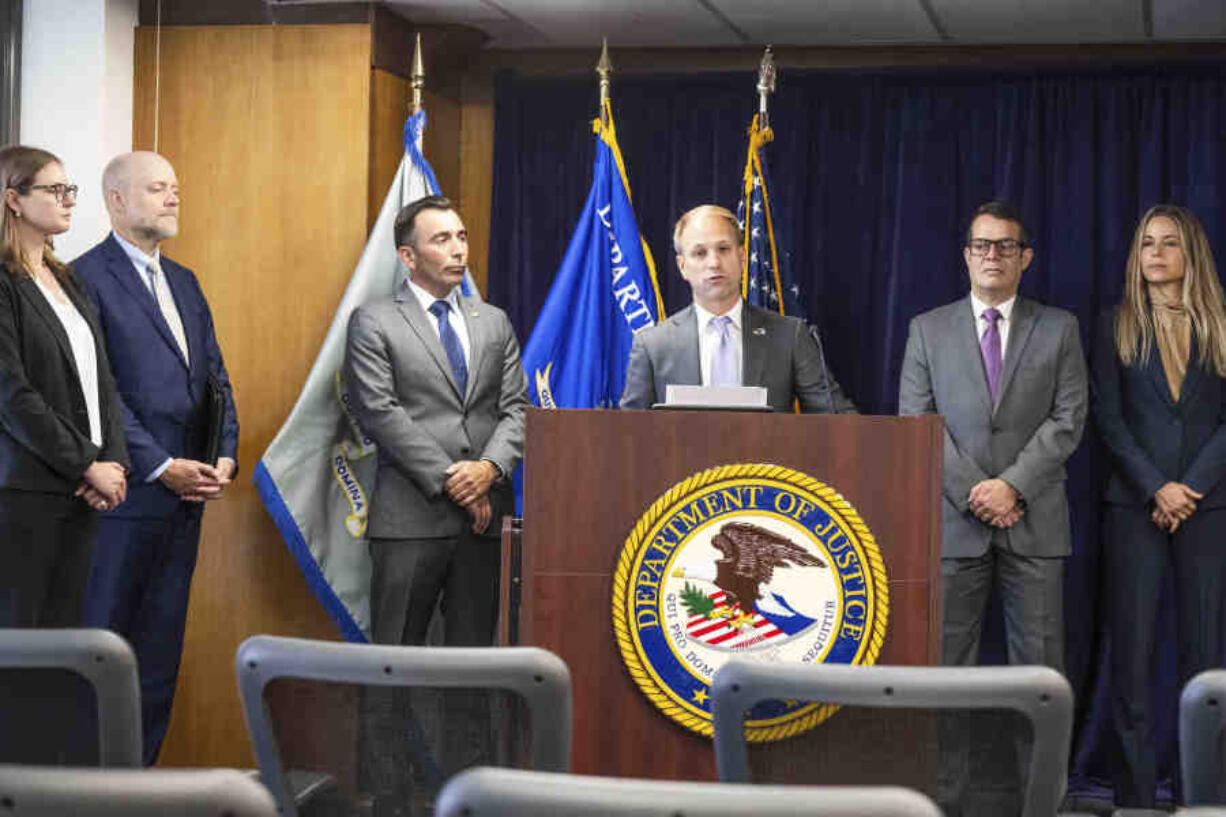 In a coordinated global effort, the FBI successfully intervened against one of the longest-standing cybercriminal networks. "The FBI led a worldwide joint, sequenced operation that crippled one of the longest-running cybercriminal botnets," stated FBI Director Christopher Wray. He emphasized the Bureau's commitment to targeting every aspect of cybercriminal operations, saying, "With our federal and international partners, we will continue to systematically target every part of cybercriminal organizations, their facilitators, and their money."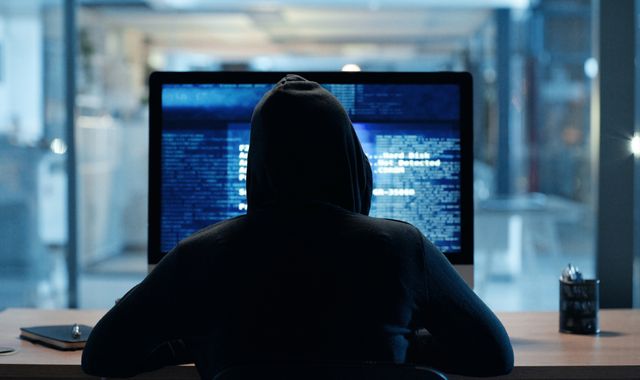 The Justice Department elaborated on the malware, dubbed Qakbot. This malicious software transforms infected computers into a "botnet" – a collection of compromised devices that cybercriminals can remotely control in a unified manner.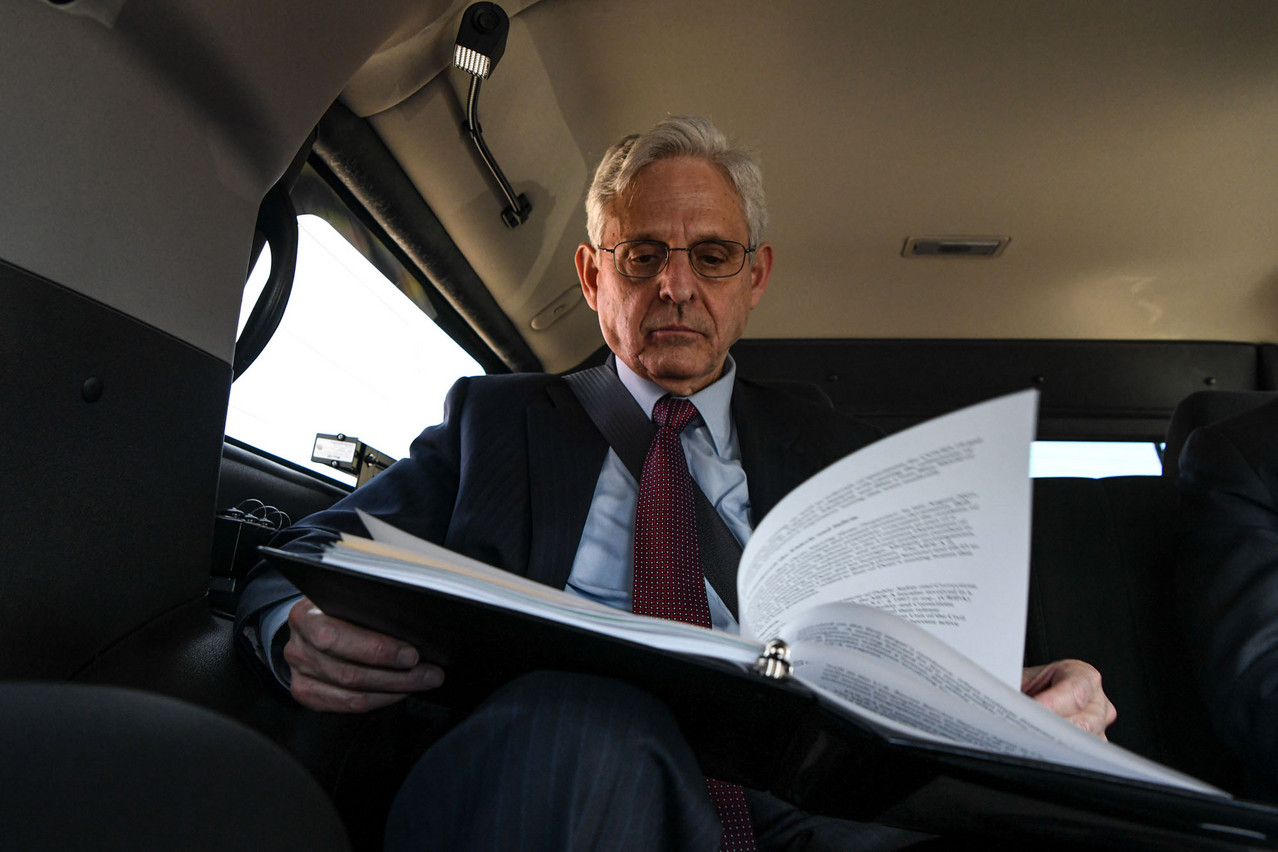 Addressing the success of the operation, Attorney General Merrick Garland commented, "Cybercriminals who rely on malware like Qakbot to steal private data from innocent victims have been reminded today that they do not operate outside the bounds of the law."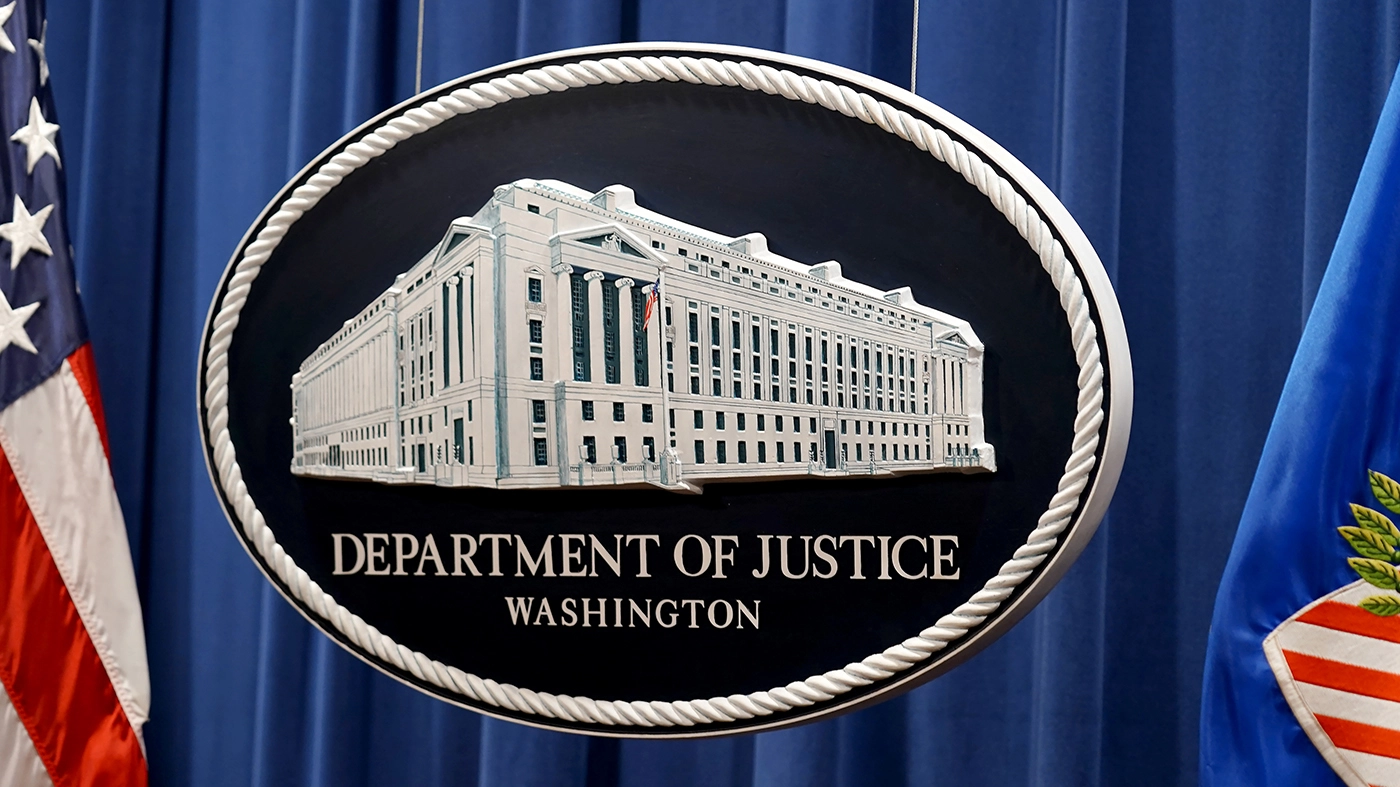 Alongside international partners, the Justice Department has not only infiltrated Qakbot's infrastructure but also initiated a robust campaign to purge the malware from computers both in the US and abroad. Furthermore, the operation successfully seized $8.6 million of extorted funds.