Mark Lambert, a seasoned diplomat, has been selected by the US State Department to spearhead China policy, succeeding Rick Waters who vacated the post in June.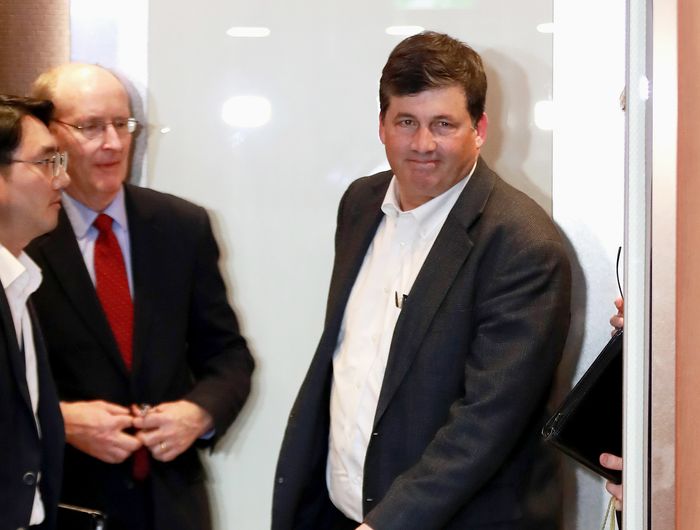 Lambert's potential role as the deputy assistant secretary for China and Taiwan comes amid discussions on whether he will also oversee the Office of China Coordination, termed 'China House'. Established recently, this unit is tasked with consolidating China policies across various sectors and regions.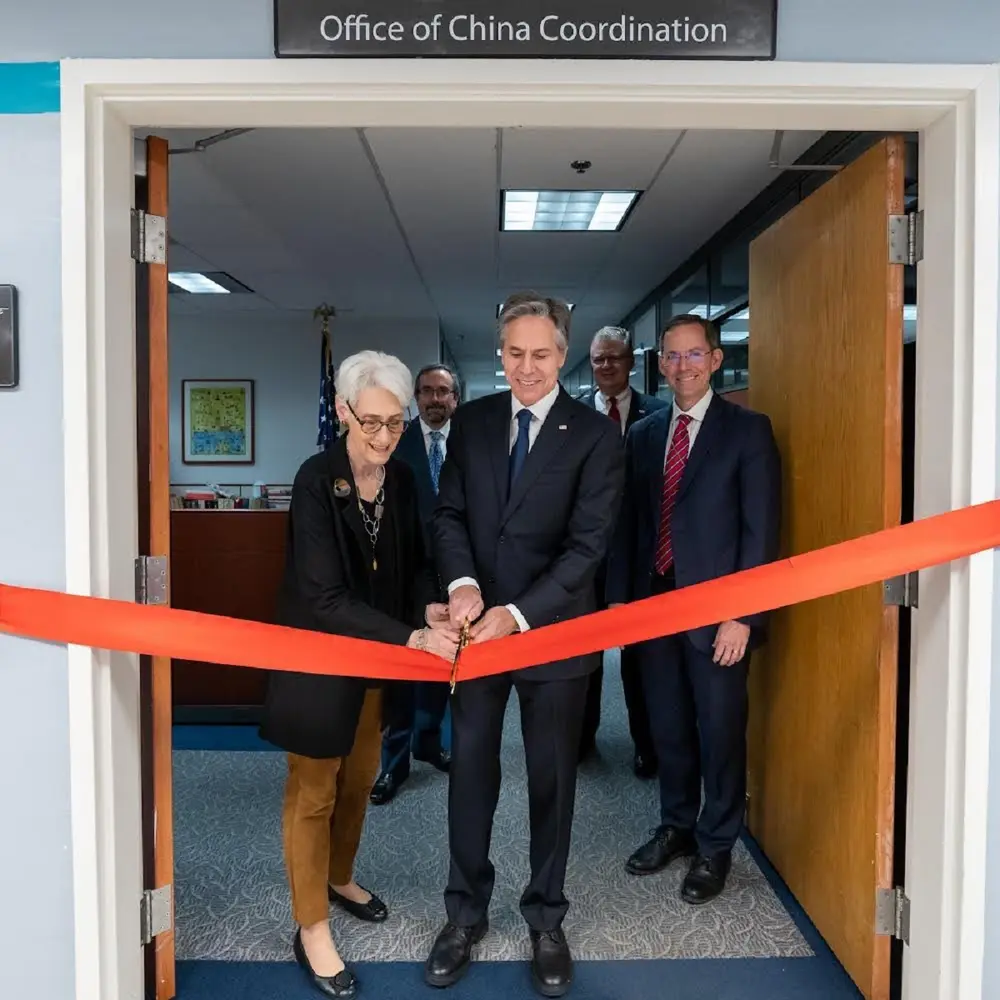 Lambert, previously posted at the US embassy in Beijing and most recently overseeing Japanese, Korean, and Mongolian affairs, will work closely with Assistant Secretary Daniel Kritenbrink.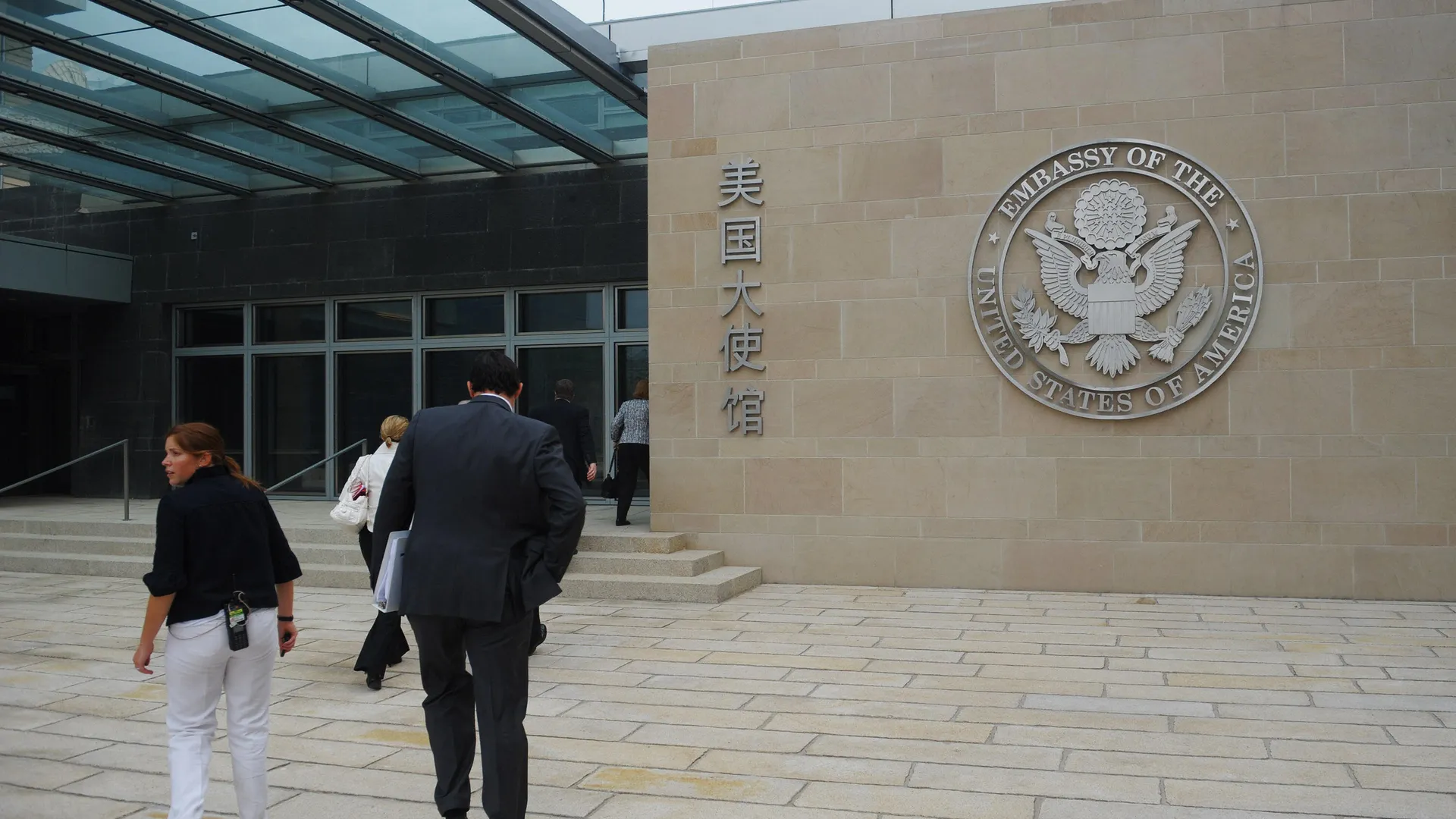 While the State Department refrained from announcing Lambert's appointment, a spokesperson commented, "We have no personnel announcements to make at this time, but the Office of China Coordination remains an integral piece of the U.S. government's efforts to responsibly manage our competition with the People's Republic of China and advance our vision for an open, inclusive international system."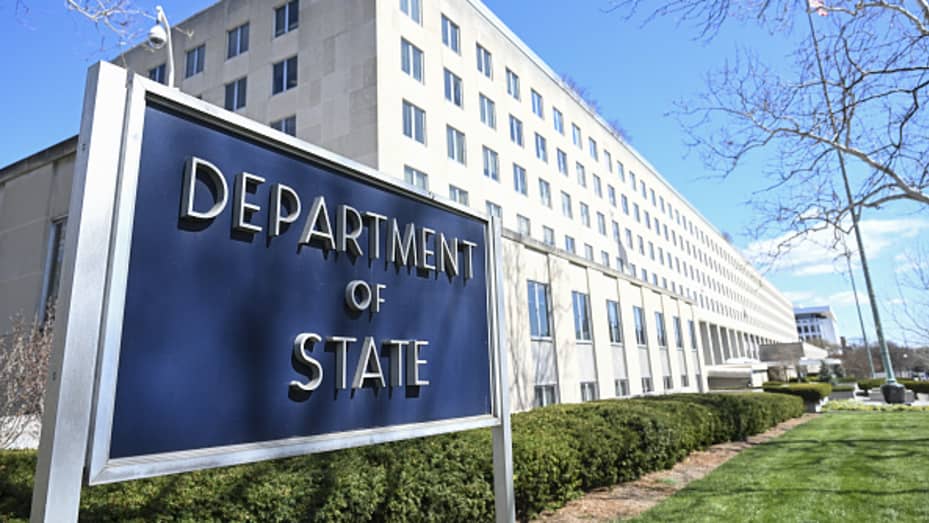 The addition of Lambert, known for his significant experience in East Asia, is expected to offer a new approach to China House, which has faced some criticism for its bureaucratic approach to complex decision-making. Defending China House, a State Department official said the team had effectively "improved coordination and facilitated senior leaders' diplomacy and policymaking."
Amid tensions between the US and China spanning various issues, maintaining open communication remains a priority according to both countries.