In Nigeria, 67 individuals were detained in connection to a gay wedding ceremony, marking one of the largest crackdowns on homosexuality in the country.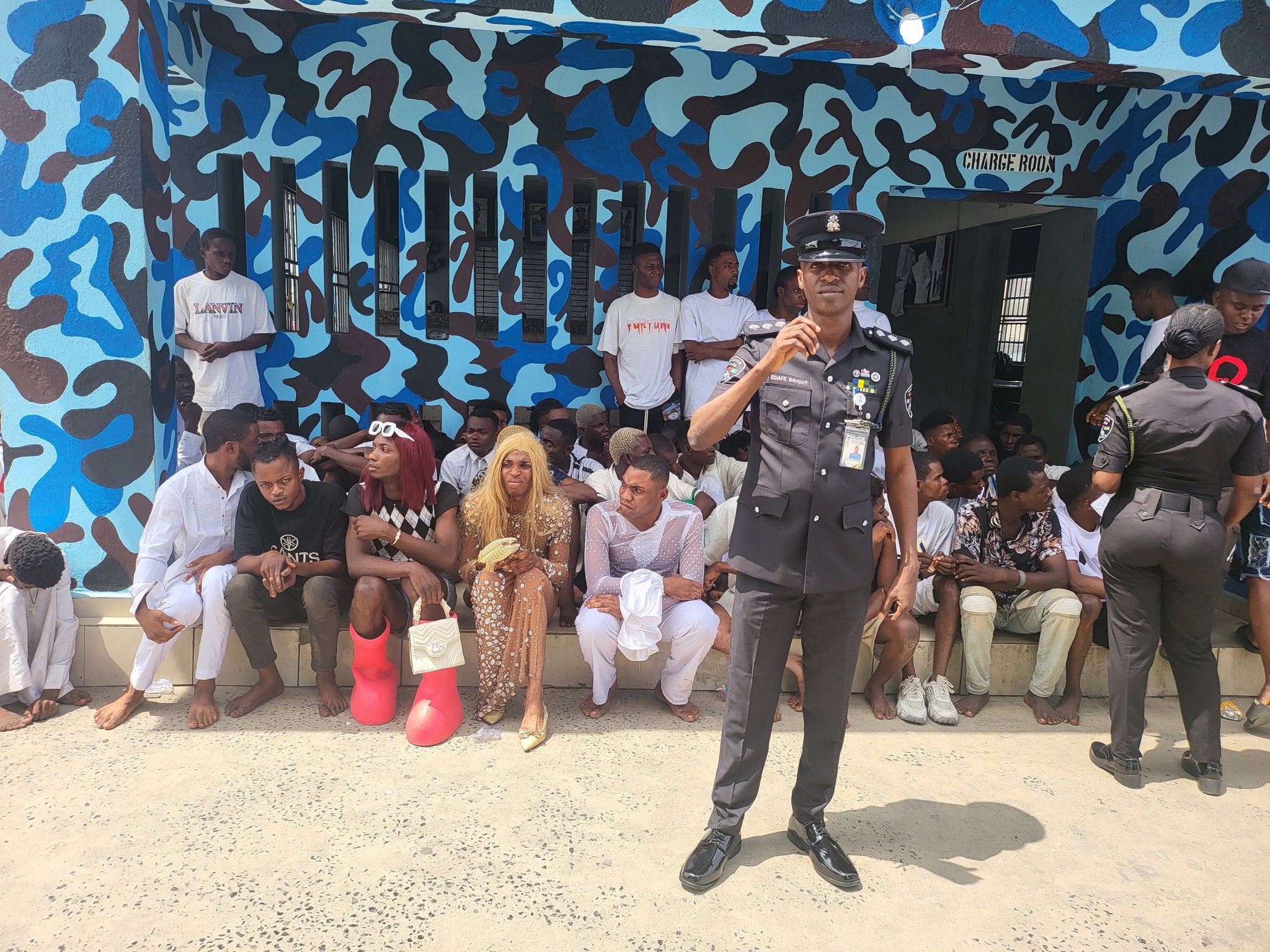 The arrests occurred in Ekpan town, Delta state, early on Monday, where state police spokesperson Bright Edafe confirmed two attendees were being married. Edafe emphasized to the media that homosexuality "will never be tolerated" in Nigeria.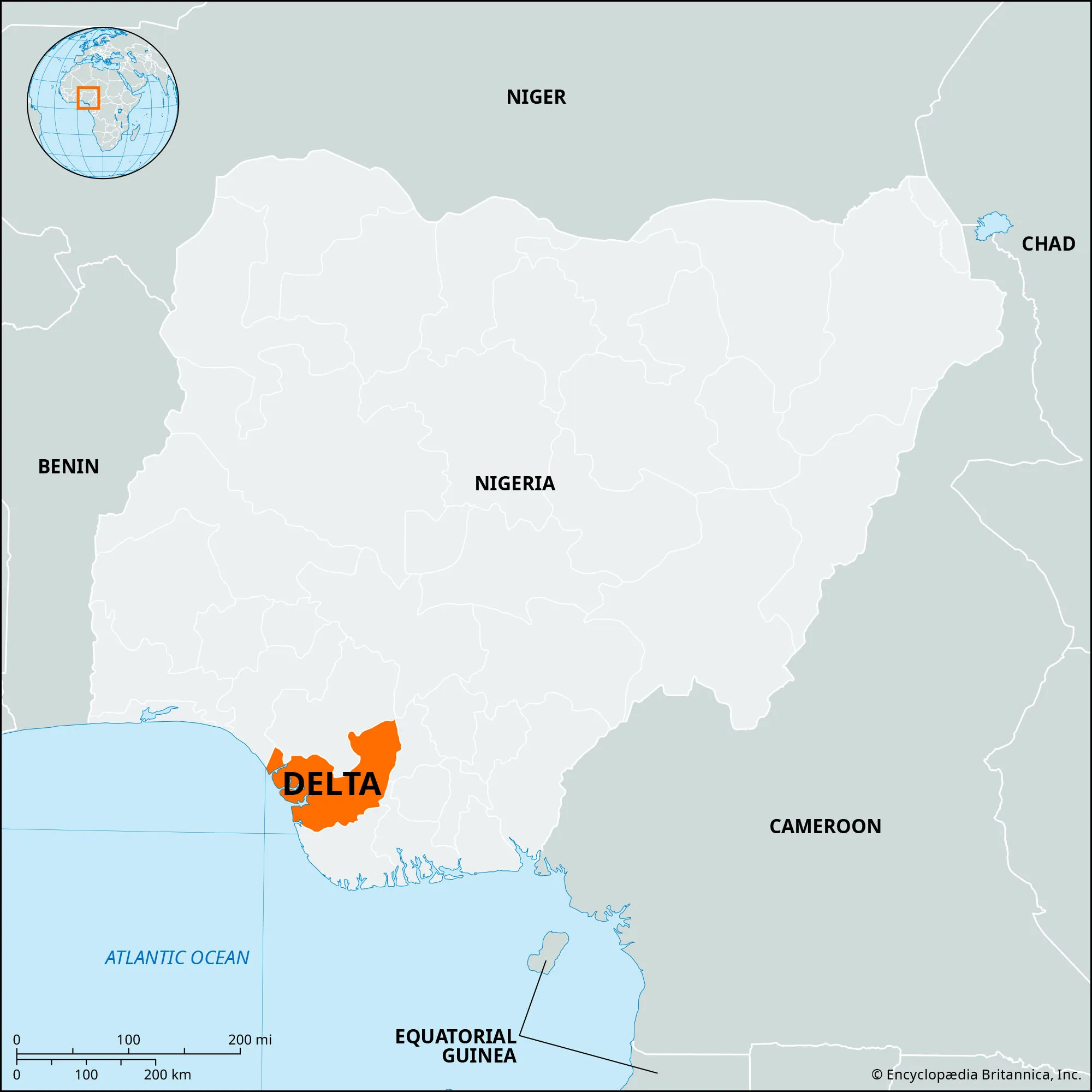 Edafe reported that police initially took 200 people into custody at a hotel in Ekpan where the wedding was held. After preliminary investigations, 67 individuals were held for further questioning. Edafe said, "The amazing part of it was that we saw two suspects, and there is a video recording where they were performing their wedding ceremony. We are in Africa and we are in Nigeria. We cannot copy the Western world because we don't have the same culture."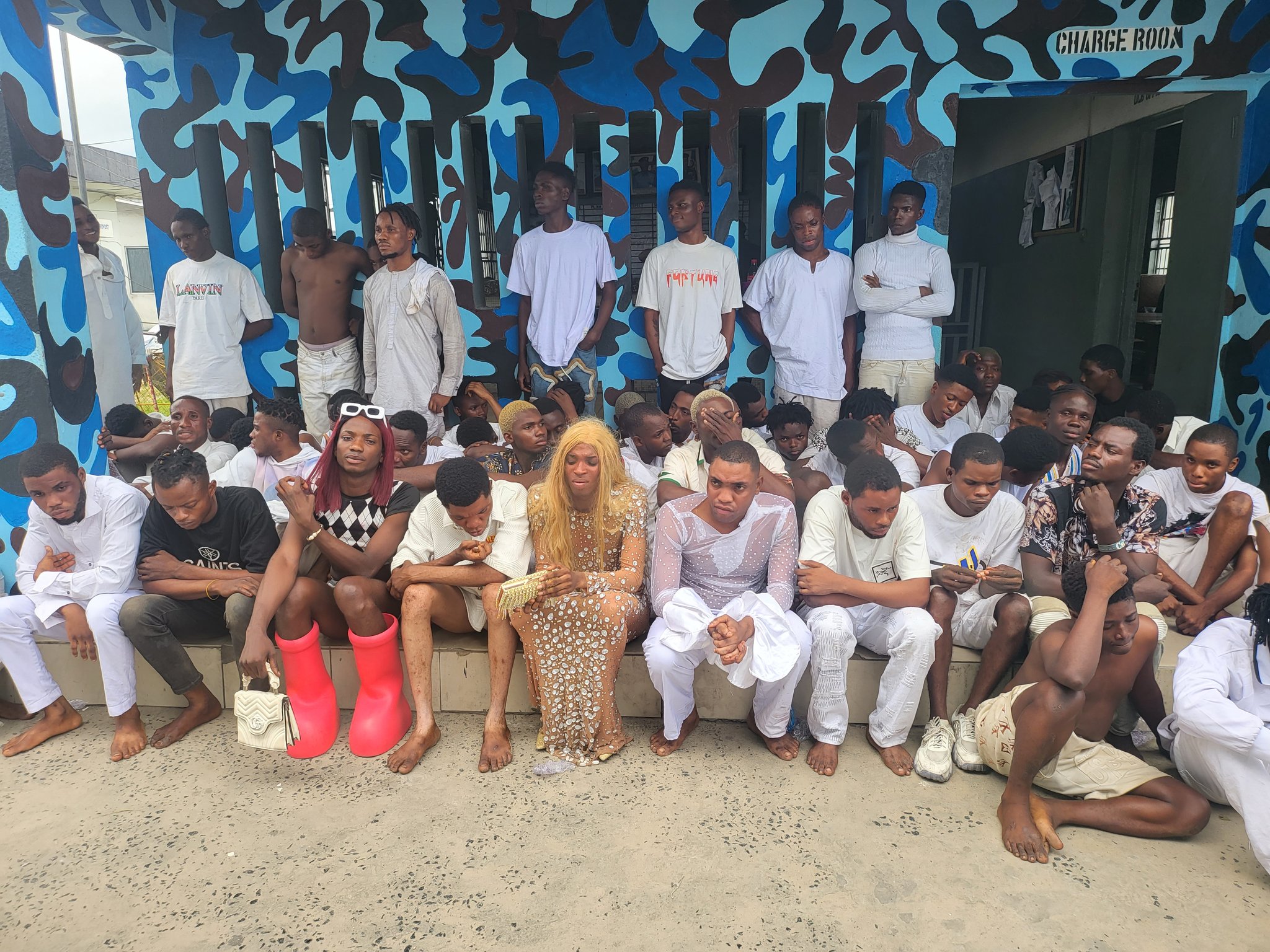 According to police, charges are anticipated to be filed after their investigation. Police did not disclose how many people will be charged.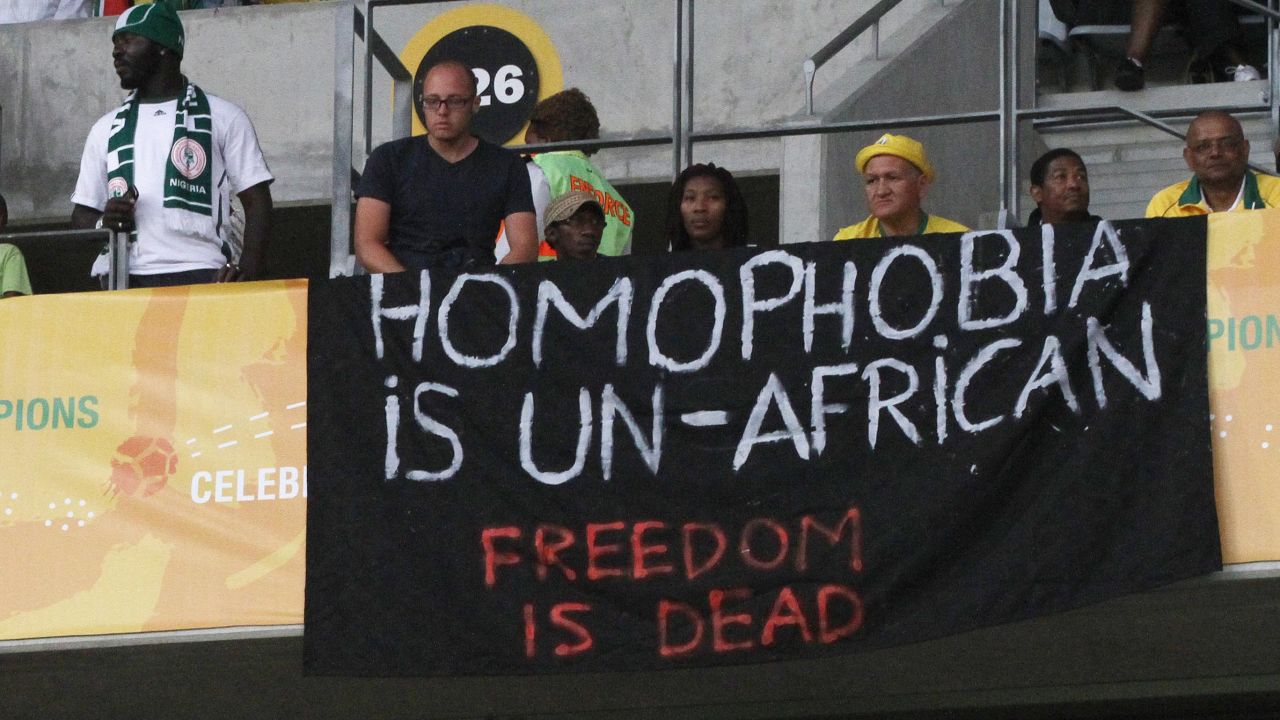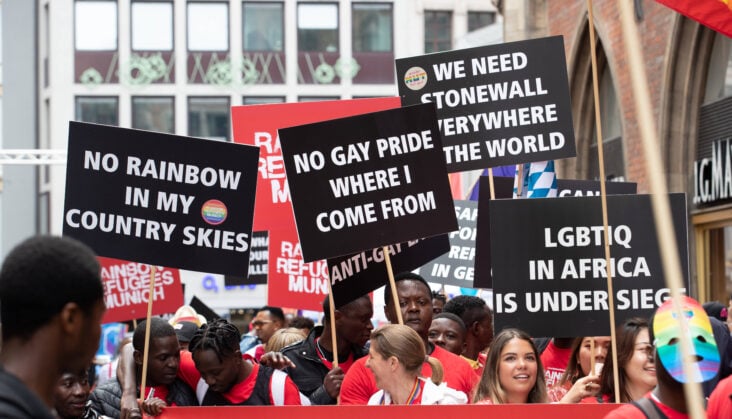 This comes after former President Goodluck Jonathan passed a law prohibiting gay marriage in 2014. Breaking the law carries a potential 14-year prison sentence. Additionally, the legislation bans same-sex "amorous relationships."