Paul Whelan, a US citizen and former marine imprisoned in Russia on espionage charges, surfaced in a video aired by the Kremlin-supported Russia Today (RT) network on Monday.
In the footage, Whelan is seen in various prison areas, donning a black uniform, engaged in activities like sewing and dining. David Whelan, his brother, commented, "Today was the first time I've seen what he really looks like since June 2020."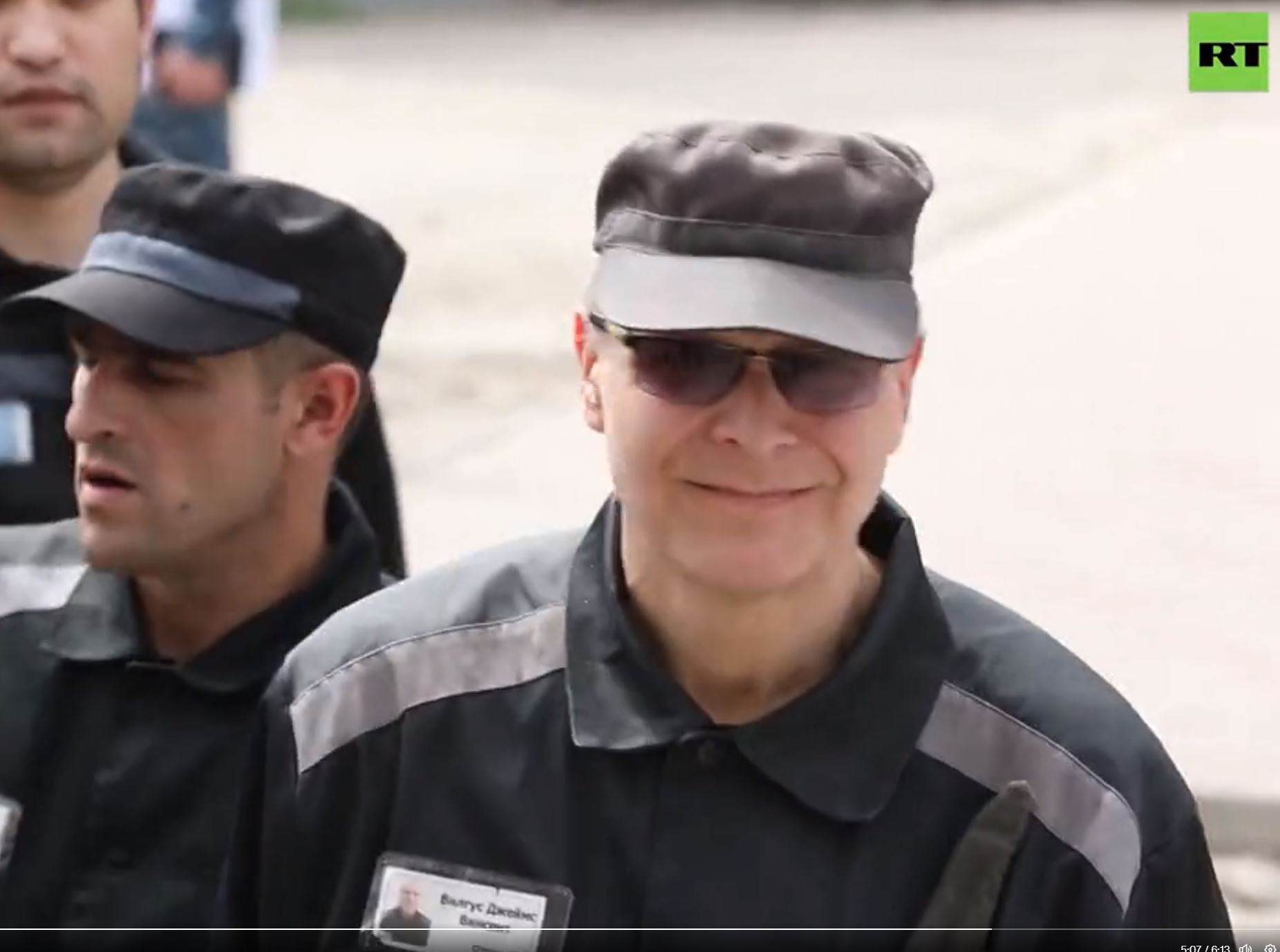 Whelan was detained in Russia in 2018 and later sentenced in 2020 to a 16-year term in Mordovia's penal colony, a region with a long history of housing such facilities. While Whelan refutes the charges, the Biden administration has labeled him as "wrongfully detained," indicating the allegations are without merit, stemming mainly from his US citizenship.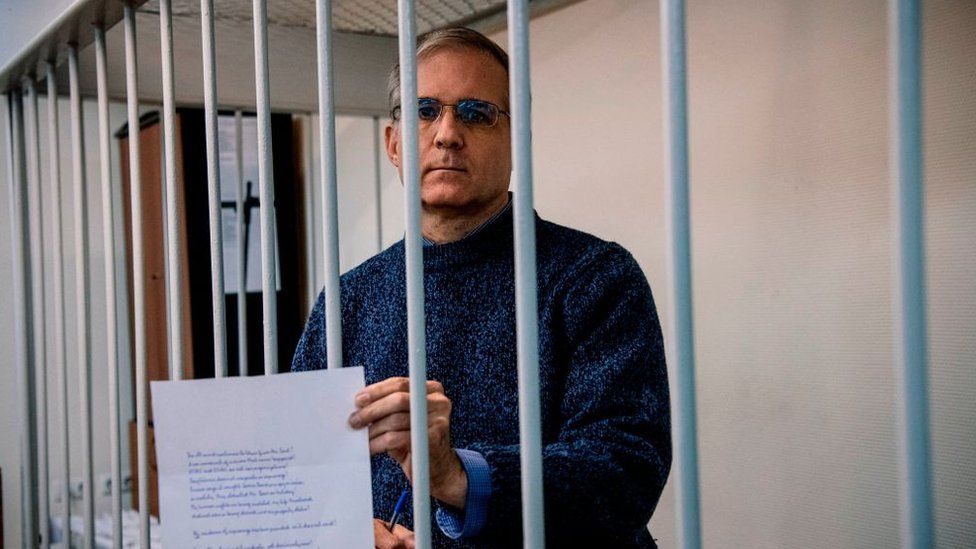 Despite previous prisoner swaps between the US and Russia, Whelan hasn't been part of any such exchange. Recent exchanges include former US marine Trevor Reed's release in April 2022 for Russian pilot Konstantin Yaroshenko and US basketball player Brittney Griner's release in December 2022 in exchange for arms dealer Viktor Bout.
Efforts to secure Whelan's release continue, with Secretary of State Antony Blinken recently engaging in a phone call with him.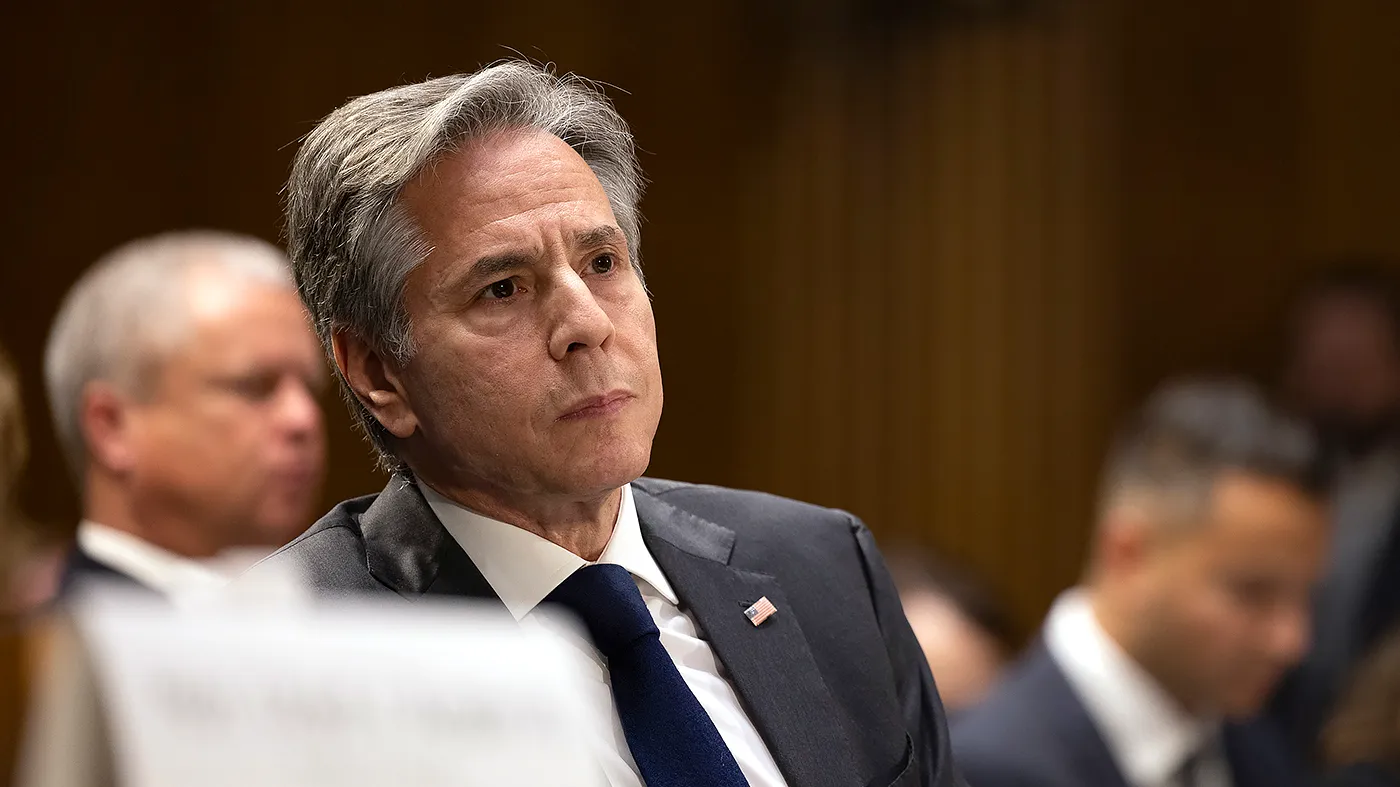 Another American, Wall Street Journal reporter Evan Gershkovich, faces espionage charges in Russia with a potential 20-year sentence. Gershkovich, who denies the allegations, recently contested an extension of his pre-trial detention.