Guatemala has arrested a former member of a UN-endorsed anti-corruption initiative, marking a continued trend of actions against those who fought official misconduct and organized crime.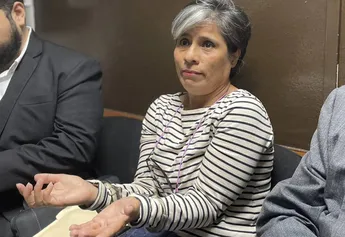 Claudia Gonzalez, a Guatemalan lawyer, revealed to the press on Monday about her arrest, facing charges of "abuse of authority by a public servant," even though she was not a government official during her tenure with the International Commission against Impunity in Guatemala (CICIG). Her detention led to significant global concern, with both the UN and its member states expressing alarm.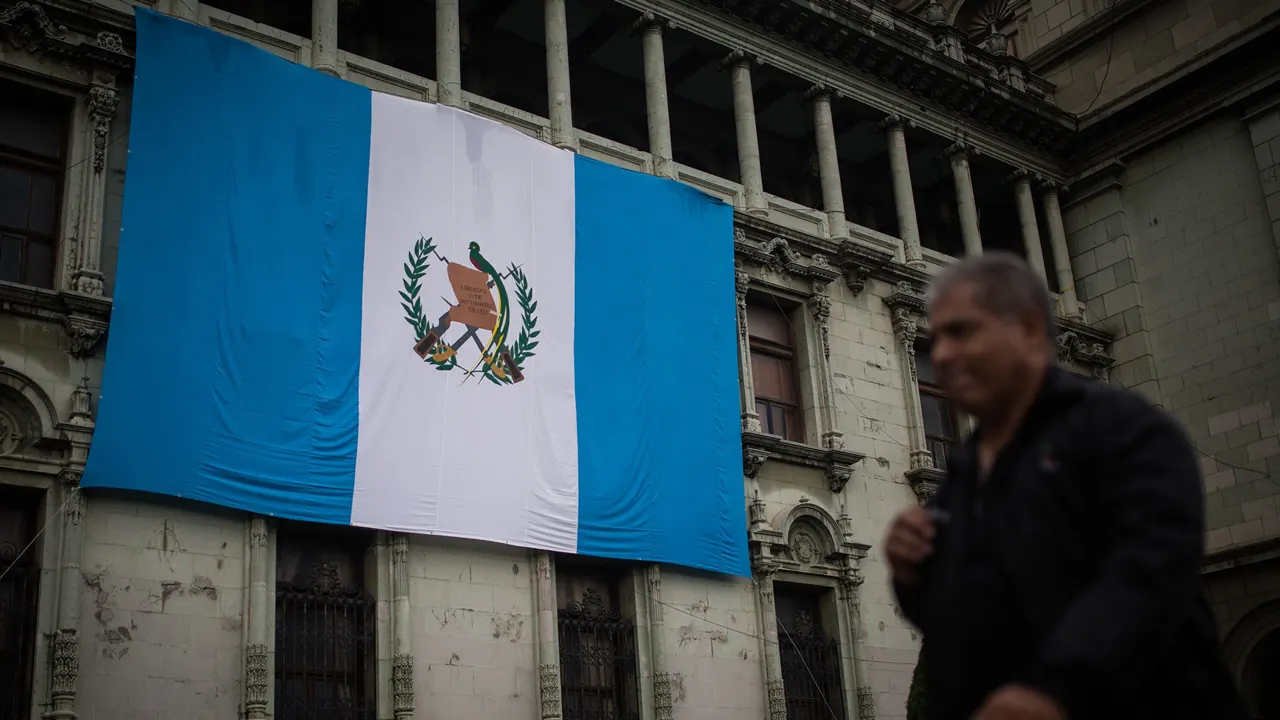 In a statement, the State Department said, "The United States categorically condemns the abuse of prosecutorial powers by [Guatemala's Public Ministry]." The State Department further acknowledged Gonzalez's contribution alongside other anti-corruption officials in pursuing "transparency and accountability in their country."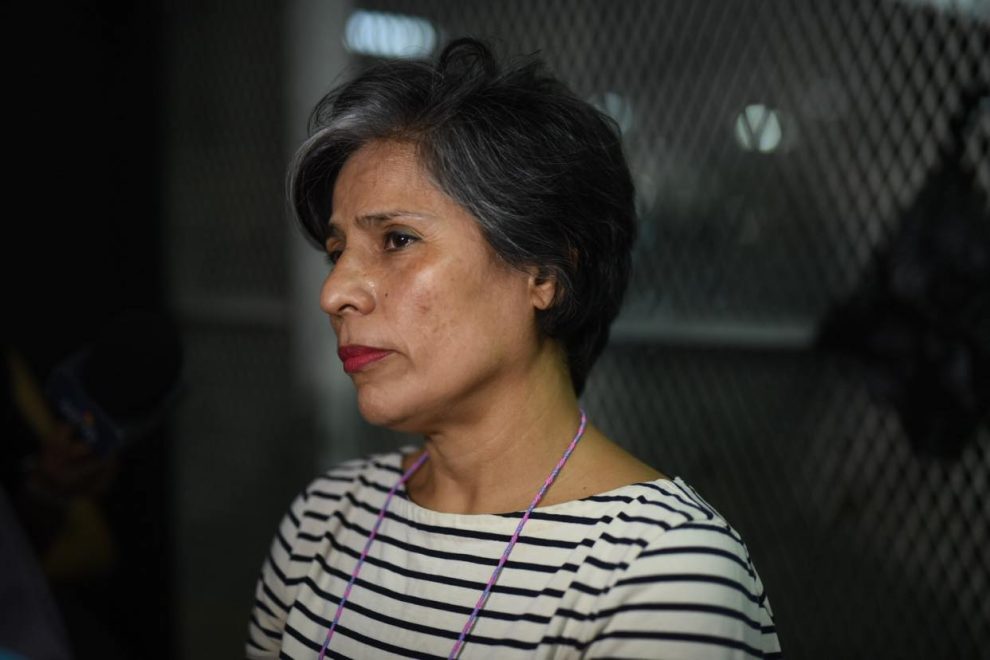 More on Gonzalez:
Gonzalez's prior roles included defending prosecutors and officials facing similar allegations and representing CICIG, which was established in 2006 through a collaboration between the UN and Guatemala. CICIG aimed to eliminate organized crime nationally and within its government, succeeding in over 400 convictions, counting one against ex-President Otto Perez Molina. Although the commission earned significant approval for its initiatives, it encountered opposition, with certain political leaders pushing for its disbandment – a goal achieved in 2019 by the former President Jimmy Morales.
Lawyers, particularly those linked to anti-corruption movements in Guatemala, have been met with legal repercussions over the past years. According to activist groups, 30 have left the nation over fear of persecution. Critics argue that the government is fabricating charges against these anti-corruption advocates as a strategy to lessen scrutiny and augment its power.