The Panama Canal has prolonged its transit restrictions due to drought-induced water shortages.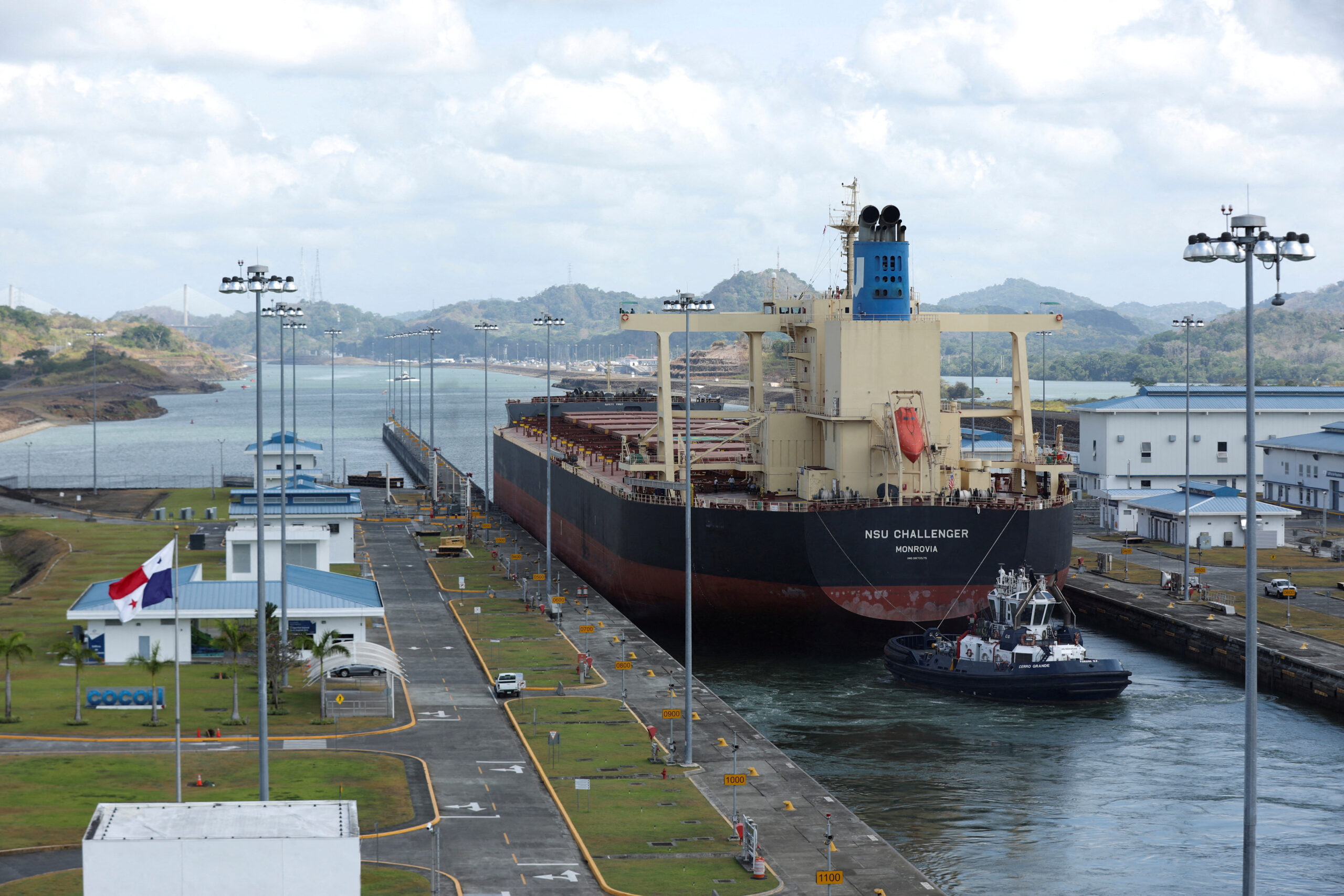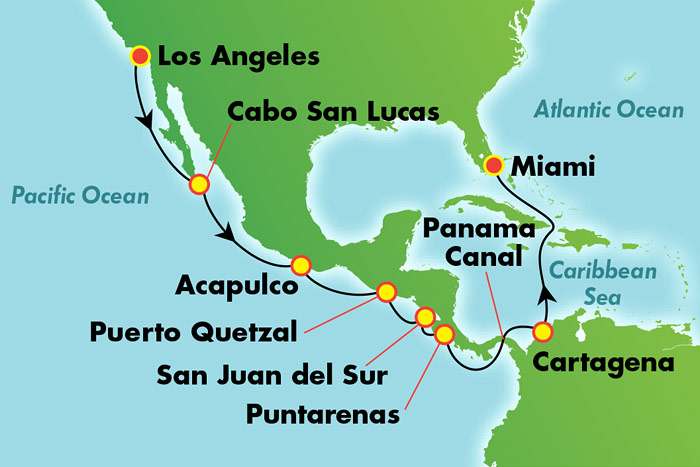 Having already seen limitations imposed earlier this year, the canal, responsible for 6 percent of global maritime trade, faces a growing vessel backlog due to the extended restrictions. As Ilya Espino, the canal's deputy administrator, pointed out, "We are currently seeing an increase in arrivals. It is peak season as December is approaching, so merchandise for Christmas is moving quickly." While the canal offers ships a seamless transition between the Atlantic and Pacific oceans, the current reduced water levels might reduce its capacity for an entire year.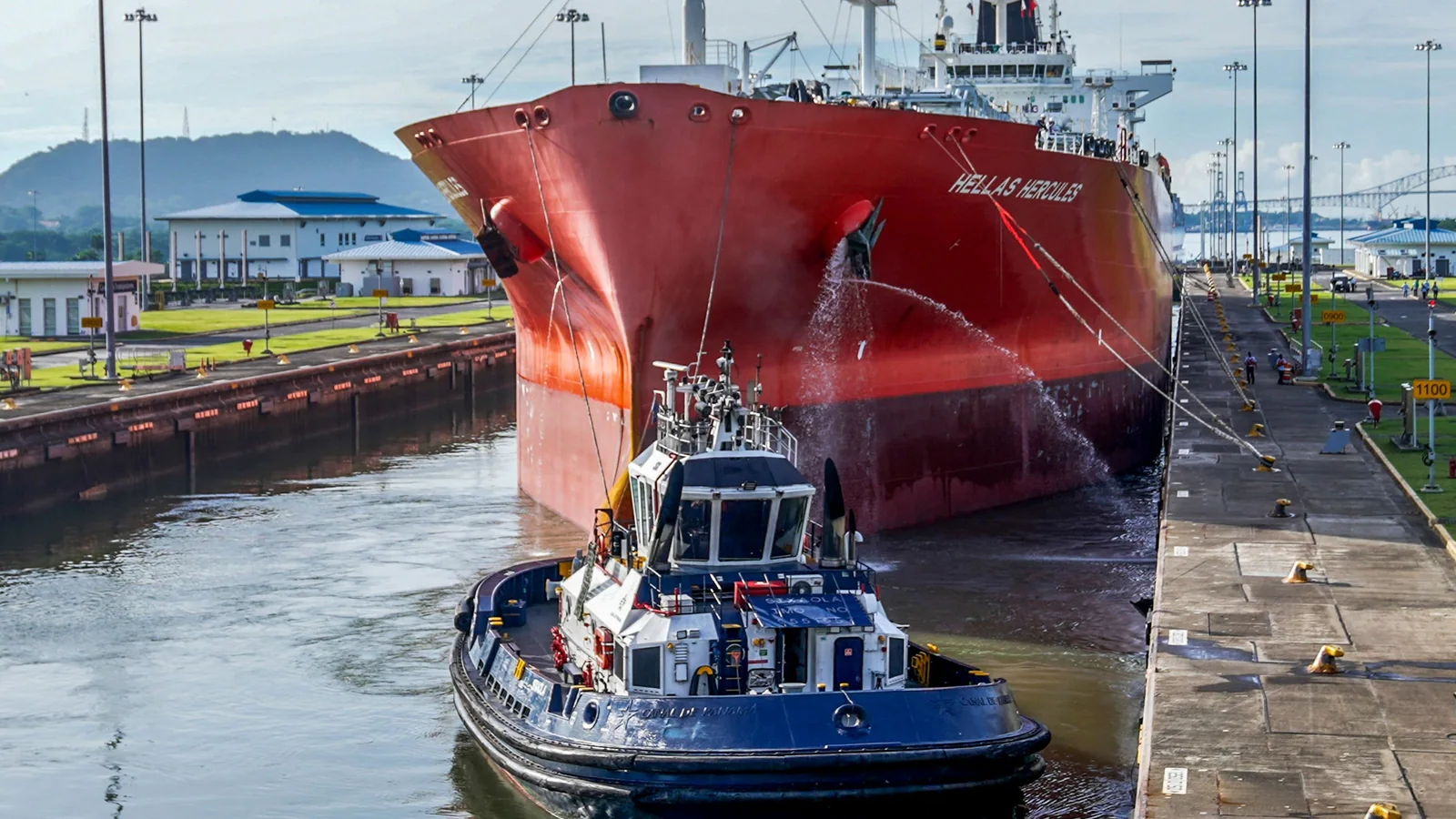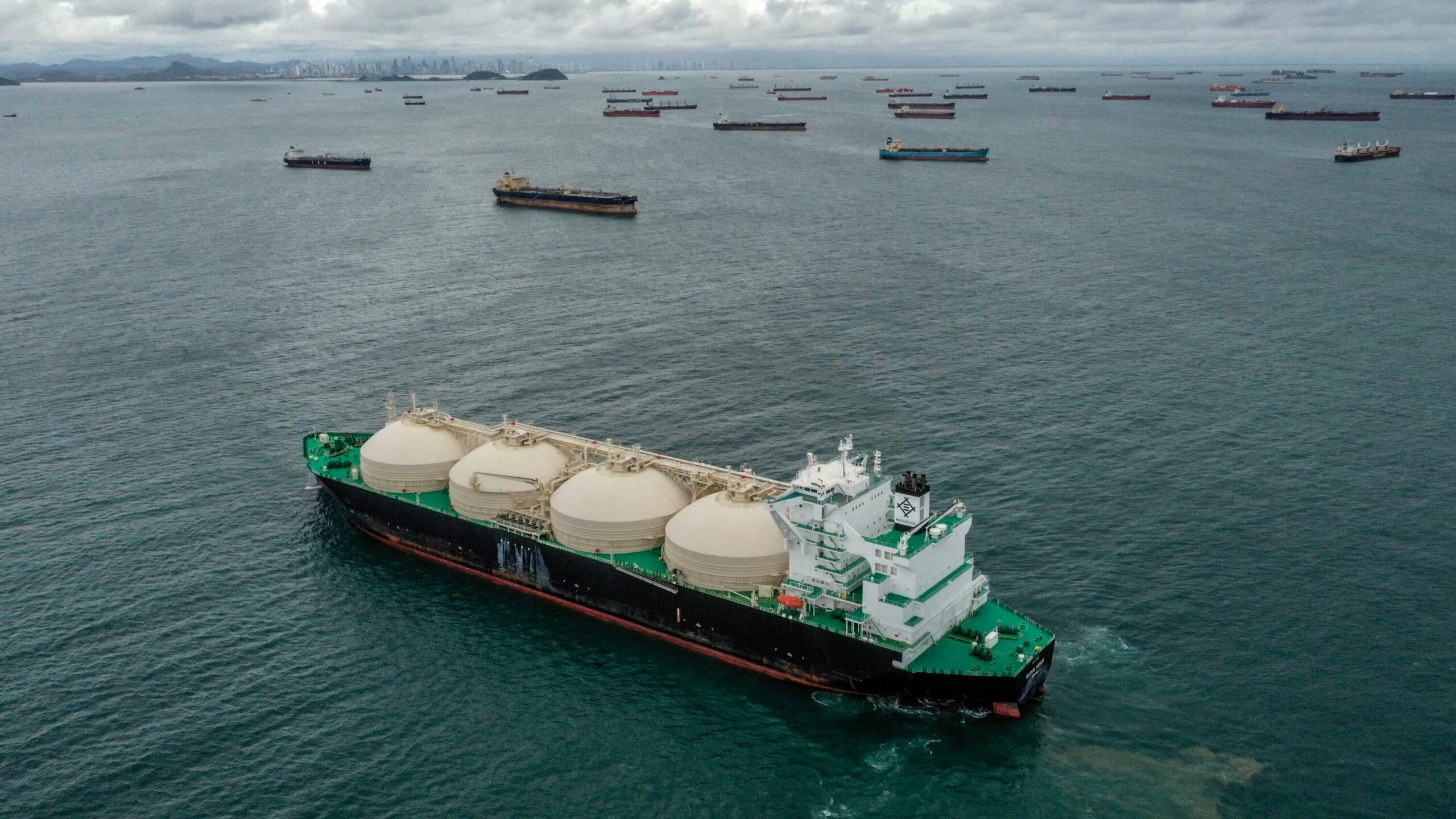 Due to the constraints, shipowners have started reducing their cargo or seeking alternate passage routes. Espino has advised them to schedule their transit in advance to curtail delays. Presently, the backlog counts approximately 115 ships. The main challenge is the canal's complex lock system, which operates like water elevators and relies heavily on rainwater. With the wait to commence the transit currently averaging 11 days, up from the typical 3-5 days, the flow has decreased from 40 vessels daily in 2022 to an average of 32.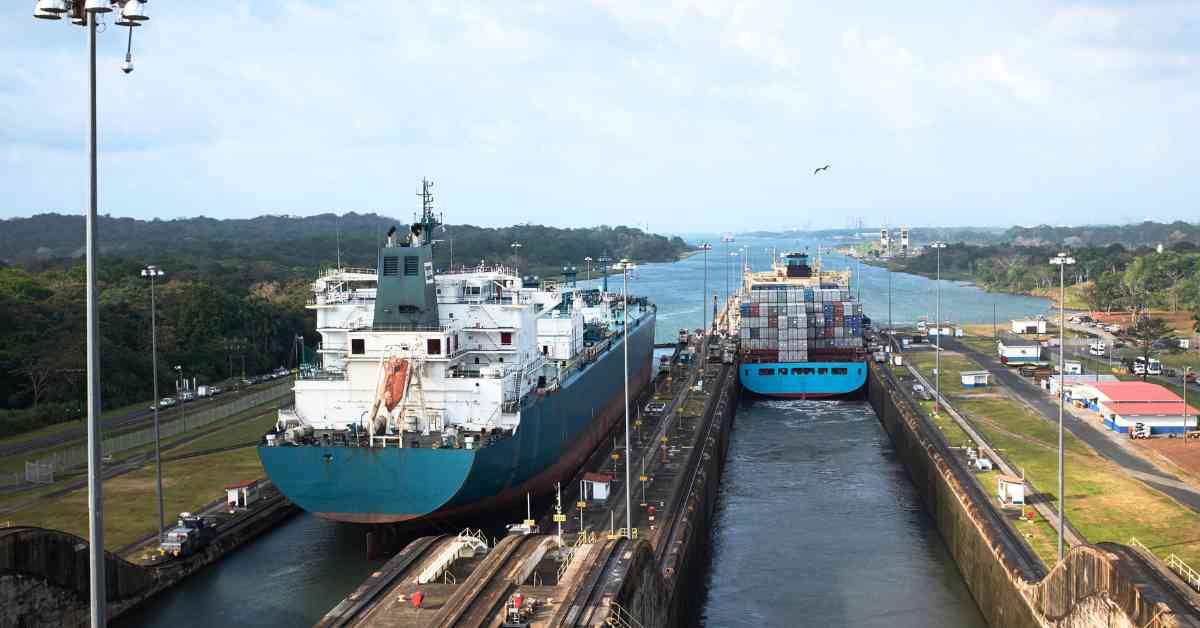 Though the canal underwent a notable expansion in 2016 to bolster North America-Asia commercial traffic, this week saw Panamanian President Laurentino Cortizo refuting claims by Colombian President Gustavo Petro that the drought has entirely closed the canal. President Cortizo clarified, "We have a restriction in Panama as we have had on other occasions, but it is not true that the Panama Canal is closed."