A US military aircraft carrying 20 Marines crashed near Australia's northern coastline, triggering a significant rescue operation and concerns over the aircraft's safety record.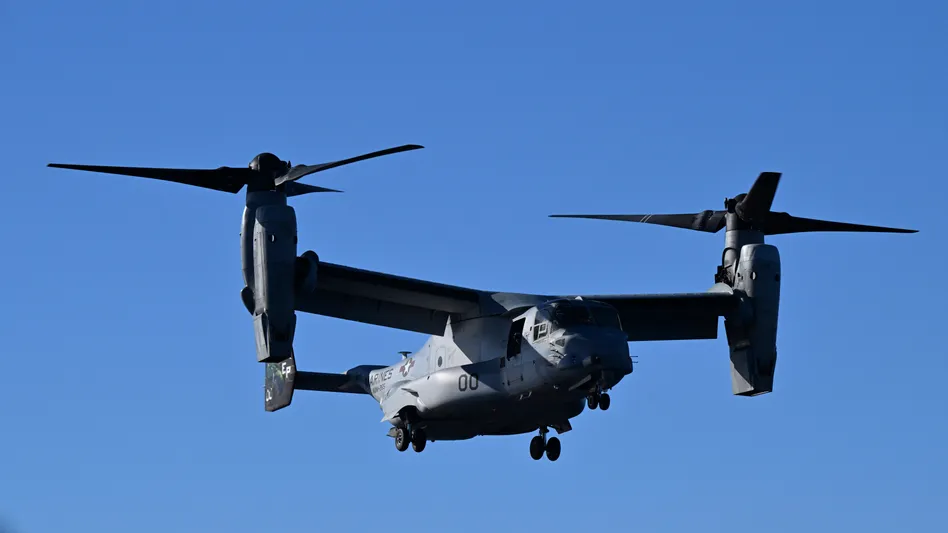 The Osprey V-22 went down close to Melville Island, approximately 37 miles from Darwin on Sunday. As reported by the Australian Broadcasting Corporation (ABC), multiple individuals were rescued, with one person in critical condition, two stable, and no fatalities.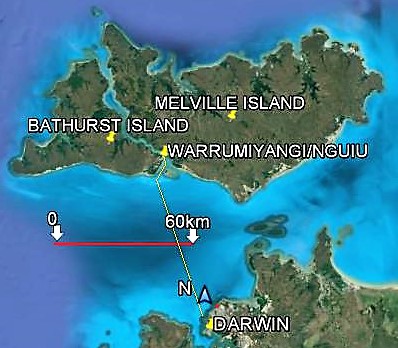 The crash occurred amidst the annual Predator Run exercises, a multinational military endeavor involving Australia, the US, East Timor, Indonesia, and the Philippines.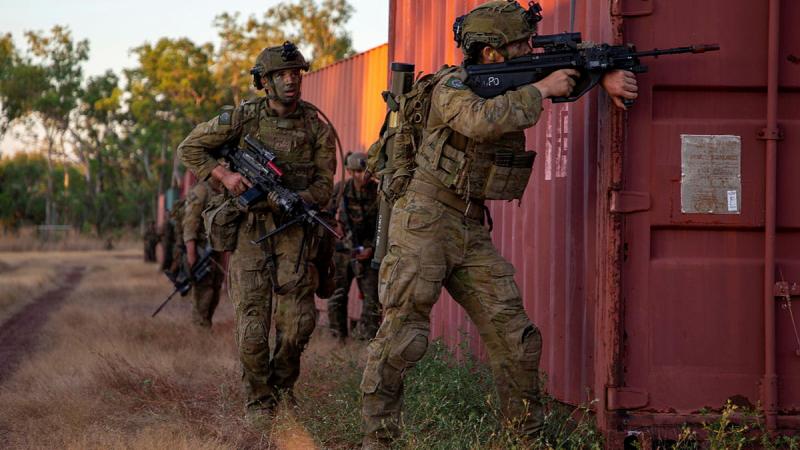 Australian Prime Minister Anthony Albanese, addressing the incident during a press conference, refrained from delving into the specifics of the crash. Emphasizing the immediate response, he stated, "Our focus as a government and as a department of defense is very much on incident response and on making sure that every support and assistance is given at this difficult time." Albanese also clarified that Australian personnel were uninvolved in the incident.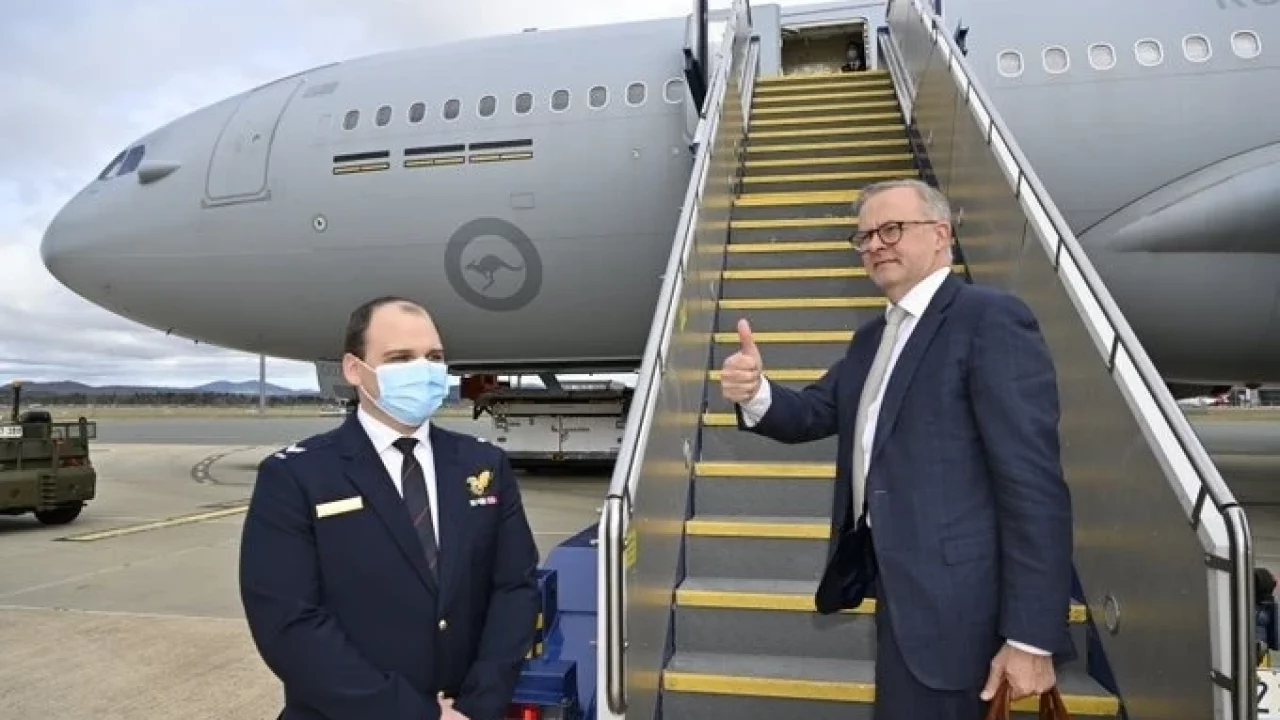 This incident comes on the heels of another tragedy last month, where four Australian soldiers died in a helicopter crash off Queensland's coast during the Talisman Sabre exercise. Following multiple fatal incidents, the Osprey aircraft, a hybrid of helicopters and turboprop planes, has been the subject of safety scrutiny. Recently, crashes in California, Norway, and near Australia's coast have collectively claimed the lives of 12 Marines.