A technical glitch on the Veterans Affairs website has led to a delay in processing disability claims for approximately 32,000 veterans, some dating back to 2018.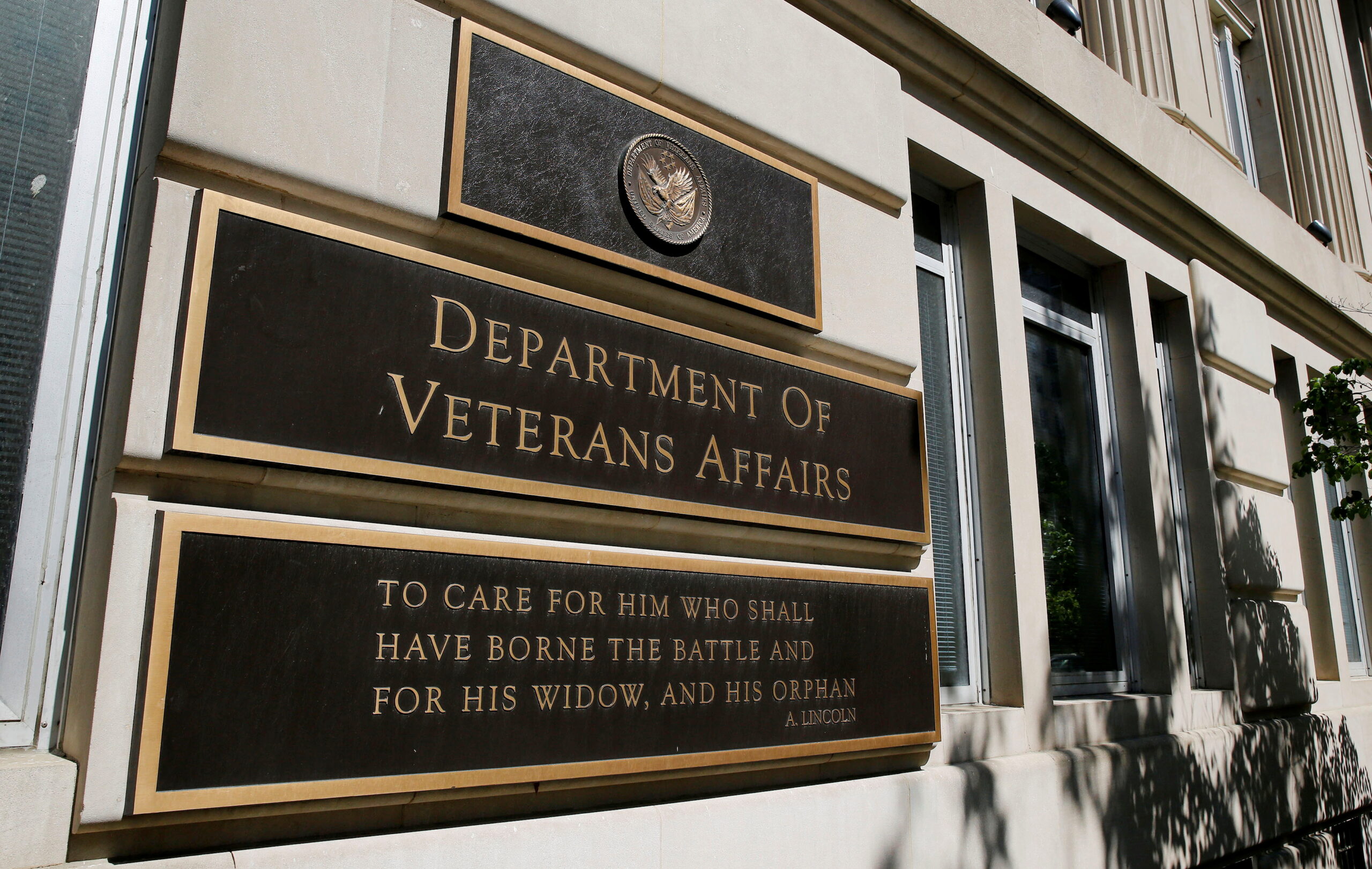 Terrence Hayes, VA press secretary, stated that an issue arose from integrating two systems on VA.gov. As a result, certain claims "were not automatically routed for processing once submitted." Efforts to rectify this began in February when the Department rolled out a solution shortly after identifying the glitch. This month, veterans impacted by this issue started receiving letters emphasizing that no action was required on their part, as per reports from Military.com.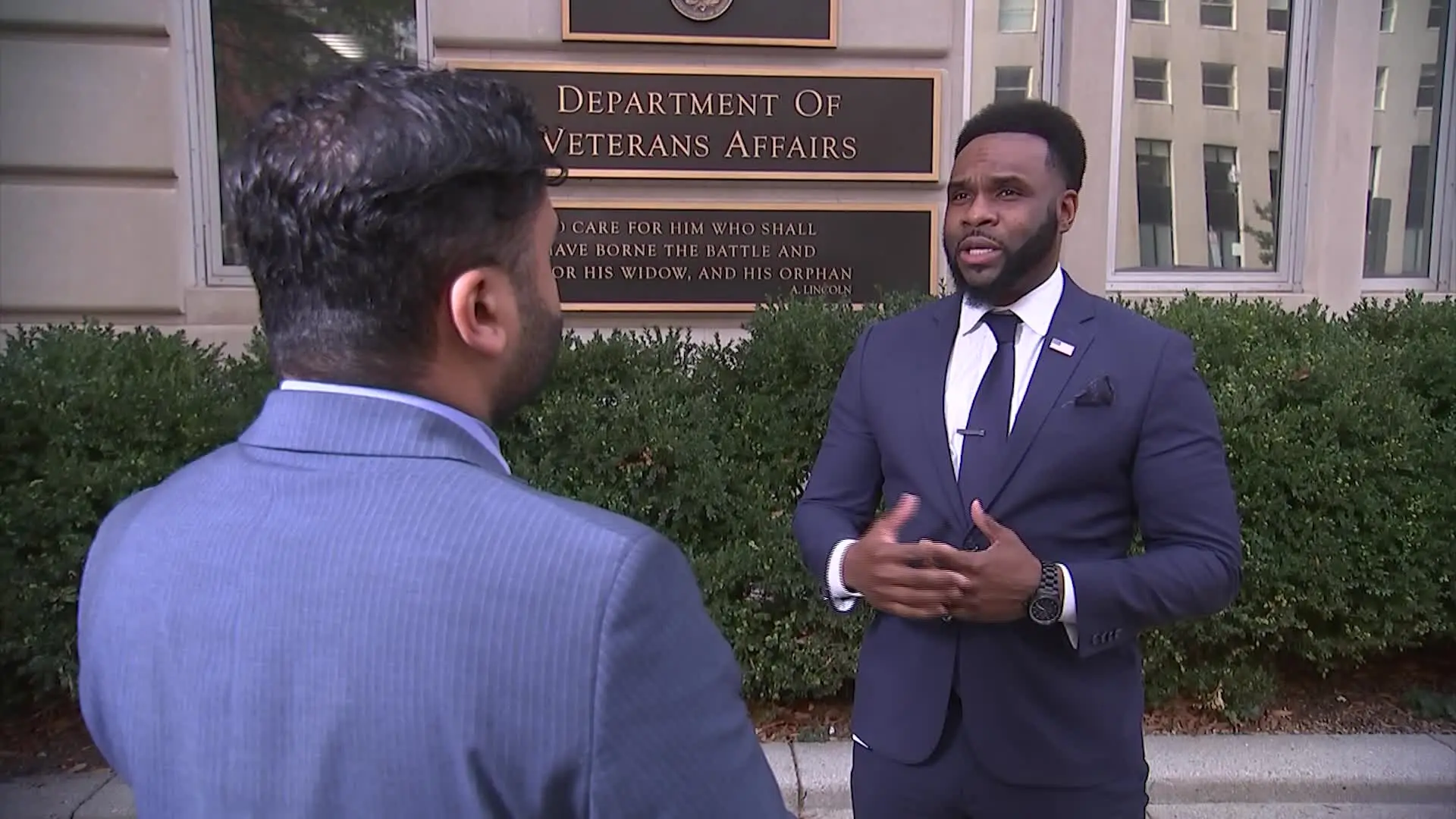 Hayes assured veterans that all affected claims are under urgent processing. "We deeply apologize to these veterans for the delay," he commented, emphasizing that approved claims will be retroactively effective from the original filing date.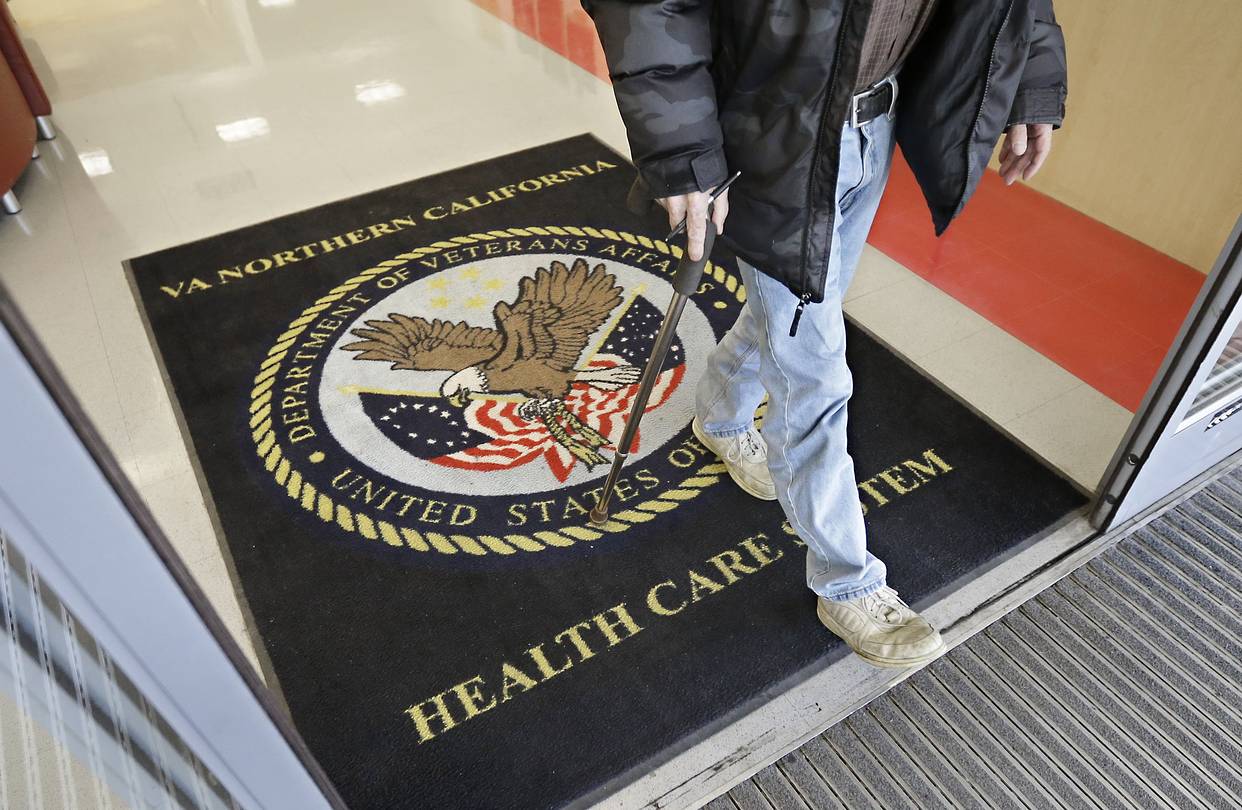 With over 1.7 million disability and pension claims addressed in 2022 alone, Military.com highlights a historical challenge for the VA – an aging IT infrastructure. To combat this, the VA's 2024 budget request includes a substantial $6.4 billion allocation for IT upgrades and an additional $1.9 billion for transitioning to a new electronic health records system.