Russian President Vladimir Putin has opted out of attending the upcoming G20 summit in India, according to an announcement from the Kremlin.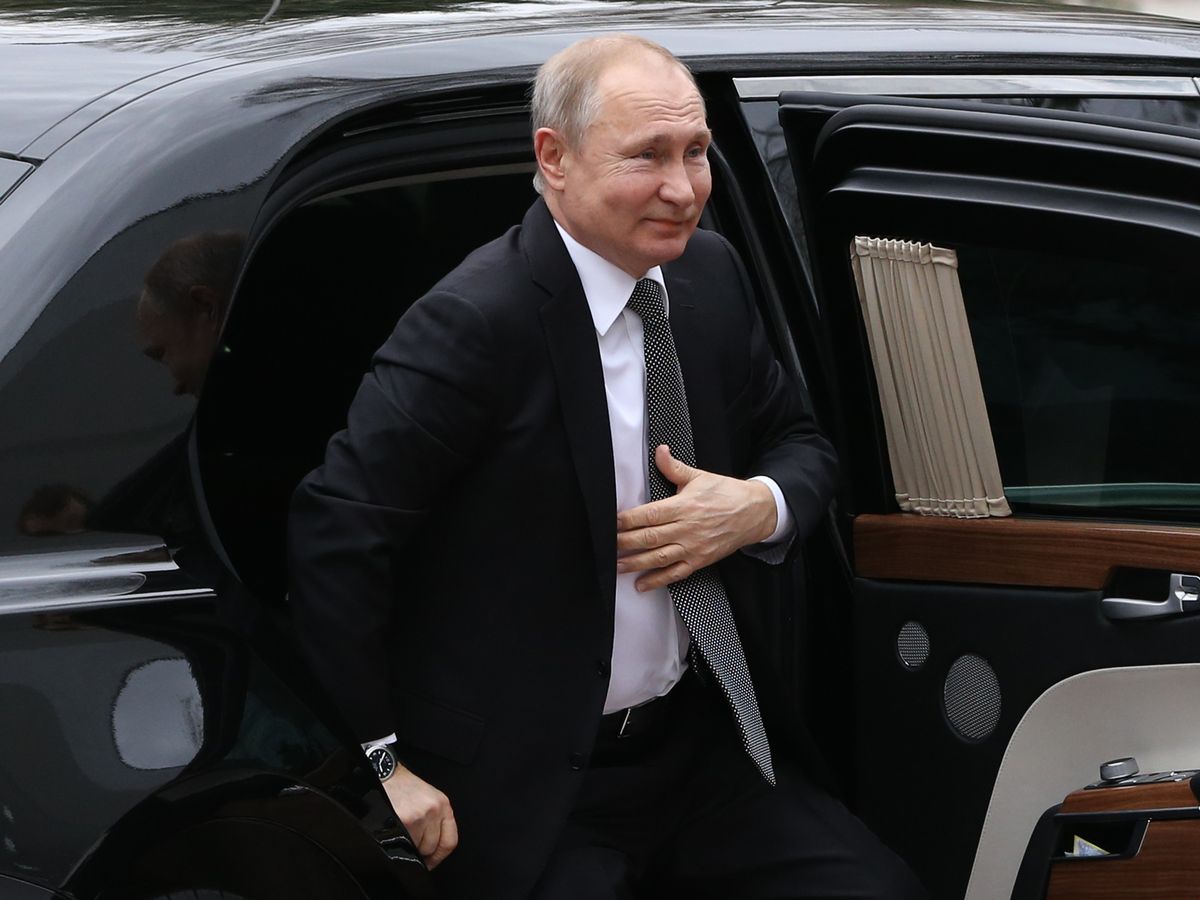 Kremlin spokesperson Dmitry Peskov, commenting on Friday, explained Putin's absence by stating the president is currently focused on the "special military operation," the Kremlin's term for Russia's war in Ukraine. Notably absent from Peskov's comments was any mention of the International Criminal Court's arrest warrant for Putin, which accuses him of committing war crimes in Ukraine – allegations the Kremlin fervently rejects. The arrest warrant places Putin at risk if he travels abroad.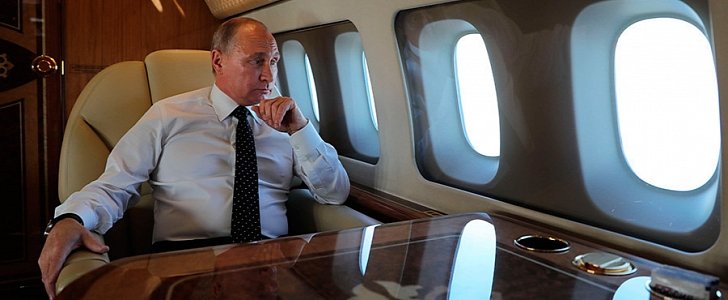 This isn't the first international gathering Putin has decided to forgo a meeting with world leaders. Previously, Putin missed the G20 summit in Indonesia and the BRICS summit in South Africa, participating in the event through a video link.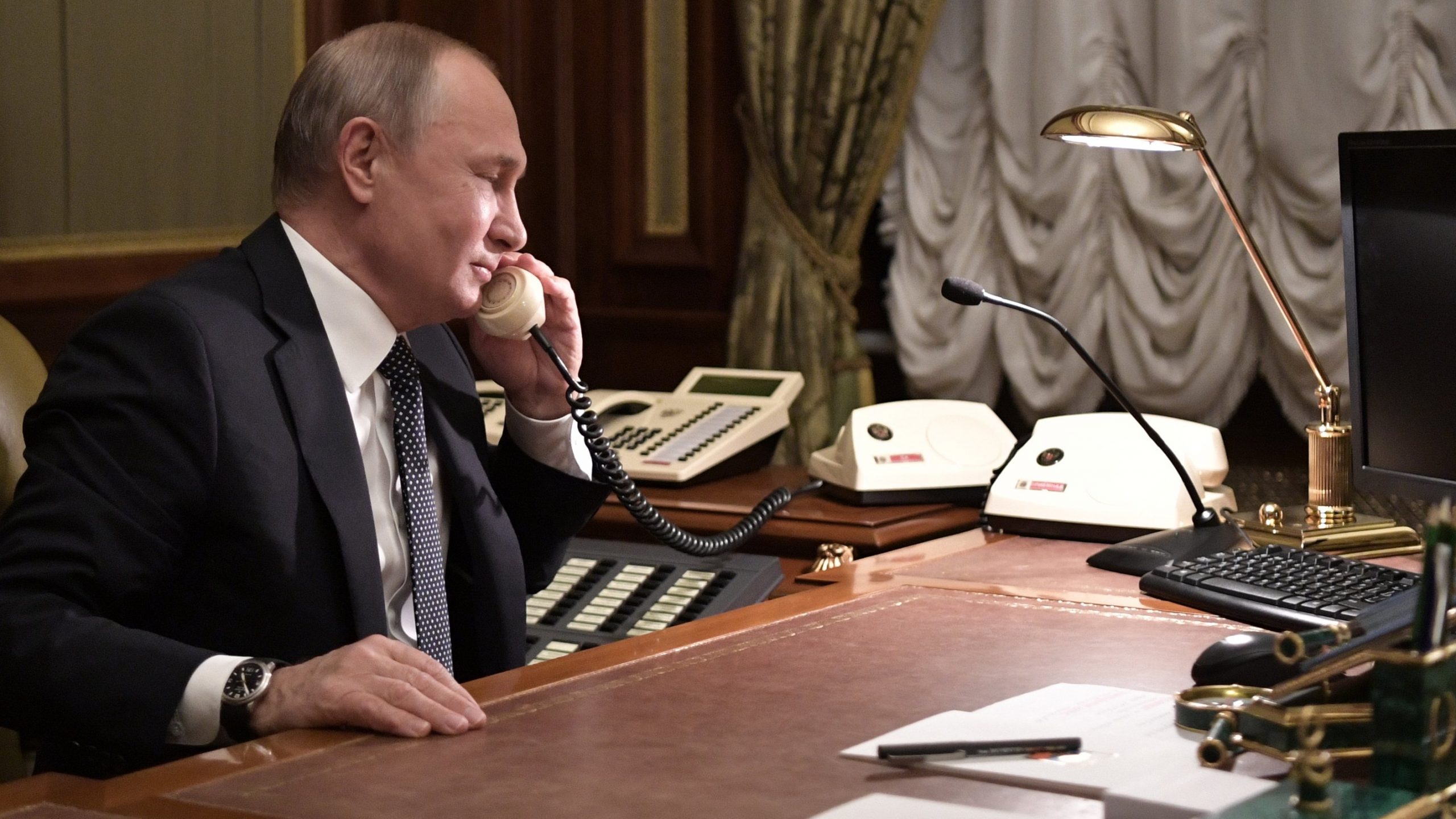 The upcoming G20 summit, scheduled for September 9 and 10, will convene the world's 20 largest economies. Addressing concerns about the Russia-Ukraine conflict, India's G20 summit negotiator, Amitabh Kant, expressed India's aspiration to guide discussions towards harmonious solutions to global issues. Kant emphasized, "The war is not our creation. Our challenge is to put developmental issues right in the forefront," alluding to the economic complications the war has introduced, including disruptions in food, fuel, and fertilizer sectors.