North Korea's bid to launch a military spy satellite ended unsuccessfully for the second time.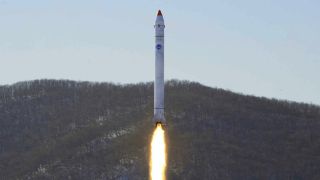 Initiated in the early hours of Thursday during a week-long launch window, the mission faltered due to an issue with the satellite carrier's third stage, according to the North Korean statement.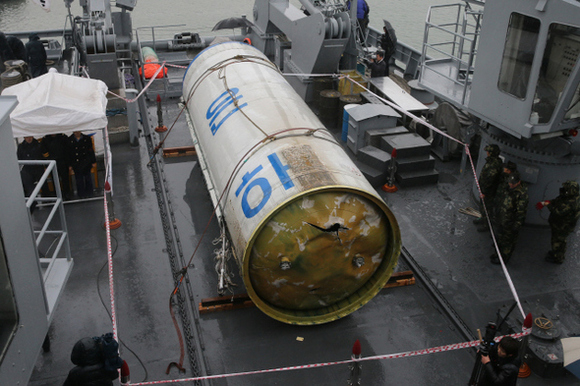 According to state-run KCNA, "The flights of the first and second stages of the rocket were normal, but the launch failed due to an error in the emergency blasting system during the third-stage flight." Intent on their pursuit, North Korea revealed plans to attempt another launch in October.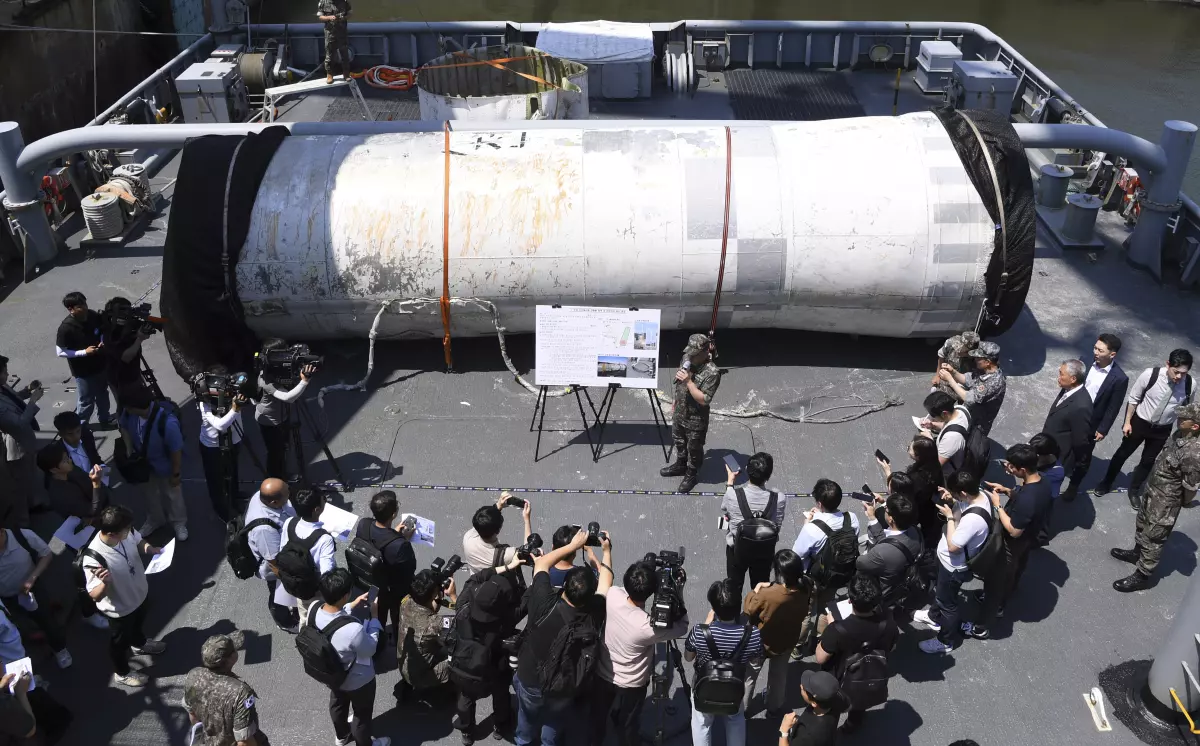 Objects salvaged by South Korea's military that are presumed to be parts of the North Korean space-launch vehicle that crashed into sea following a launch failure, are displayed at the Navy's 2nd Fleet Command in Pyeongtaek, South Korea, Friday, June 16, 2023. North Korea has told Japan it plans to launch a satellite in the coming days, a possible second try to put a military spy satellite into orbit, Japanese media said Tuesday, Aug. 22. (Yonhap via AP, File)
South Korea's military observed the launch from the Sohae Satellite Launching Station around 3:50 am local time, following the rocket's trajectory over the Yellow Sea. In the subsequent moments, Japan's Okinawa residents were alerted to seek shelter, a caution which lasted for approximately 20 minutes. Debris from the failed launch is believed to have descended near the Philippines, as Japanese media outlet NHK reported.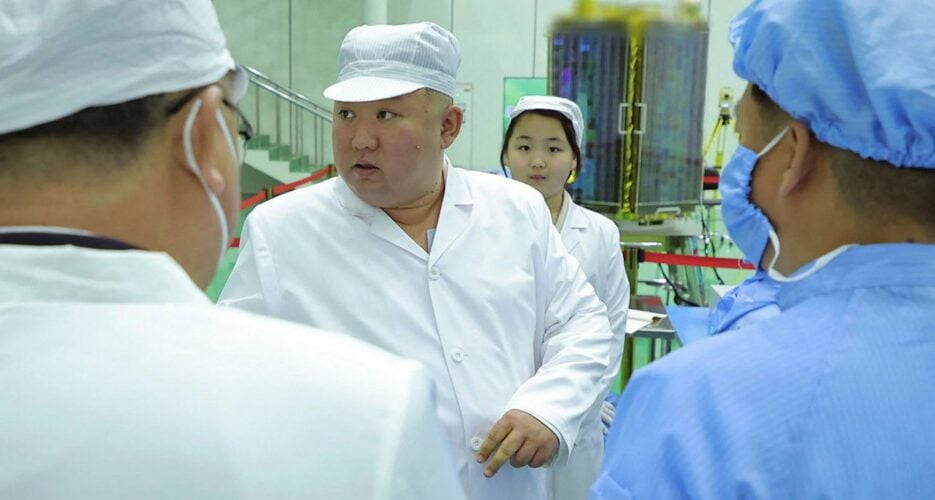 In reaction to these continuous missile activities, Japanese Chief Cabinet Secretary Hirokazu Matsuno emphasized the threat posed to regional stability, declaring, "We will strongly protest against North Korea and condemn it in the strongest possible terms."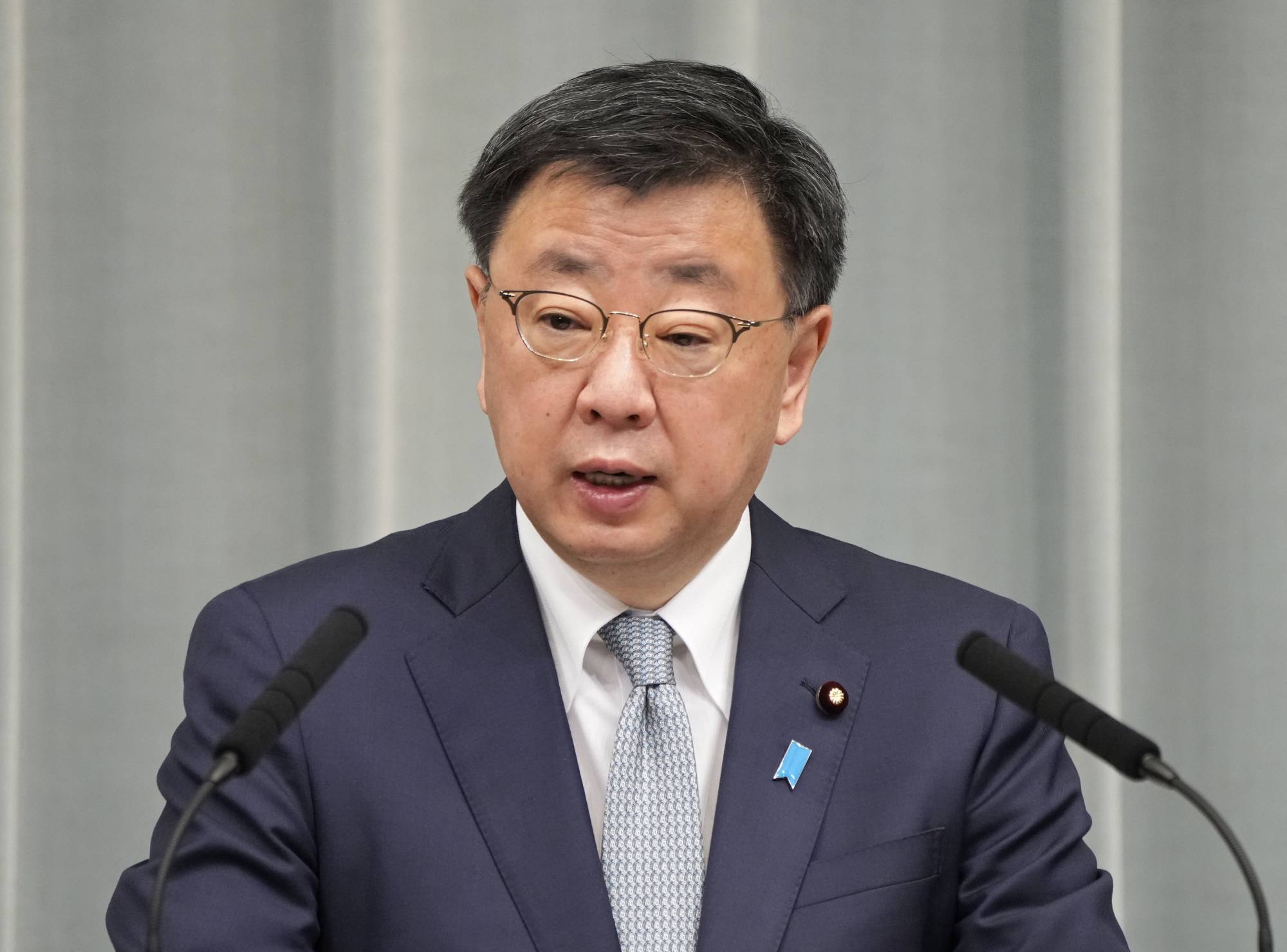 The endeavor to orbit a spy satellite aligns with North Korean leader Kim Jong Un's vision to advance the nation's defense technology and weapon systems. This second botched attempt follows a previous failure in May, which was described as their "gravest failure."