An F-18 military jet has crashed near San Diego on Thursday night.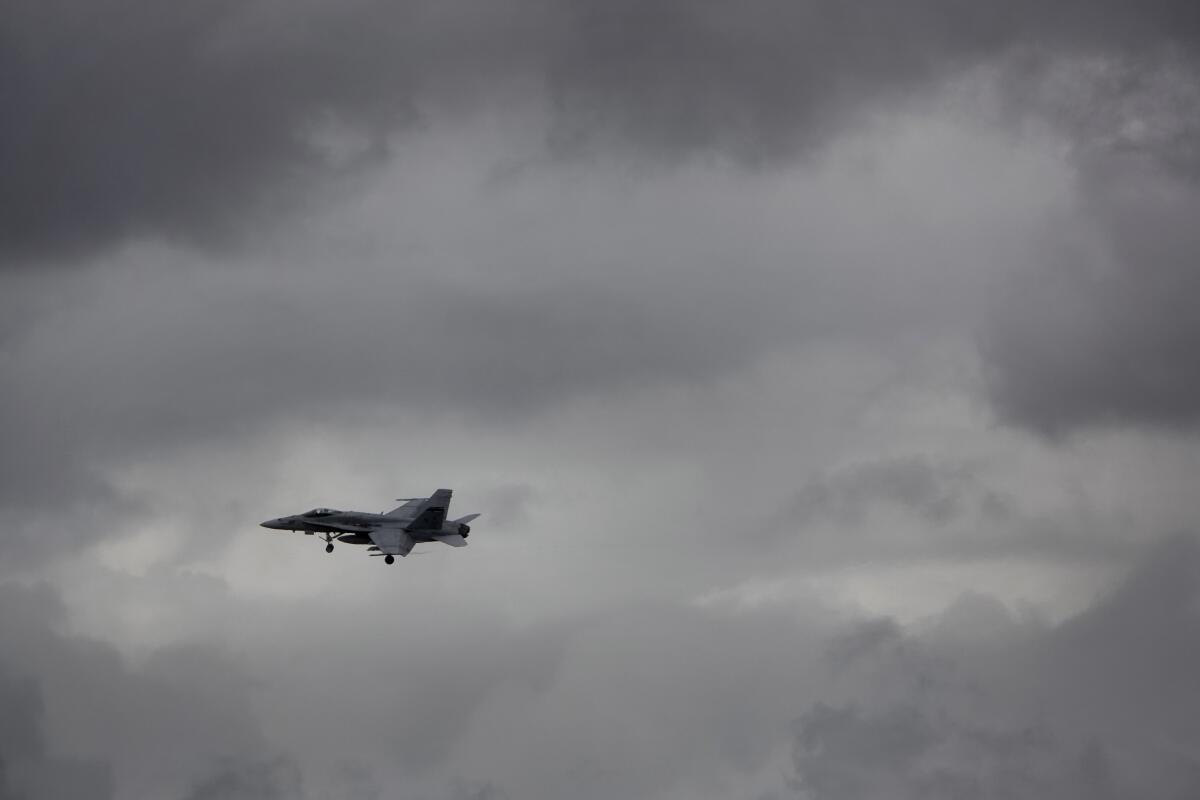 According to a statement by the U.S. Marines, the jet plummeted close to the Marine Corps Air Station Miramar base, a mere 15 miles north of downtown San Diego. Officials clarified that the crash happened around 11:54 p.m. local time to the east of the station.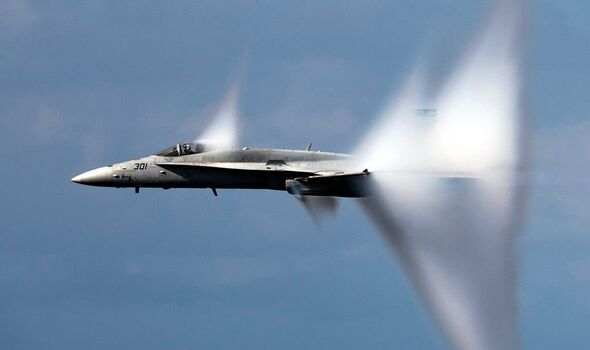 In a statement, the base said, "There are no indications of damage to property on the ground," and there are ongoing search and rescue operations. Though the F-18 operated from the base, it wasn't part of the U.S. Marines 3rd Marine Aircraft Wing, which serves as the West Coast aviation unit for the military.
The circumstances surrounding the crash remain under investigation. The military base officials assured that more details will be provided as they gather further information. More to come.