In response to allegations surrounding the forced assimilation of Tibetan children in state-run schools, the US has unveiled visa restrictions targeting Chinese officials.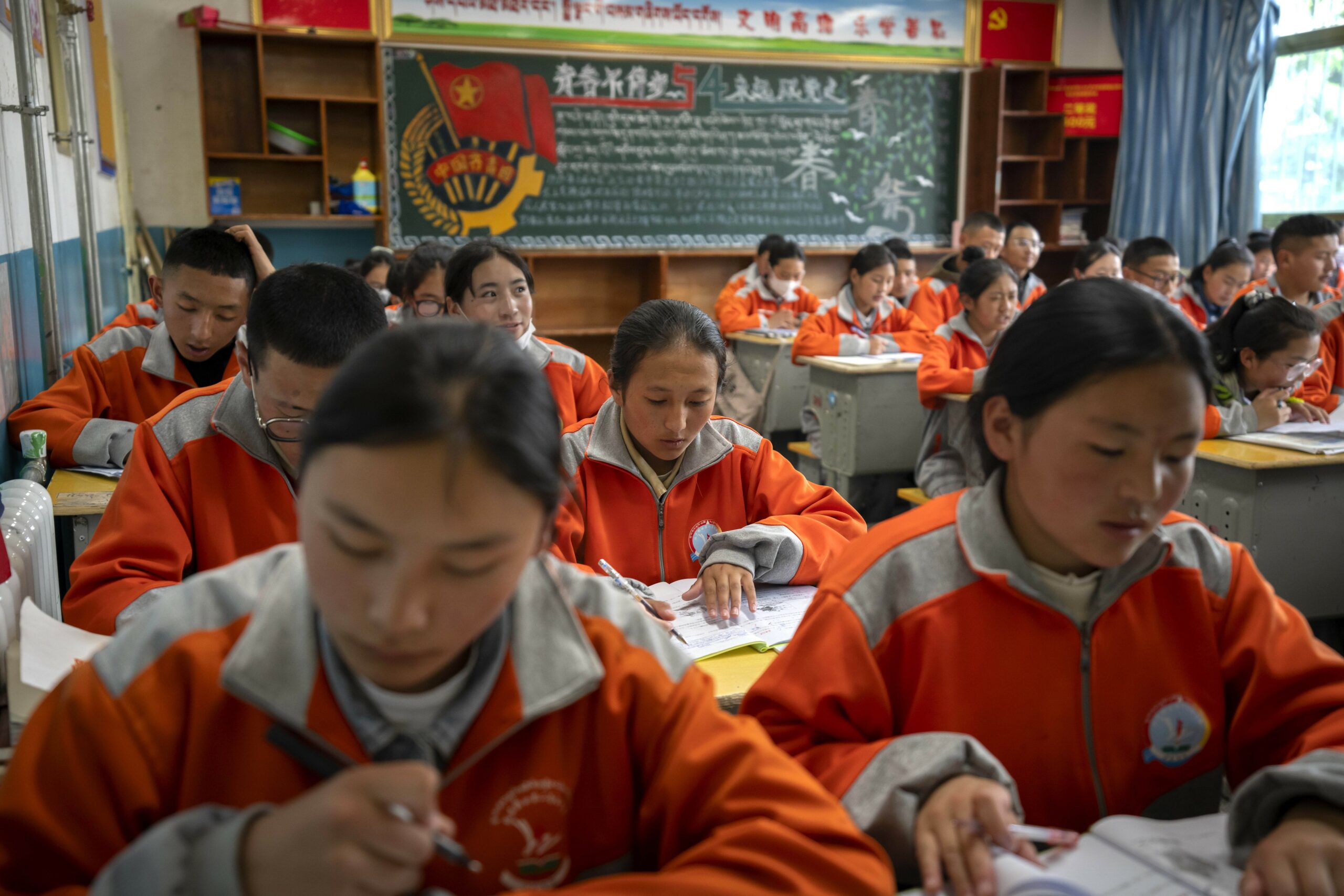 US Secretary of State Antony Blinken, while not specifying the names of the affected officials, called on China to cease its "coercive" actions in Tibet, an area renowned for its unique cultural identity. "These coercive policies seek to eliminate Tibet's distinct linguistic, cultural and religious traditions among younger generations of Tibetans," stated Blinken. He further called on Beijing to "end the coercion of Tibetan children into government-run boarding schools and to cease repressive assimilation policies."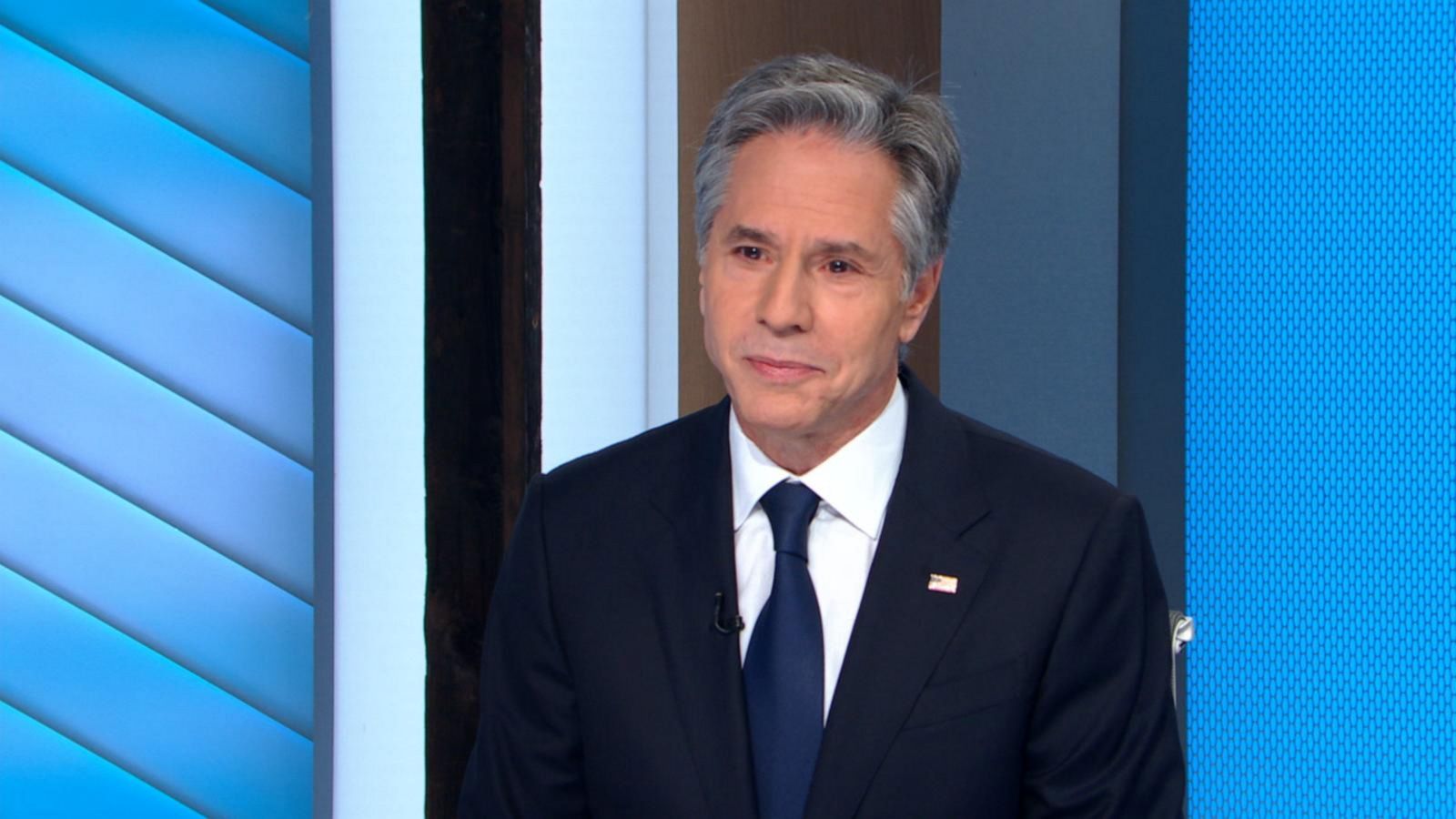 Earlier in February, a contingent of United Nations experts raised alarms over what appeared to be a large-scale initiative aimed at absorbing Tibetans into the predominant Han culture. The experts cited that around a million children had been removed from their homes to enroll in these institutions. At these facilities, students undergo an education heavily anchored in Mandarin, severely limiting their exposure to Tibetan language, heritage, and customs. According to UN experts, "Tibetan children are losing their facility with their native language and the ability to communicate easily with their parents and grandparents in the Tibetan language."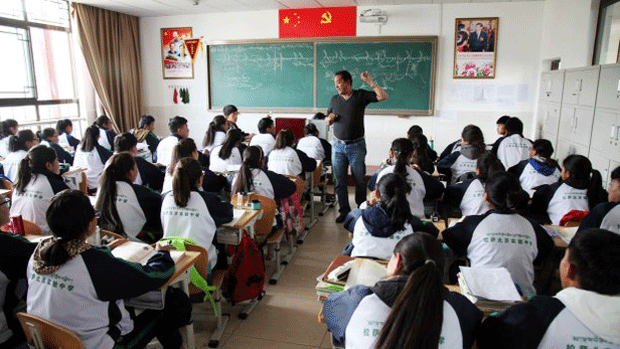 China promptly dismissed the US's latest decision as detrimental to their bilateral relations. Defending the schooling approach, Liu Pengyu, a representative of the Chinese embassy in Washington, explained that the boarding schools were designed to address the unique needs of the local community, particularly in regions where ethnic minority populations are scattered.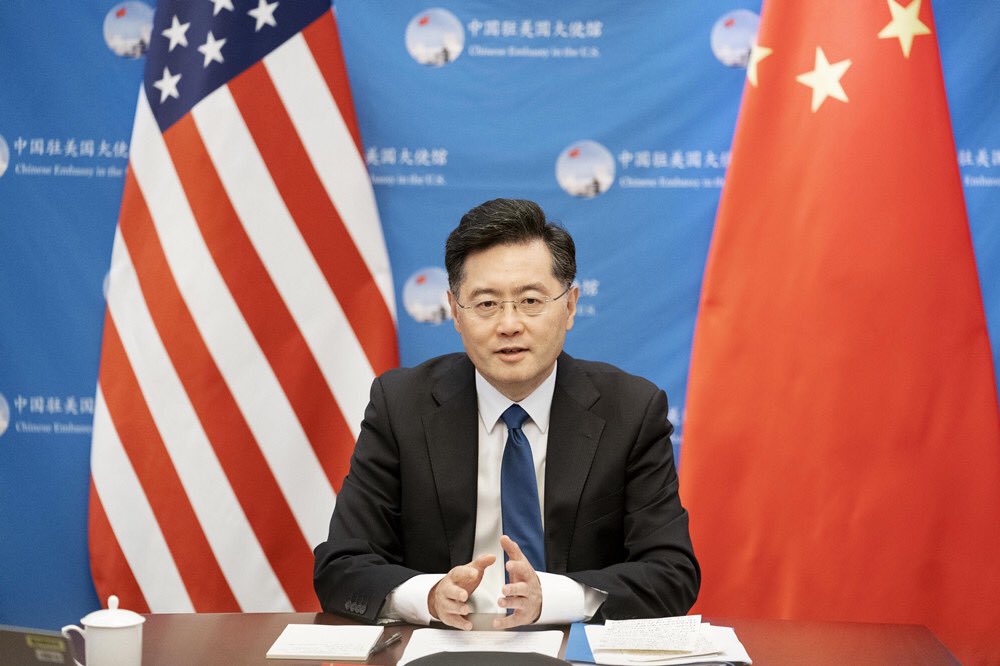 Background on Tibet:
China gained control over Tibet in 1950, branding it as the "peaceful liberation" of the territory. However, after an unsuccessful revolt against Chinese dominion in 1959, the Dalai Lama, Tibet's spiritual leader, sought refuge in India. He has since labeled China's control as "cultural genocide."