According to the Justice Department, a previously cooperative witness, identified as the director of information technology at Mar-a-Lago, recently "retracted a prior false testimony" implicating Trump in connection to classified document violations. This reversal transpired after the witness switched legal representation last month.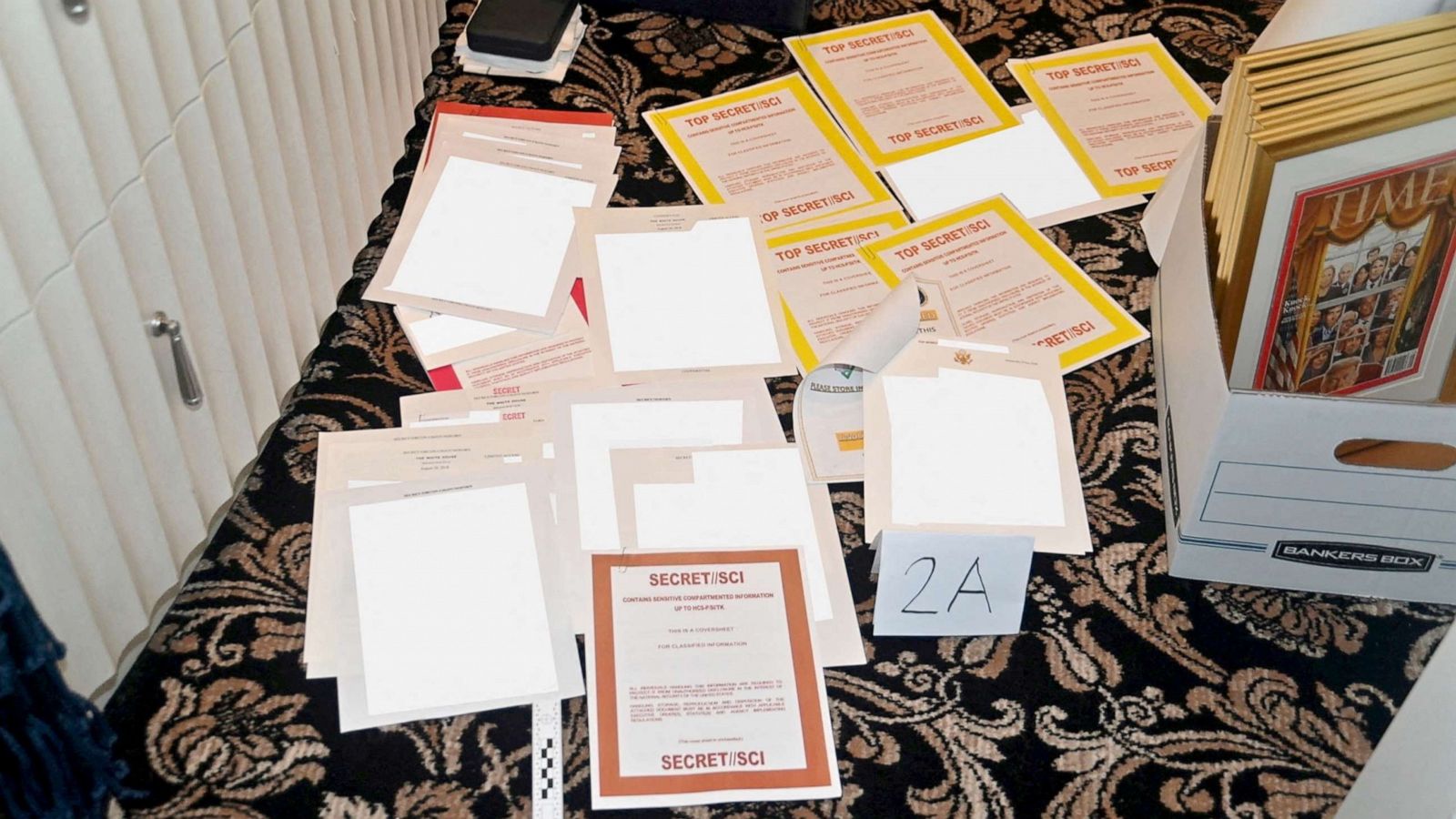 The witness, who had previously testified in March about not recalling discussions regarding security footage, provided new evidence in July after a change in legal counsel. This updated testimony suggested a plot involving Trump, his valet Walt Nauta, and another individual, Carlos De Oliveira, to delete surveillance video from Trump's Florida estate.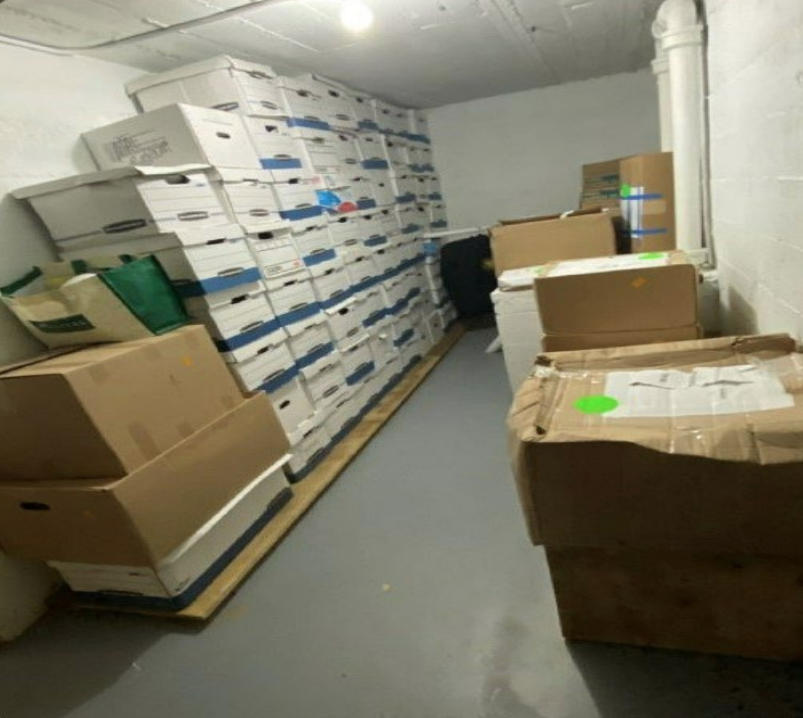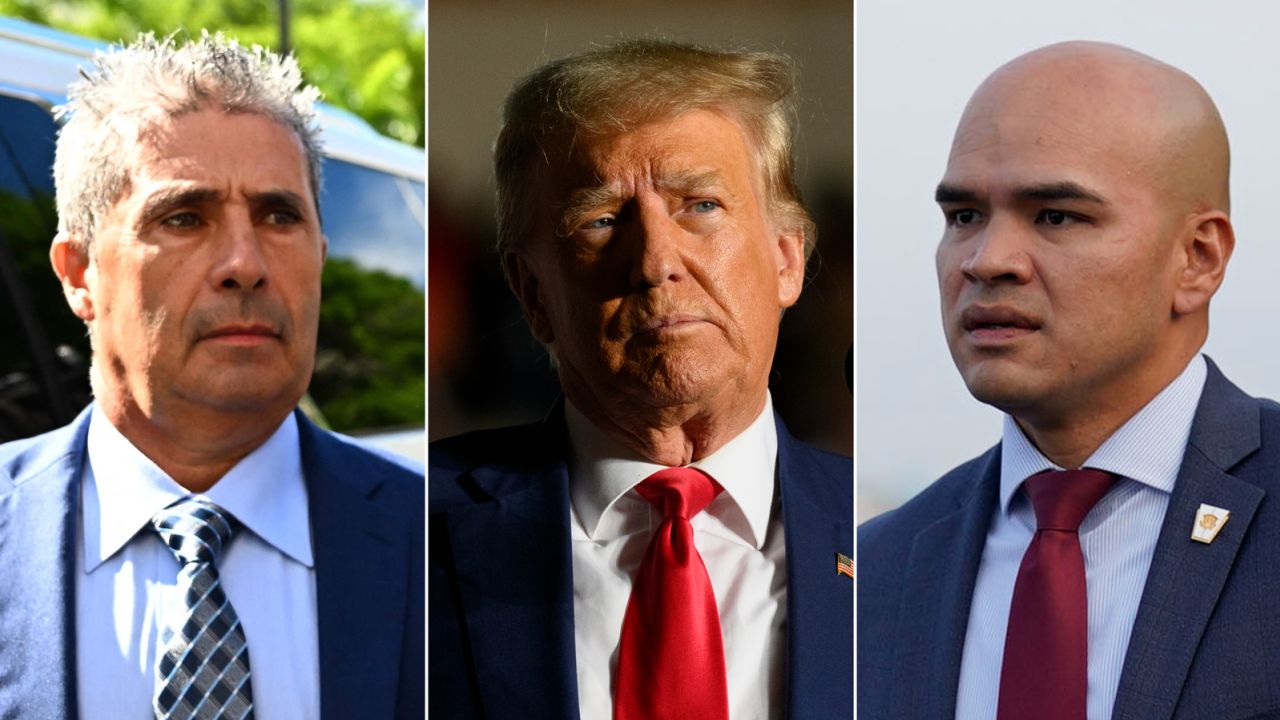 A central point of contention arose from the witness's original lawyer, Stanley Woodward, who represents both the witness and Nauta. Prosecutors highlighted the potential conflict, noting, "Advising Trump Employee 4 to correct his sworn testimony would result in testimony incriminating Mr. Woodward's other client, Nauta." The court documents suggest the need for a hearing to address these potential conflicts.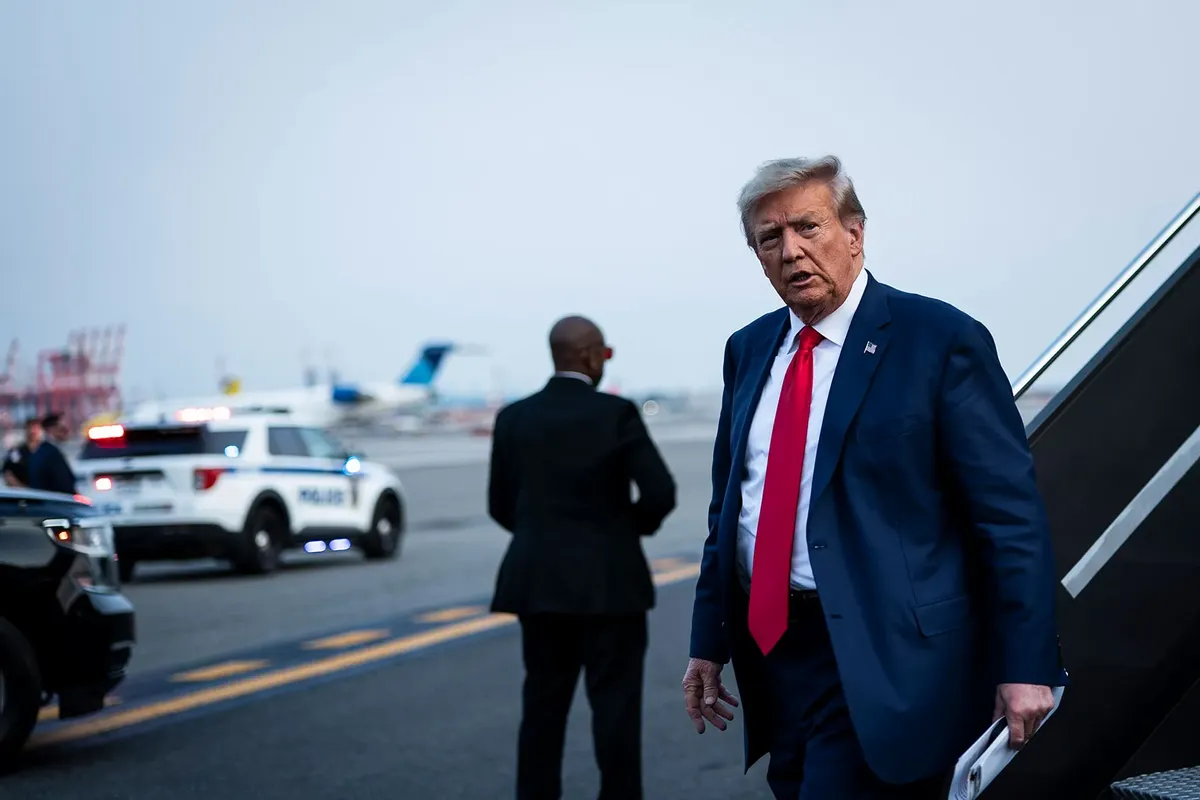 Amidst these revelations, the Justice Department also clarified its rationale for employing grand juries in both Washington and Florida, addressing concerns raised by U.S. District Judge Aileen Cannon. The upcoming trial concerning the classified documents is slated for May 20, 2024, where Trump maintains his innocence. Additionally, Trump continues to face legal challenges in other jurisdictions related to the 2020 presidential election and alleged hush-money payments.