Fulton County District Attorney Fani Willis has proposed an October 23 start for the trial of former President Trump and 18 co-defendants concerning allegations of a conspiracy to overturn Georgia's 2020 election results.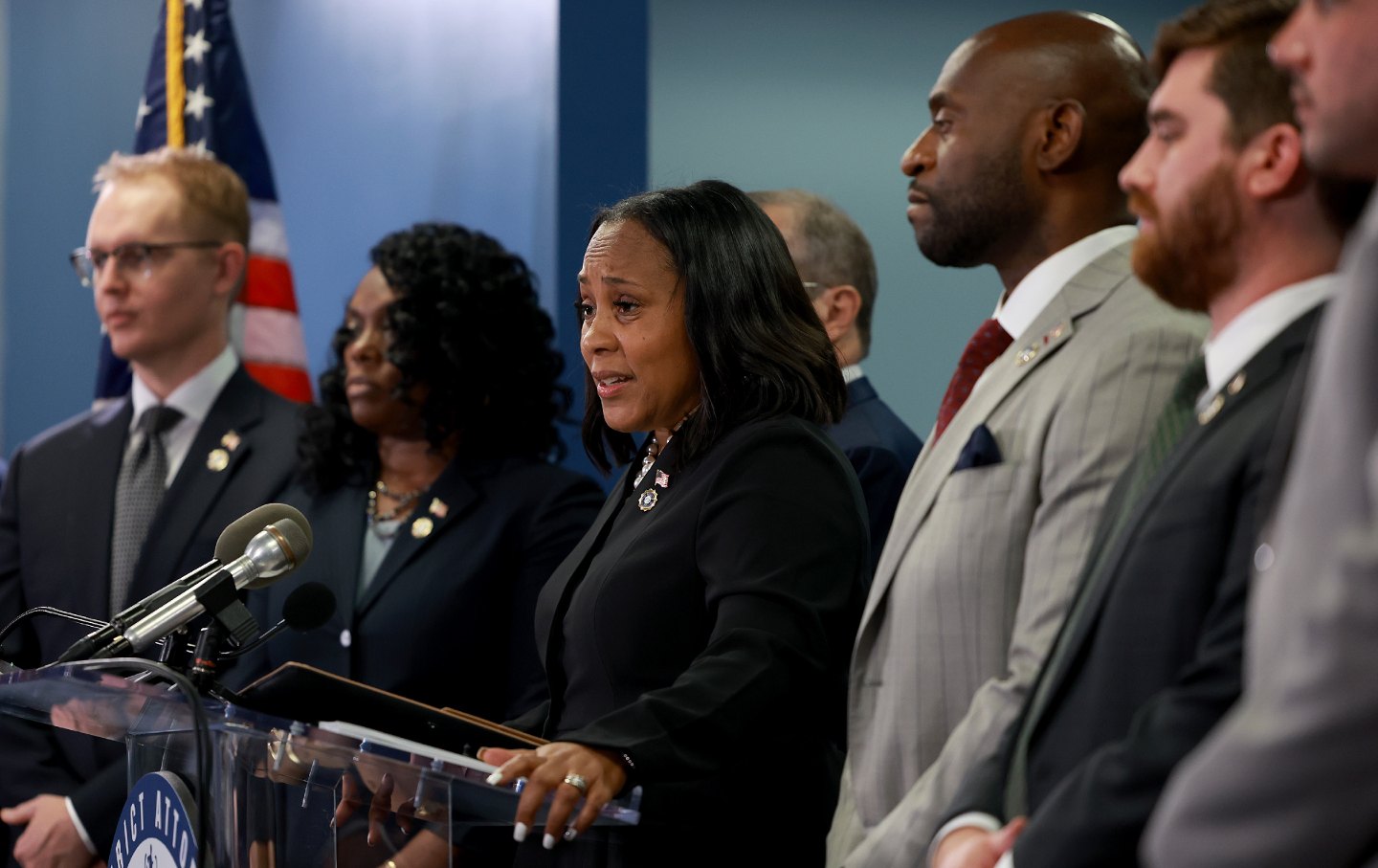 This accelerated timeline, four months earlier than Willis' initial proposal, is in response to defendant Kenneth Chesebro's push for a speedy trial. Chesebro, identified as a central figure in the alleged scheme involving counterfeit electors, invoked Georgia's quick trial rules, which mandates his case be tried within two court terms post-arraignment. Consequently, he sought an expedited schedule for his arraignment, pretrial hearings, and trial.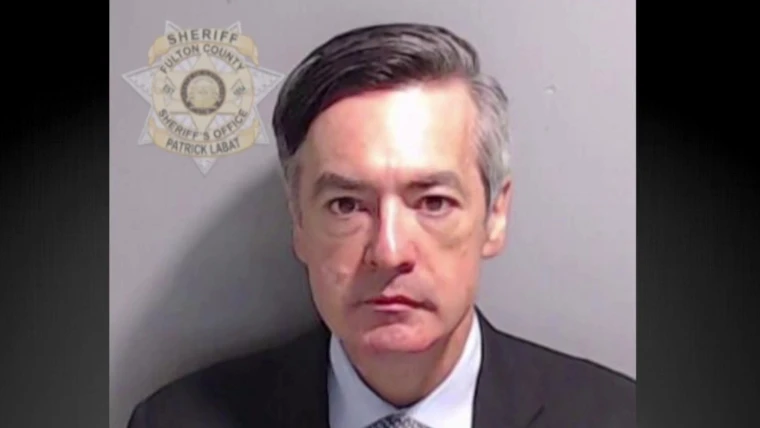 Responding to this, Willis advocated for a collective trial of all 19 defendants beginning in October, as outlined in a recent court filing. If approved, this would mark Trump's inaugural criminal trial to face a jury, preceding his other cases set for 2023 and 2024.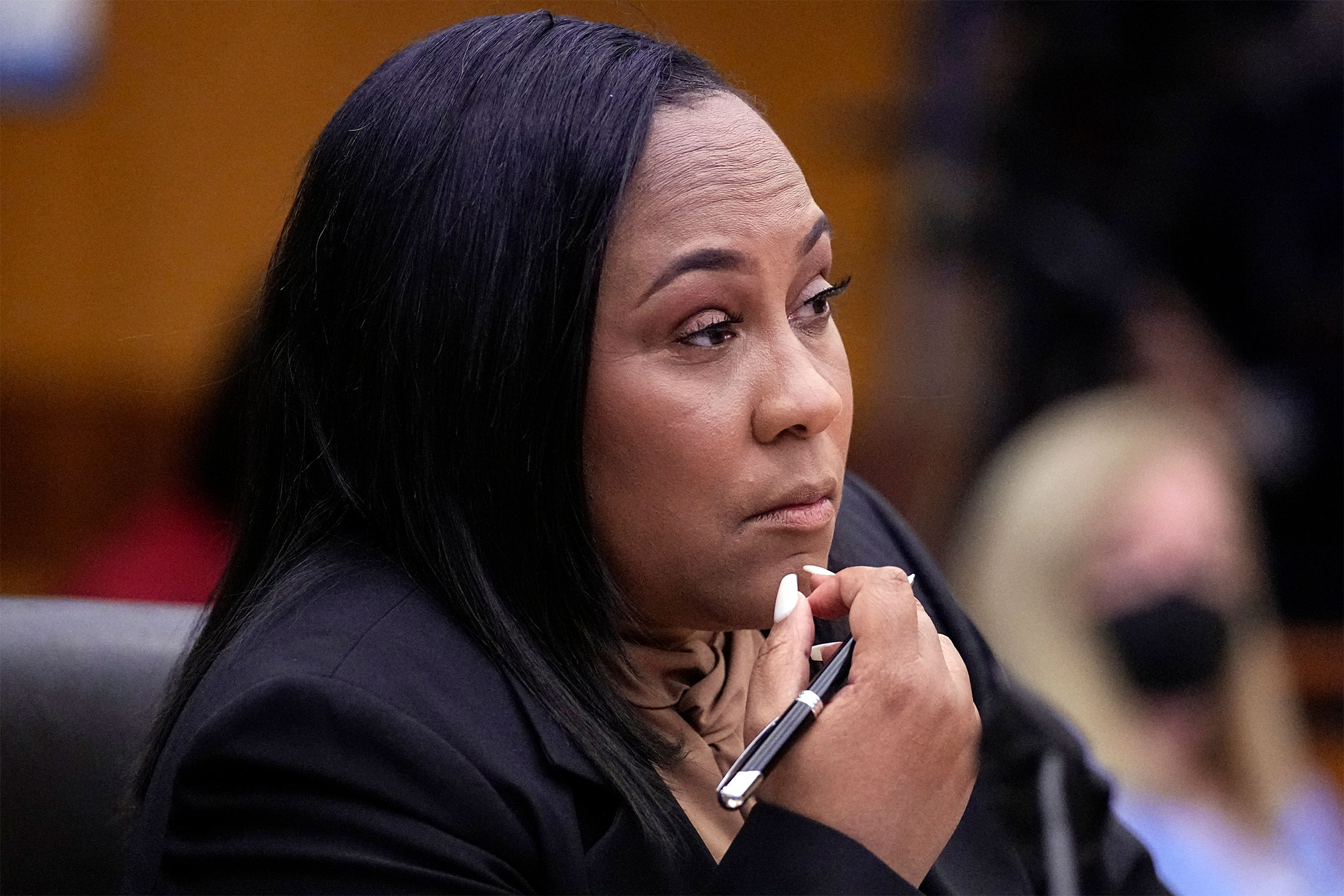 The October date might encounter resistance from Trump's legal representatives, given their consistent approach to defer court proceedings until the 2024 election.