General Sergey Surovikin, once a prominent figure in Russia's military, has been dismissed as the commander of Russia's aerospace forces amid speculation and previous ties with the Wagner Group's rebellion in June.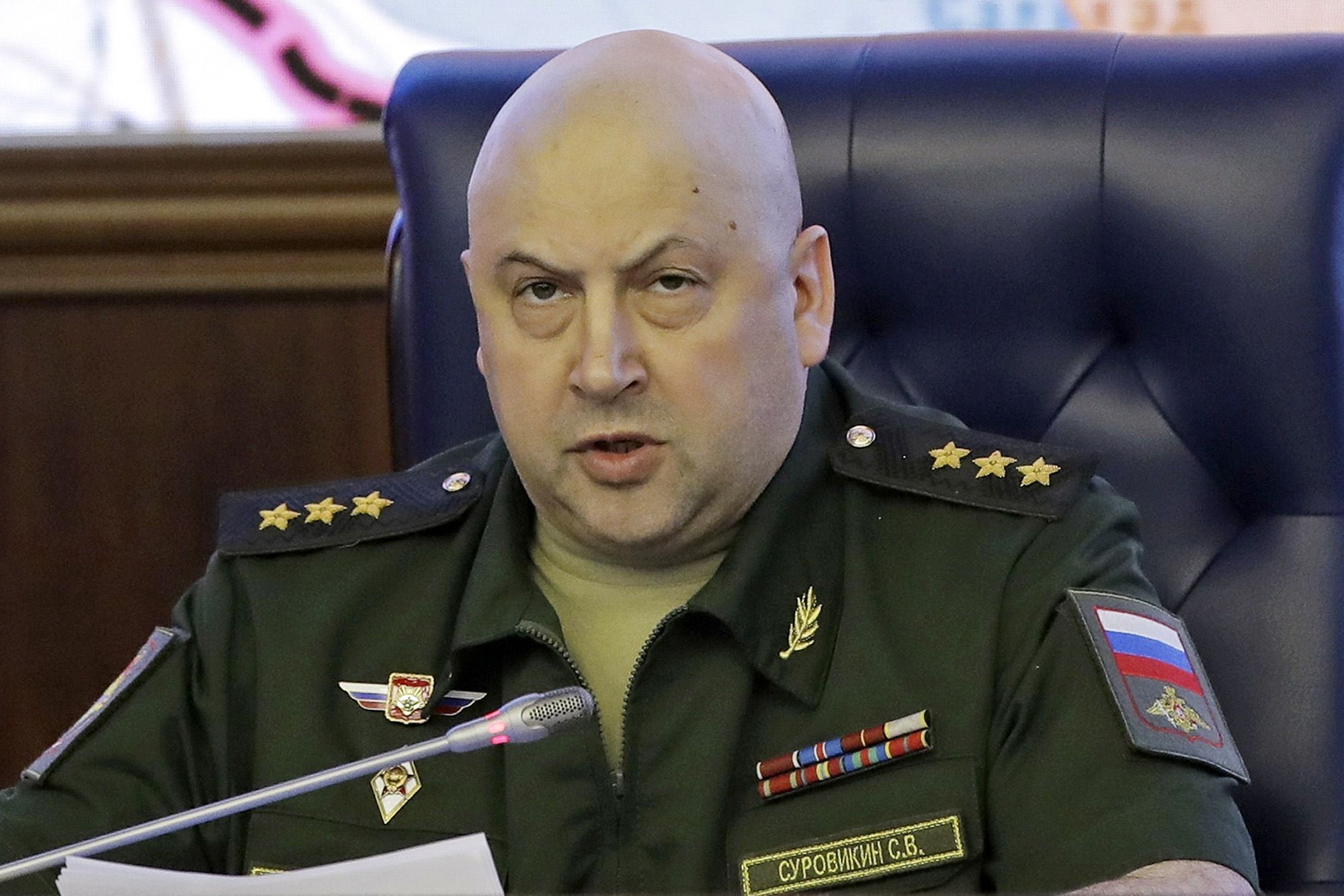 Surovikin's sudden departure from the public eye raised many questions. According to sources from the Russian Defense Ministry, he has transitioned to another position and is "currently on a short vacation." Meanwhile, Gen. Viktor Afzalov, previously the chief of staff to the aerospace forces, steps in as the interim commander, as stated by RIA Novosti.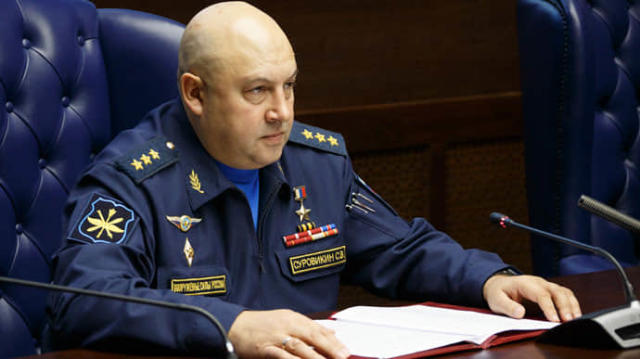 This shift in command followed a turbulent period in which Surovikin was captured on video urging Wagner Group founder, Yevgeny Prigozhin, to stand down during a march on Moscow. The incident ended when Prigozhin struck a deal with President Vladimir Putin, leading to his exile to Belarus and subsequent dropping of charges against him.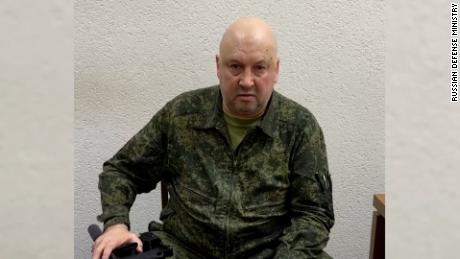 After the rebellion, chatter of a military "purge" began to circulate as Putin reportedly started assessing the loyalty of soldiers. Surovikin, with known affiliations to Prigozhin, was rumored to be detained and interrogated by Russian authorities.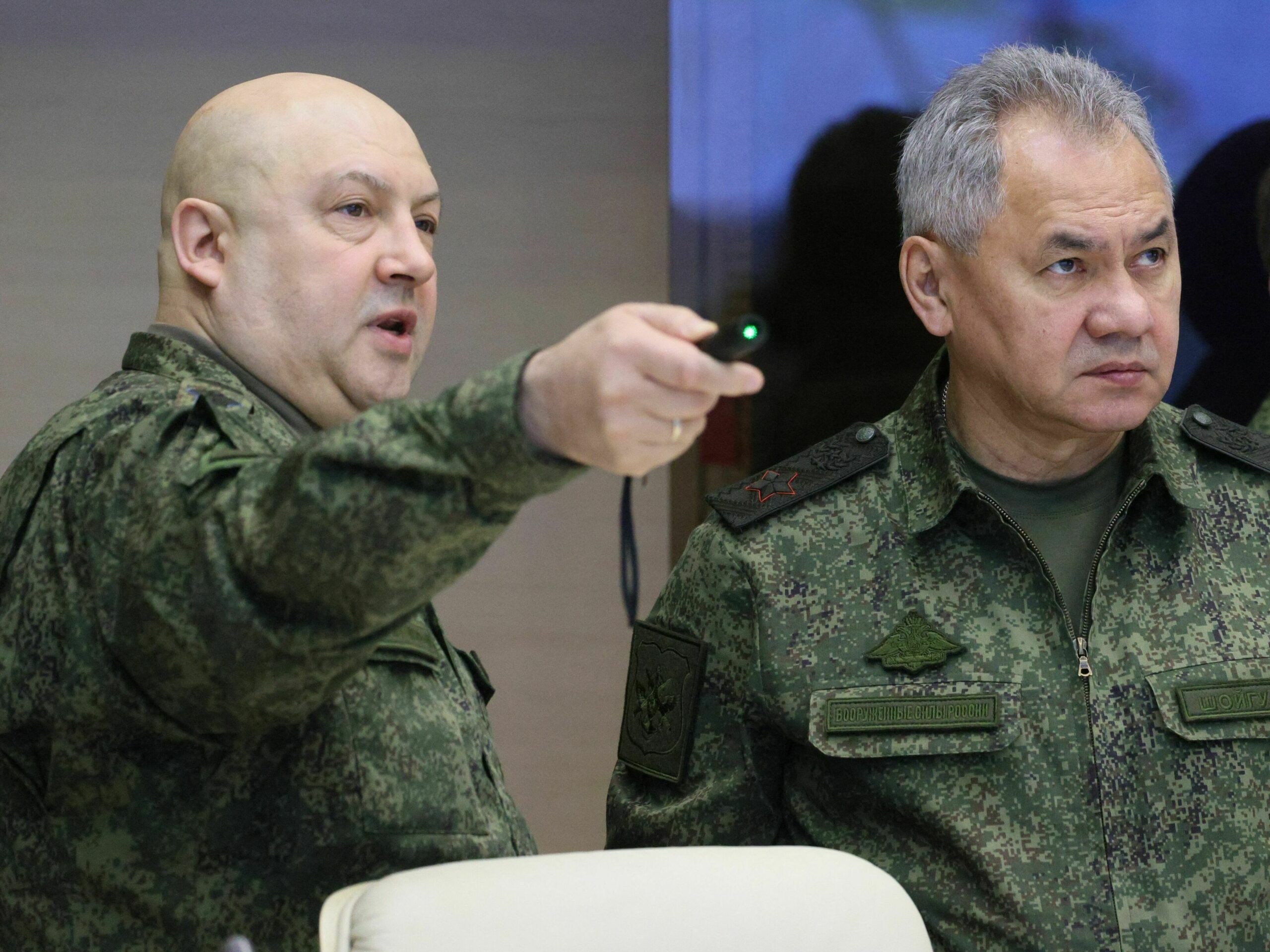 A popular Russian military blogger, Rybar, known for his vast following on Telegram, commented that Surovikin's removal came swiftly after the Prigozhin uprising. Rybar further disclosed that Surovikin had spent time in the notorious Lefortovo prison, adding that such revelations were hardly shocking for those "in the know."
Renowned for his aggressive strategies, particularly in Syria, earning him the moniker "General Armageddon," Surovikin has been pivotal in Russia's military operations, leading campaigns in Ukraine before Gen. Valery Gerasimov succeeded him earlier this year.