BREAKING NEWS: (VIEWER DISCRETION ADVISED)
Wagner Group Leader Yevgeny Prigozhin has died in a plane crash outside Trev, Russia. According to Russian authorities, Prigozhin's business jet (Embraer Legacy 600 executive jet with registration number RA-02795) crashed en route to St. Petersburg. According to officials, 10 people were on board (three crew and seven passengers.
Updates to be posted below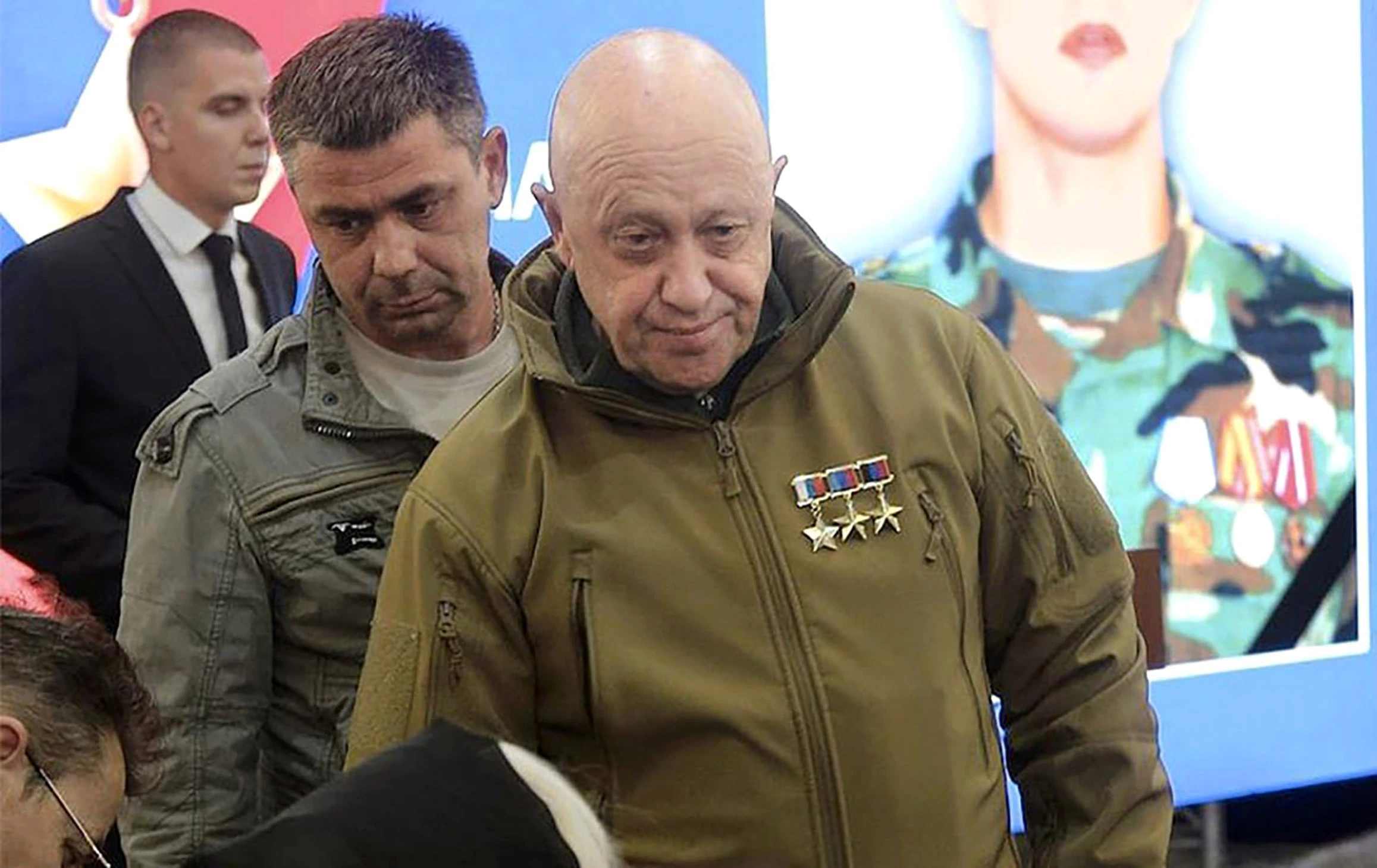 10:12 AM PST: Video showing some of the bodies at the scene of Prigozhin's downed plane.
10:14 AM PST: Dmitry Utkin, who is second in command of the Wagner Group, was reportedly on the plane with Prigozhin.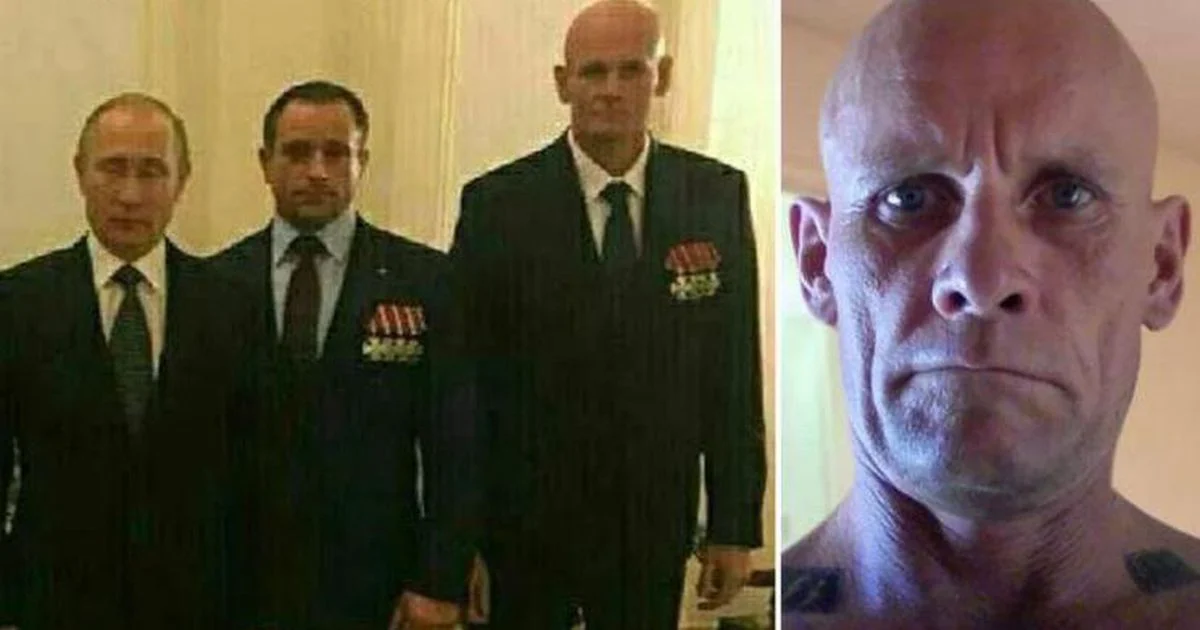 10:19 AM PST: Another plane linked to Prigozhin reportedly flying "erratically" near Moscow.
10:22 AM PST: Some claims are emerging that Prigozhin could have listed himself as a passenger in one of his aircraft but boarded the other which is now flying "recklessly" near Moscow.
10:31 AM PST: More footage of Prigozhin's plane going down in Russia.
10:42 AM PST: Second plane reportedly linked to Prigozhin has landed in Moscow, unclear who is on that plane. Sources close to Prigozhin say they cannot get in contact with him.
10:47 AM PST: Locals in the area report hearing two loud explosions before the wing of Prigozhin's plane "detached"
10:51 AM PST: Russian journalist Andrey Zakharov: "As for Prigozhin, I can say for now: today he really flew to Russia from Africa, with him was the entire command staff of the Wagner PMC. It will be a miracle if he is on another plane, they tell me"
10:54 AM PST: Mixed reporting saying eight bodies were recovered from the plane, not 10.
11:03 AM PST: Additional footage from the scene
11:05 AM PST: While speculation continues to grow about Prigozhin's fate, Putin is attending a ceremony in Kursk celebrating the 80th anniversary of the Soviet Union's victory in the region.
11:13 AM PST: Russian air defenses reportedly shot down Prigozhin's plane.
11:16 AM PST: President Biden has been briefed on the shoot down of Prigozhin's plane.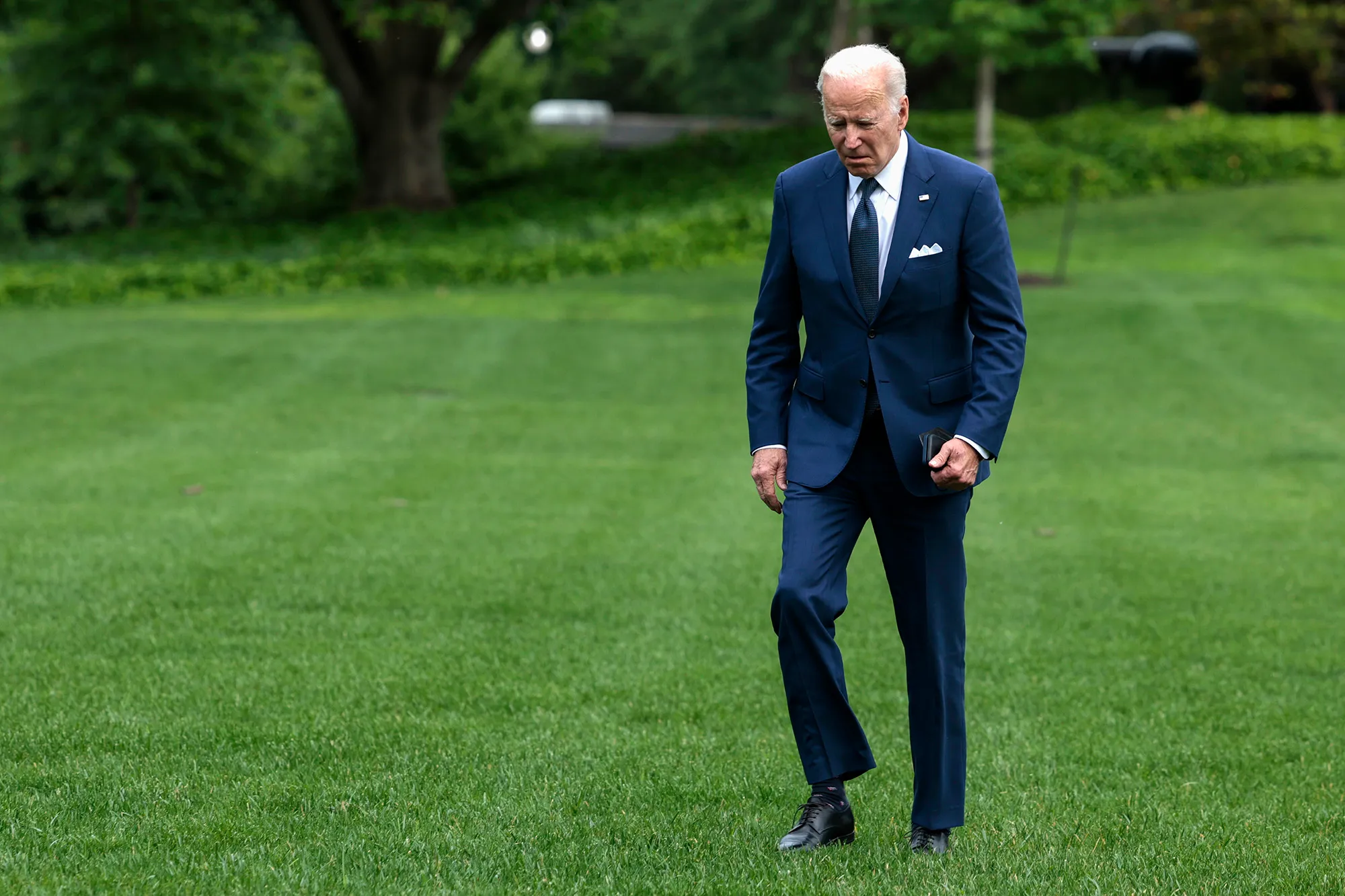 11:23 AM PST: Wagner Sources have Confirmed the Deaths of both Founders of the PMC Group, Yevgeny Prigozhin and Dmitry Utkin as a result of the Plane Crash in the Tver Region today.
11:30 AM PST:Fontanka is confirming that Prigozhin was indeed on board the plane that crashed, alongside a number of Wagner commanders. Fontanka is a very reliable independent Petersburg-based outlet with a number of sources close to Prigozhin.
11:33 AM PST: Pro-Russian news sources circulating these pictures claiming that it shows holes that could be indicative of anti-aircraft munitions.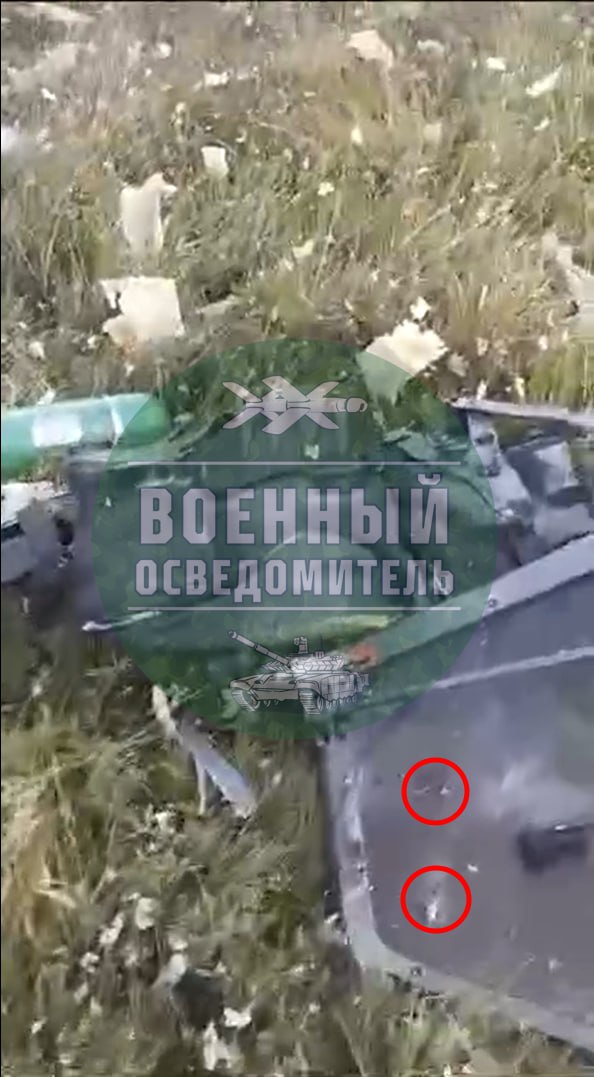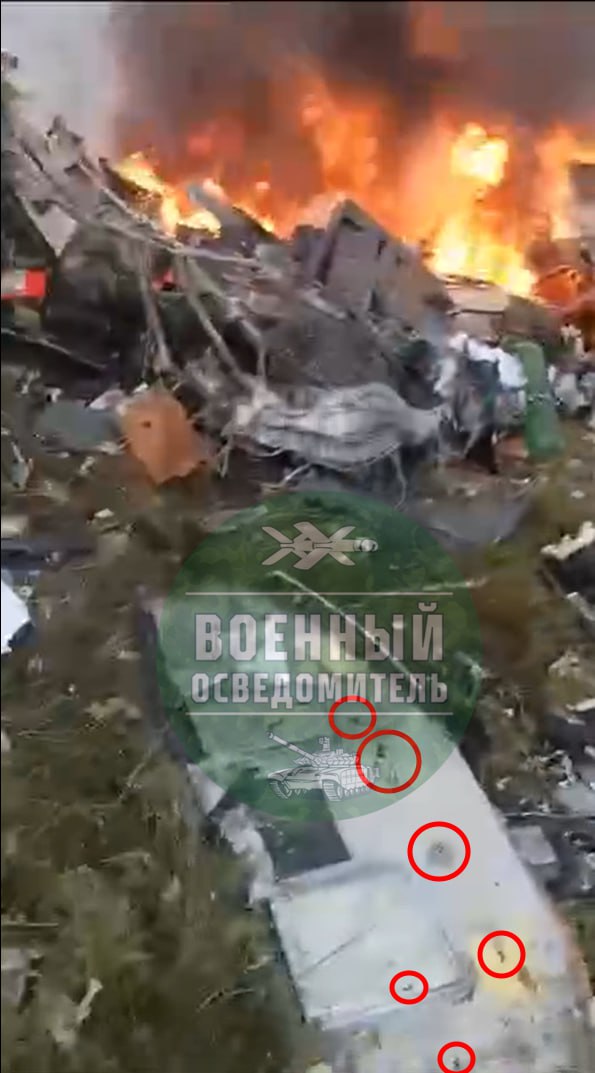 11:36 AM PST:Wagner Telegram Channels have claimed that if Prigozhin is dead "this is not the end….and the Kremlin will be captured."
11:41 AM PST: US National Security Council spokesman John Kirby said "No one should be Surprised" regarding the Death of Wagner PMC Leader.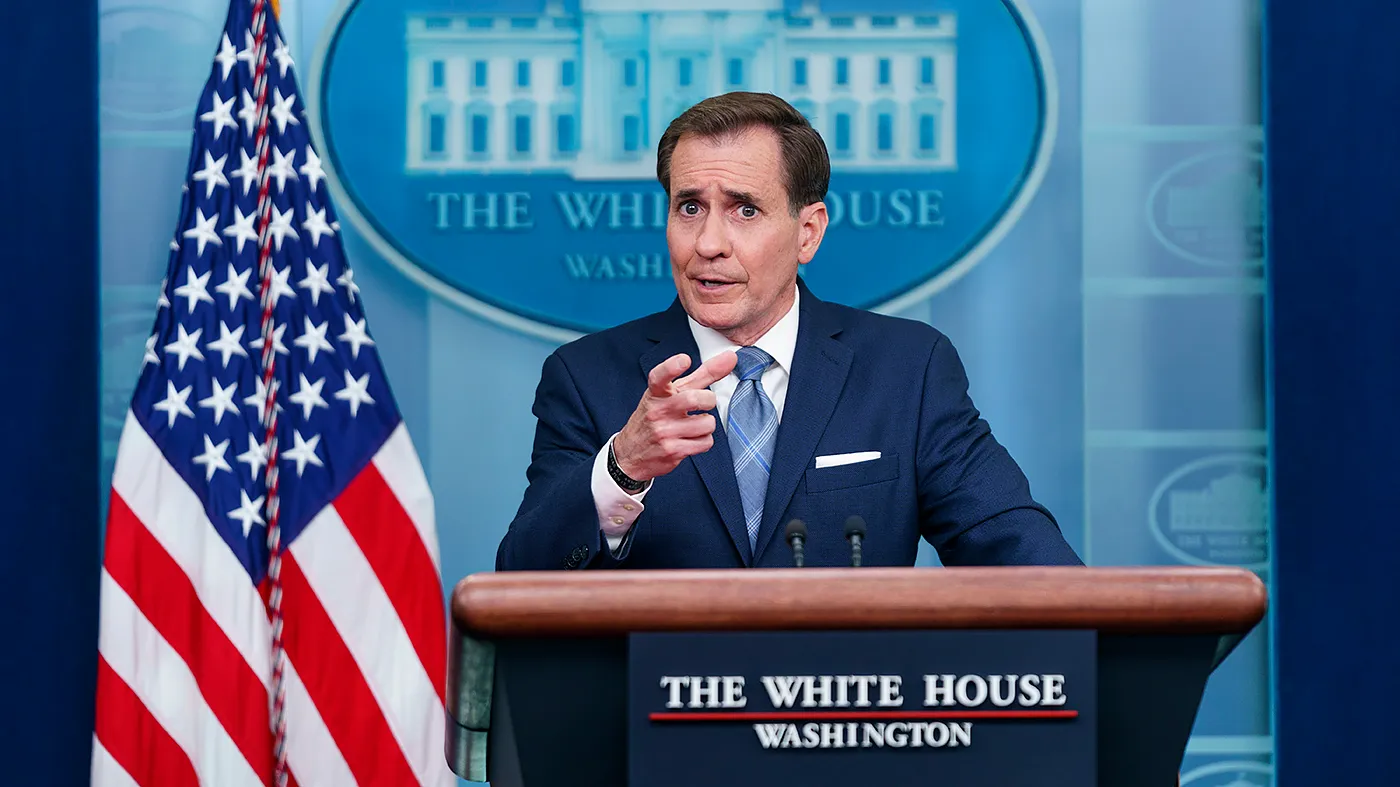 11:59 AM PST: A Russian military heavy transport plane just landed at Belarus's Machulishchi airfield, close to where the Wagner camp is located.
12:15 PM PST: Kremlin to give a statement shortly.
12:20 PM PST:Bodies of Prigozhin and Utkin have reportedly been recovered from the plane. (working to get a photo)
12:22 PM PST: Commission of the Federal Air Transport Agency: "Prigozhin's plane was blown up."
12:29 PM PST:Mobile connection disruptions are being reported in the village of Tsel, close to the Wagner camp in Belarus.
12:33 PM PST: Pro Putin sources are reporting that Prigozhin may have died from a "terrorist attack." These Russian sources are speculating that a gift (expensive wine) was presented to Prigozhin before he boarded his jet. They say that the gift could have had a hidden bomb in it.
12:51 PM PST: Another video of Prigozhin's plane coming down
1:13 PM PST: Raw data received from RA-02795 (Prigozhin's plane). According to Flight Radar, The aircraft was in level flight at 28,000 feet when it experienced an altitude upset, then descended at a high rate until data reception ceased at 19,725 feet. The aircraft did not send position data, but sent other data to provide a picture of how it fell from the sky.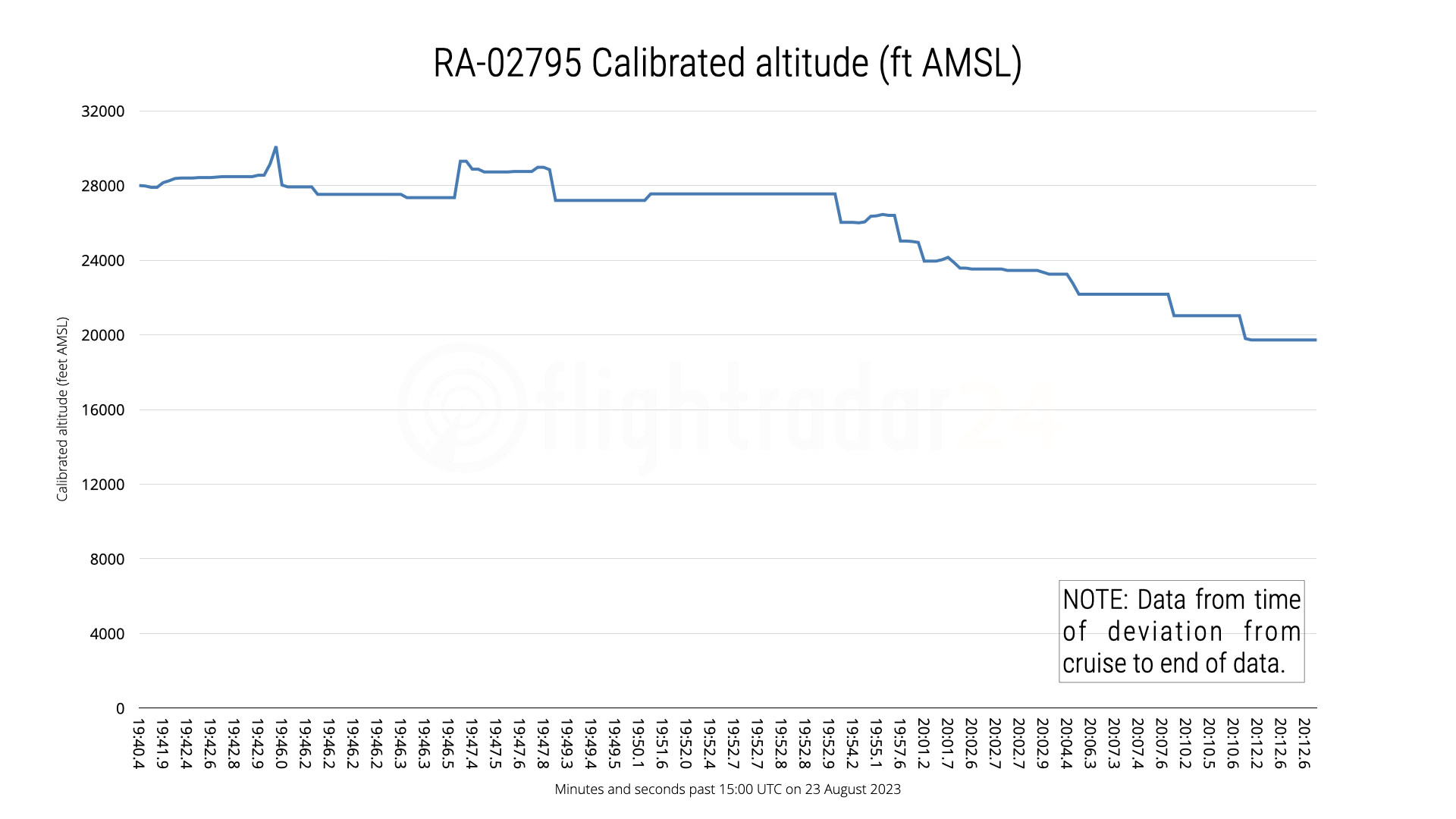 1:22 PM PST:The list of killed passengers, now published, includes not only Prigozhin and Utkin/Wagner, but also Valery Chekalov, the head of security for Prigozhin who. Full list of passengers: Sergey Propustin, Evgeniy Makaryan, Aleksandr Totmin, Valeriy Chekalov, Dmitriy Utkin, Nikolay Matuseev, and Evgeniy Prigozhin.
1:37 PM PST: Police and National Guardsmen are ordered on alert in Rostov-on-Don according to local news outlets. Rostov is where Prigozhin's Wagner troops first entered during the June 23-24 mutiny (and where Prigozhin was later welcomed as a hero)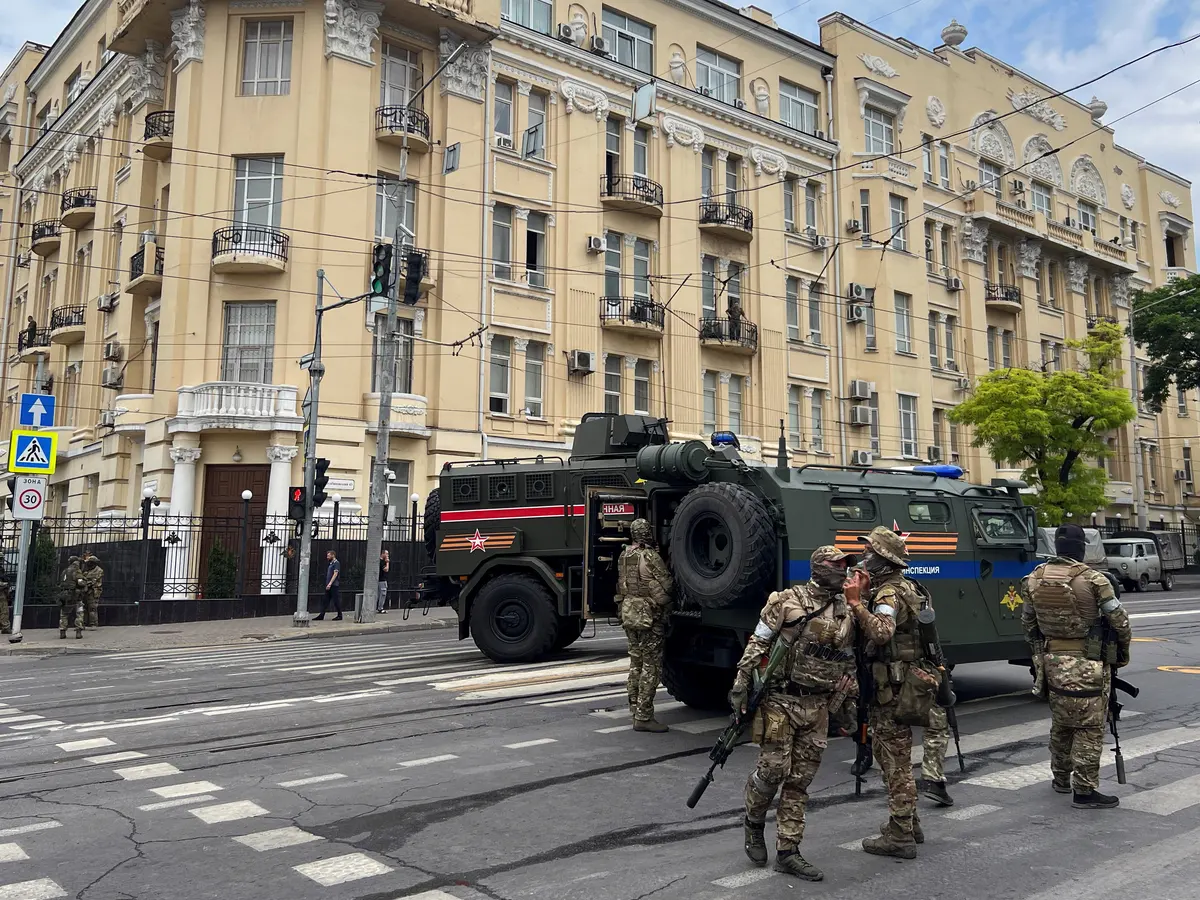 1:42 PM PST:The Headquarters for the Wagner PMC Group in the Russian City of St. Petersburg is currently lit up like a Cross in remembrance of Wagner leaders Yevgeny Prigozhin, Dmitry Utkin, and other Wagner officials who were killed earlier today.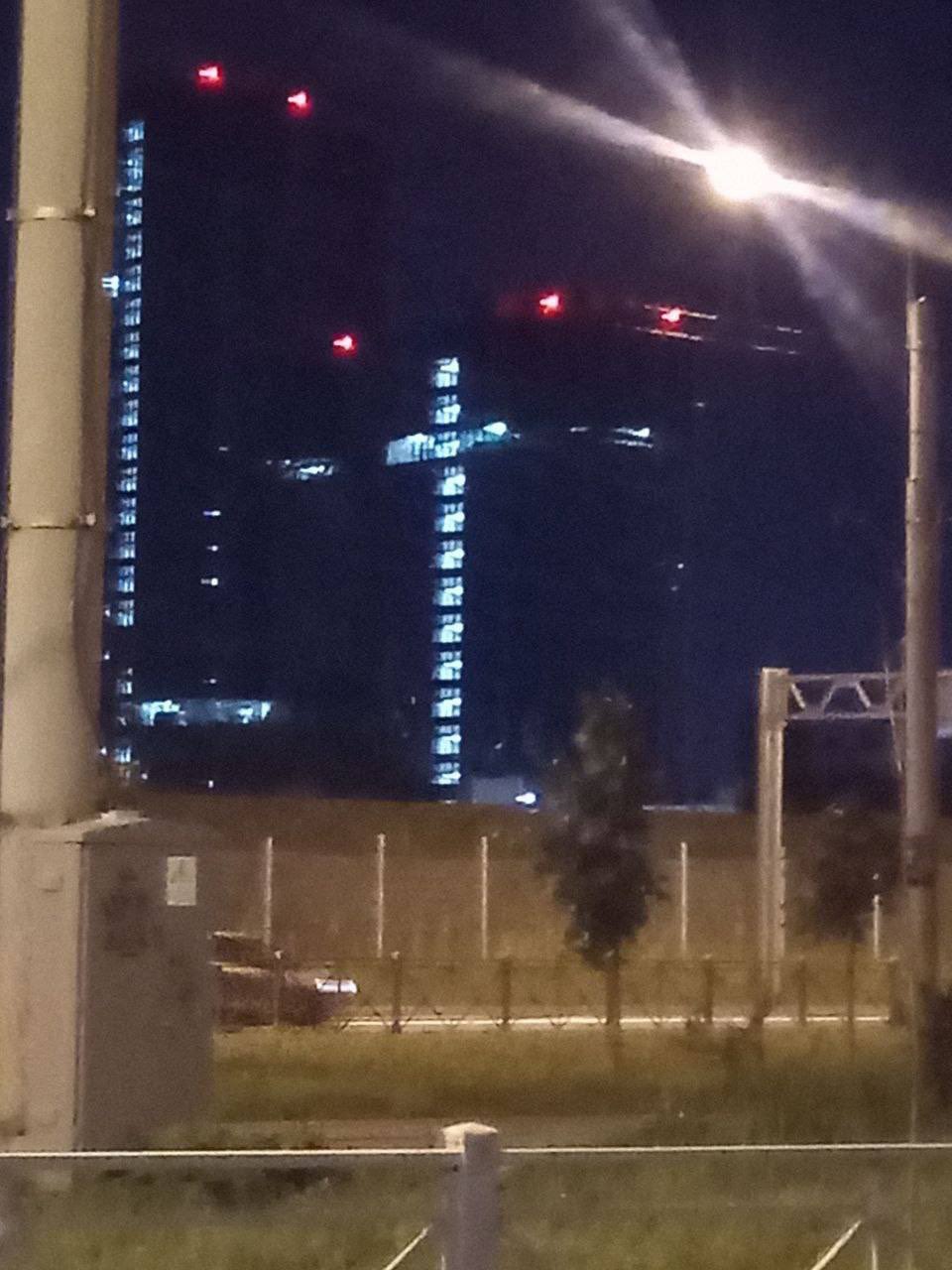 2:15 PM PST: Next Update with key developments to come at 4PM PST.
4:00 PM PST: The Flight Attendant aboard the Prigozhin's jet, Kristina Raspopova, told family members that there was "unusual" repairs happening to the plane before it departed from Moscow.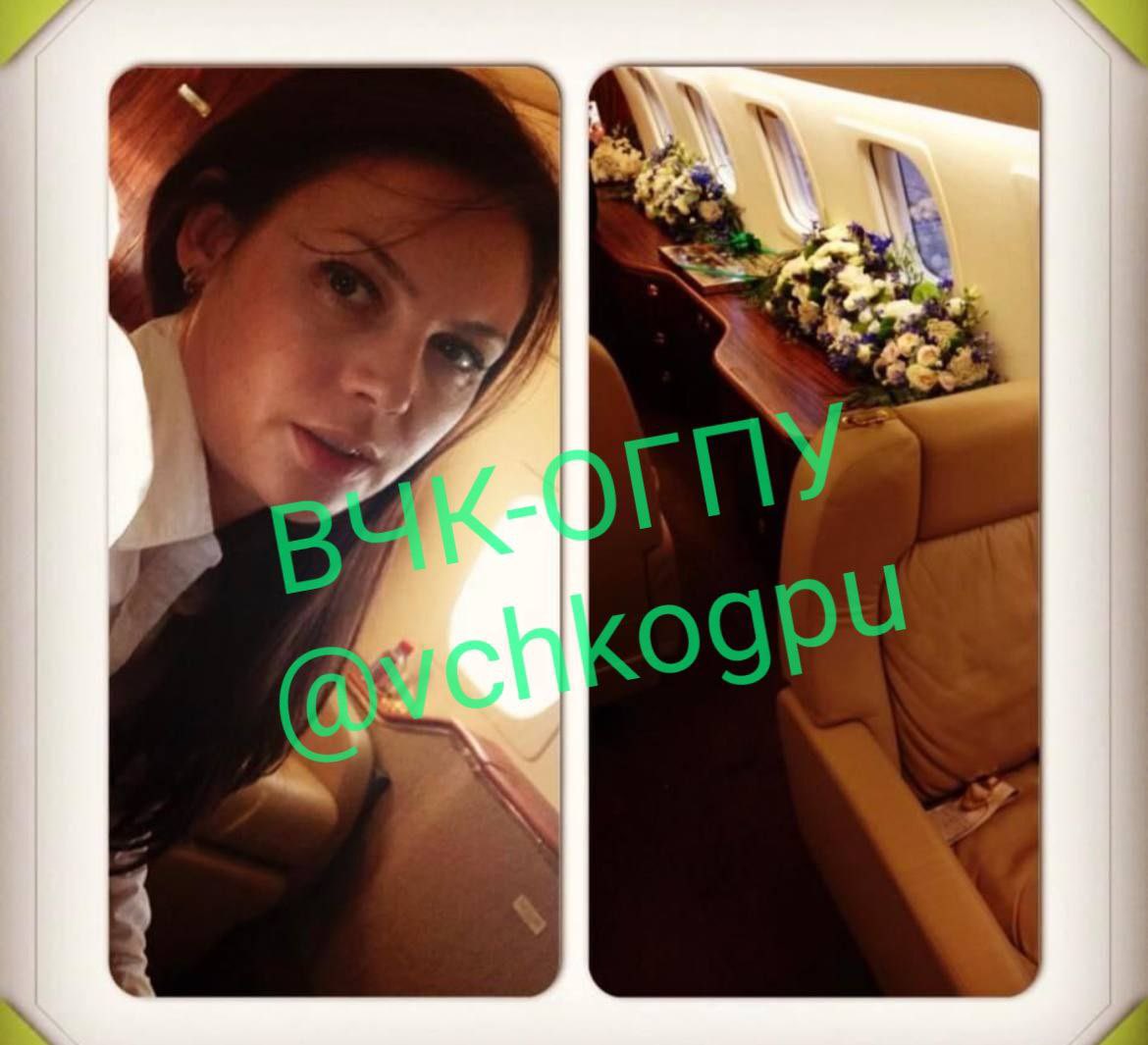 4:22 PM PST: A source in Wagner told Al-Jazeera: "Prigozhin's body was not confirmed in the wreckage but his phone was found near one of the bodies."
9:27 AM PST: Putin's full remarks regarding Prgozhin's death.
10:07 AM PST:US Chairman of the Joint Chiefs of Staff: The United States had absolutely nothing to do with Prigozhin's plane crash.
10:29 AM PST: The New York Times is reporting that according to an American intelligence source: No missile launch was detected, and there is no evidence that Prigozhin's plane was targeted by surface-to-air anti-aircraft missiles.
10:37 AM PST:The second Prigozhin linked Jet (RA-02748) left Moscow today for Baku. It landed in Baku airport at 15:11UTC. Unclear why the plane went there and who it was carrying.