House Republicans have requested clarification from the Department of Justice's (DOJ) inspector general regarding the extent of his examination into complaints about the Hunter Biden investigation.
The request, initiated by the leaders of the House Judiciary, Oversight, and Ways and Means committees, followed comments from Inspector General Michael Horowitz. He informed the committees that any evaluation would be jointly conducted with the Justice Department's Office of Professional Responsibility (OPR), a standard procedure in cases of purported misconduct.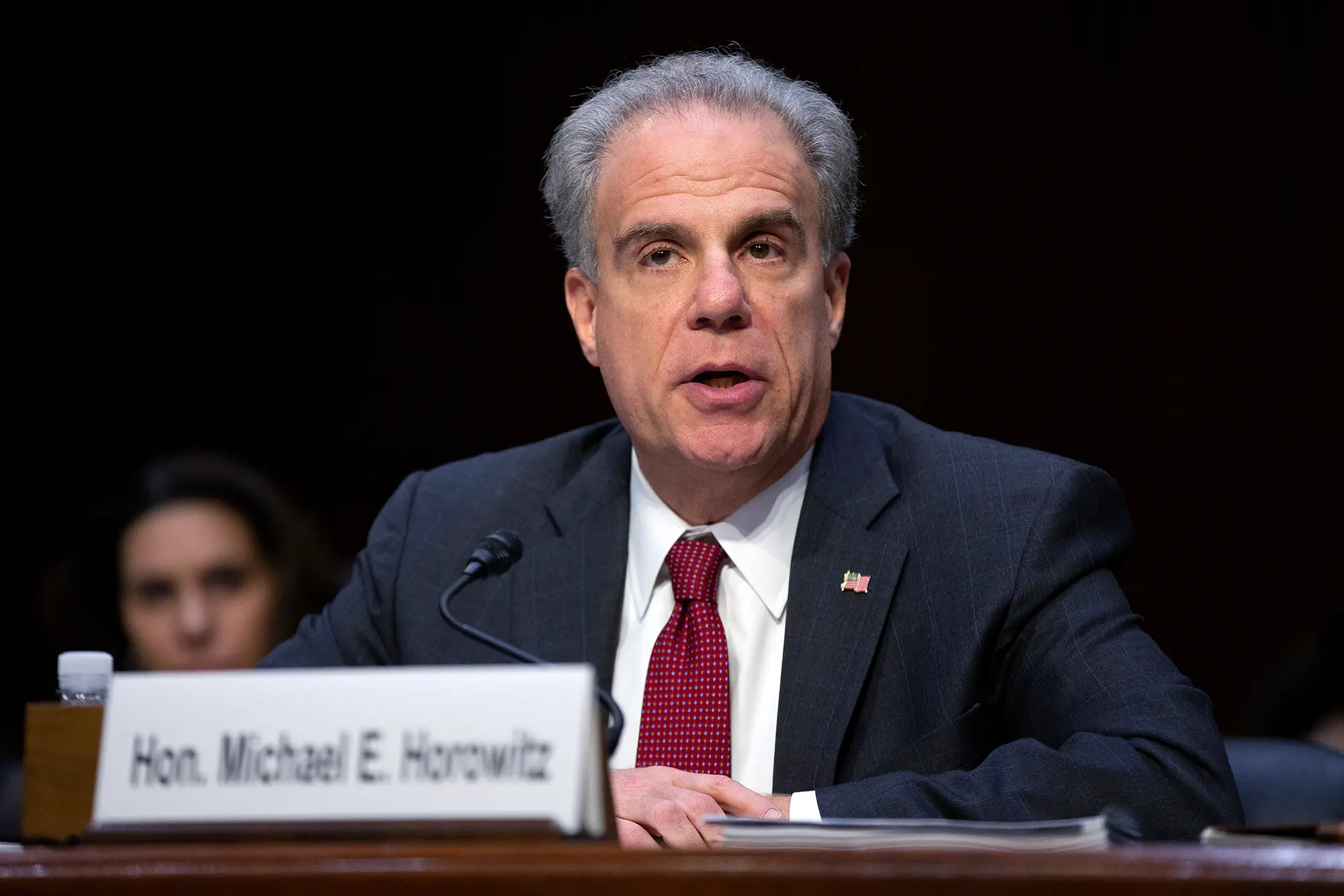 The GOP's letter specifically calls on Horowitz to "explain whether your office is (1) limited in any way from fully investigating the whistleblowers disclosures" and the reasons for any such constraints.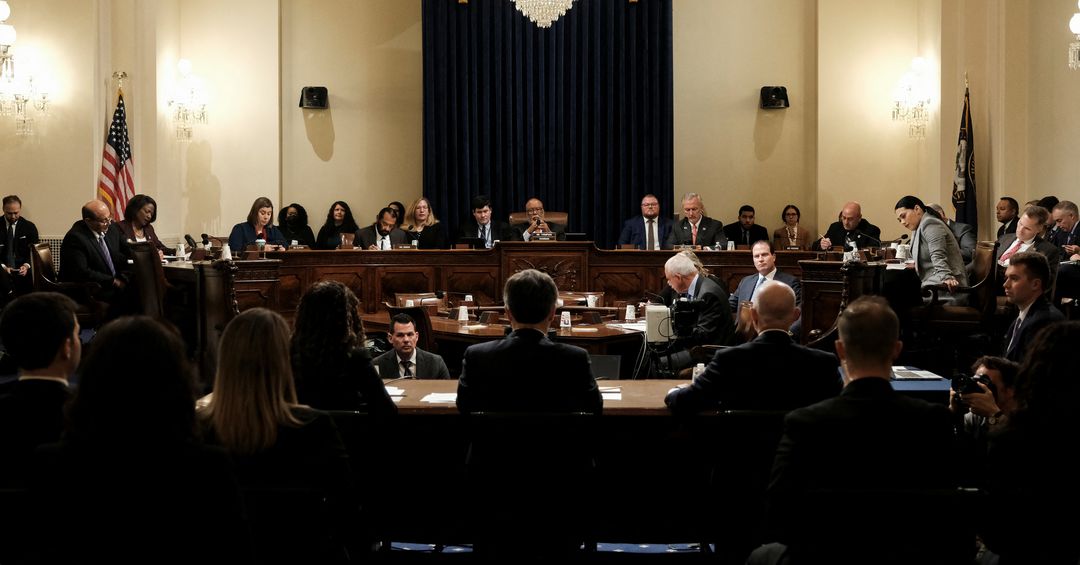 Earlier this summer, Horowitz indicated his efforts to review details presented by IRS investigator Gary Shapley, who accused the DOJ of delaying its probe into Biden and providing him favorable treatment. Horowitz underscored the significance of collaborating with OPR, citing legislative requirements that compel him to refer certain misconduct allegations to the OPR. According to Horowitz, this procedure becomes necessary when the allegations involve DOJ attorneys or investigators and pertain to their official capacities.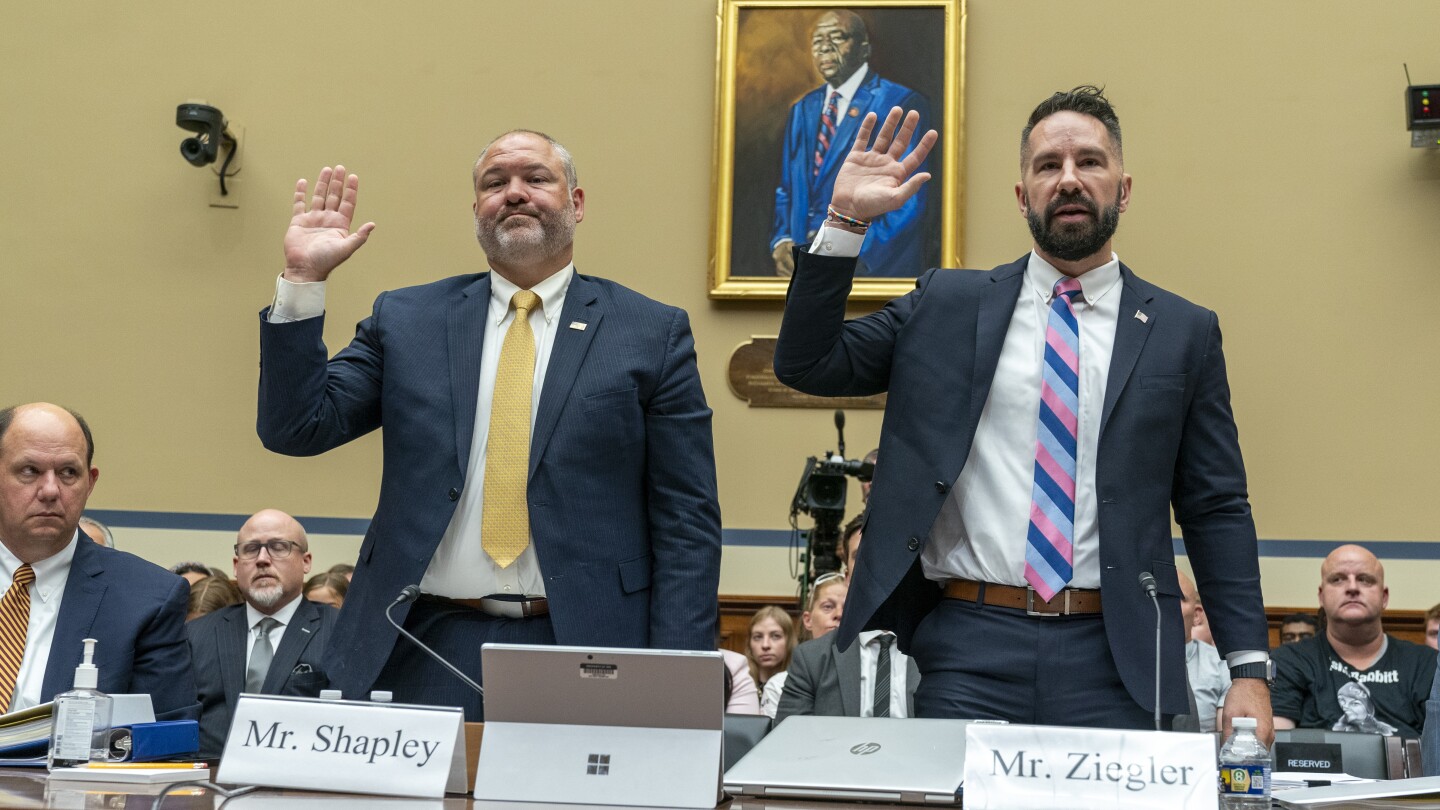 This recent correspondence is part of an ongoing process by House Republicans to spotlight their inquiry into Hunter Biden, which they claim could have direct links to corruption with President Biden.