In response to recent Chinese aggression, the United States, Japan, and Australia will conduct a joint naval exercise in the South China Sea this week, according to Filipino security officials.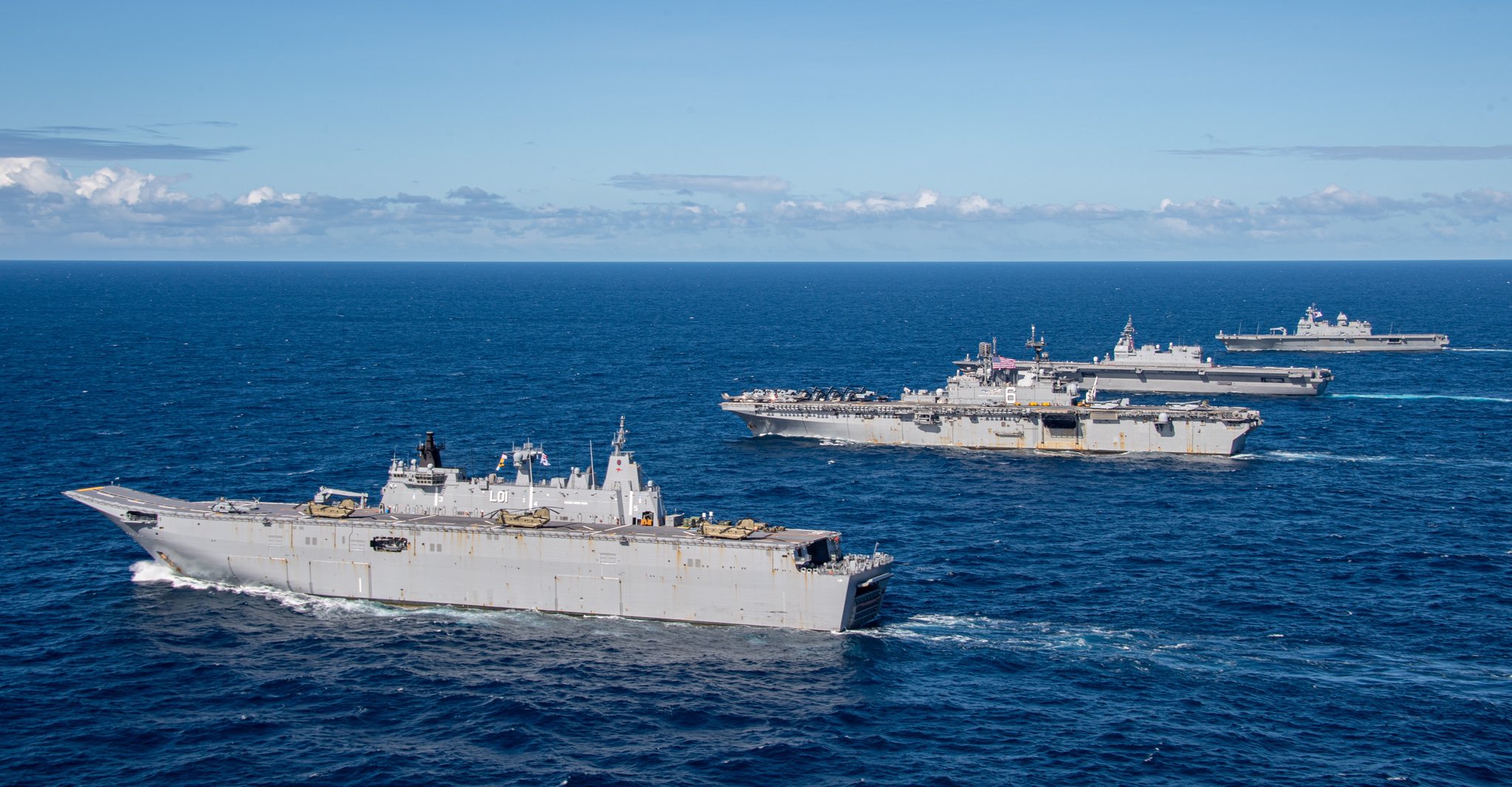 The planned drills come in the wake of an incident on August 5th, where Chinese coast guard ships used water cannons on Philippine vessels in the disputed waterway. This waterway has long been recognized as a potential flashpoint, heightening the rivalry between China and the US in the region.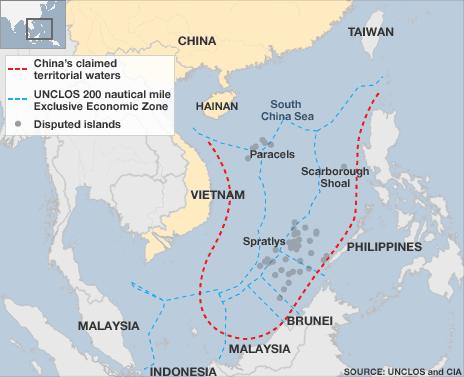 As part of the exercise, three aircraft and helicopter carriers from the participating countries will sail together in a coordinated show of force. Following the exercise, their commanders are scheduled to meet Filipino officials in Manila.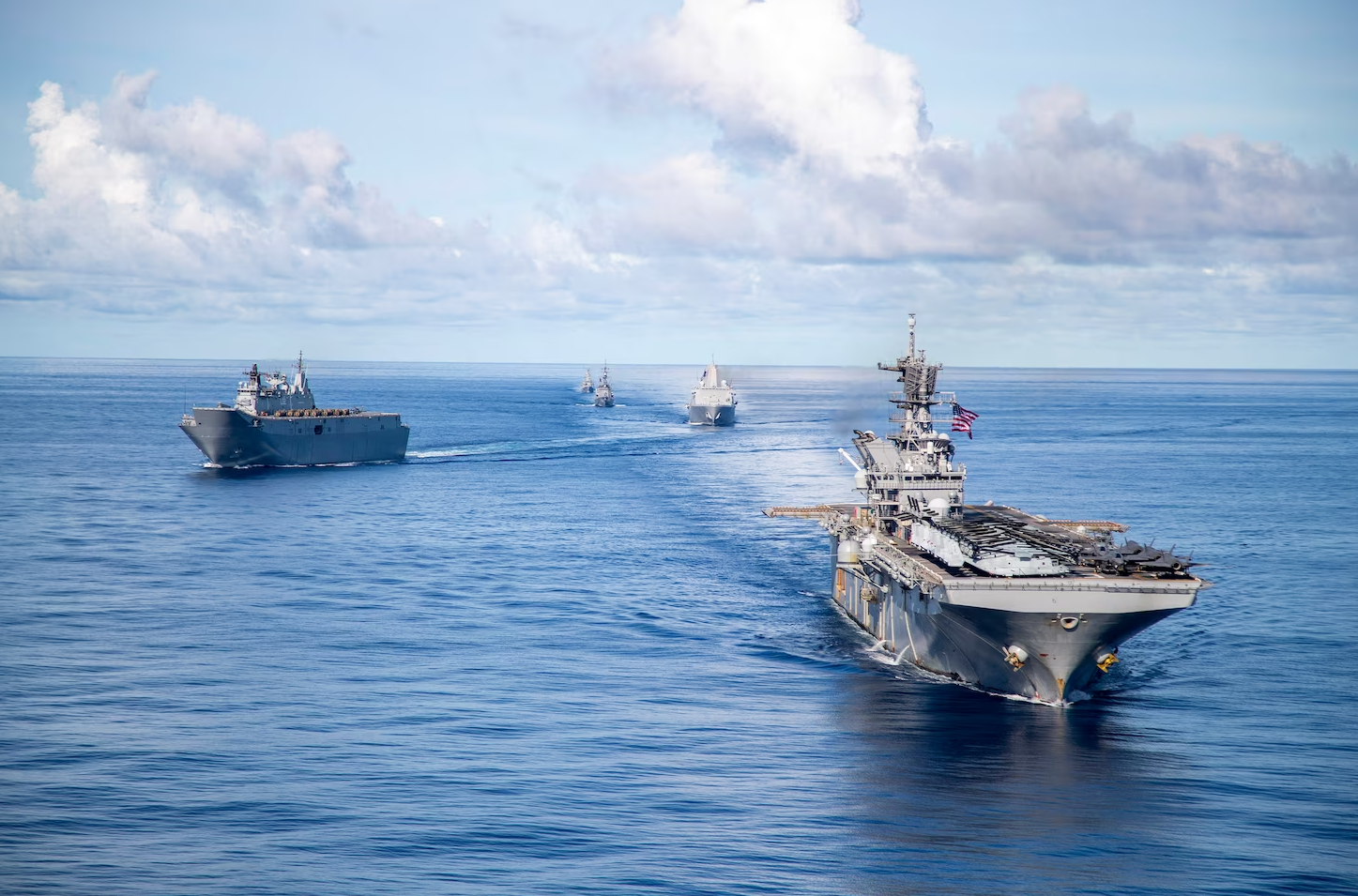 Details of the joint exercise reveal that the US will deploy the USS America aircraft carrier, Japan will send the JS Izumo helicopter carrier, and Australia will contribute the HMAS Canberra, also equipped with helicopters. The drills had been planned a few months prior.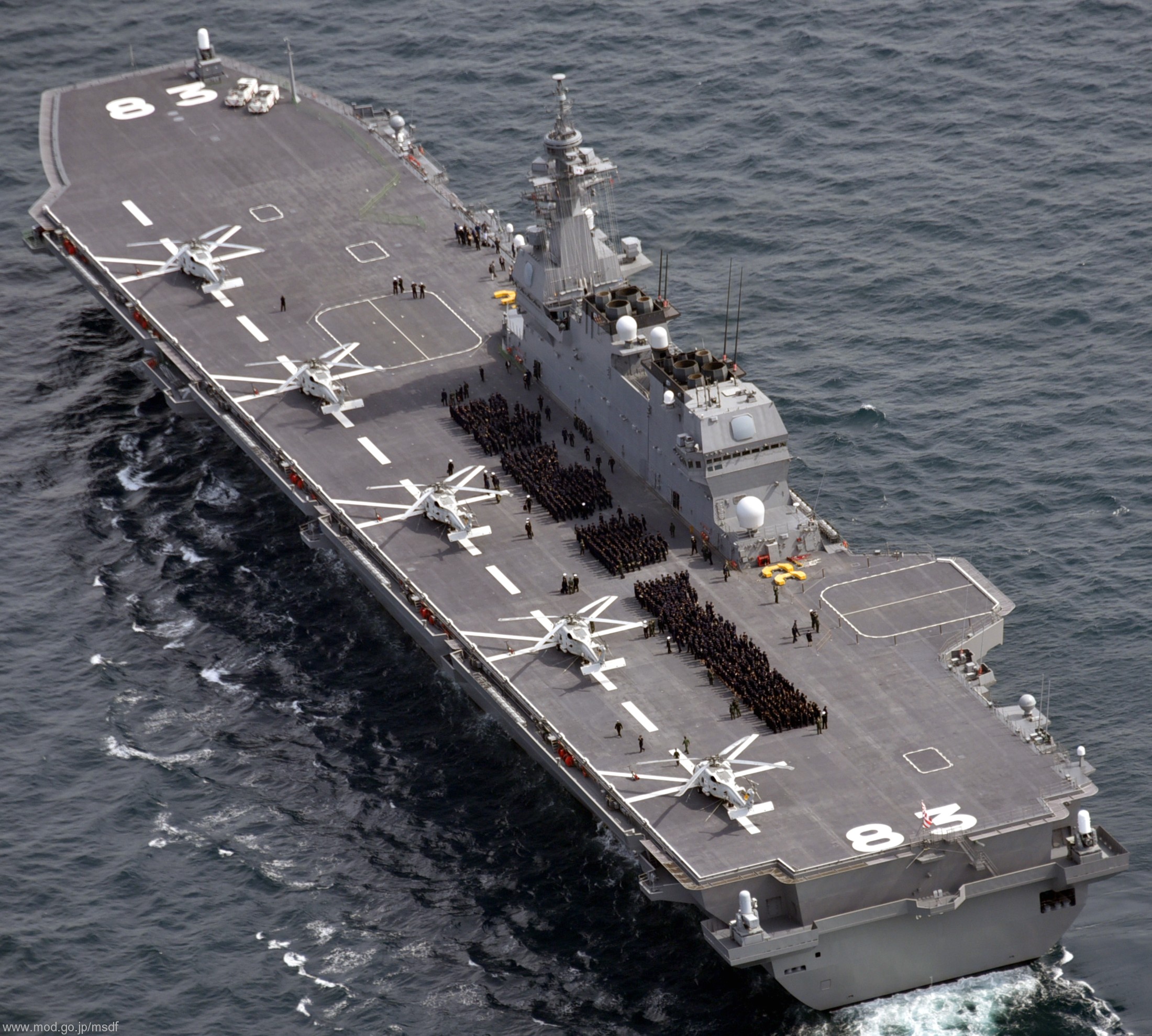 JS Izumo helicopter carrier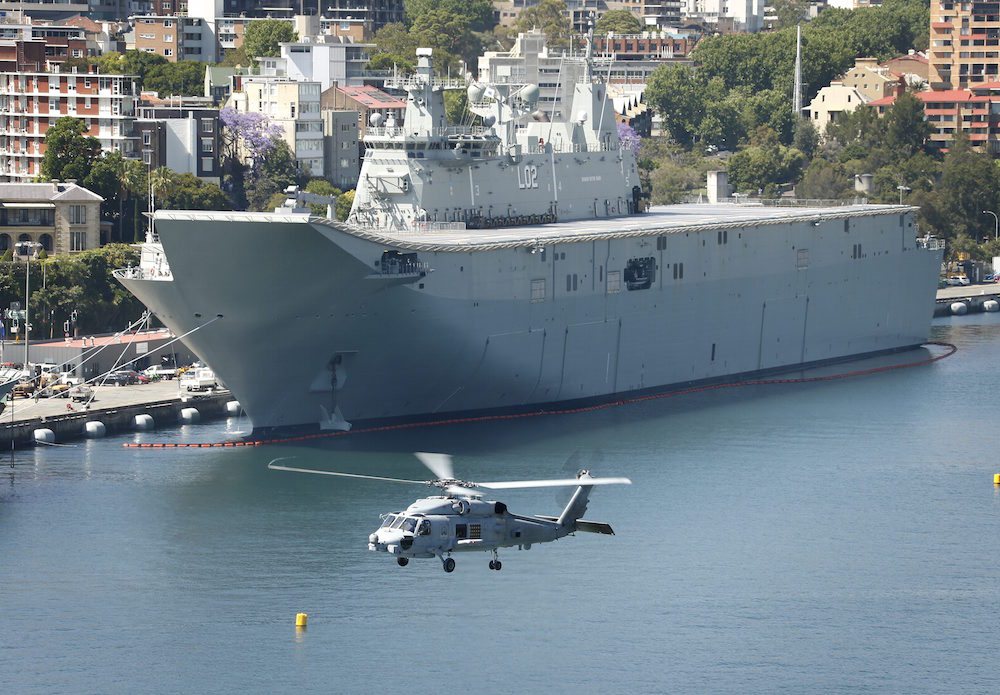 While the Philippines won't participate in this week's exercise due to logistical constraints, they've expressed interest in joining future drills.
China's response to shooting water cannons at a Philippine vessel:
The Chinese coast guard defended its actions, claiming that the Philippine vessels had entered the shoal without permission and that water cannons were used after repeated warnings were ignored. Emphasizing their stance, they stated they would "take necessary measures to firmly safeguard its territorial sovereignty."