Credit ratings for multiple US banks took another hit as S&P Global announced significant downgrades, echoing earlier moves by Moody's amidst concerns over the industry's strength.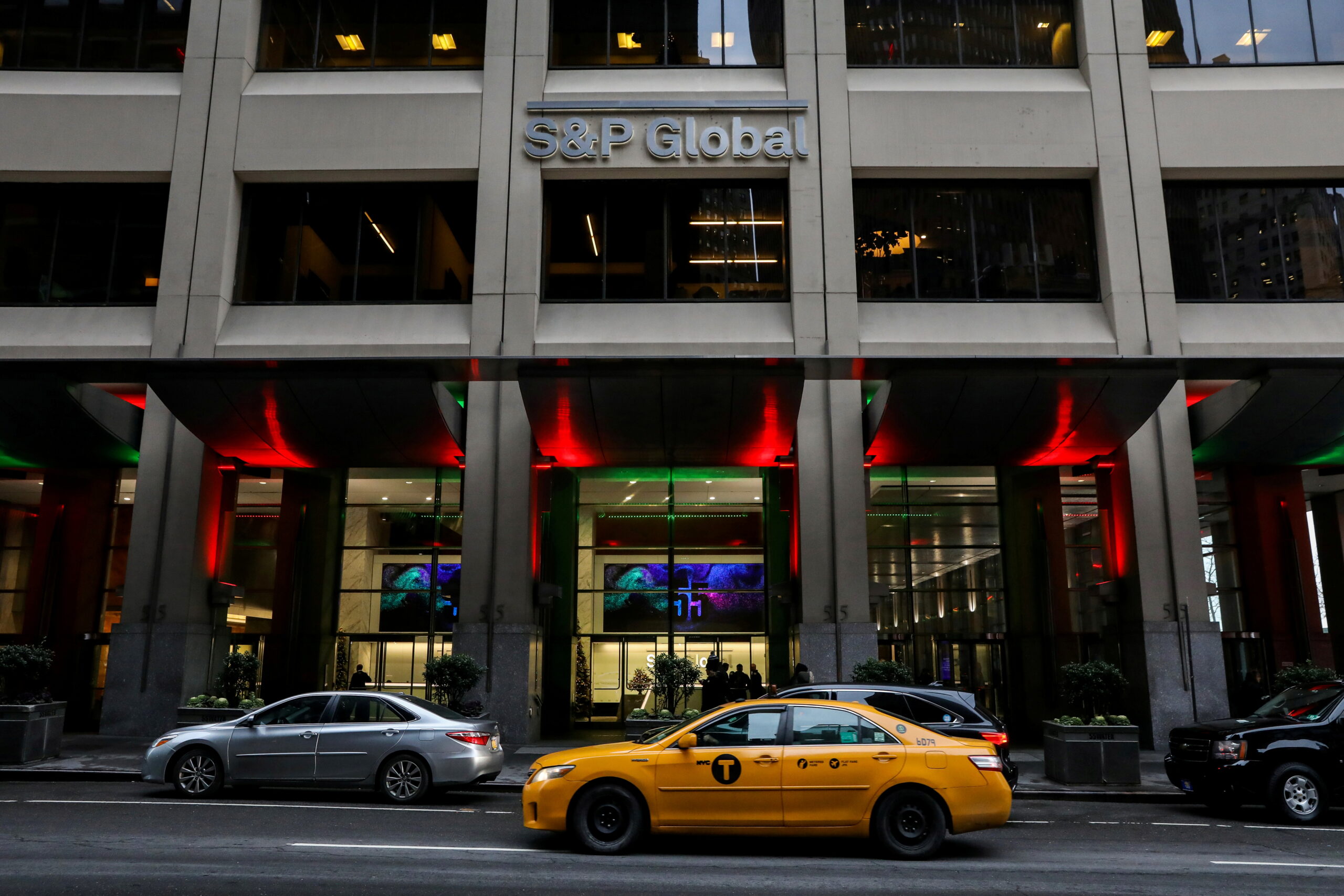 S&P specifically flagged increased funding risks and the sector's deteriorating profitability as key drivers behind the revisions.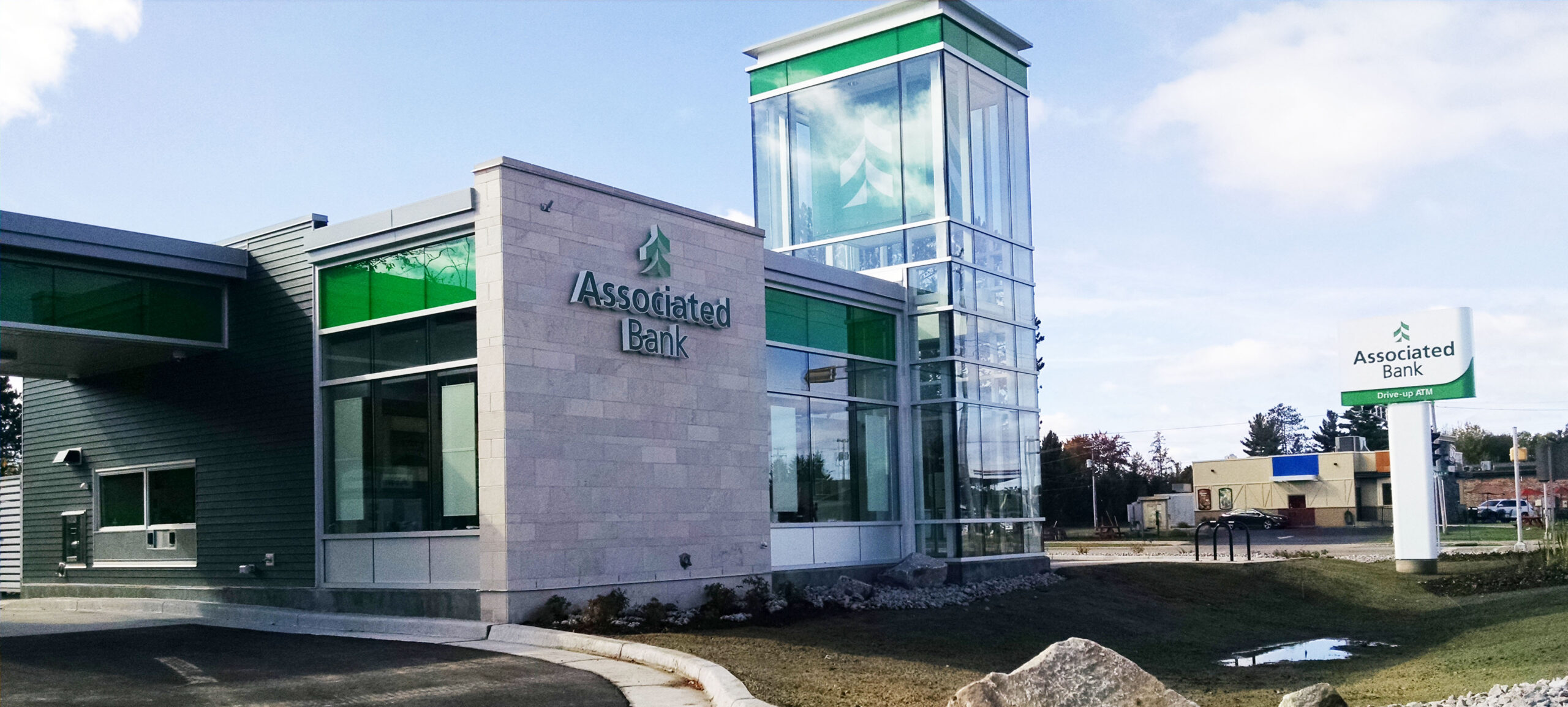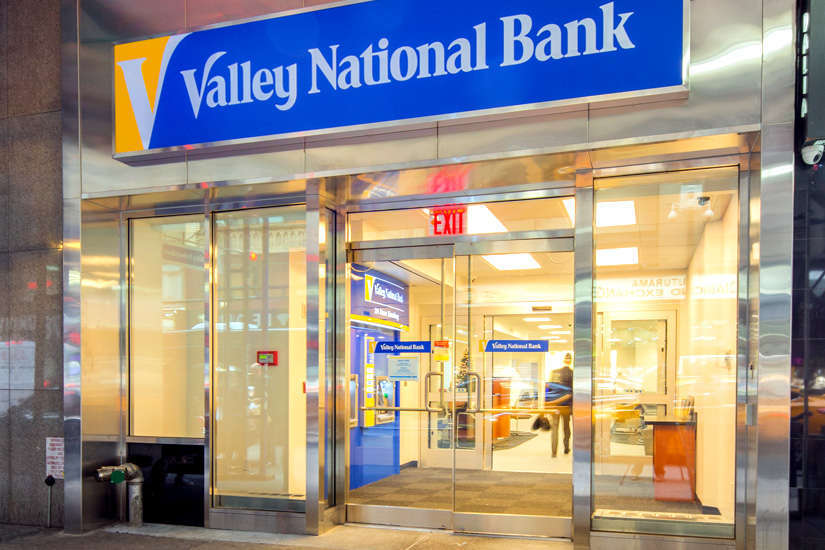 Associated Banc-Corp and Valley National Bancorp found their ratings slashed due to funding vulnerabilities and a growing dependence on brokered deposits. Meanwhile, UMB Financial Corp, Comerica Bank, and Keycorp experienced downgrades due to substantial deposit withdrawals and the ongoing surge in interest rates.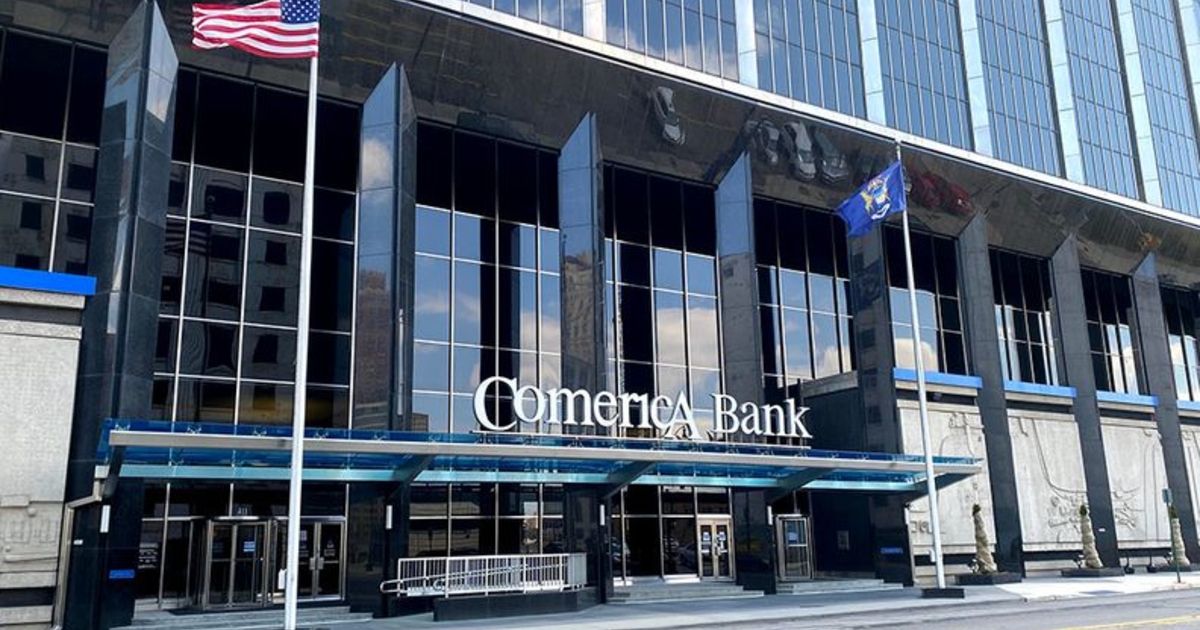 Offering insights into the broader industry landscape, S&P remarked that the considerable increase in interest rates is adversely affecting many banks' liquidity and funding. The agency added that deposits within FDIC-insured banks "will continue to decline as long as the Federal Reserve is 'quantitatively tightening.'"
Additionally, concerns over significant commercial real estate exposure led S&P to switch the outlook for both S&T Bank and River City Bank from stable to negative.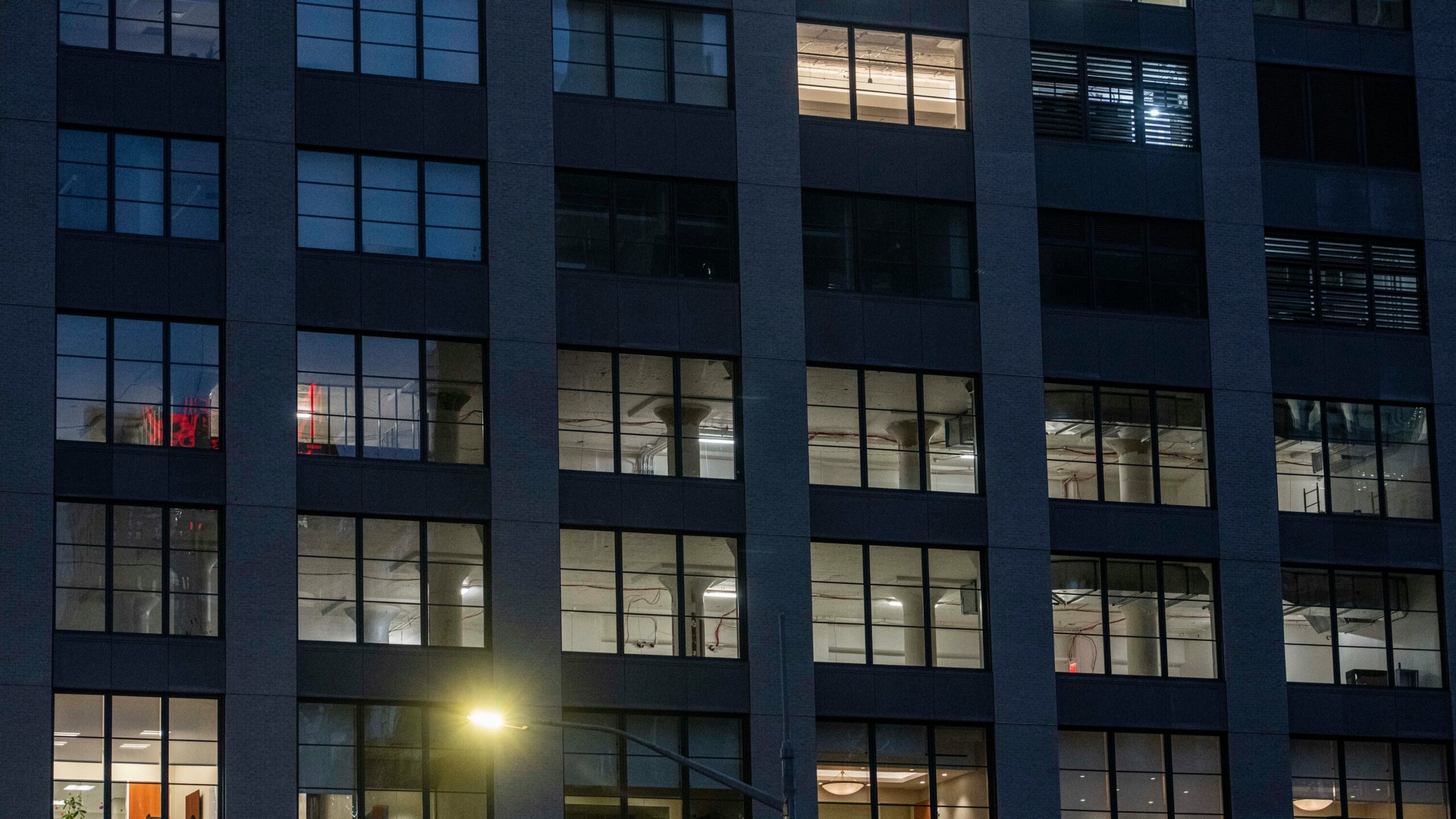 This comes on the heels of Moody's recent decision to downgrade the ratings of ten banks and put several banking heavyweights, including Bank of New York Mellon and US Bancorp, under review for potential further downgrades.
The US banking sector's credibility suffered a major blow earlier this year with the collapse of Silicon Valley Bank and Signature Bank, prompting widespread deposit withdrawals from numerous regional banks, even as emergency measures were initiated to restore trust.