The conflict between Sudanese military factions escalates in the capital, marking the third day of intense fighting over a critical army base.
Video showing members of the RSF abusing a prisoner captured near a critical army base that both factions are fighting for.
In a recent development, the Rapid Support Forces (RSF) released a video showcasing its members claiming to have seized the base and captured several tanks. However, army sources countered on Tuesday, asserting they had successfully repelled the RSF forces.
The Rapid Support Forces (RSF) attacking the Sudan Armed Forces (SAF) Armored Corps base in southeast Khartoum on August 20. 
If the base fell to the RSF, the army's last stronghold in the capital, Khartoum, would be the centrally located army headquarters.
Throughout this conflict, which erupted on April 15, the RSF has asserted its dominance on the ground. Simultaneously, the army, equipped with warplanes and more substantial artillery, has maintained its grip on critical bases in the capital and other central and eastern regions.
RSF pushing through SAF trenches outside the base on its southeast corner.
The Kordofan and Darfur regions, located west of Khartoum, have witnessed intense battles between the two factions over bases and crucial supply routes. In a strategic move, the army initiated heavy airstrikes, accompanied by artillery fire, targeting an RSF supply route connecting Khartoum North and Omdurman, Khartoum's neighboring cities across the Nile. Another focal point of the conflict lies outside the capital in Nyala, South Darfur's capital and a significant hub within Sudan.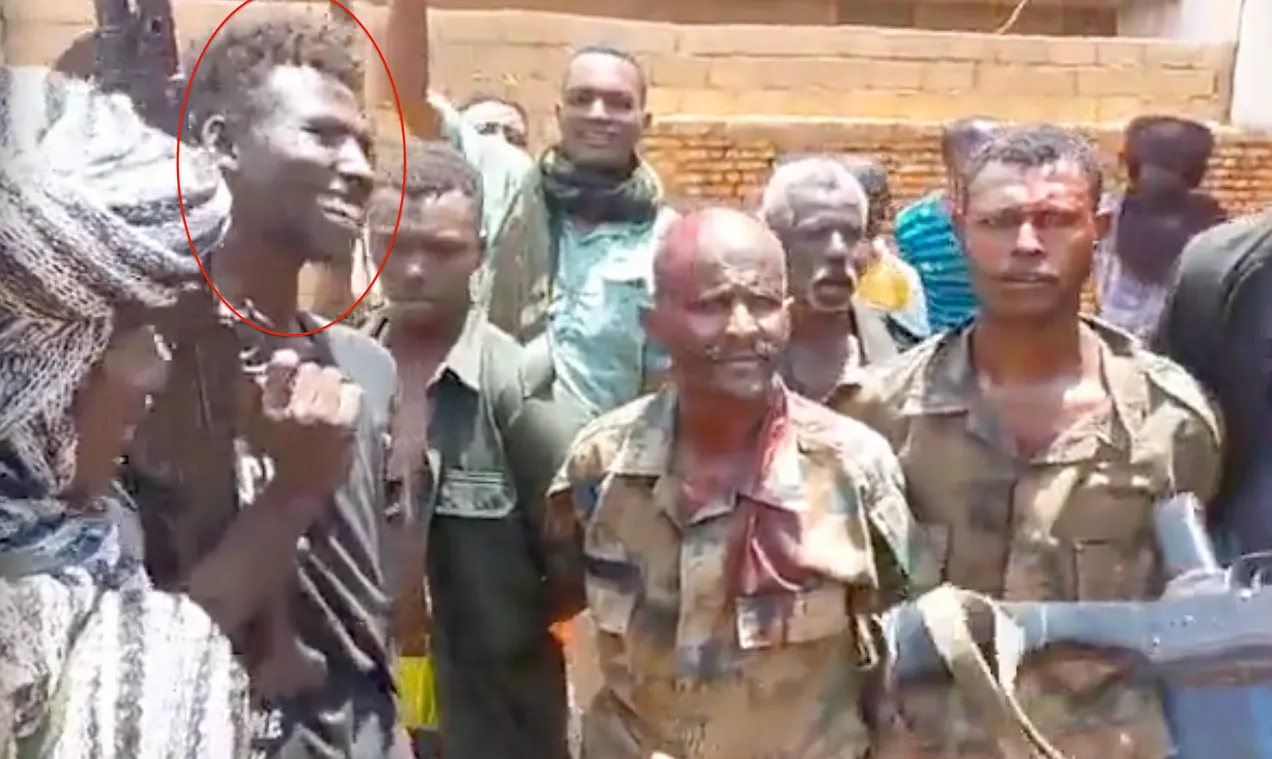 The United Nations claims that at least 60 civilians have been killed and 50,000 have been displaced from August 11 to 17 due to the ongoing battles. Residential areas have seen the brunt of the conflict, resulting in disrupted water and electricity services.
Save the Children revealed alarming figures on Tuesday, documenting the death of approximately 500 children, including 24 infants from a state-run orphanage in Khartoum, due to starvation since April.