Moscow mayor Sergei Sobyanin has announced that two combat drones were intercepted and brought down over the Moscow region last night.
🇷🇺 NEWS CONFIRMS 🇺🇦 DRONE HIT

💥💥💥 "A 25-story building was damaged in Krasnogorsk, Moscow 🇷🇺.

Fragments of the drone lie on the ground.

The facade and windows of the building were damaged, & cars nearby were also damaged.

The area is cordoned off."

Good morning, 🇷🇺! pic.twitter.com/AtOahOqFjt

— Jason Jay Smart (@officejjsmart) August 22, 2023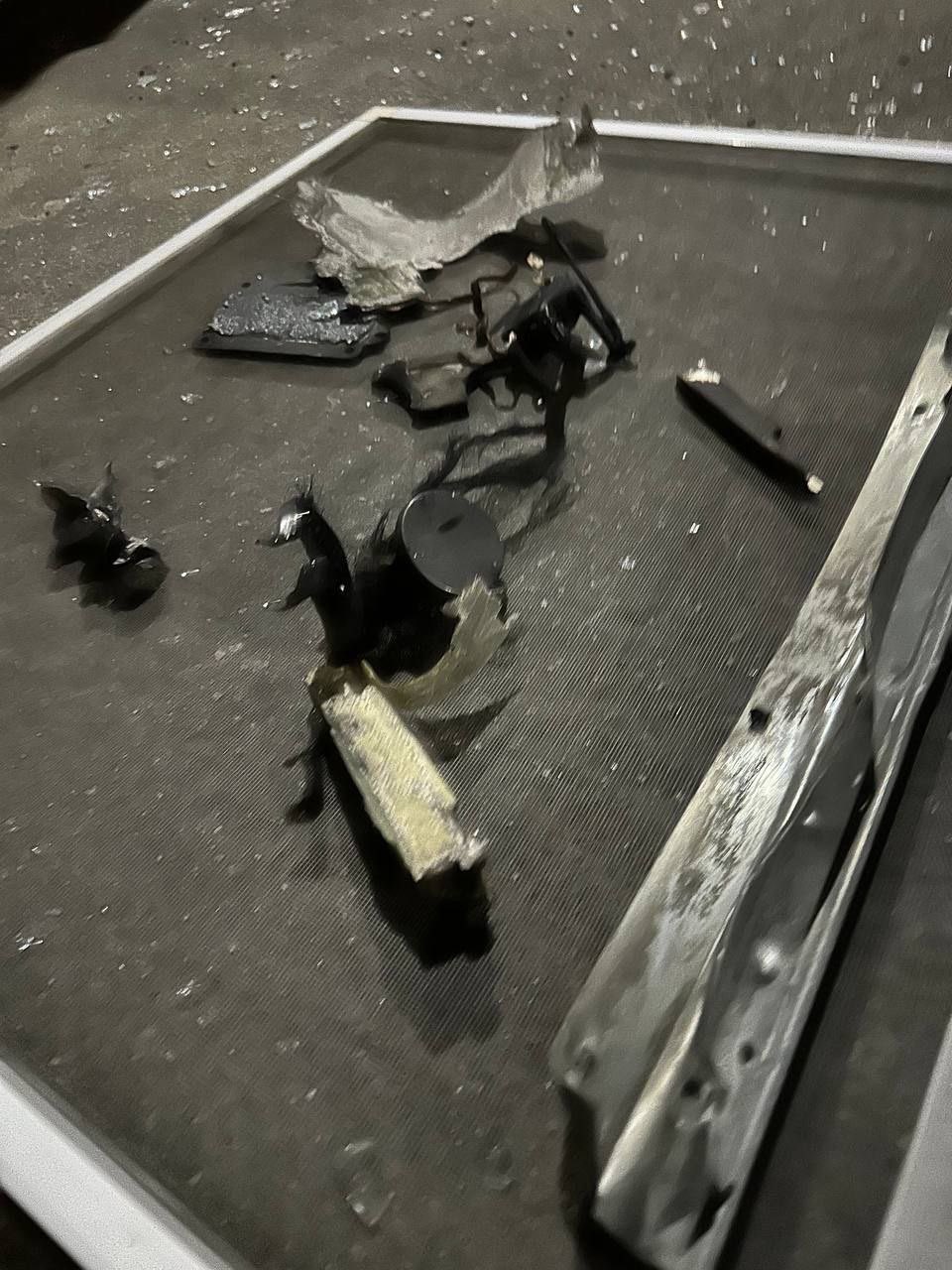 The incident, which occurred early Tuesday, affected the towns of Krasnogorsk and the Chastsy settlement. Sobyanin communicated via the Telegram messaging app, "Air defense shot down two attack drones. One in the Krasnogorsk area, the other in the Chastsy area," and added that emergency services were actively responding.
Video evidence from RIA Novosti news agency displayed remnants scattered across Krasnogorsk, with damage visible on a 25-story building and nearby vehicles. According to the defense ministry, there were no injuries.
ruzzian MOD claims that 4 Ukrainian drones attacked ruzzia tonight, 2 in Bryansk and 2 in Moscow.

Thanks to heroic air defense they were able to shoot down 780 of the drones while another 451 were downed by electronic warfare.

This video is supposed to be proof of their… pic.twitter.com/uo6NKMvXCi

— Jack Ryan 🇺🇸🇺🇦 (@jackryan212) August 22, 2023
Subsequent disruptions were felt in the aviation sector, as operations at three of Moscow's key airports, Vnukovo, Sheremetyevo, and Domodedovo, were briefly suspended.
Such drone raids on the Russian capital, likely originating from Ukraine, have seen a noticeable uptick in frequency, with last week's incidents causing minor damage to Moscow's financial district.