North Korean leader Kim Jong Un has supervised a strategic cruise missile test, coinciding with the commencement of the annual military exercises between South Korea and the United States.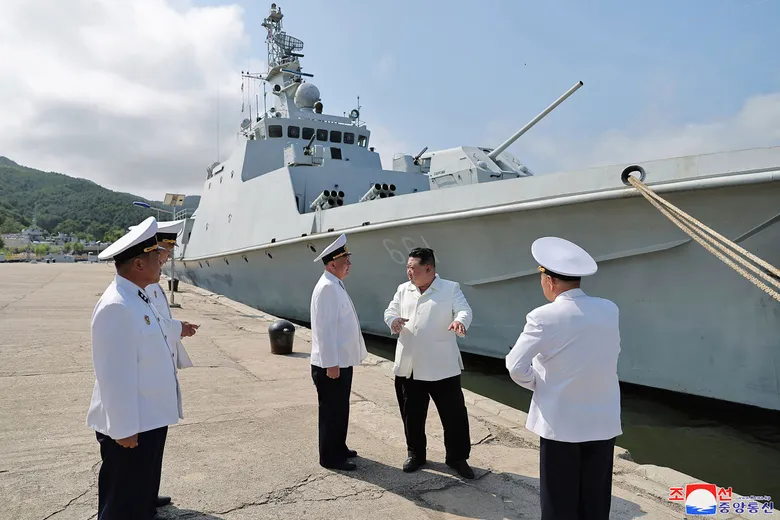 Held on the east coast, the missile launch from a warship aimed to confirm the "combat function of the ship and the feature of its missile system," according to KCNA. They further stated it was to focus on the sailors' readiness for "an attack mission in actual war."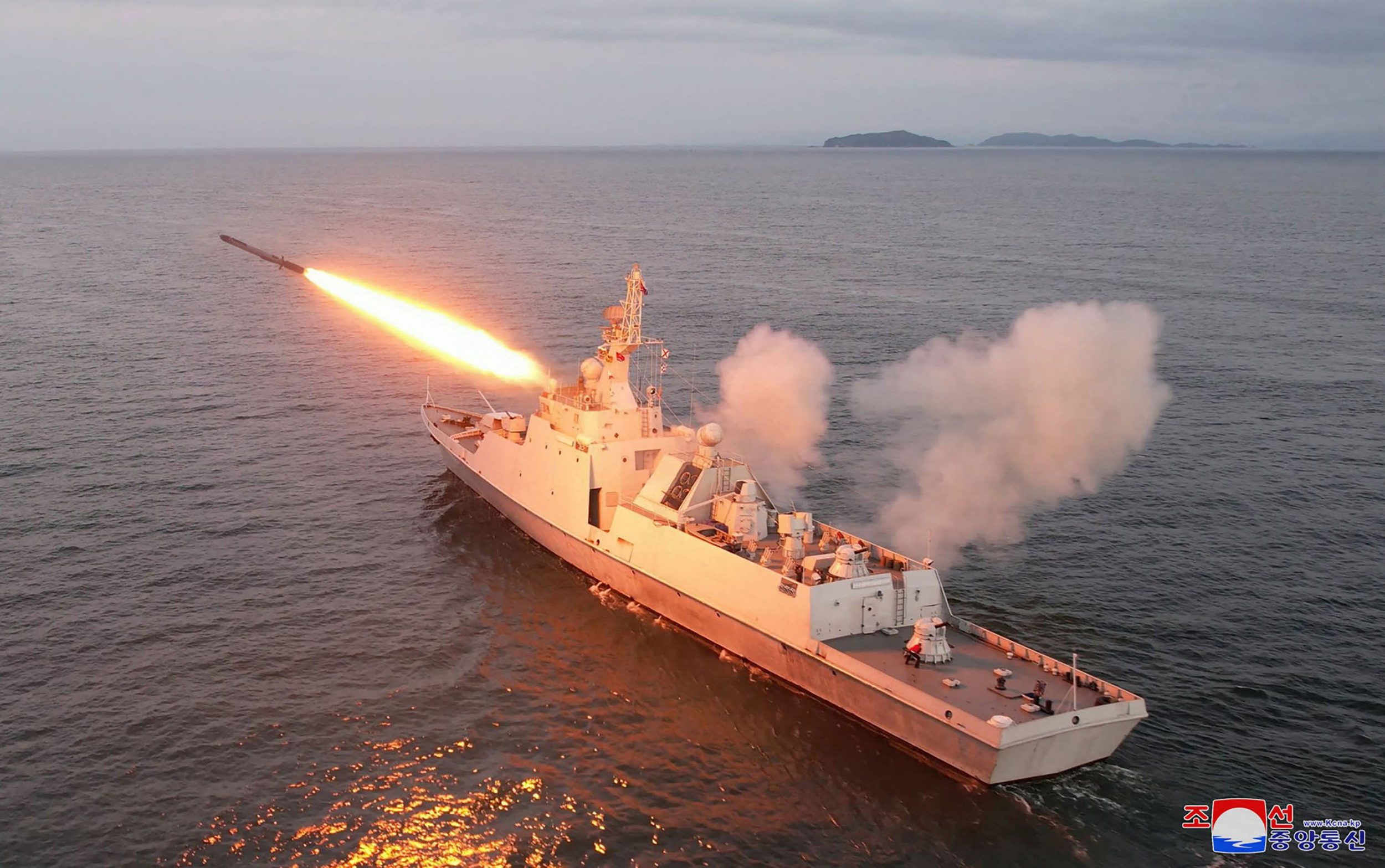 Contrary to this, South Korea's defense ministry labeled the claims by KCNA as "exaggerated" and differing from the actual events without further details.
This missile test unfolded as the allies embarked on the Ulchi Freedom Shield summer drills, which North Korea views as preparation for nuclear warfare. These exercises, described as the "largest scale ever" by South Korea's military, incorporate tens of thousands of troops, including some from UN Command member nations. The drills are broad in scope, covering potential cyber, terror, and drone attacks, disinformation campaigns, and other contingencies.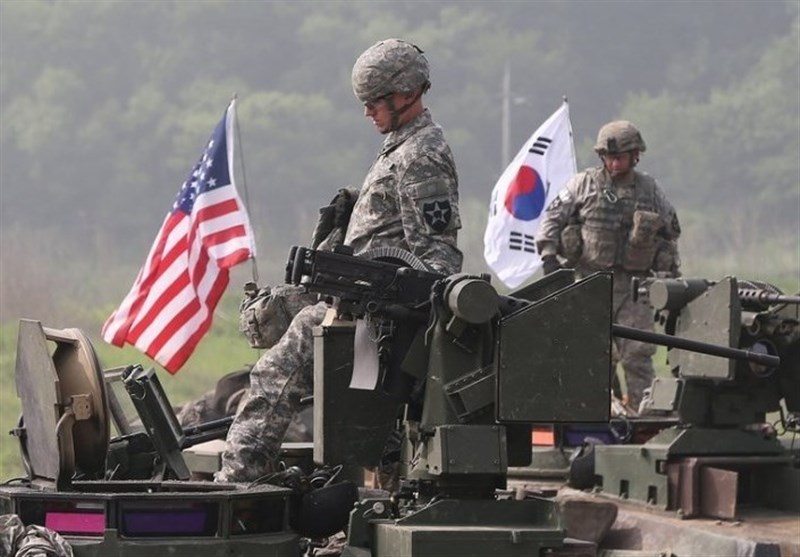 South Korean President Yoon Suk Yeol emphasized the importance of force in maintaining peace, saying, "True peace is preserved only by overwhelming force, not by one-sided begging or goodwill." Addressing North Korea's threats, he added, "we will immediately and overwhelmingly retaliate for any provocations."
Amid these drills, experts speculate North Korea could respond with further military tests or other actions, particularly after a recent trilateral summit involving South Korea, the US, and Japan.