Meta Platforms is gearing up to unveil a web version of its social media platform, Threads.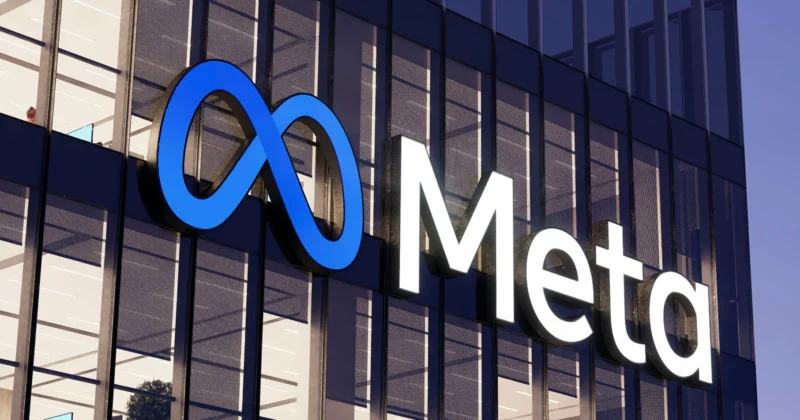 In a move to outpace X, previously known as Twitter, Meta's anticipated web iteration aims to attract power users including brands, advertisers, journalists, and corporate accounts.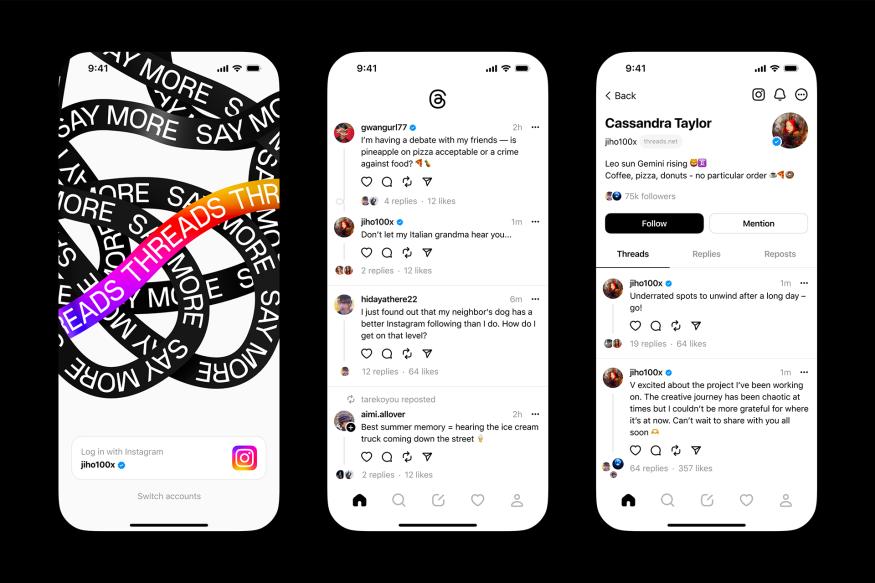 Although the company remains tight-lipped about an exact release date, Adam Mosseri, Instagram's head, hinted at an imminent launch. In a recent Threads post, Mosseri mentioned, "We are close on web…" with the Wall Street Journal speculating the debut could be as early as this week.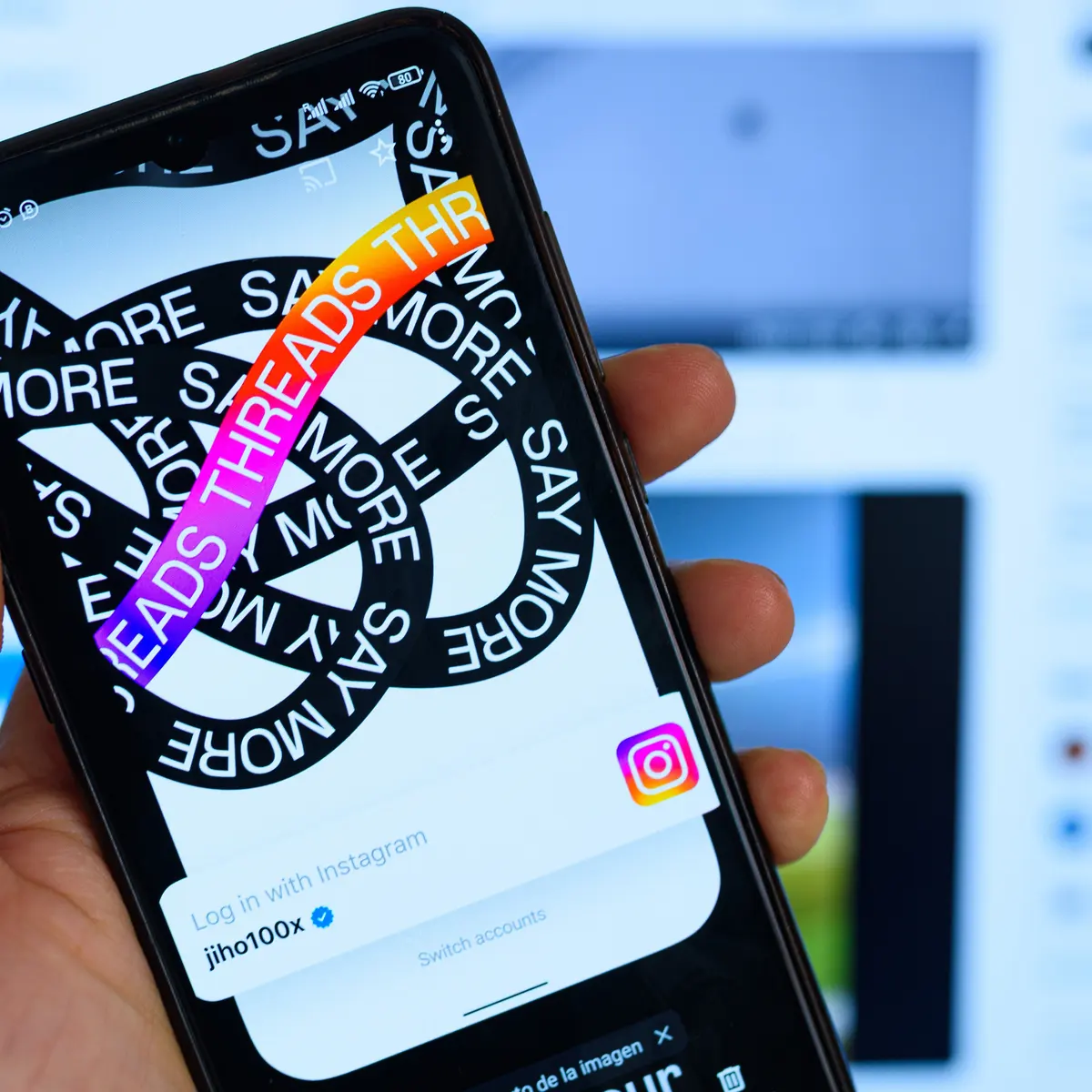 Threads first emerged as an Android and iOS app on July 5, swiftly amassing 100 million users within five days. However, its initial sheen waned, seeing many users reverting to the familiar environment of platform X after their exploratory phase on Threads.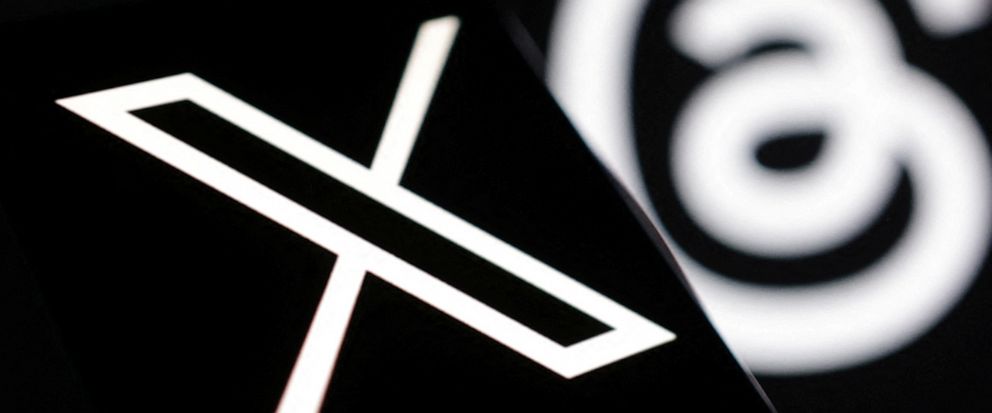 A report by Similarweb highlighted a significant decline, revealing that daily active users plummeted to 10.3 million from an apex of 49.3 million in just over a month. Responding dynamically to the user shift, Threads' management is proactively incorporating fresh features. Users can now configure post notifications for specific accounts and peruse them chronologically.
Additionally, the platform is set to enhance its search functionality, allowing users to pinpoint specific posts beyond just account searches.