The homes of two pro-Kremlin activists in Germany were searched on suspicions related to a weapons regulation violation.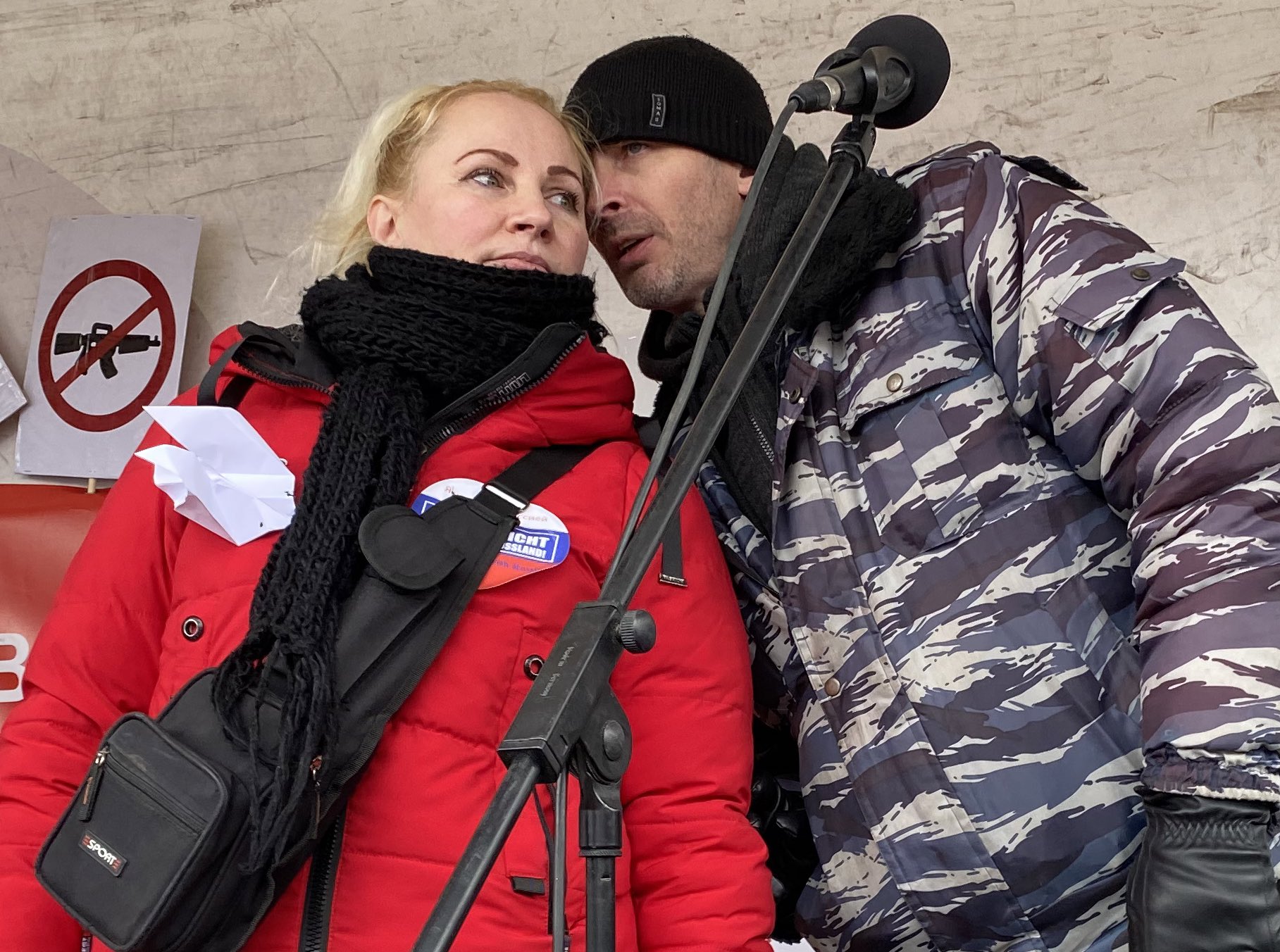 On Monday, German prosecutors disclosed that they had conducted a search at the residences of activists Max Schlund and Elena Kolbasnikova. The couple has previously organized demonstrations opposing Germany's backing of Ukraine, especially since Russia's intensified invasion last year.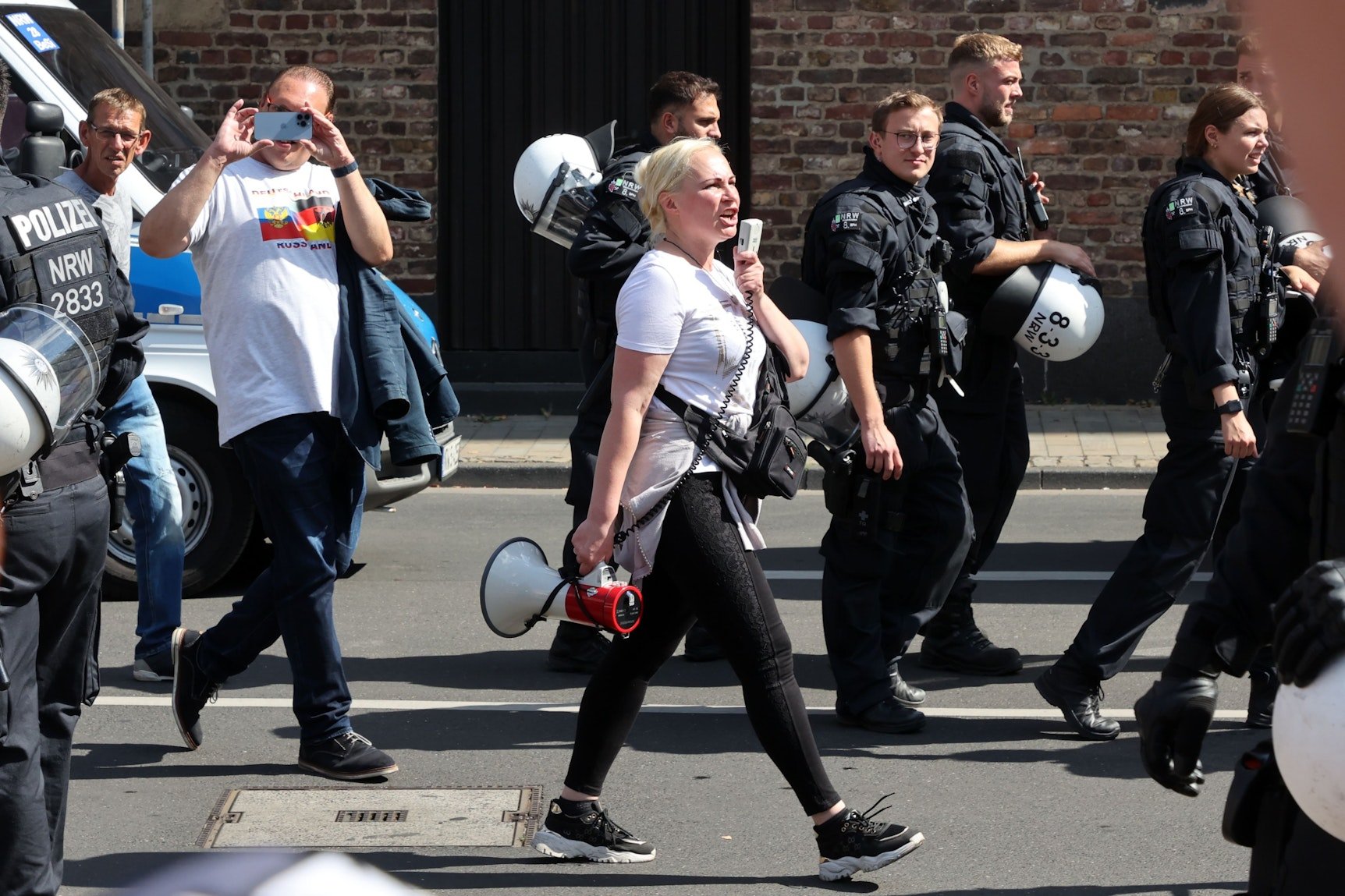 Earlier in January, it was reported that these activists channeled funds raised in Germany to a Russian military division involved in Ukraine. This money was allegedly used for procuring communication equipment like walkie-talkie radios and telephones. The search operation carried out in March aimed to verify these claims.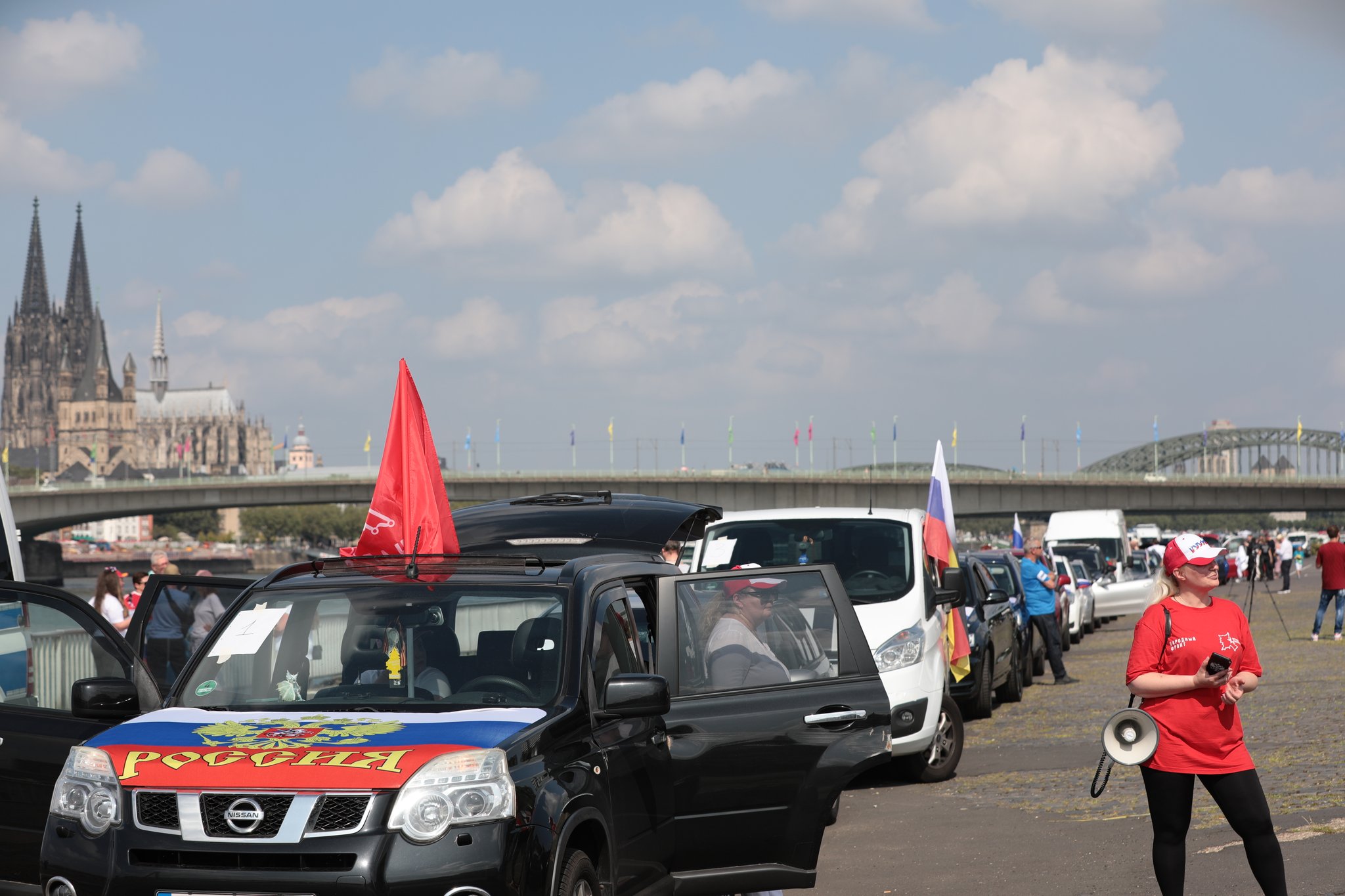 Ulf Willuhn, speaking for the Cologne public prosecutors, acknowledged that the recent raid was in connection with potential breaches of the War Weapons Control Act. However, he dismissed any association of the investigation with the duo's support for Donbas in eastern Ukraine.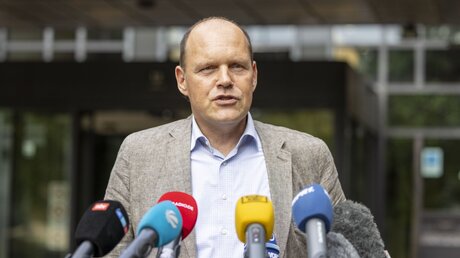 As reports emerged regarding the search's intensity, one supporter claimed via Telegram that authorities forcefully entered the apartment, causing harm to Schlund. While Willuhn was unaware of such injuries, the couple's legal representative, Markus Beisicht, confirmed minor injuries to Schlund post-raid and claimed property damage.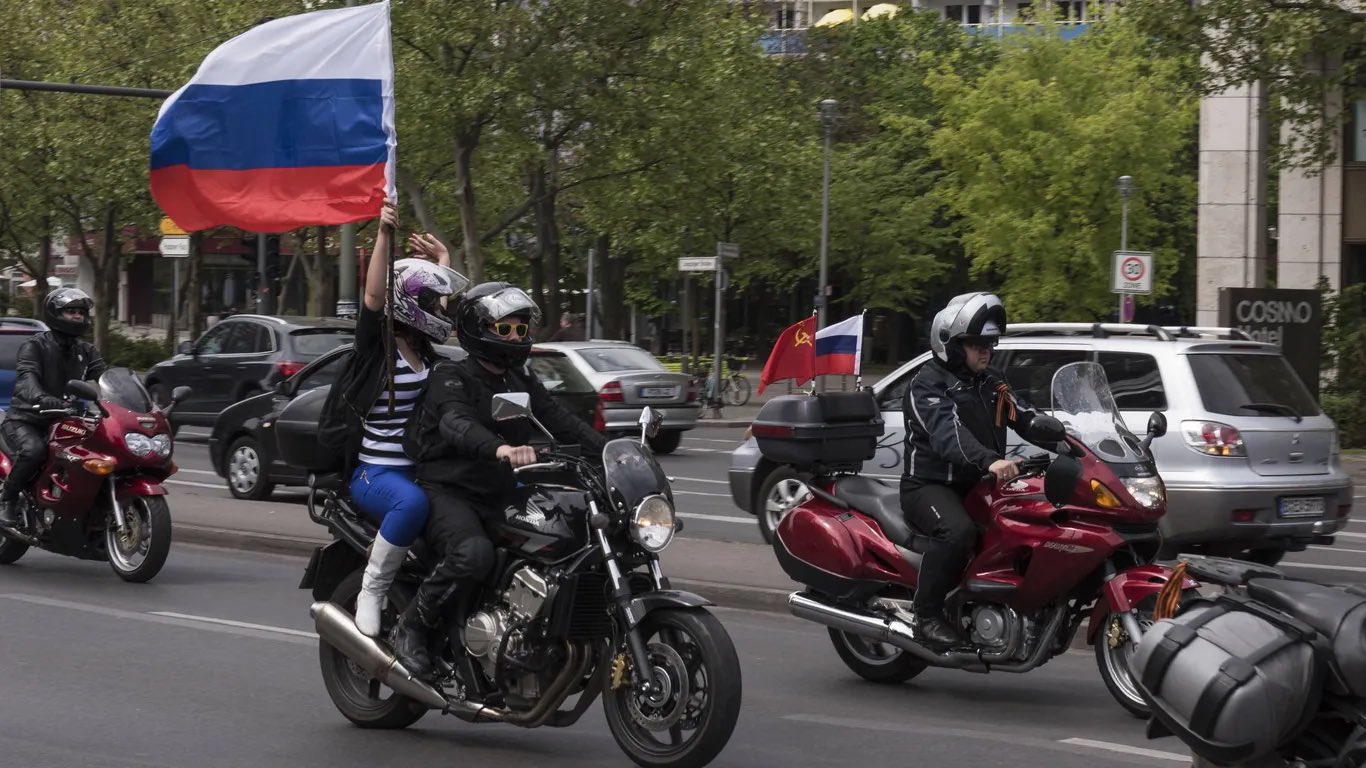 Kolbasnikova has since accused German officials of "committing lawlessness" to suppress their political adversaries.