In collaboration with the Netherlands, Denmark has announced its intention to supply F16 fighter jets to aid Ukraine in its ongoing war with Russia.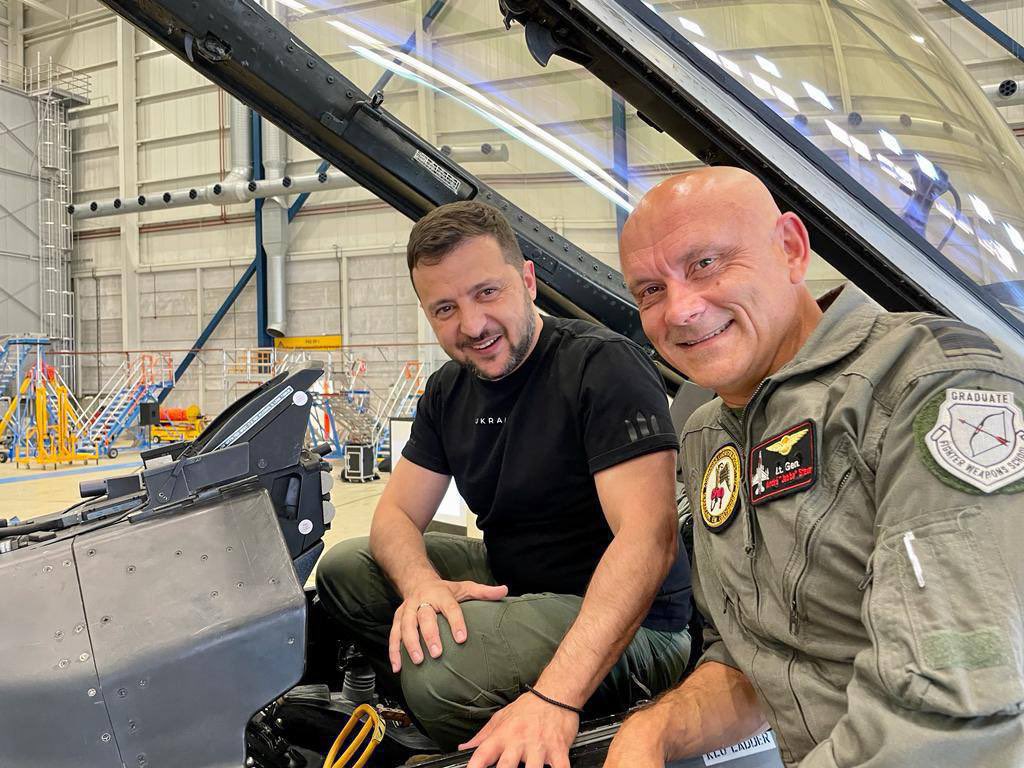 Danish Defense Minister Jakob Ellemann-Jensen expressed strong support for Ukraine, stating, "It makes me proud that Denmark, together with the Netherlands, will donate F16 fighter jets to Ukraine's fight for freedom against Russia and their senseless aggression. Denmark's support for Ukraine is unwavering, and with the donation of F16 aircraft, Denmark is now leading the way."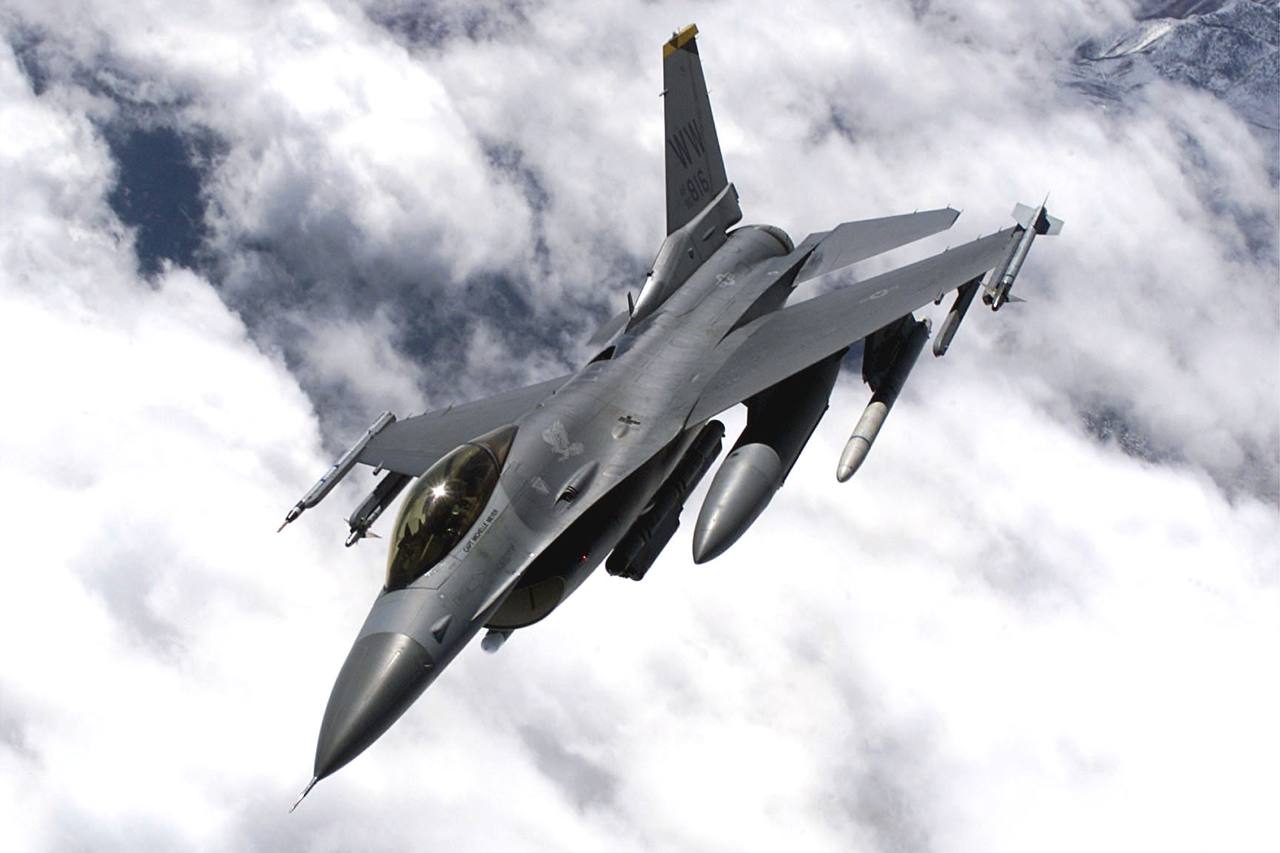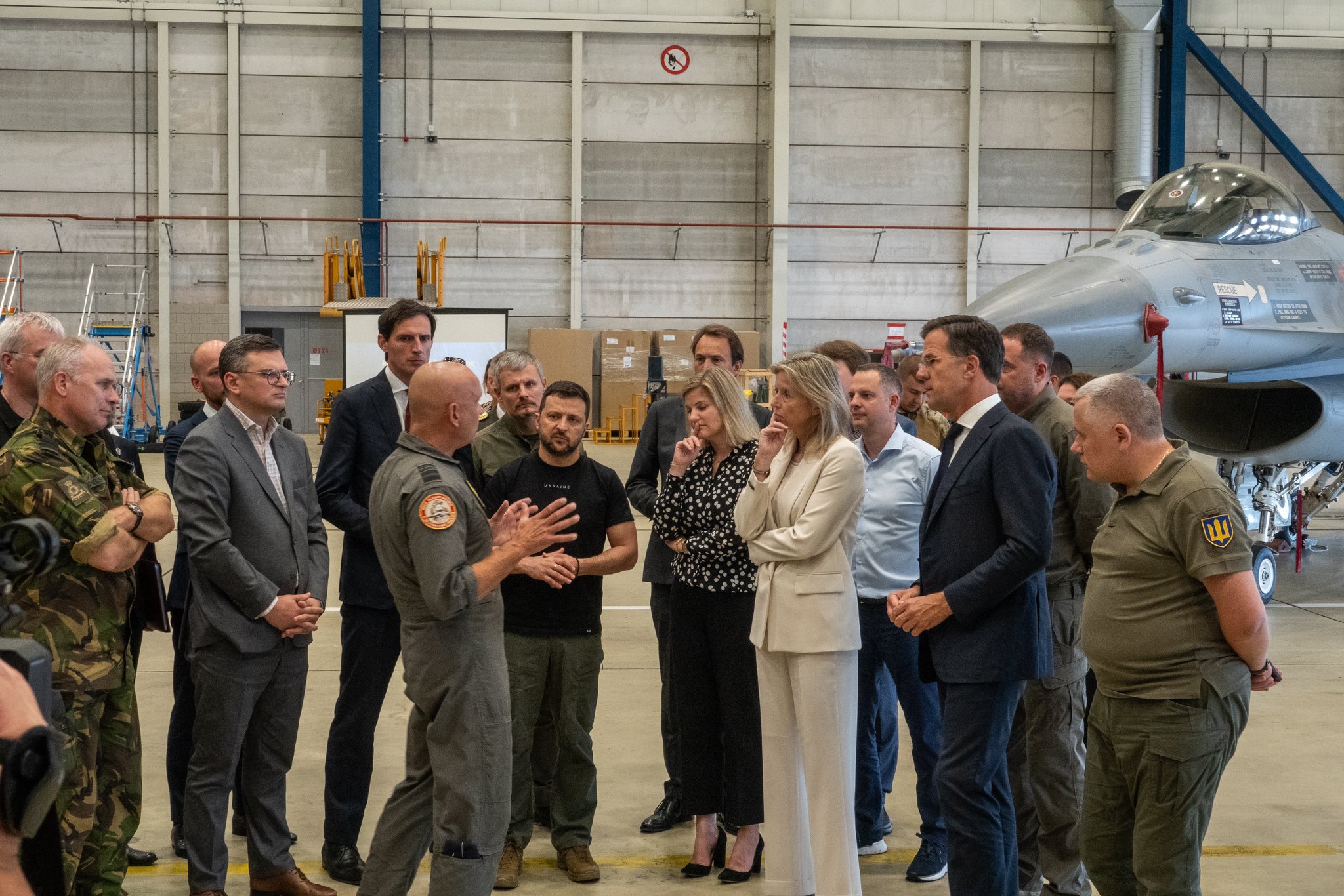 Concurrently, Ukrainian President Volodymyr Zelensky confirmed he had discussed the matter with Denmark's leadership and added, "Our pilots and engineers have already started training in Denmark. 19 F-16 jets will be provided to Ukraine by Denmark. We are working on the speed of training. Today we also discussed the possibility of expanding training missions, the algorithm is clear. Our F-16 coalition proves its effectiveness."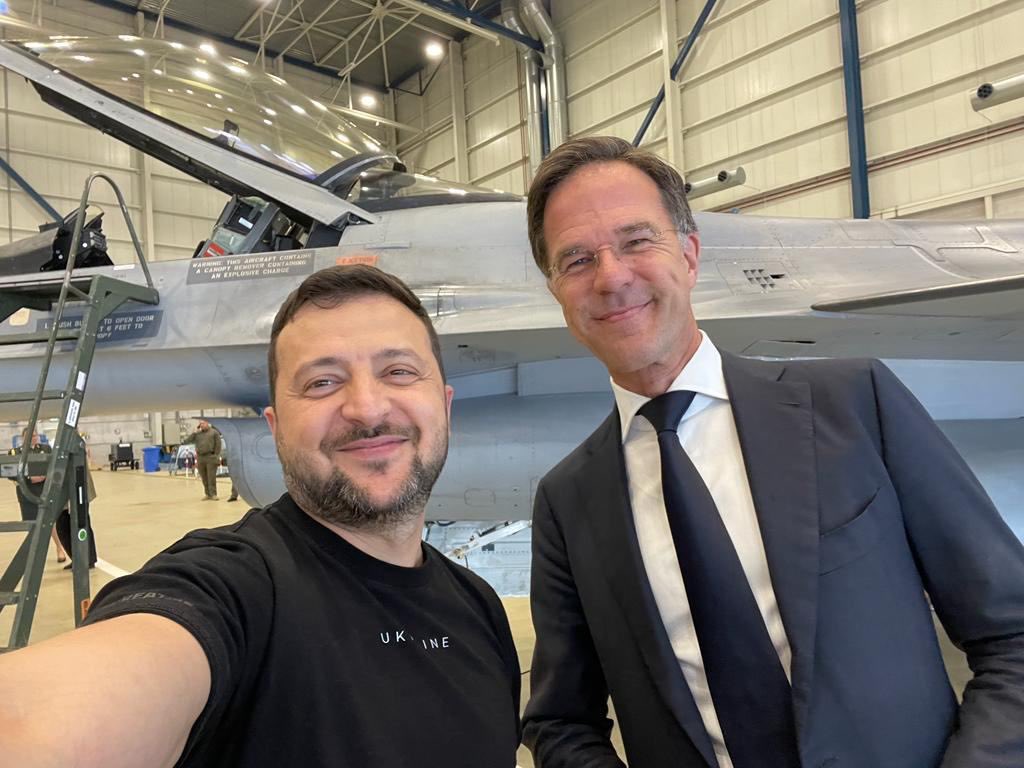 This decision follows after the US greenlighted the F-16 transfer from Denmark and the Netherlands to Ukraine. The advanced warplanes have been a key request from Ukrainian officials since the onset of hostilities with Russia in February 2022.