In response to rapidly escalating wildfires, Canadian Prime Minister Justin Trudeau announced on Sunday the deployment of armed forces to assist in British Columbia, where over 35,000 residents are now under evacuation orders. The province has declared a state of emergency, curbing non-essential travel to aid both evacuees and first responders.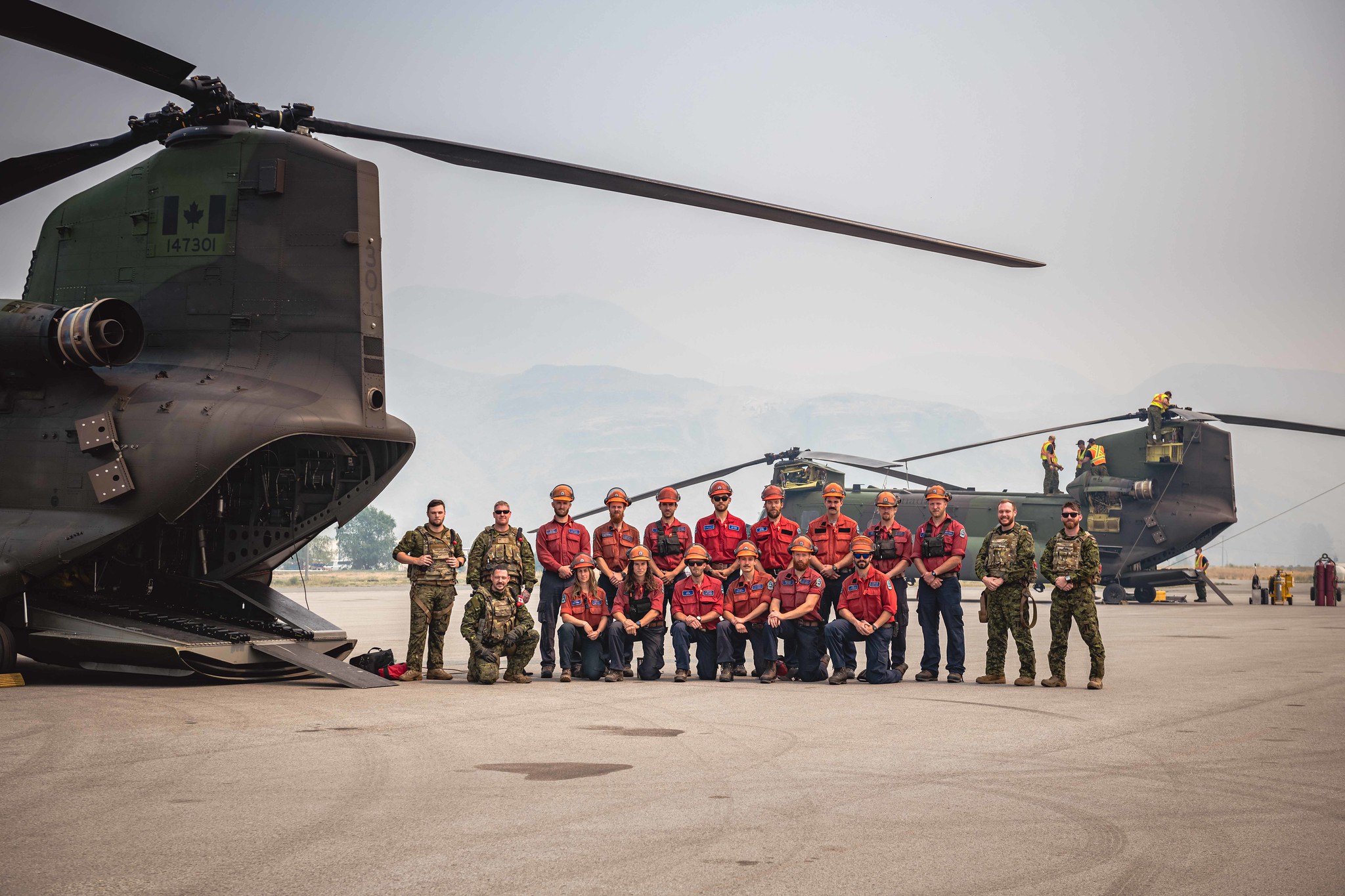 West Kelowna Fire Chief Jason Brolund, after battling "epic" fires for four days, expressed uncertain optimism. "Things are looking better. We are finally feeling like we are moving forward rather than moving backwards," Brolund said.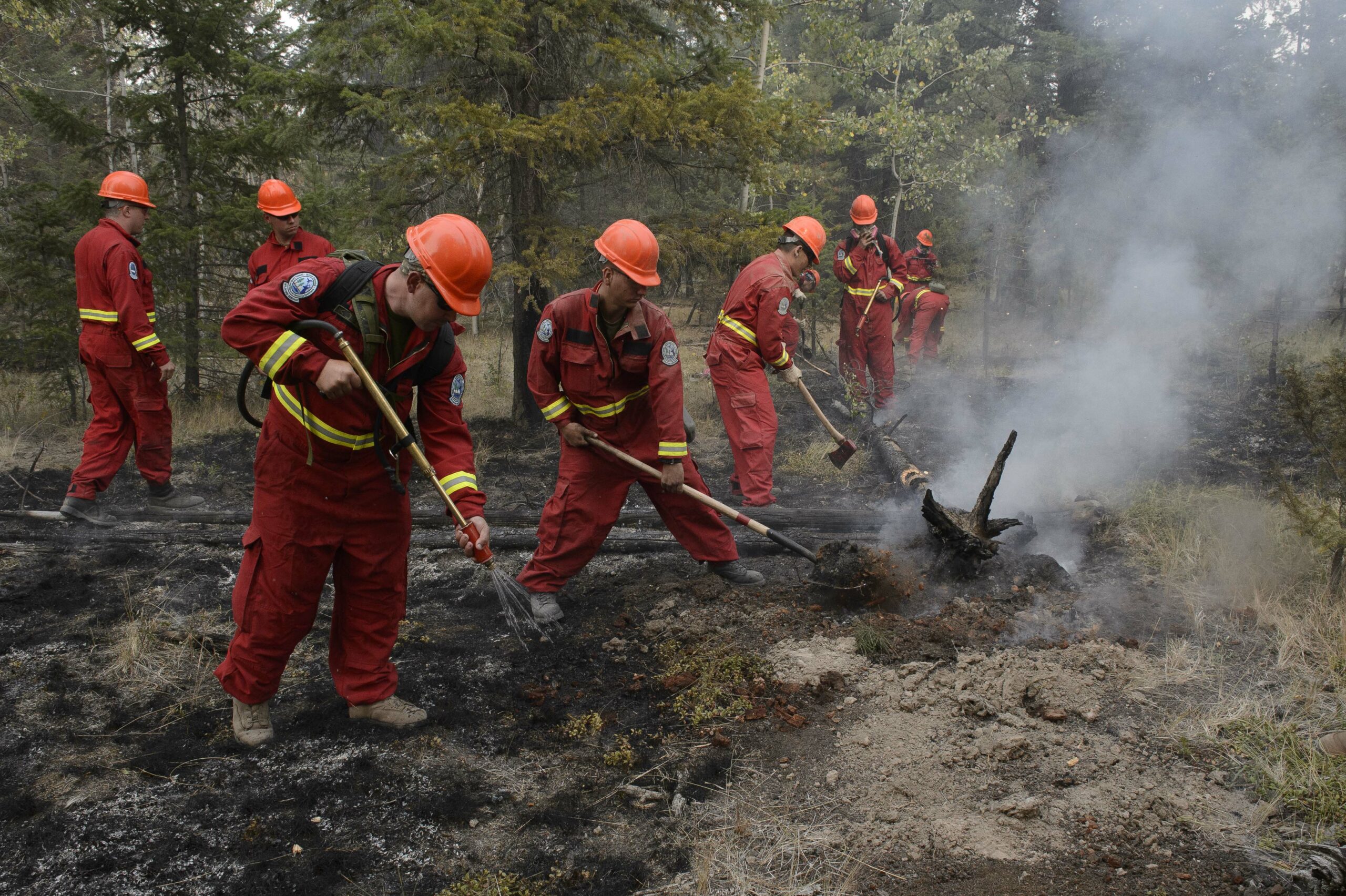 He stressed the ongoing challenges, especially concerning the McDougall Creek fire. Despite being a frequent occurrence in Canada, the scale and ramifications of these wildfires indicate the nation's most severe fire season yet.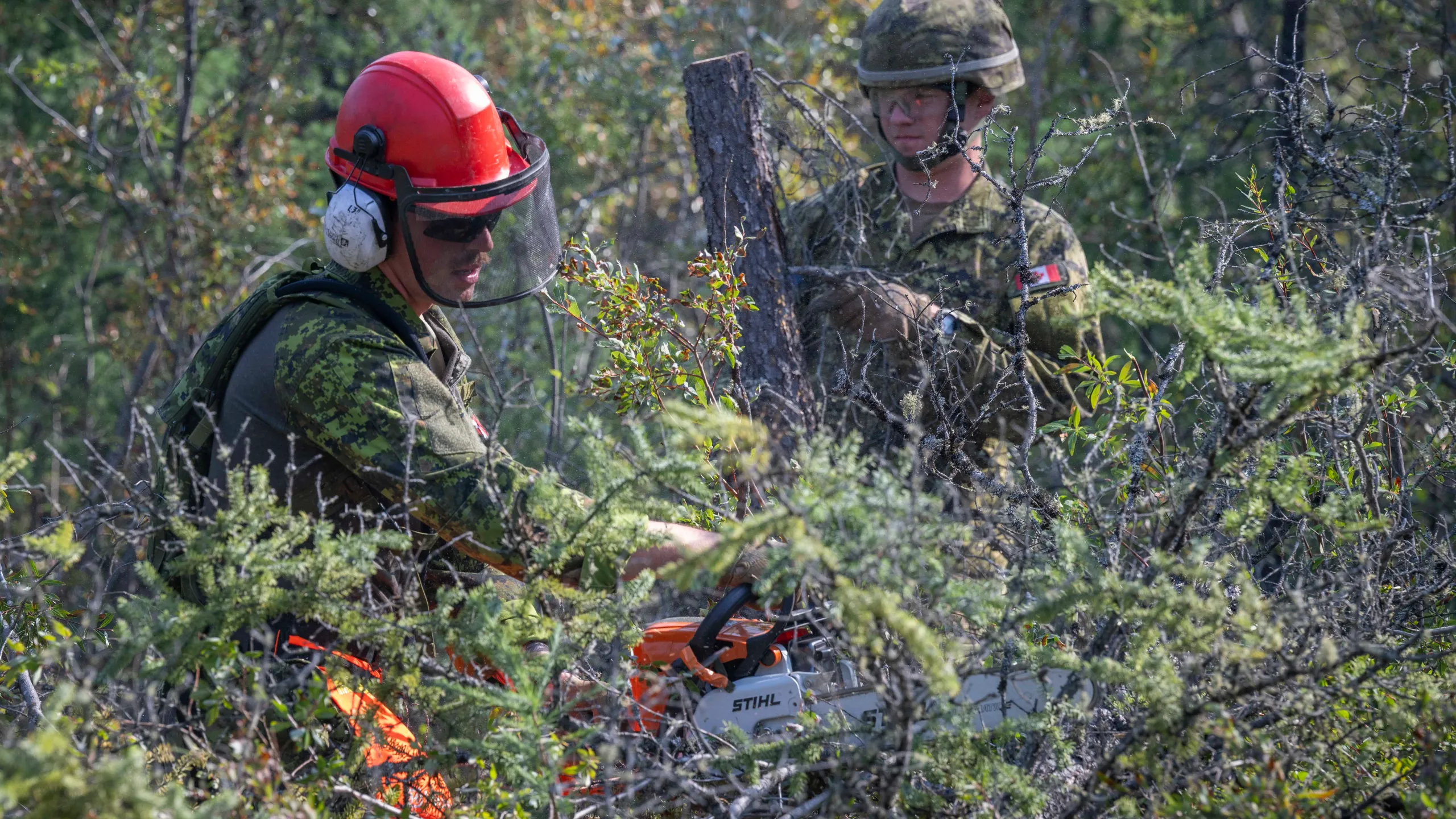 In Canada, authorities are urgently advising residents in high-risk zones to evacuate, emphasizing the potential danger to both civilians and firefighters. The scale of devastation remains unclear, but images circulating on social media show significant structural and environmental damage.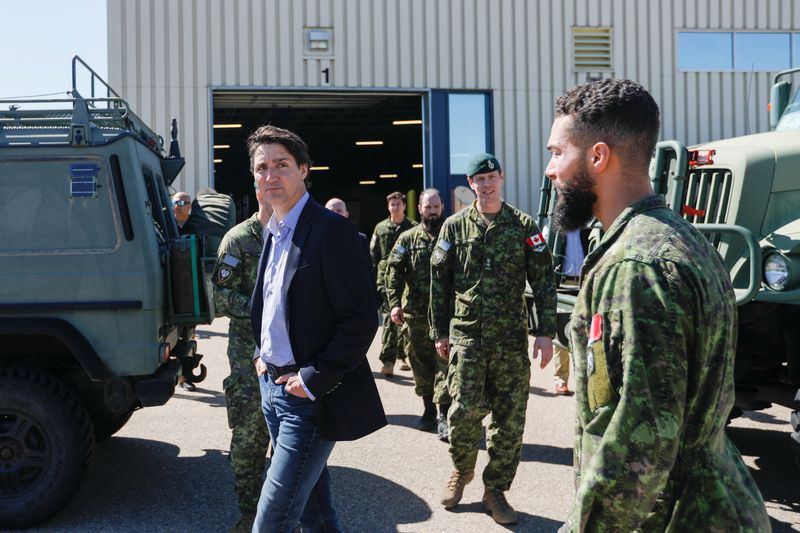 Other fires, intensified by extreme drought conditions, rage closer to the US border and throughout the Pacific Northwest. Washington state, for instance, is currently grappling with the Gray Fire and the Oregon Road Fire, having charred over 20,000 acres and demolished over 100 structures.