The United States has called on China to halt its pressures on the island nation amid Beijing's war games around Taiwan, which the Chinese government described as a "stern warning."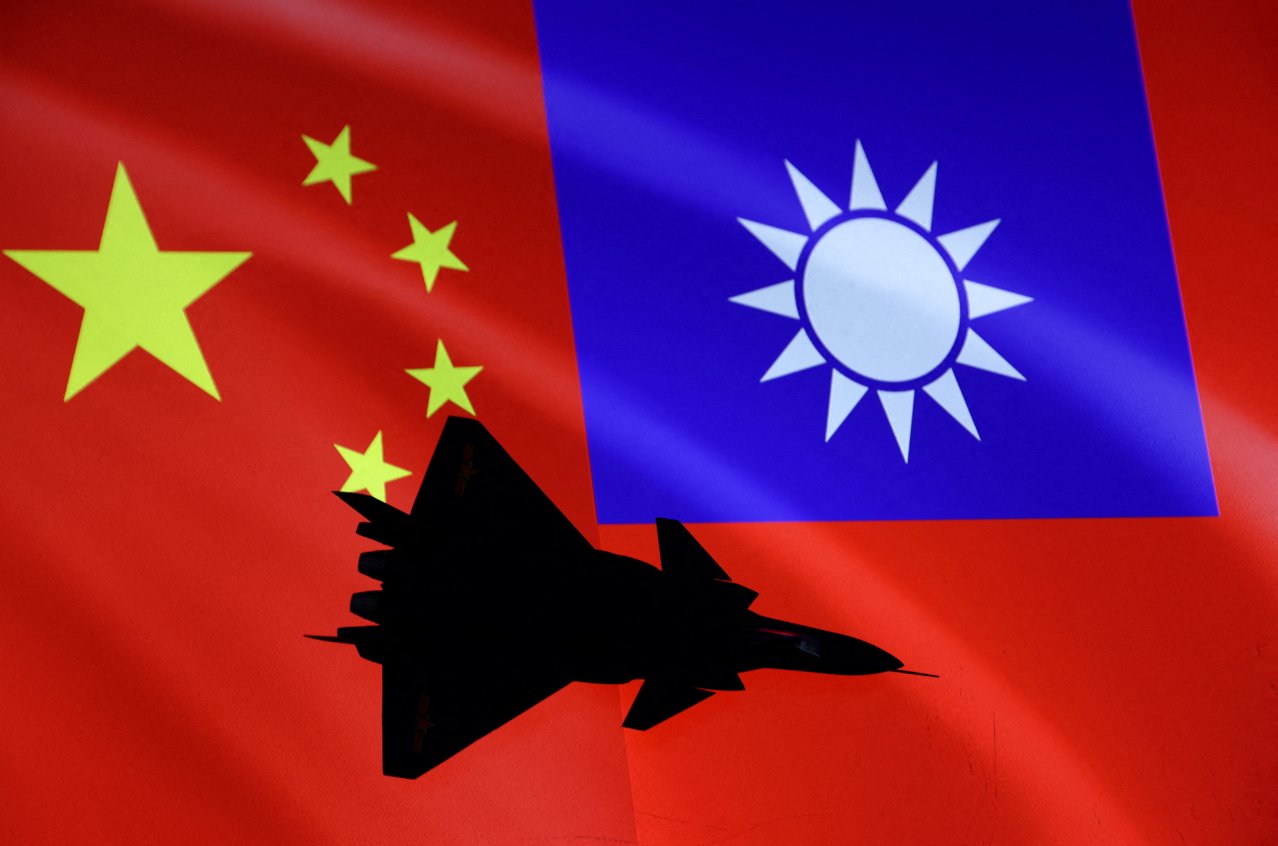 The exercises, seen as a response to Taiwanese Vice President William Lai's recent visits to New York and San Francisco, saw 25 Chinese air force planes, including Su-30 and J-11 fighter jets, cross the median line of the Taiwan Straits. In addition, China has deployed a significant amount of naval assets to the region, including an aircraft carrier.
While the US maintains no official relations with Taiwan, it is a political and military supporter, leading to tensions in US-China relations. Reacting to the maneuvers, a US State Department spokesperson emphasized that Beijing should "cease its military, diplomatic and economic pressure against Taiwan and instead engage in meaningful dialogue with Taiwan."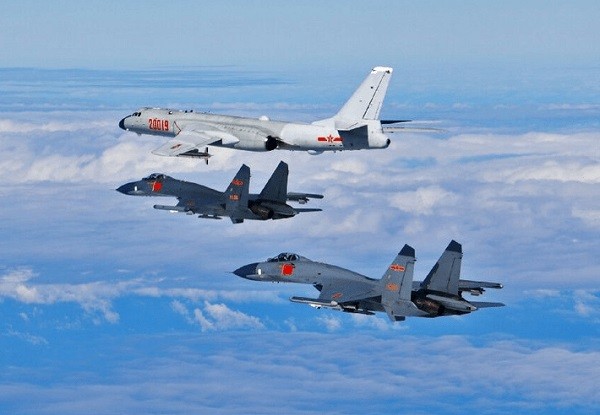 In Taiwan, these war games are considered intimidation tactics ahead of their upcoming presidential elections. Vice President Lai, a lead candidate in the race, expressed during an interview in New York that Taiwan's future isn't China's decision to make. He emphasized Taiwan's democratic rights, stating, "We have the right to choose whether we want democracy or autocracy."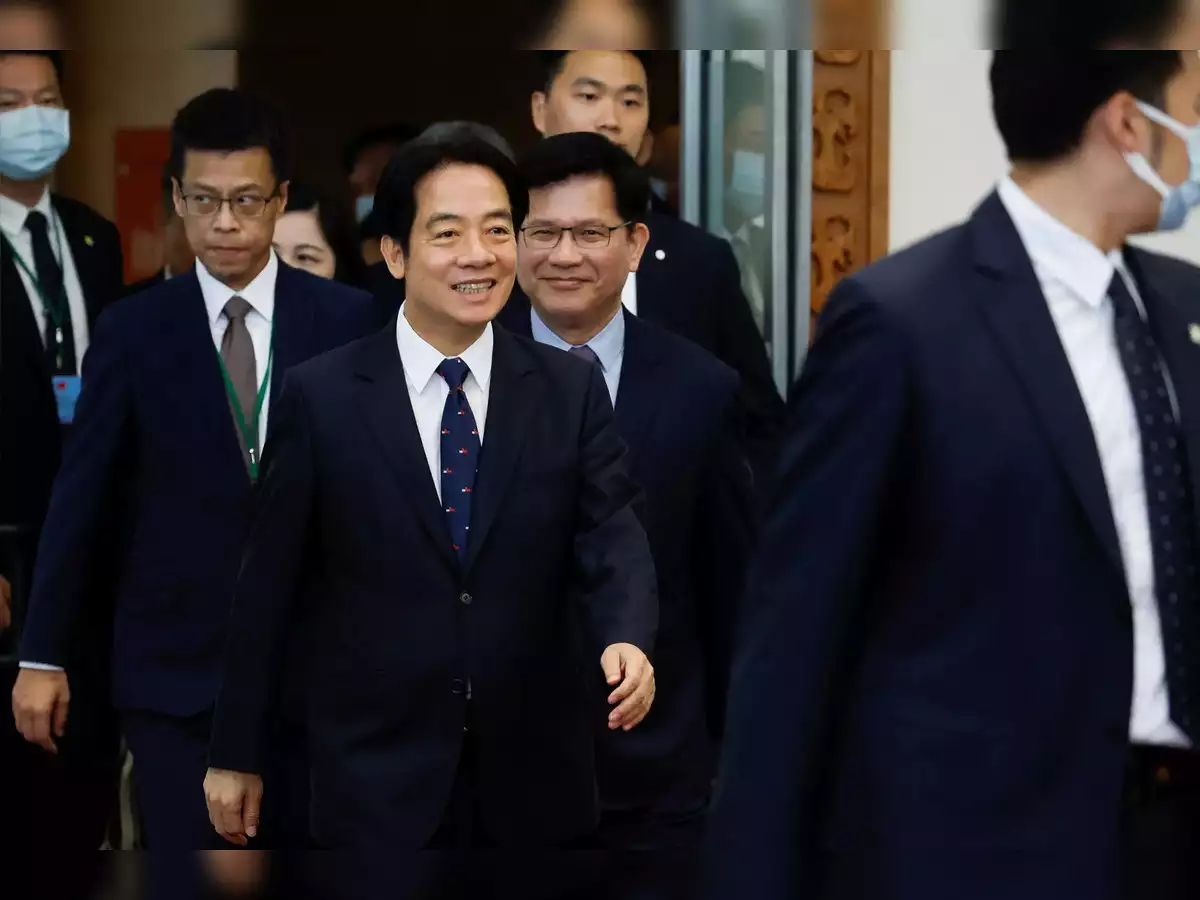 Meanwhile, Taiwan's Presidential Office spokesperson and Foreign Minister condemned China's actions, underscoring the significance of peace in the region and the right of the Taiwanese people to decide their future without external pressures.
Digging Deeper:
Tensions between Taiwan and China date back to 1949, when they separated after a civil war, with China viewing Taiwan as a breakaway province. Recent interactions between the US and Taiwan, including visits by US officials, have further strained the relations, prompting military exercises from China.