In the wake of a devastating wildfire in Lahaina, Herman Andaya, the chief of Maui's emergency management agency, has stepped down from his post.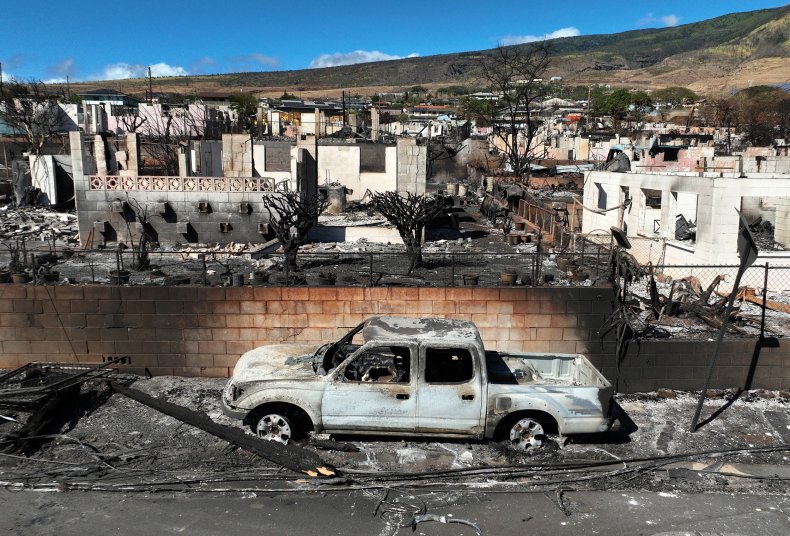 This decision was confirmed in a press release issued by Maui County on Thursday. "Today Mayor Richard Bissen accepted the resignation of Maui Emergency Management Agency (MEMA) Administrator Herman Andaya," the statement read. Citing personal health reasons, Andaya's departure is effective immediately.
This comes as the recent tragedy in Lahaina has been recorded as the deadliest wildfire in the United States in over 100 years, with at least 111 confirmed deaths. The numbers are anticipated to rise.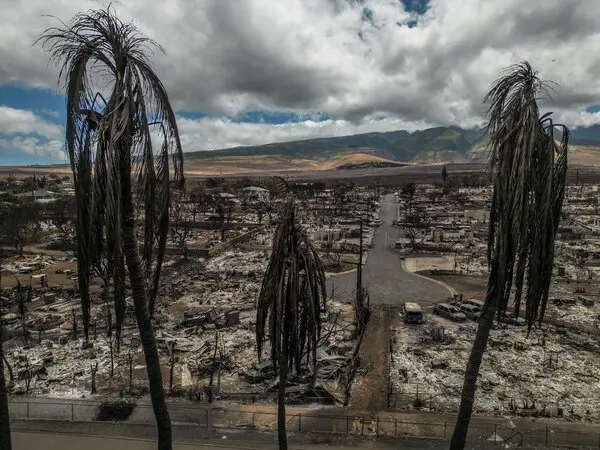 A significant point of contention has been Andaya's choice not to activate the island-wide warning sirens during the rapidly progressing fire. In a news conference, Andaya defended his decision saying, "The sirens are used primarily for tsunamis. Had we sounded the siren that night, we're afraid people would have gone [into the hills]… into the fire."
He further claimed that the sirens would have also been ineffective due to their decibel level and the prevailing conditions, adding that with gusty winds and external noises, many might not have heard the alarms. When questioned about any regret over his decision, Andaya firmly responded, "I do not."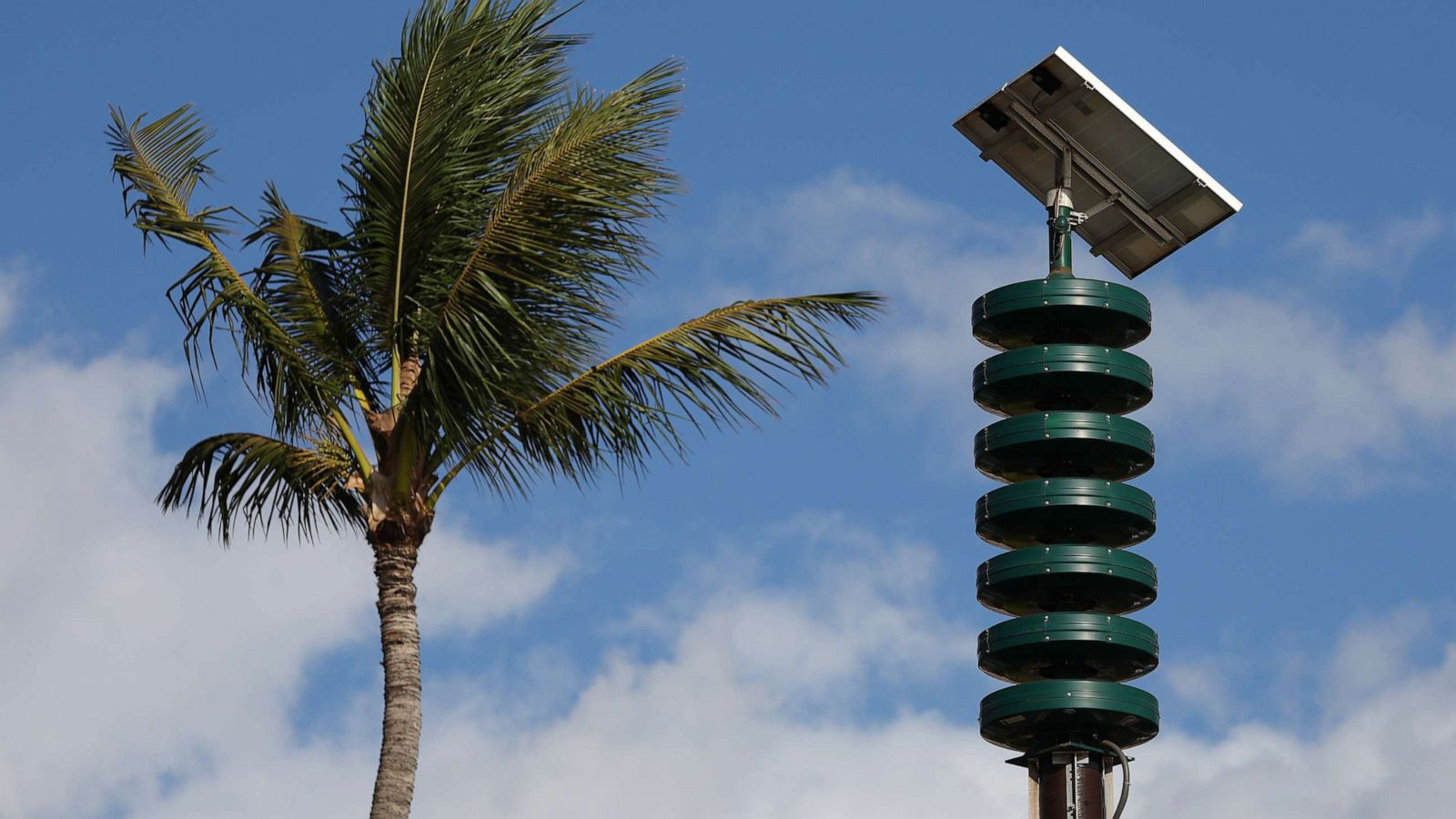 Despite his explanation, survivors and residents have expressed frustration over several perceived lapses in the official response, from the siren issue to the failure of mobile networks and electricity, which typically aid in delivering emergency alerts. Responding to the need for a thorough investigation, Hawaii's Governor, Josh Green, has called for an inquiry into the preparations and overall response to the catastrophe.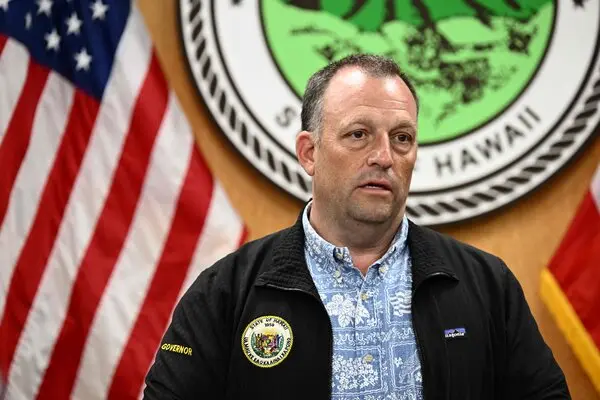 To ensure a transparent and unbiased review, Hawaii's attorney general, Anne Lopez, announced the appointment of an independent body to oversee the probe. "Having a third party conduct the review will ensure accountability and transparency and reassure the people of Hawaii that all of the facts will be uncovered," Lopez emphasized.