Grand jury members involved in indicting former President Donald Trump and 18 of his associates have reportedly faced death threats in Georgia.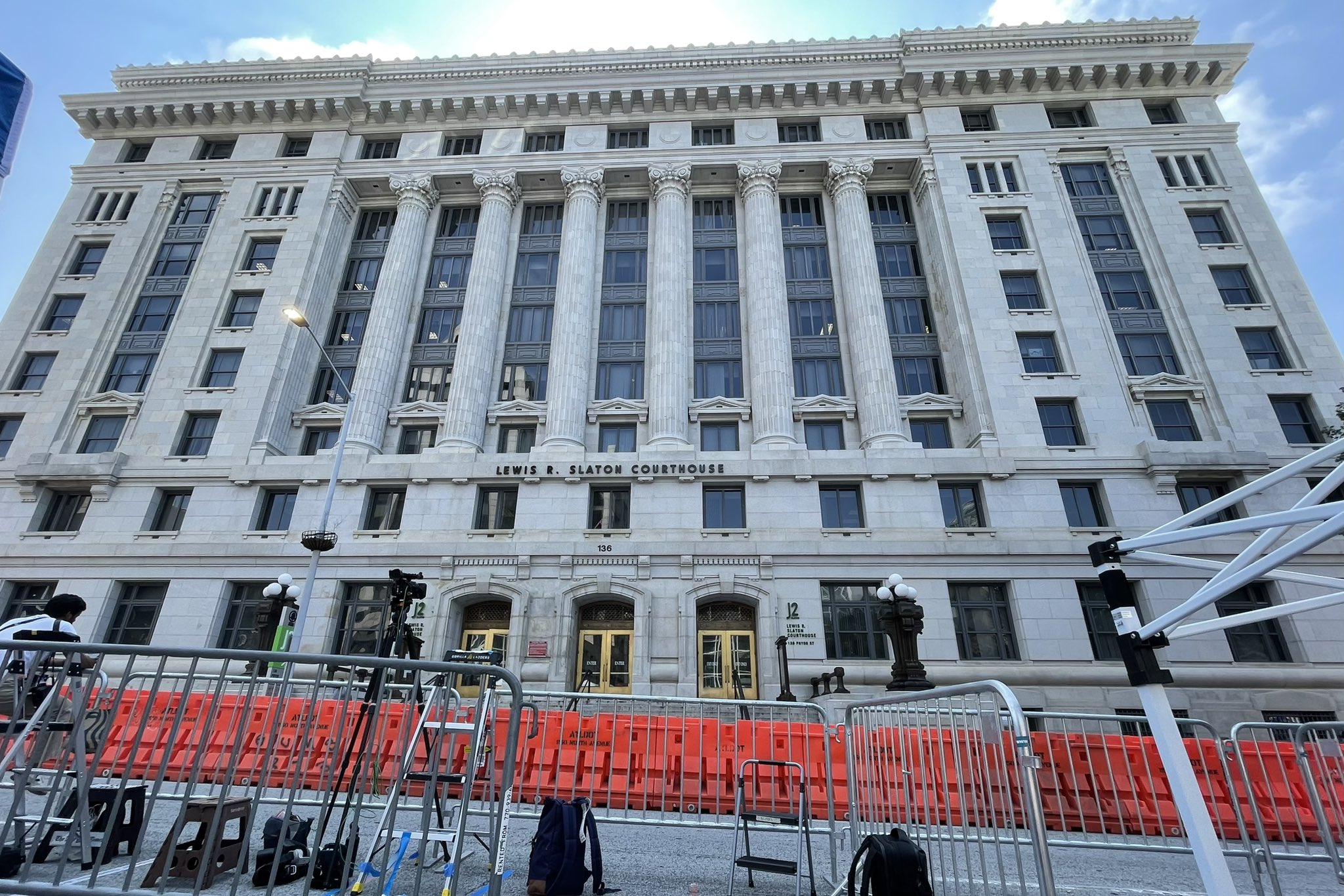 Details surrounding the threats emerged on Thursday when it was disclosed that personal data of the jurors, including images and addresses, had been published on various extremist websites linked to right-wing conspiracies. Fulton County Sheriff Pat Labat's office is spearheading an investigation into the origin of these threats, with support from local, state, and federal law enforcement agencies. "We take this matter very seriously," the sheriff's office stated.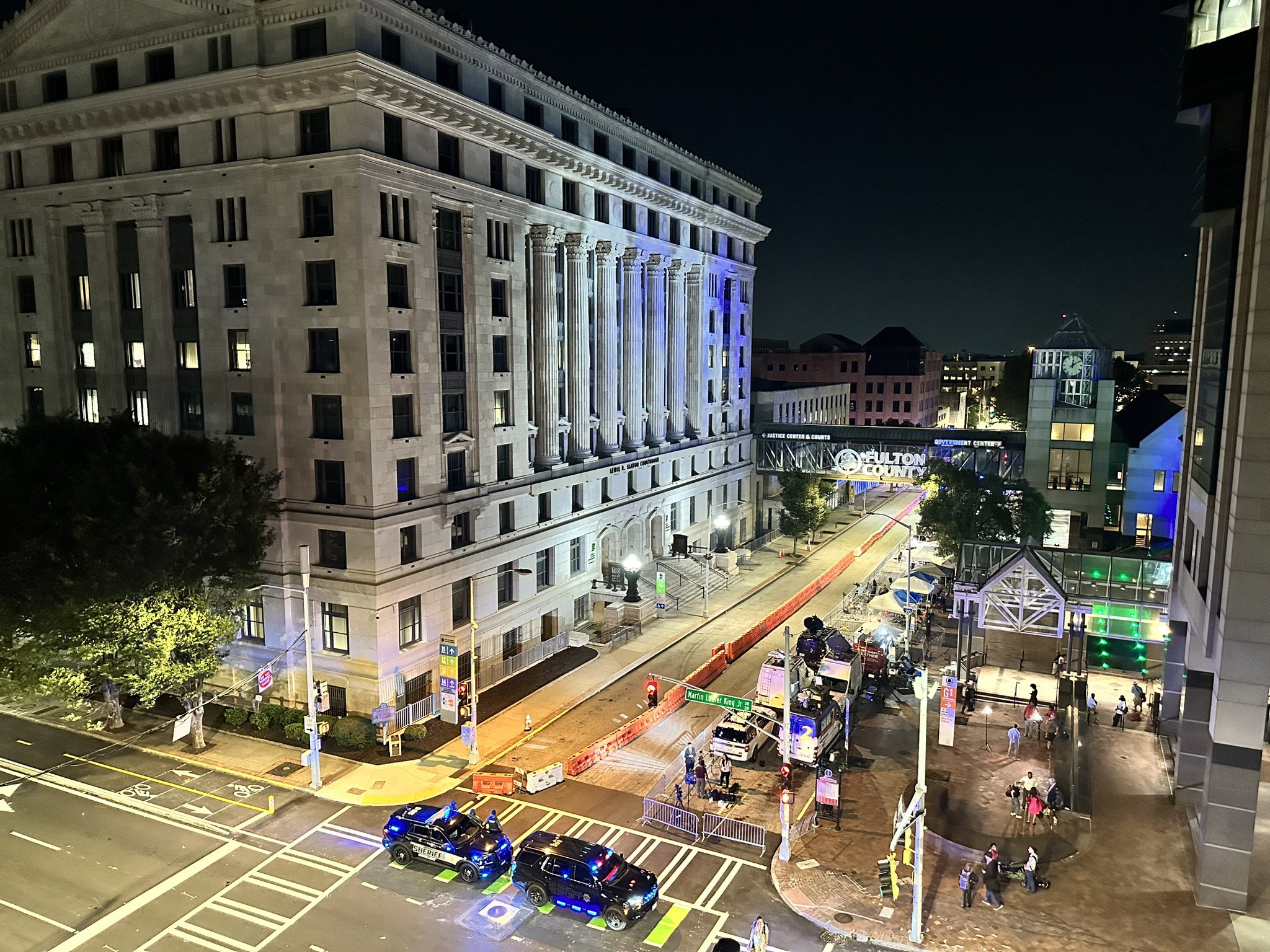 The Fulton County grand jury had earlier released a 41-count indictment against Trump and his associates for their alleged efforts to overturn Georgia's 2020 election results. While the proceedings remained confidential, the public indictment contained unredacted names of jury members – a standard practice in Georgia.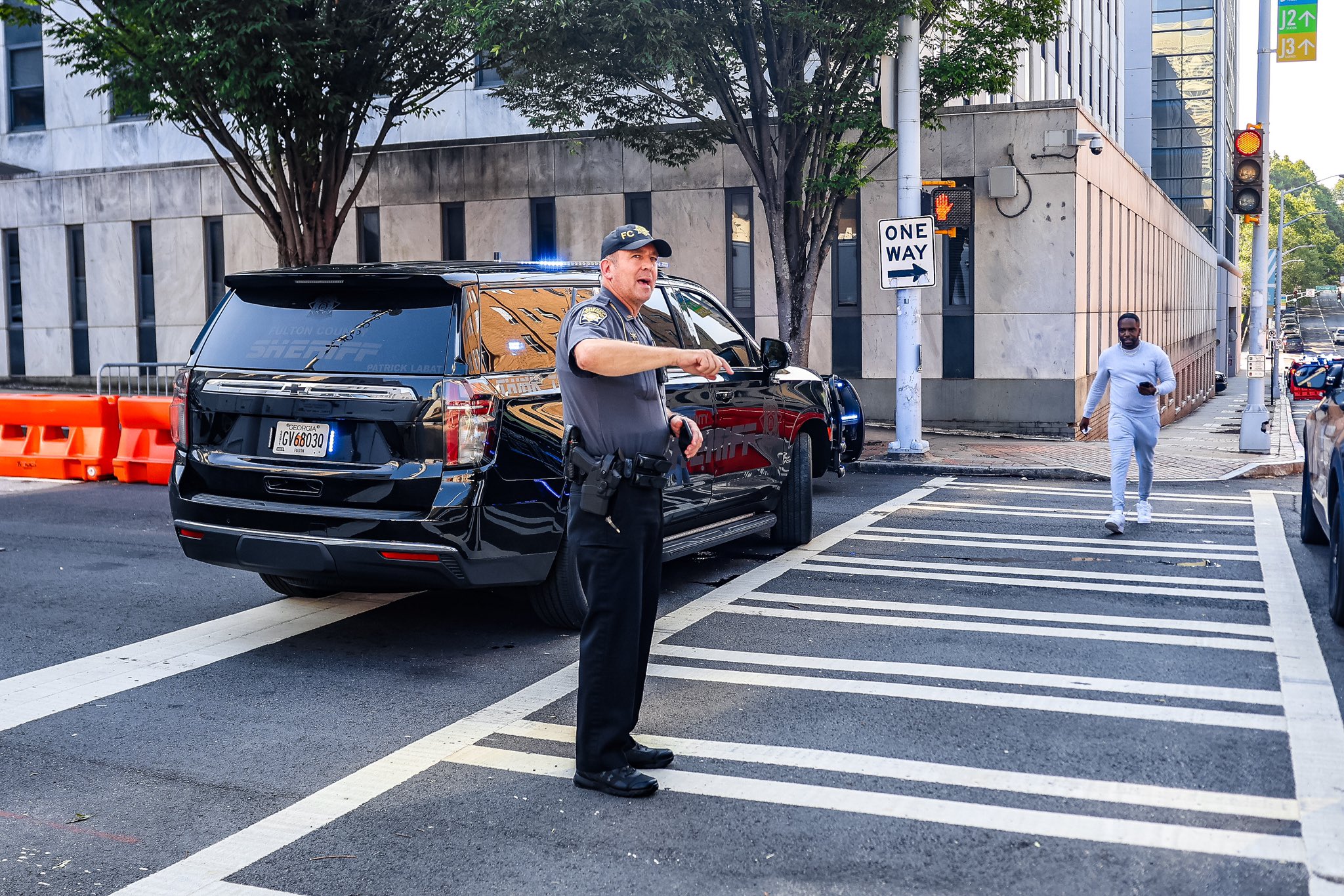 Following the public dissemination of this information, anonymous users on certain platforms labeled the list a "hit list." The American Bar Association (ABA) swiftly condemned the exposure of the jurors' personal details, stressing that it's illegal "to harass, stalk and threaten" them. They emphasized the role of jurors in democracy and labeled the threat against their lives as "unconscionable."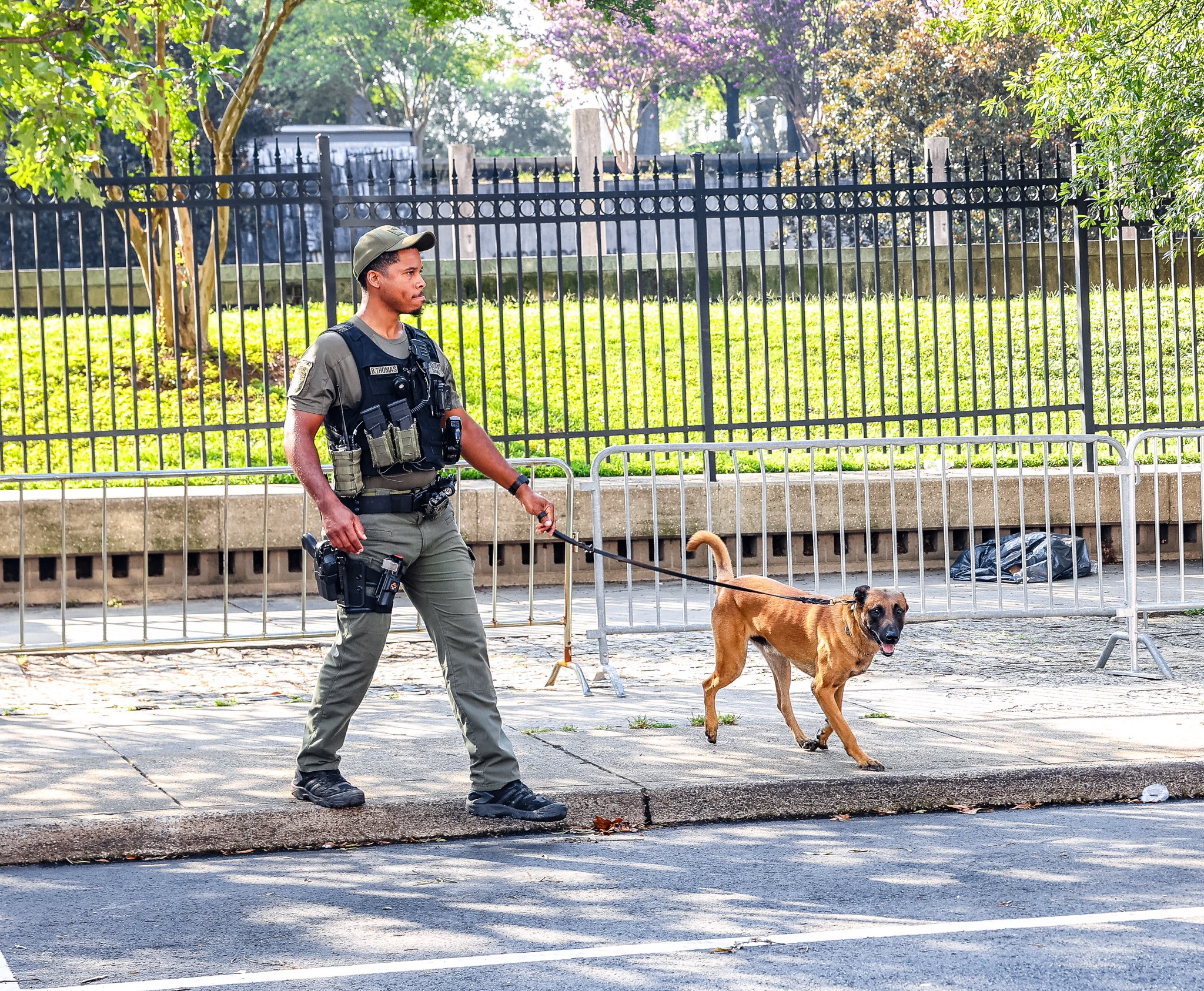 Amid these developments, Trump has postponed a news conference intended to present what he claims is new evidence of fraud in Georgia's 2020 presidential election. Trump cited his attorneys' advice as he prepares for two trials in Washington, D.C., and Georgia. Lawyers representing Trump have also proposed delaying his Washington trial until 2026, a move expected to be opposed by Special Counsel Jack Smith's team.