In response to Taiwan's Vice President William Lai Ching-te's recent visit to the United States, China has strongly voiced its disapproval.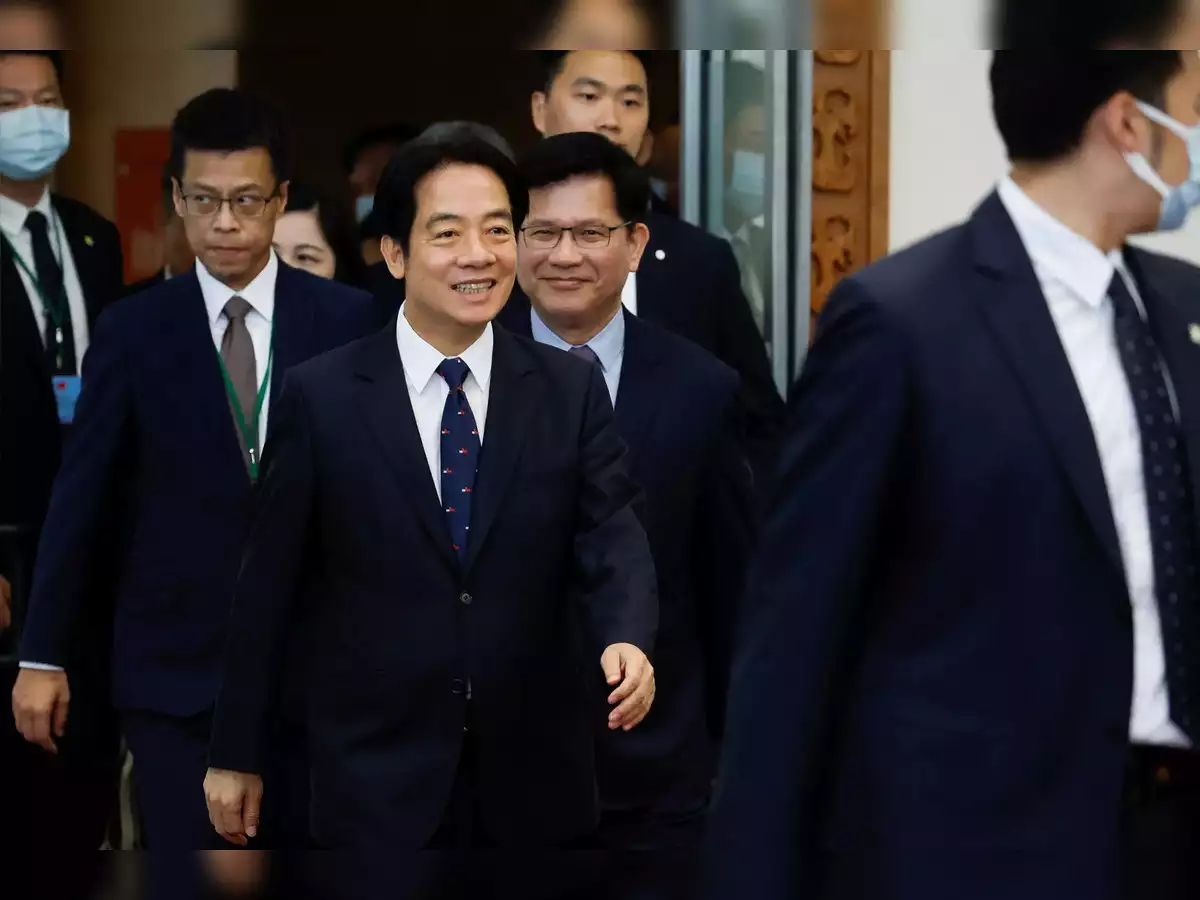 China's Ministry of Foreign Affairs spokesperson, Wang Wenbin, said, "At the very heart of China's core interests, the Taiwan question is the bedrock of the political foundation of China-US relations and the first red line that must not be crossed in China-US relations." He further criticized Washington for orchestrating Lai's "stopover," claiming it sends "seriously wrong signals to separatist forces for 'Taiwan independence.'"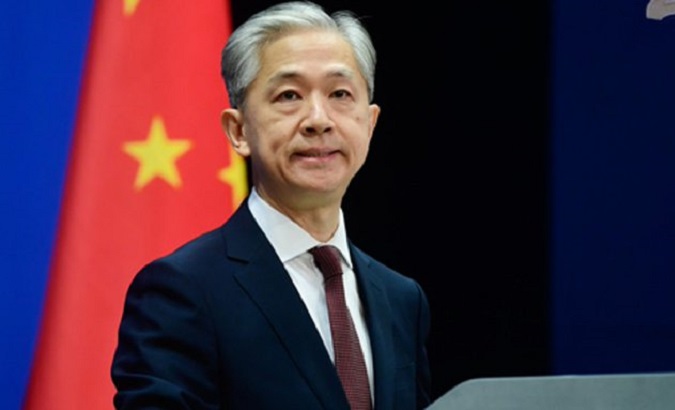 Viewing Taiwan as an integral part of its territory, China has frequently denounced such transit stops, often labeling Lai a separatist "troublemaker."
The Taiwanese VP's journey, although officially transits to and from Paraguay, garnered significant attention. While in the US, Lai engaged with the Taiwanese community through speeches and also held meetings with officials from the American Institute in Taiwan (AIT), a non-profit overseeing unofficial relations.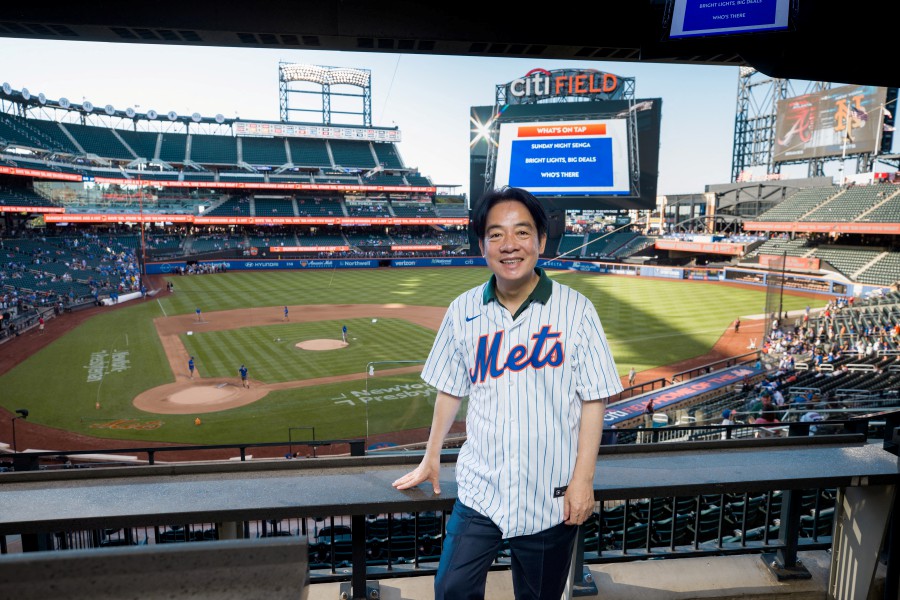 This visit comes as Lai emerges as a leading contender for Taiwan's upcoming presidential elections in January. Despite his prior statements hinting at Taiwan's independence, Lai has expressed commitment during his campaign to uphold the current state of affairs and even proposed dialogue with Beijing.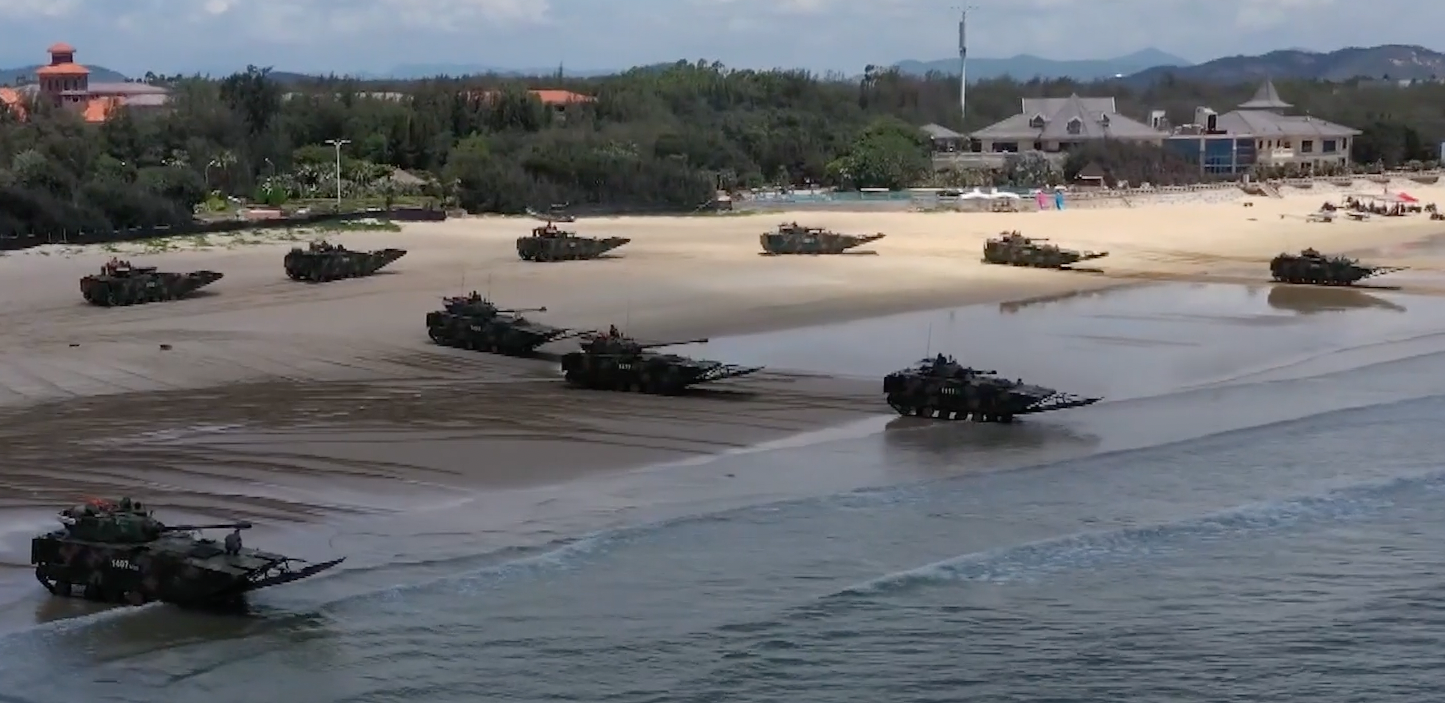 Amidst all of this, there's growing anticipation in Taiwan regarding potential military exercises by China near the island. As per Taiwanese officials, these exercises might be China's "strategy" to sway voters using the fear of conflict before the presidential elections.