A Texas woman faces charges for allegedly threatening to kill a federal judge involved in former President Trump's 2020 election case, as well as a House Democrat pursuing the mayoral seat in Houston.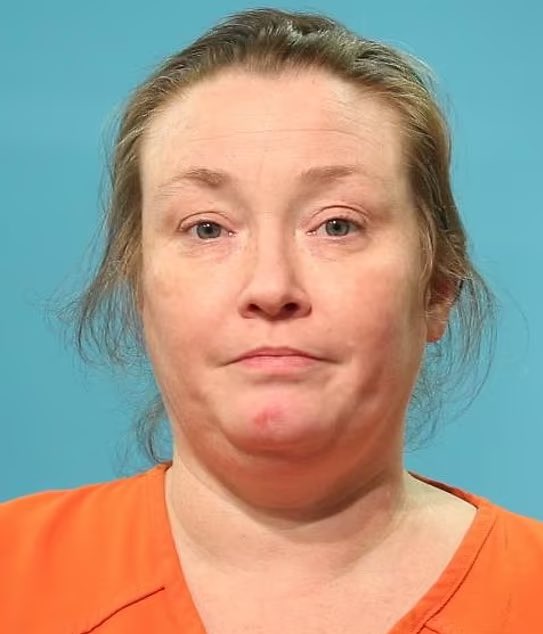 Abigail Jo Shry is accused of calling Judge Tanya Chutkan's office in Washington, DC, and making explicit threats, days after Trump's indictment related to January 6th. Court records highlight Shry's use of a racial slur against Chutkan and her chilling message: "You are in our sights, we want to kill you."
Beyond the direct threat to Judge Chutkan, Shry allegedly extended her threat to all Washington, DC Democrats, specifically naming Rep. Sheila Jackson Lee, a veteran Democrat now eyeing Houston's mayoral position and members of the LGBTQ community.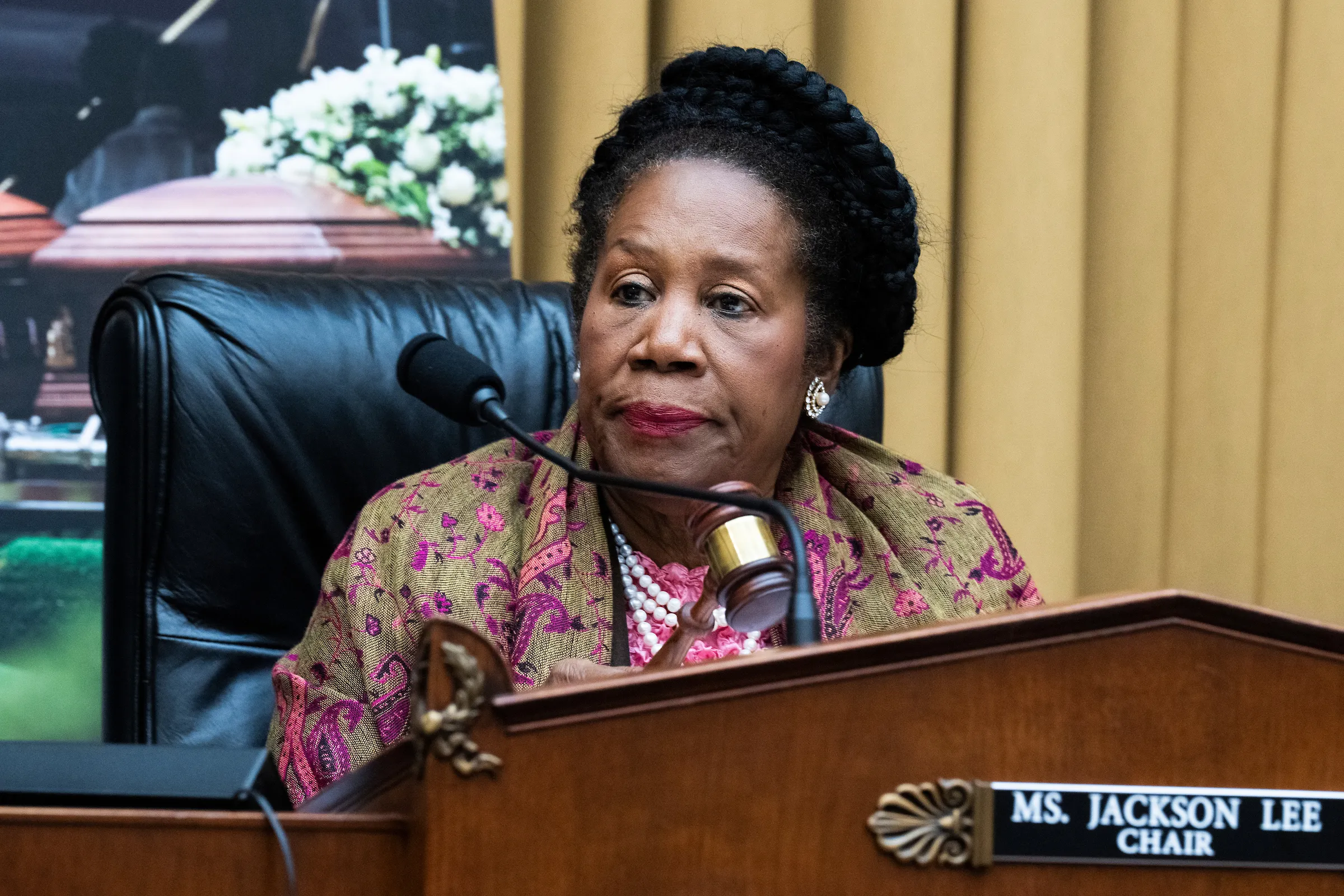 According to court documents, Shry also said, "If Trump doesn't get elected in 2024, we are coming to kill you."
While she later admitted to making the call during an interview with investigators at her Texas residence, she denied any intention of acting on her threats. A federal judge has since ordered Shry's detention to "reasonably assure the safety of any other person and the community."