In its largest acquisition ever, BAE Systems has agreed to purchase Ball Corp's aerospace assets for approximately $5.55 billion in cash, securing a leading position in US space, national security, and intelligence sectors.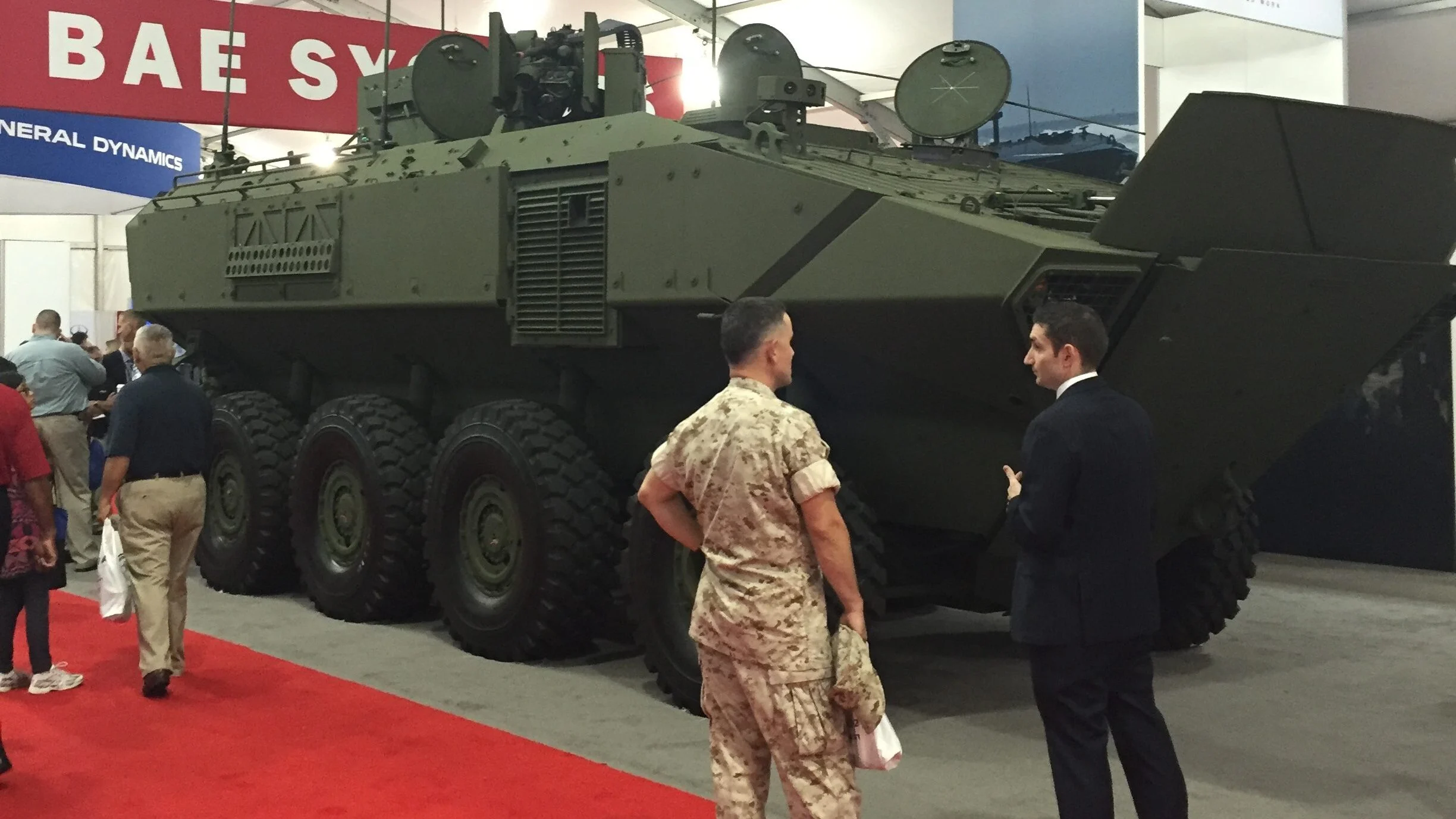 Ball's aerospace sector specializes in constructing spacecraft and tools for defense and civilian satellites, employed in tasks ranging from space object tracking to climate change monitoring. BAE's US business head, Tom Arseneault, noted the war in Ukraine had intensified demand within munitions supply chains. Moreover, Arseneault mentioned the importance of space domain monitoring in understanding Earth's climate.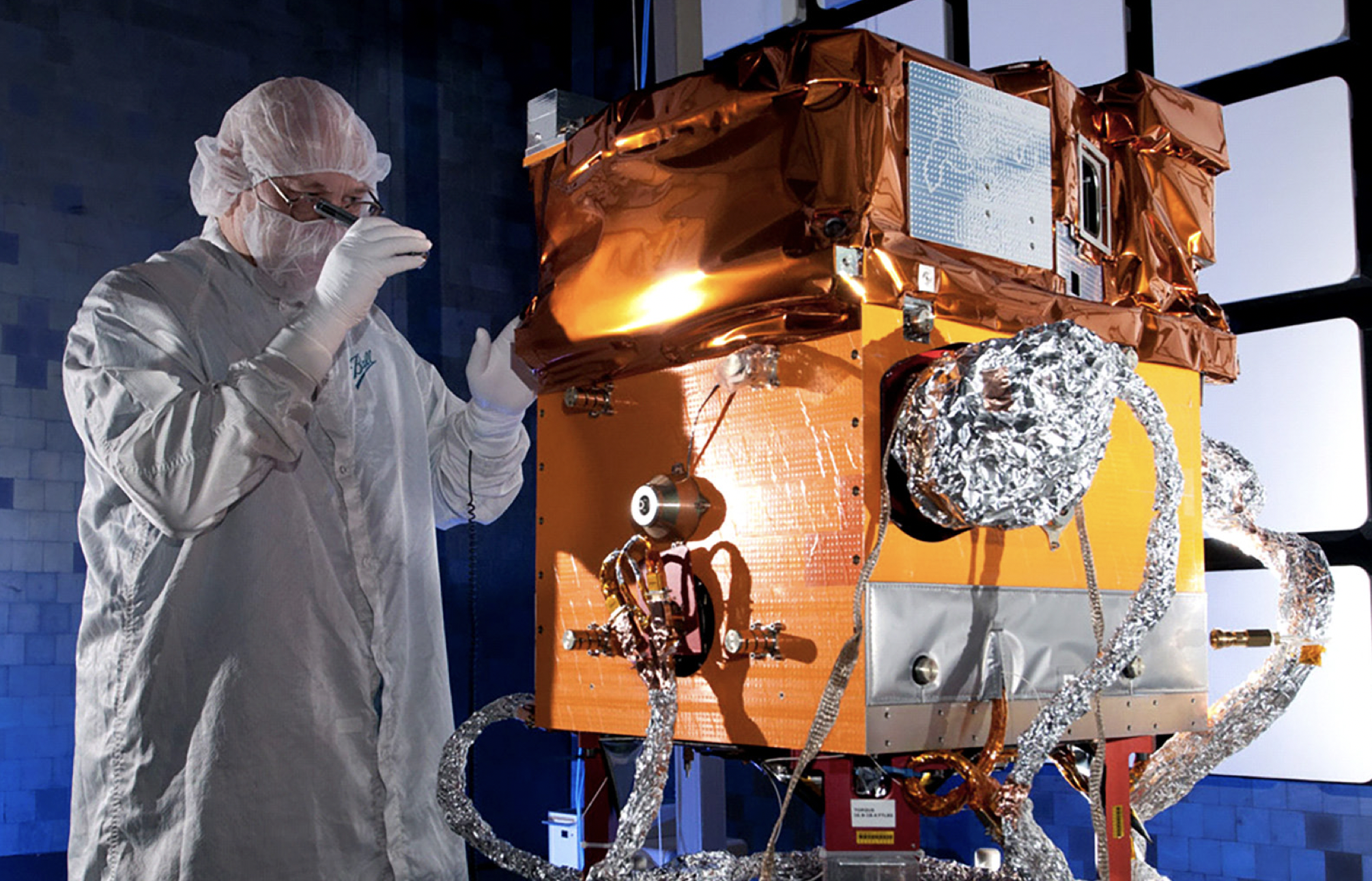 As the largest beer can supplier globally, Ball Corp intends to use the acquisition's proceeds to reduce its substantial $9.7 billion debt, return funds to shareholders, and accelerate growth in its global packaging operations. Meanwhile, BAE Systems, recognized as Britain's primary defense company, aims to secure new debt and cash to finalize the purchase, potentially marking the UK's most significant deal this year.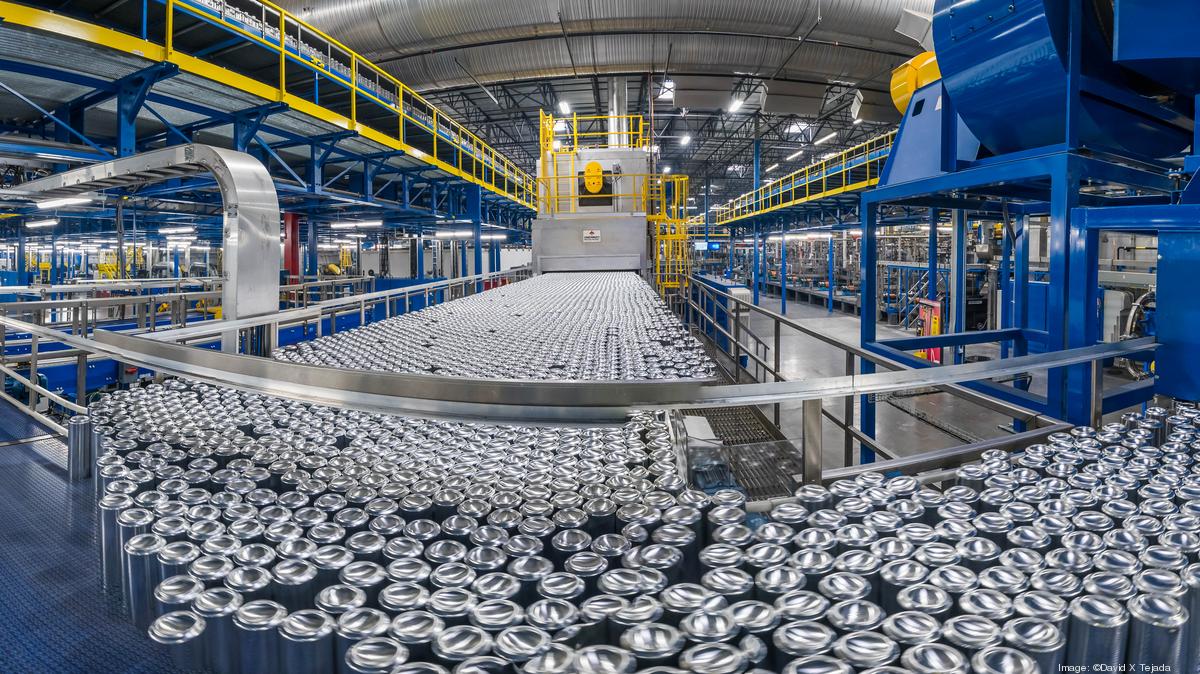 Following the announcement, BAE Systems' shares dropped by nearly 5%, whereas Ball Corp observed a 2.7% rise in premarket trading.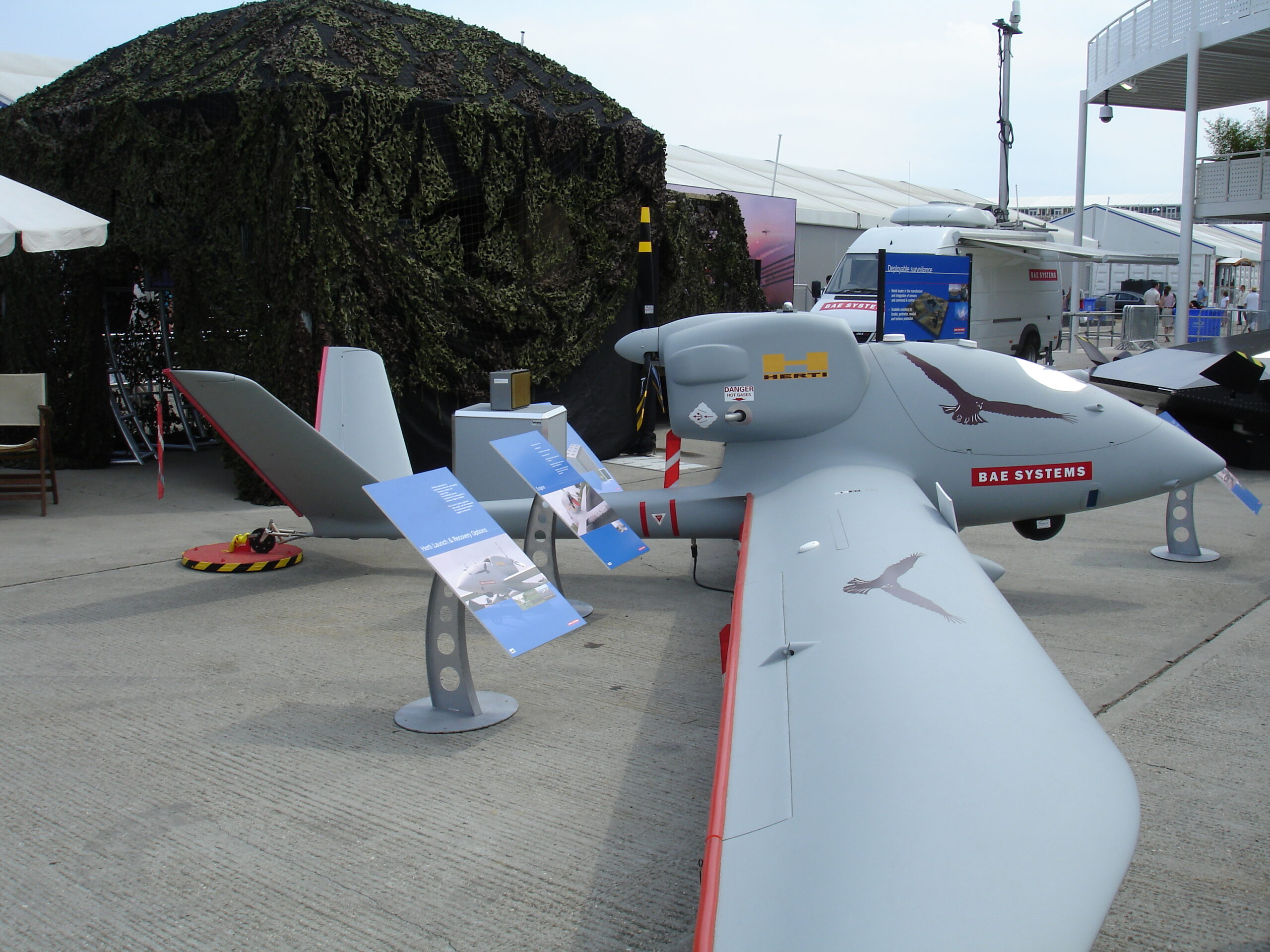 Reuters had previously reported in July that entities, including private equity firms Blackstone Inc and Veritas Capital Fund Management, were vying against defense companies such as General Dynamics Corp and Textron for the acquisition.