Officials from multiple US states have officially opposed the grocery store chain "Kroger" plans to acquire Albertsons for $24.6 billion.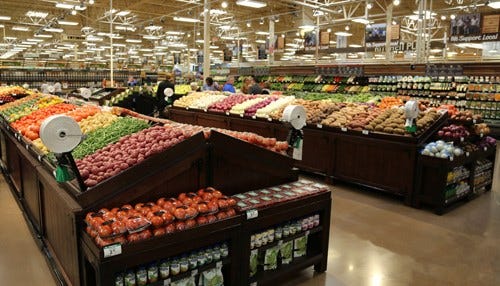 In a letter from secretaries of seven states, including Colorado, Arizona, and Maine, expressed serious concerns regarding Kroger's proposed takeover of Albertsons. The officials alleged that if the deal went through, Kroger would control roughly 25% of the US food retail market. They further alleged that Kroger could monopolize prices and drive up consumer food costs.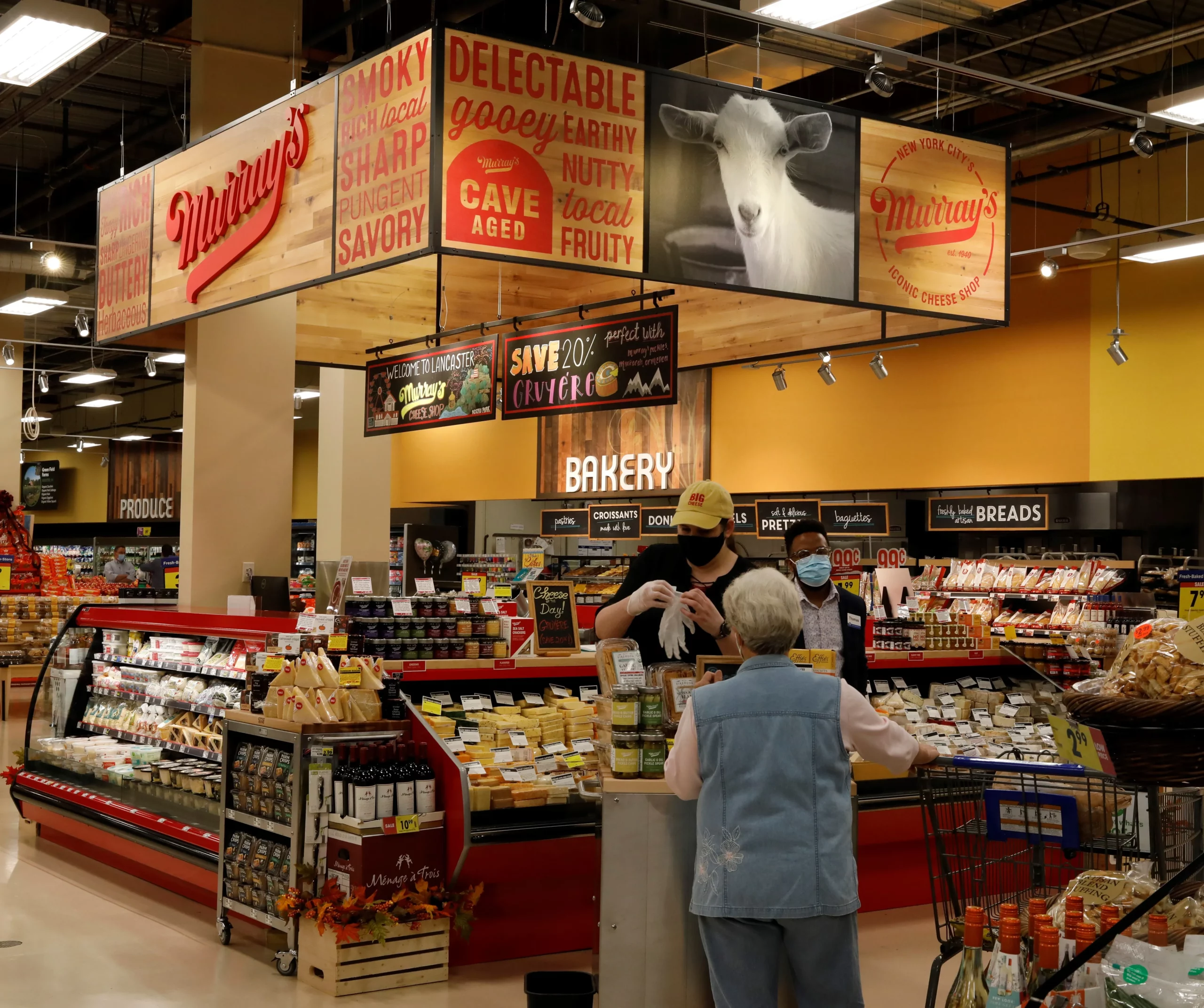 In their letter to FTC Chair Lina Khan, the secretaries wrote, "This corporate merger will put an even larger strain on American families who are already struggling to pay the bills and keep food on the table. Government must stand up to corporate greed as it has done in the past to ensure there is a competitive marketplace for essential goods and services. We are strongly opposed to this merger and urge you to stop this corporate consolidation that is draining Americans of their hard-earned wages and livelihoods."
The FTC has not commented on the request by the top state officials but has previously noted that they were examining the potential deal.