North Korea officially confirmed the presence of Army Pvt. Travis King within its borders on Wednesday.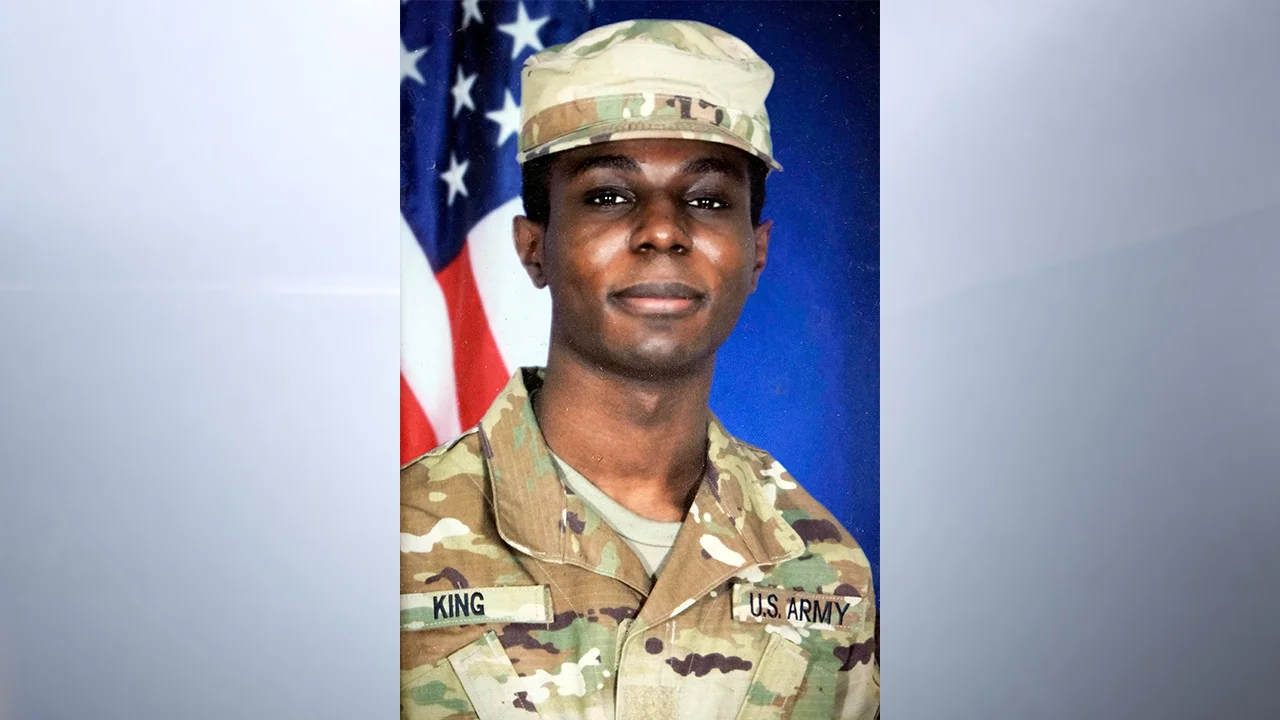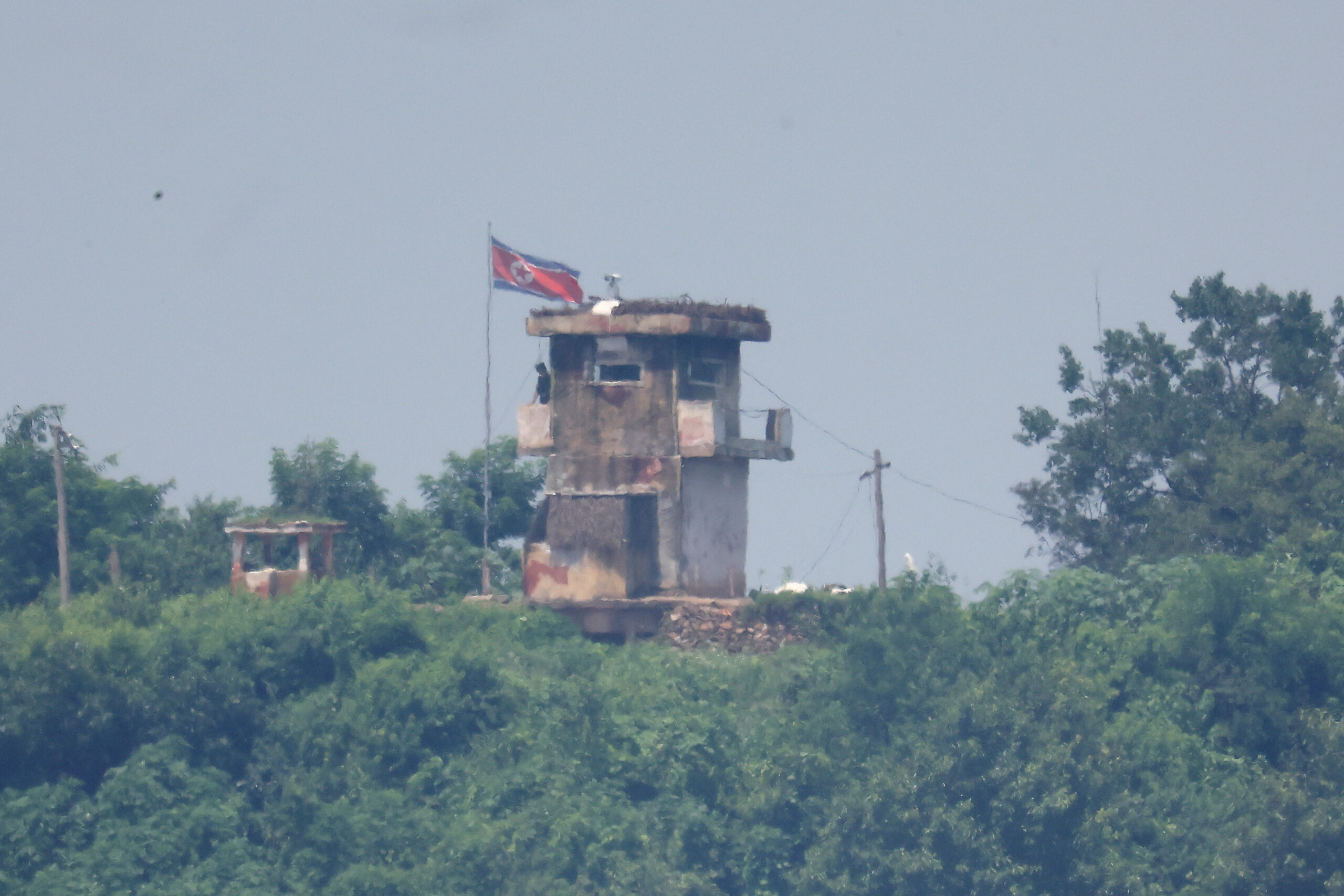 The Korean Central News Agency (KCNA), North Korea's state-run media, reported that 23-year-old King "illegally intruded" into their territory in July by sprinting across the highly-guarded demilitarized zone separating North and South Korea.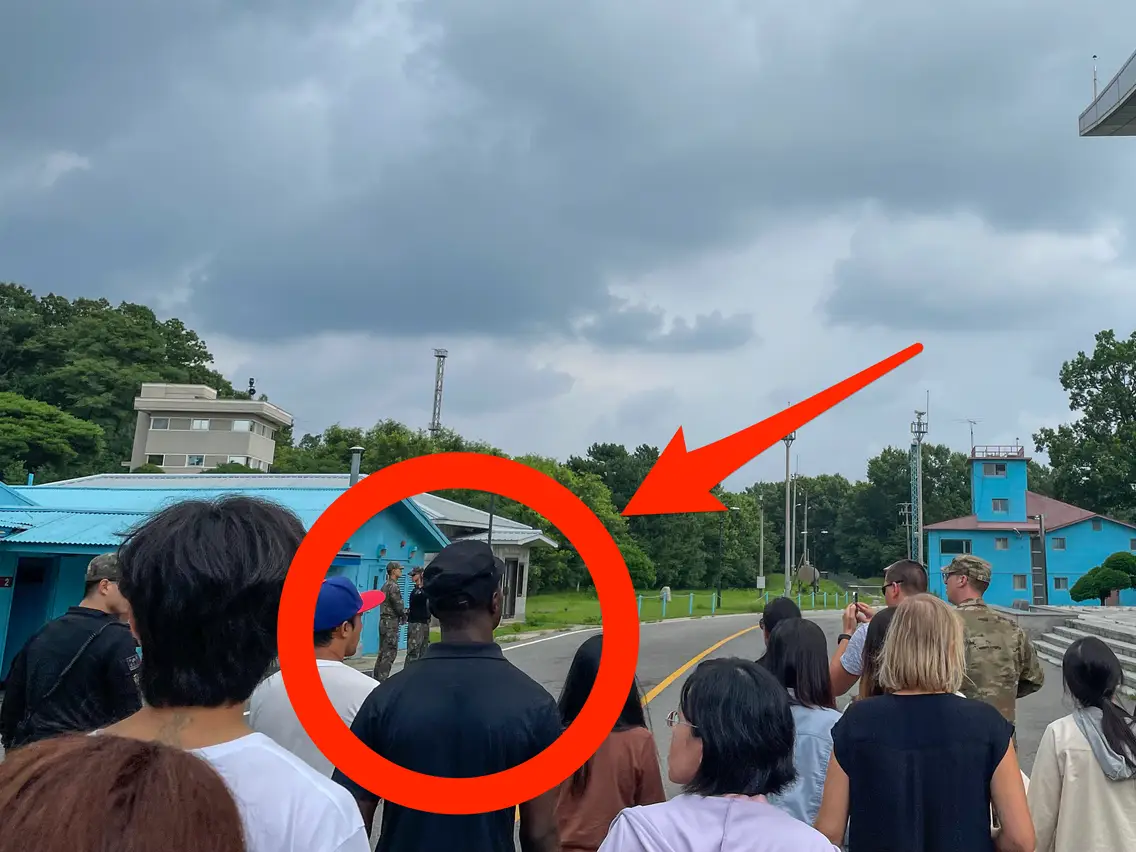 According to the KCNA, King "expressed his willingness to seek refuge" due to his "ill feeling against inhuman maltreatment and racial discrimination within the US Army" and disappointment with "the unequal American society."
Meanwhile, the US Defense Department, unable to validate these claims, emphasized, "We remain focused on his safe return. The Department's priority is to bring Private King home, and we are working through all available channels to achieve that outcome." Before his unexpected escape to North Korea, King faced disciplinary measures and was set to be sent back to the US to confront charges.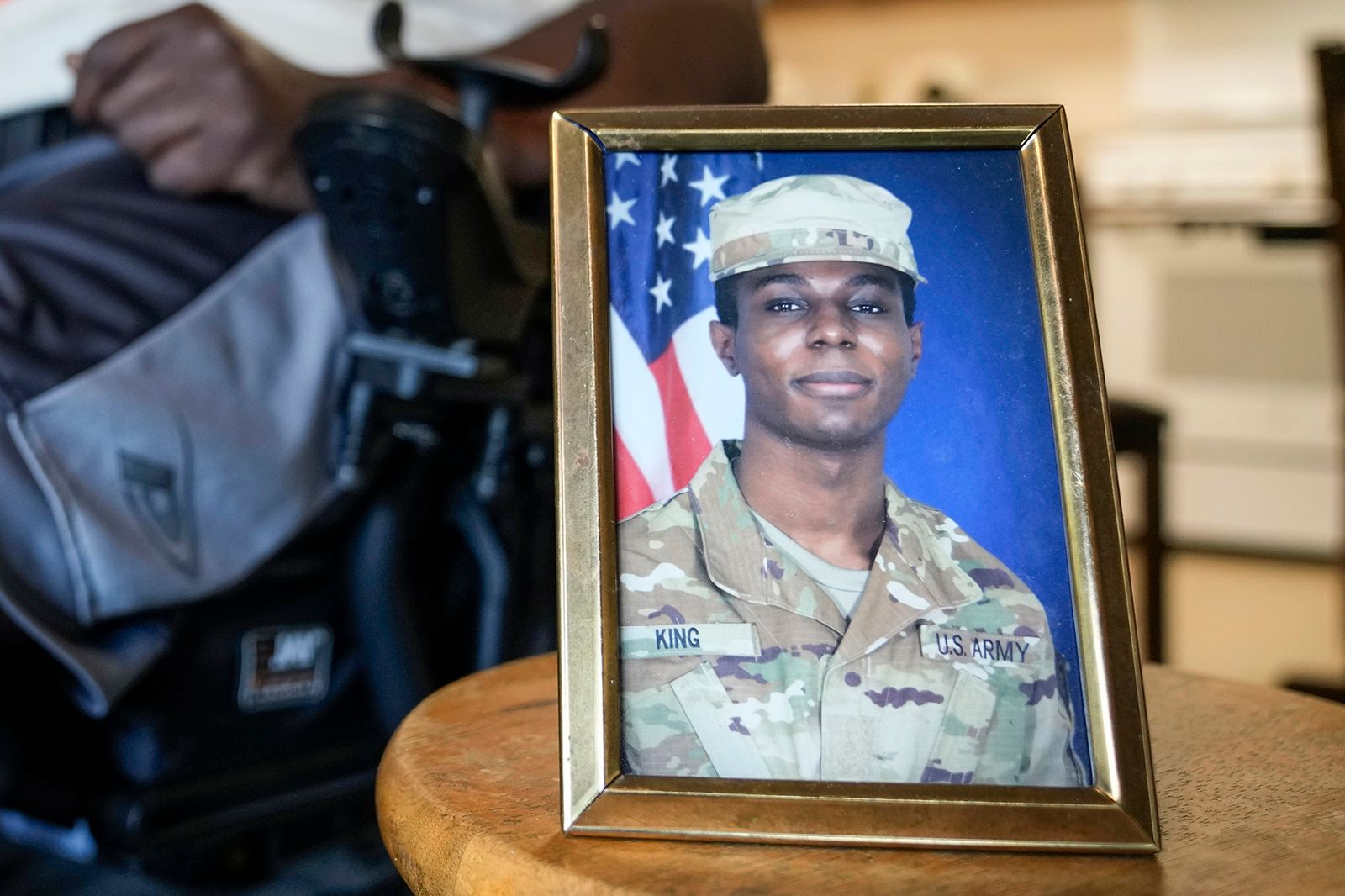 The US has been left in the dark about King's precise location and state since his crossover. Previously, US officials claimed North Korea was non-responsiveness to their outreach for details or communication. In late July, White House National Security spokesperson John Kirby said, "We don't know where he is. We don't know the conditions in which he's living right now." Kirby further emphasized the US's unwavering commitment to determining King's status and ensuring his safe repatriation.