As German forces prepare to exit Mali, local interpreters assisting them have requested German officials for protection.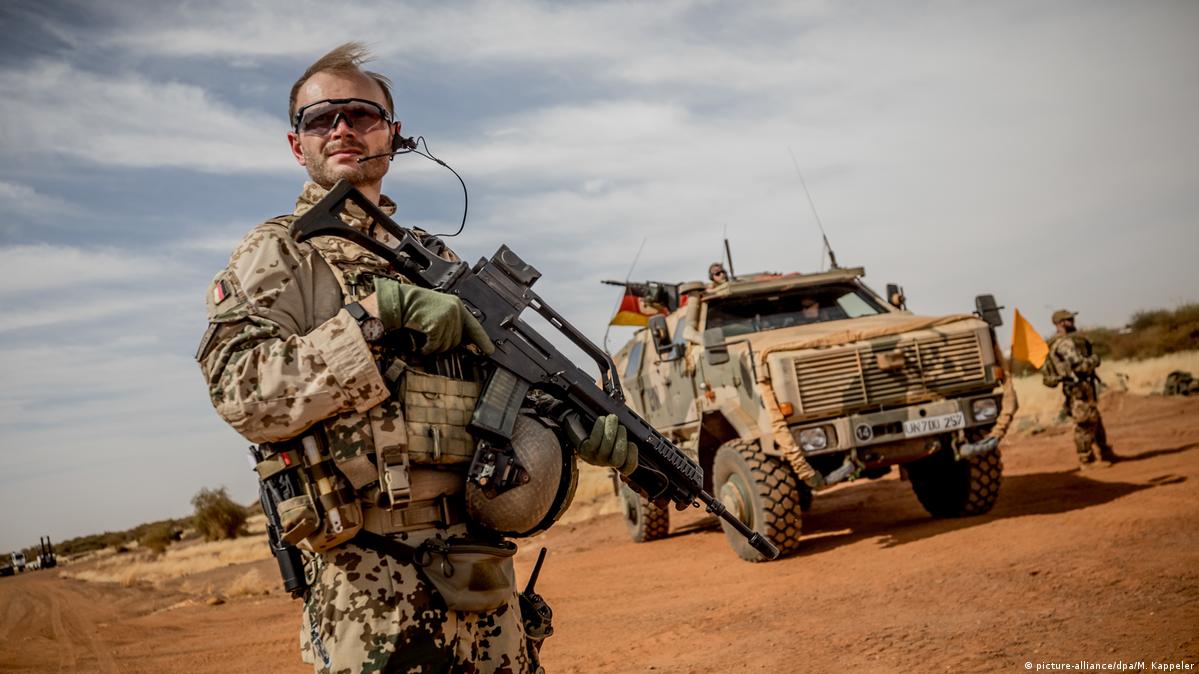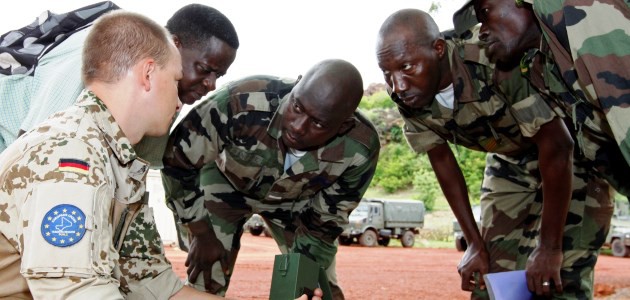 Interpreters working with the German forces in Mali have expressed concerns for their safety and that of their families, appealing to Berlin for protection, as the troops gear up for their year-end departure. Approximately 1,000 Bundeswehr troops have been stationed in Mali, primarily assisting the UN peacekeeping mission, MINUSMA, with reconnaissance. However, with the Bamako junta's decision to ask the 13,000-strong mission to leave, the local staff of around 60 individuals who've been assisting the Germans, including interpreters, are now in a dangerous position.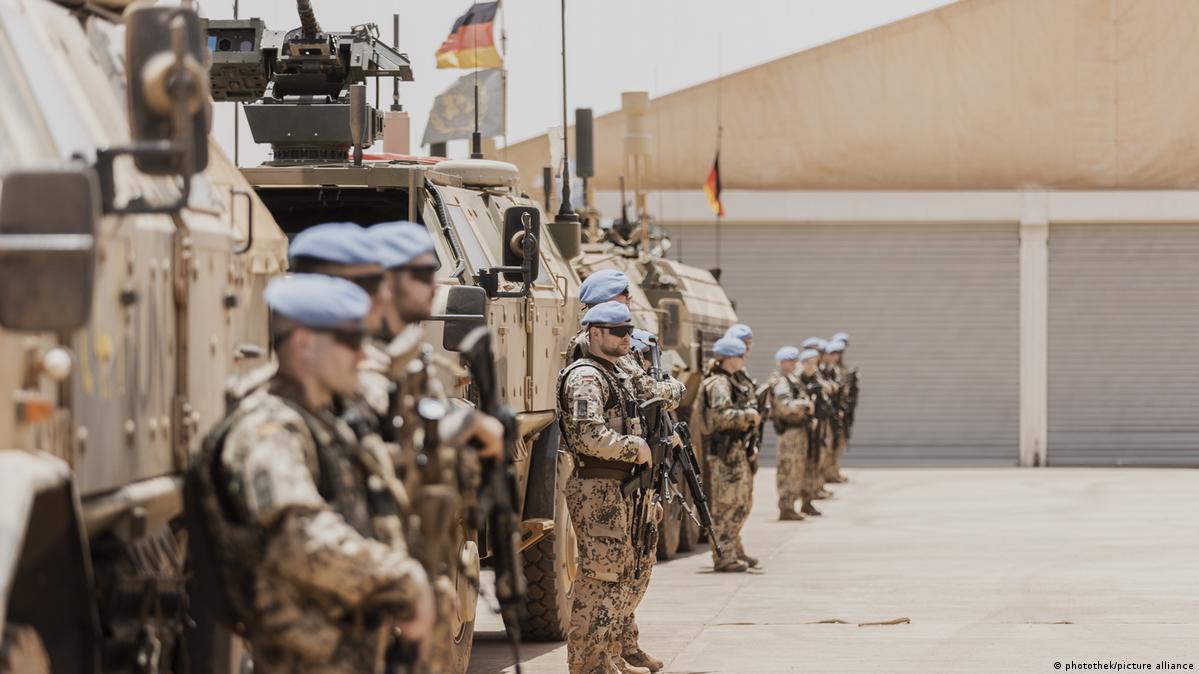 Addressing these concerns, a defense ministry spokesperson acknowledged, "We are conscious of our duty of care for our local staff and take their subjective feeling of being under threat seriously." The ministry has confirmed reports about the interpreters' plea and has assured that various protective measures are available to safeguard staff during crisis situations or if they face threats due to their association with German forces. Notably, a German diplomat highlighted that each ministry bears the responsibility for the security of its personnel.
The urgency of these pleas resonates against the backdrop of the chaotic evacuation from Afghanistan in August 2021. Western nations, including Germany, faced criticism for leaving numerous local aides behind during the rapid Taliban takeover. The current scenario in Mali has added complexities, with Russian mercenaries, the previous ousting of French troops, and growing tensions between the Malian government and the MINUSMA.