Indonesia has earmarked $2.7 billion from its 2024 budget for the development of its new capital, Nusantara.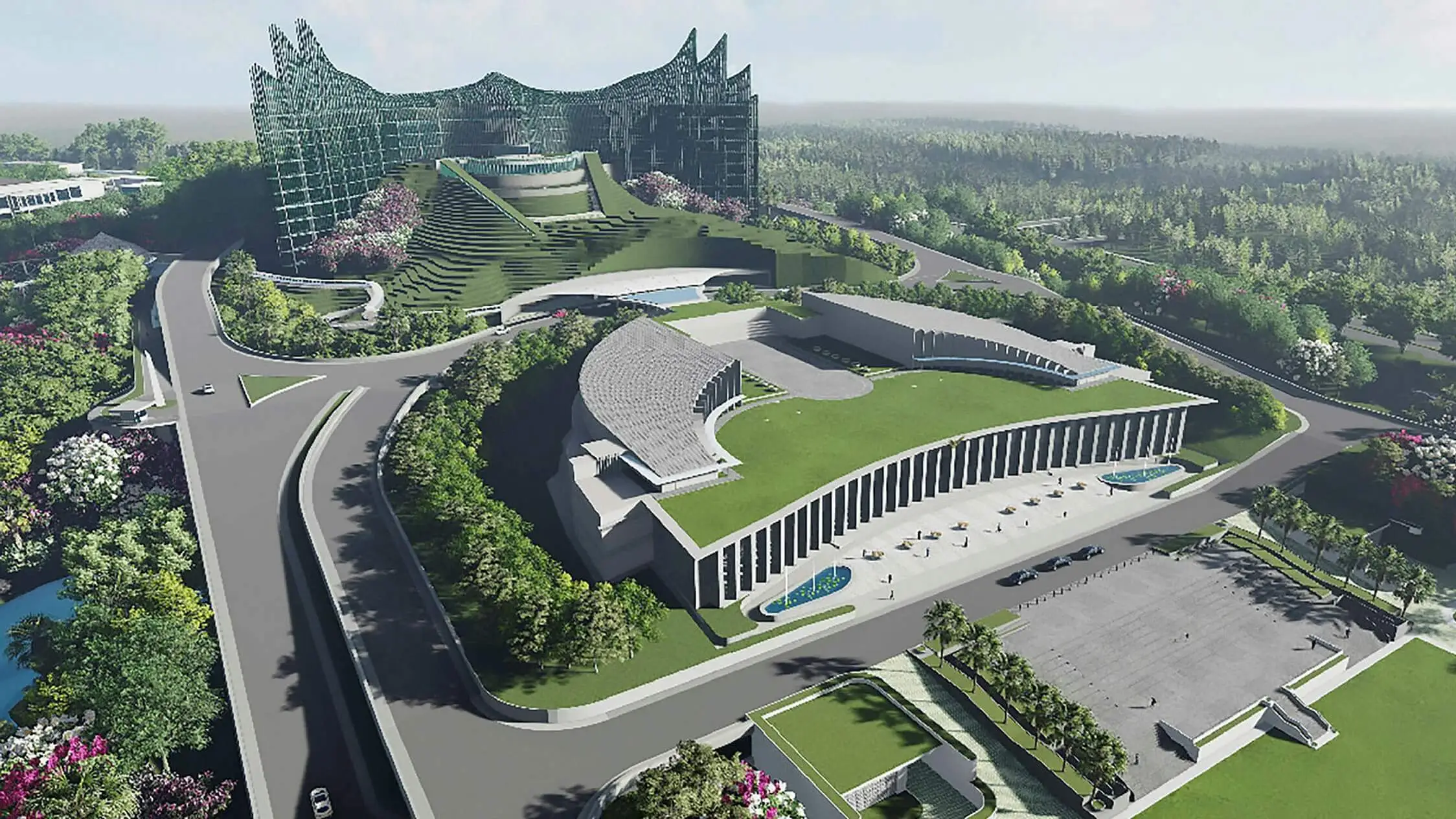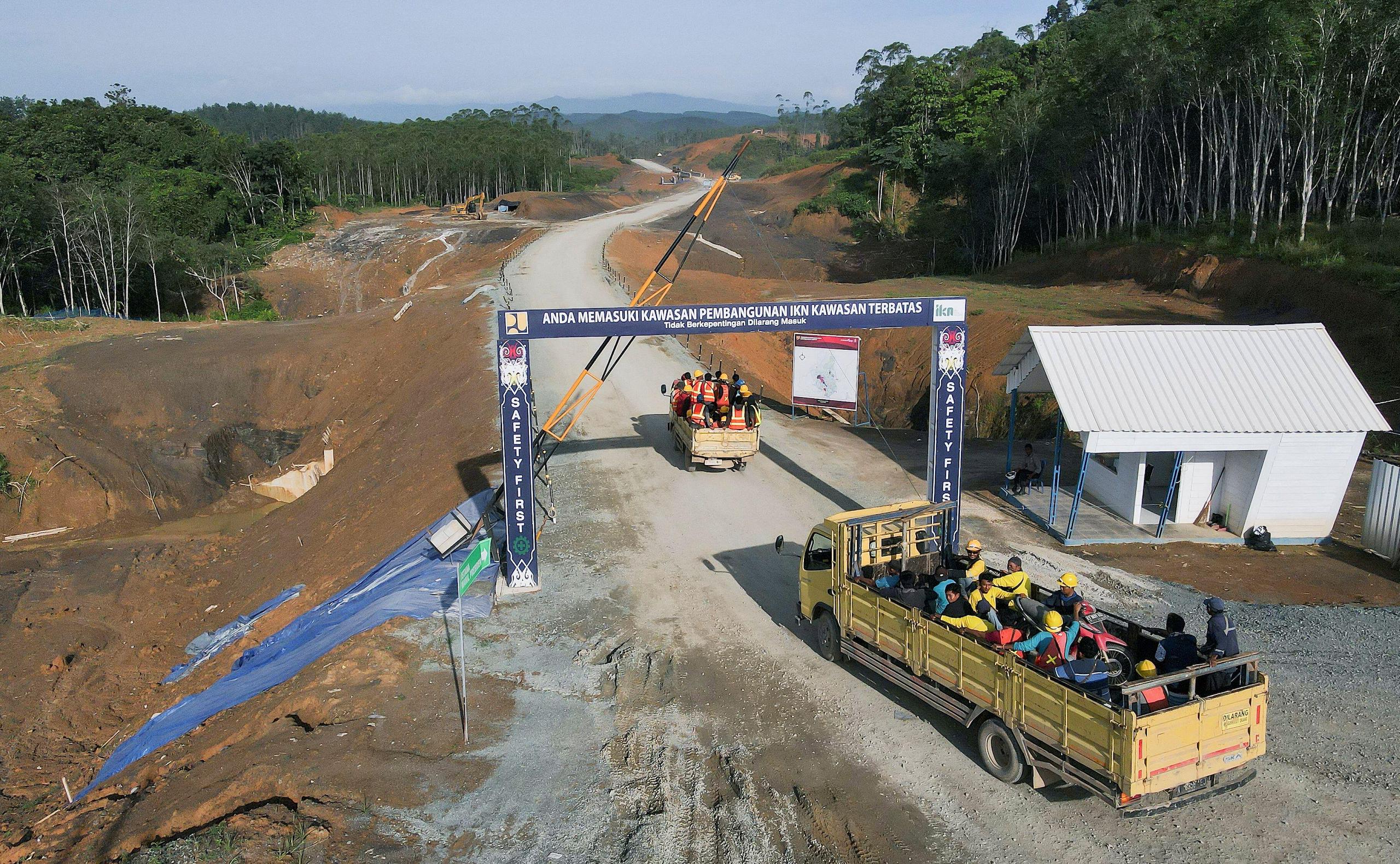 Indonesia, determined to address the challenges of an overcrowded and sinking Jakarta, unveiled plans in 2019 to establish a new capital called Nusantara on Borneo island. With a projected completion year 2045, the entire city's development is estimated to cost around $32 billion.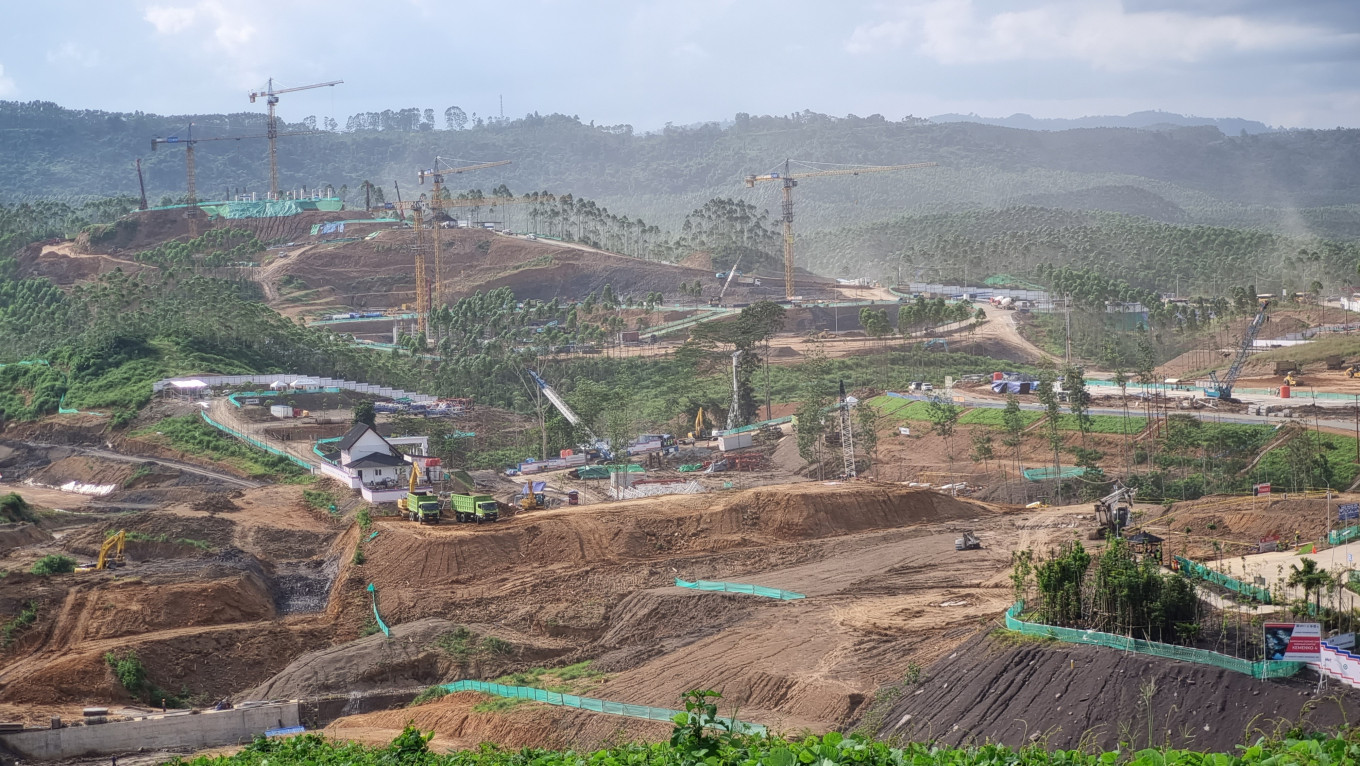 Finance Minister Sri Mulyani Indrawati confirmed that a significant portion of the forthcoming budget would aid the public works and housing ministry's efforts to construct essential infrastructure and housing for civil servants. She emphasized, "Supporting infrastructure will be finished in 2024." Moreover, by September, the government is set to initiate housing projects to accommodate approximately 16,000 civil servants, military personnel, and police officers. These officials are anticipated to relocate by the following year, according to public works and housing minister Basuki Hadimuljono.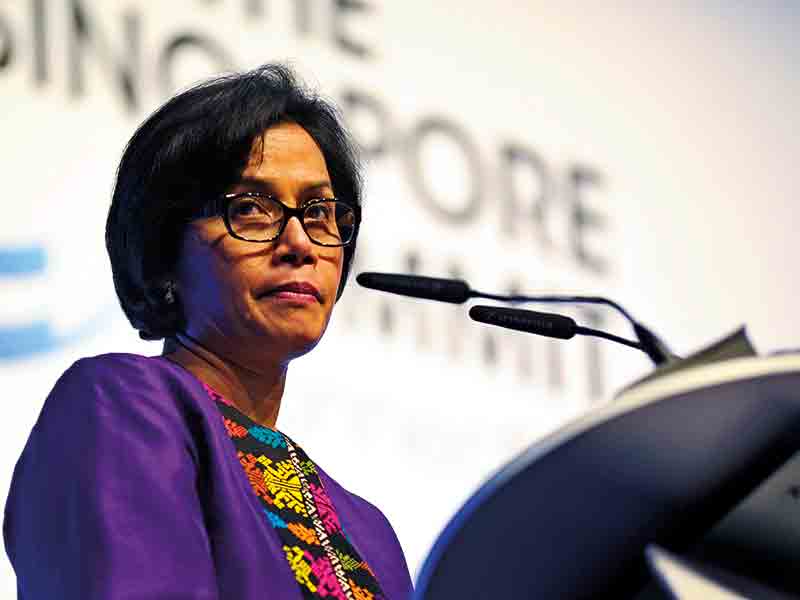 Highlighting the accelerated pace of development, Basuki revealed that 12 out of the proposed 47 apartment blocks would be ready by July next year. He added, "Four coordinating ministry's offices, the presidential palace will be complete next year, while the field for flag-raising ceremony next year will be complete in July."