FTX founder Sam Bankman-Fried has been accused of using $100 million in embezzled funds for political campaign contributions.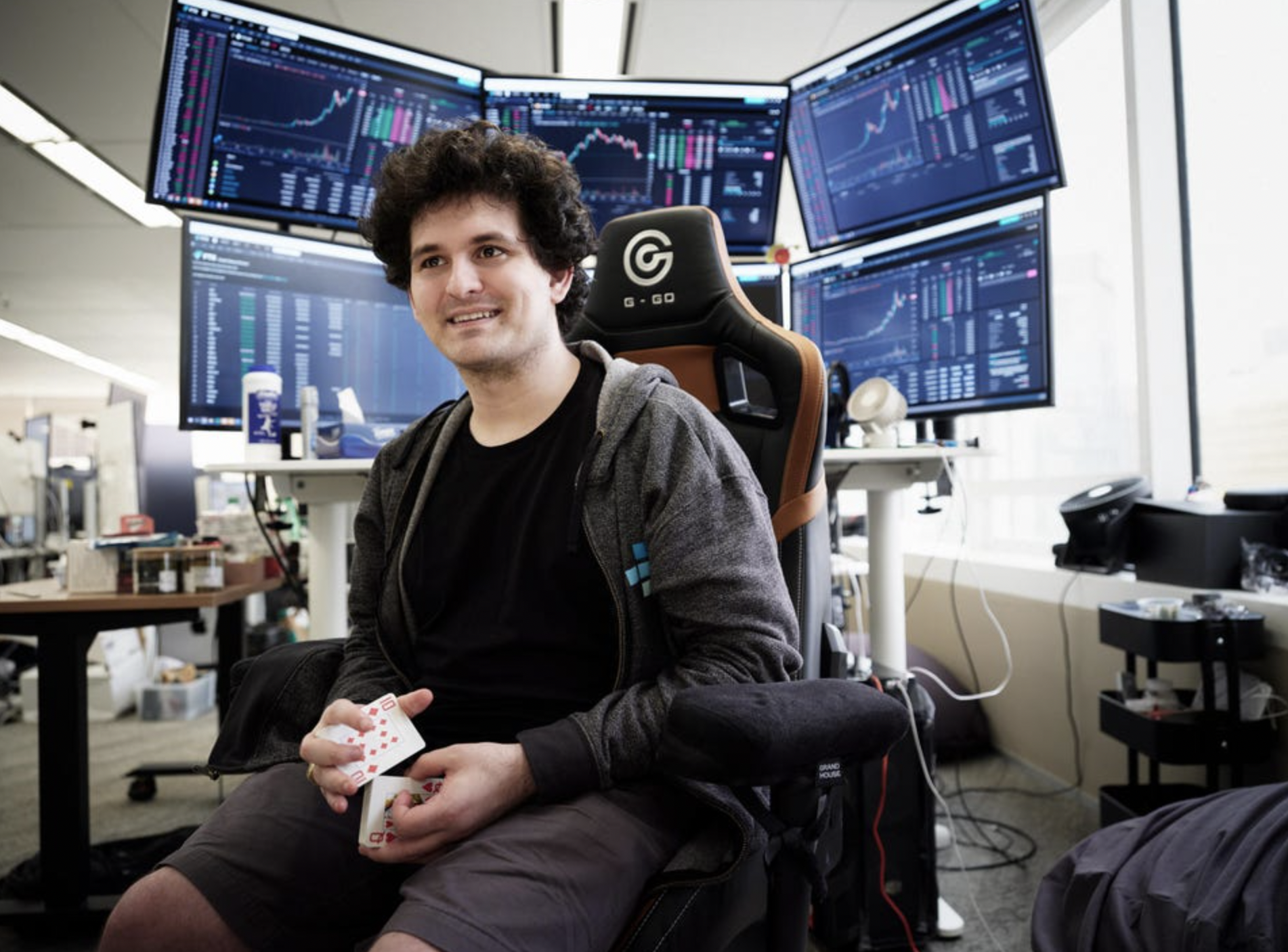 Federal prosecutors claim that Sam Bankman-Fried, founder of cryptocurrency platform FTX, channeled $100 million stolen from customer deposits towards political campaign contributions ahead of the 2022 midterm elections.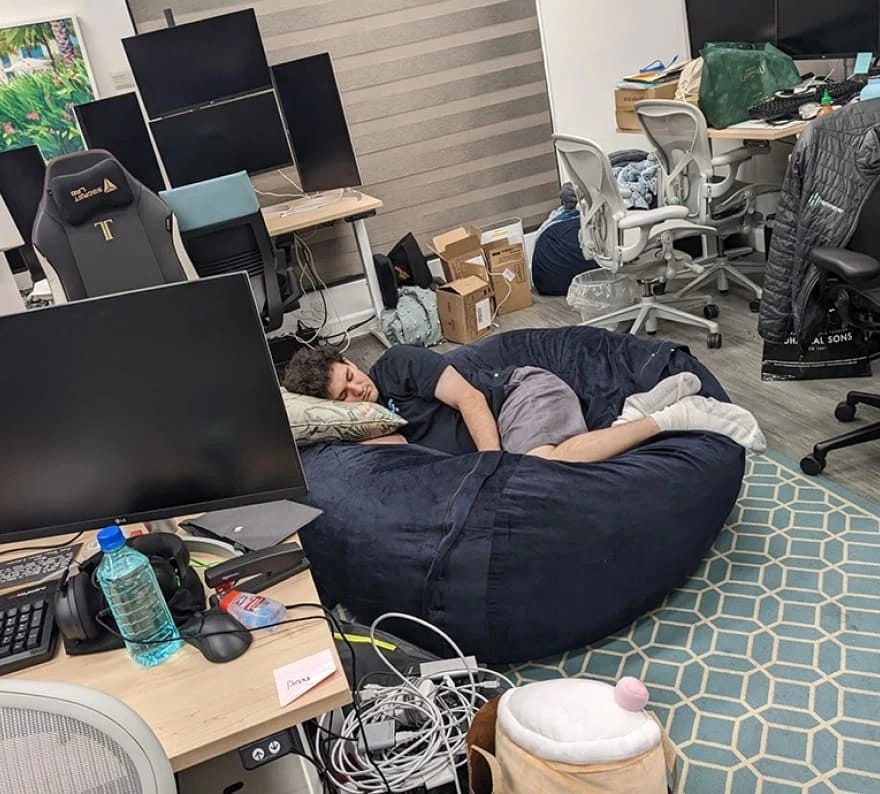 This illicit activity was allegedly aimed at influencing cryptocurrency regulation, targeting both Democrat and Republican candidates.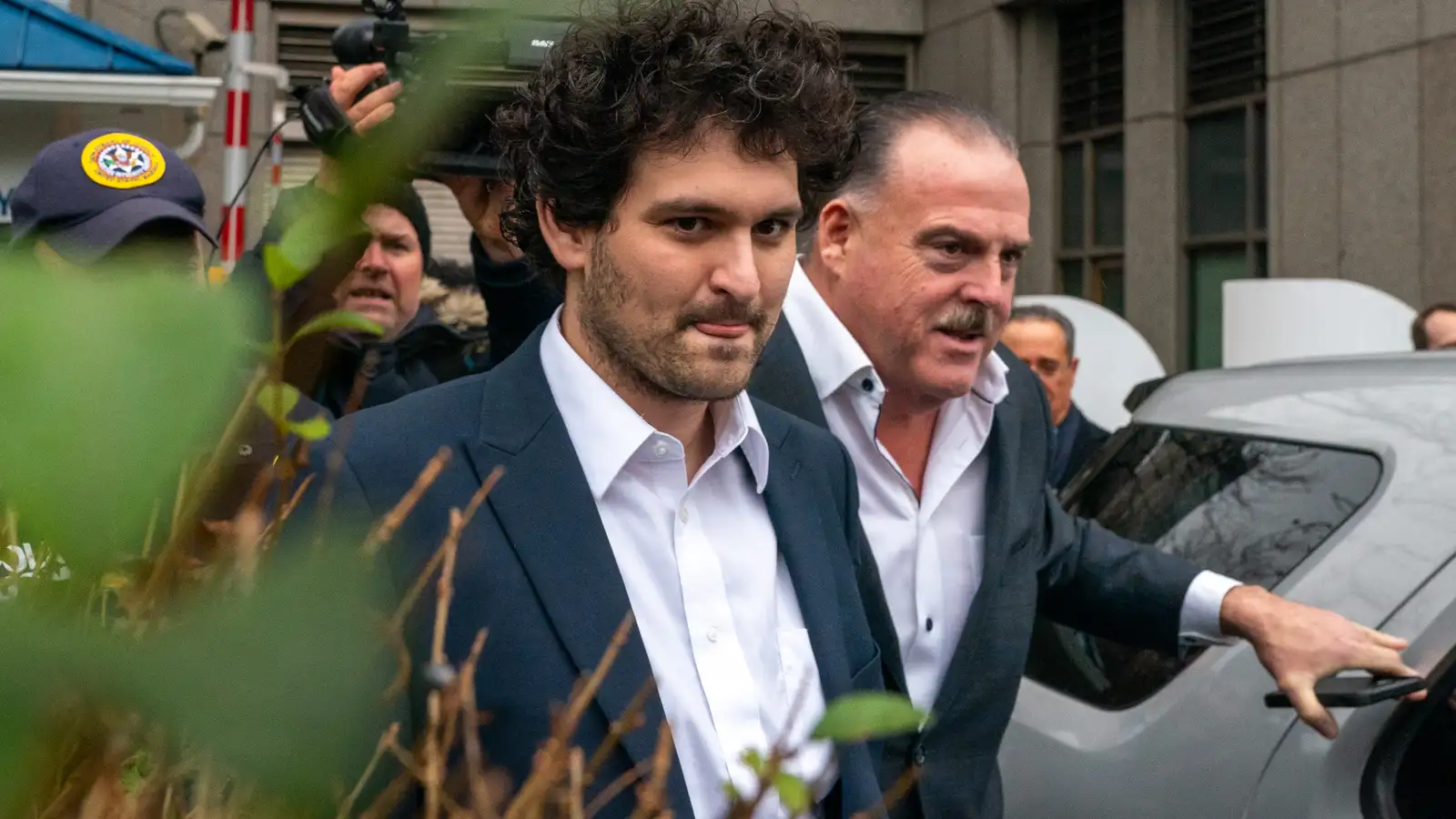 The recent superseding indictment broadens the scope of charges against Bankman-Fried, indicating that he instructed two senior FTX executives to bypass political contribution restrictions, deliberately obscuring the true origin of the funds. According to the indictment, Sam Bankman-Fried, "was able to evade restrictions on certain types of political contributions, and thereby maximize FTX's political influence. He leveraged this influence, in turn, to lobby Congress and regulatory agencies to support legislation and regulation he believed would make it easier for FTX to continue to accept customer deposits and grow, which would, in turn, allow the misappropriation scheme to continue."
This development closely follows Judge Lewis A. Kaplan's decision to jail Bankman-Fried due to concerns over potential witness tampering.