Nebraska Congressman Don Bacon has revealed that Chinese spies hacked his emails.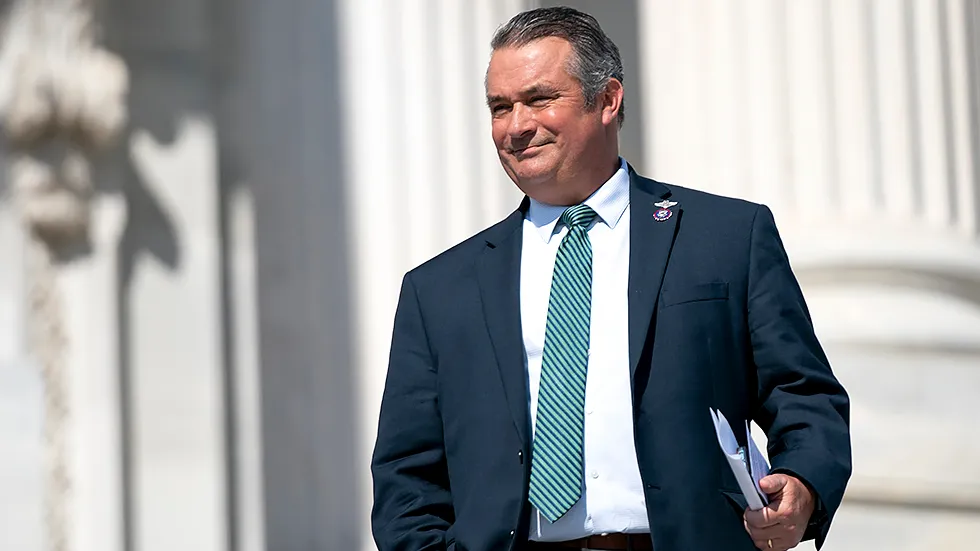 Late Monday, Congressman Don Bacon, a Nebraska Republican, alerted the public about an FBI notification he received, indicating that Chinese spies had compromised both his personal and campaign emails.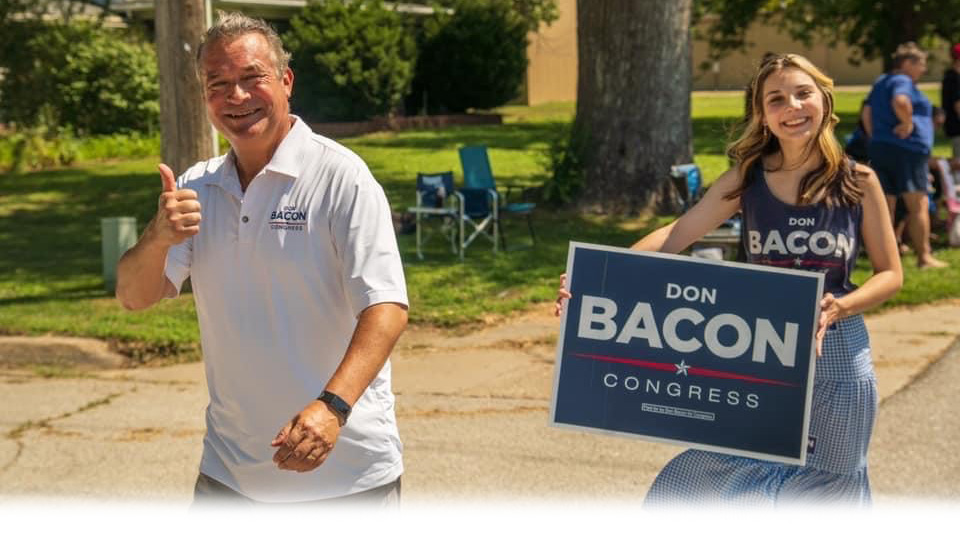 He mentioned on the social media platform X, formerly known as Twitter, that his accounts were accessed by the Chinese Communist Party for a span ending on June 16. This breach is believed to stem from a "vulnerability in Microsoft software," hinting at the recent hacking campaign that Microsoft unveiled, which involved email theft from prominent US political figures.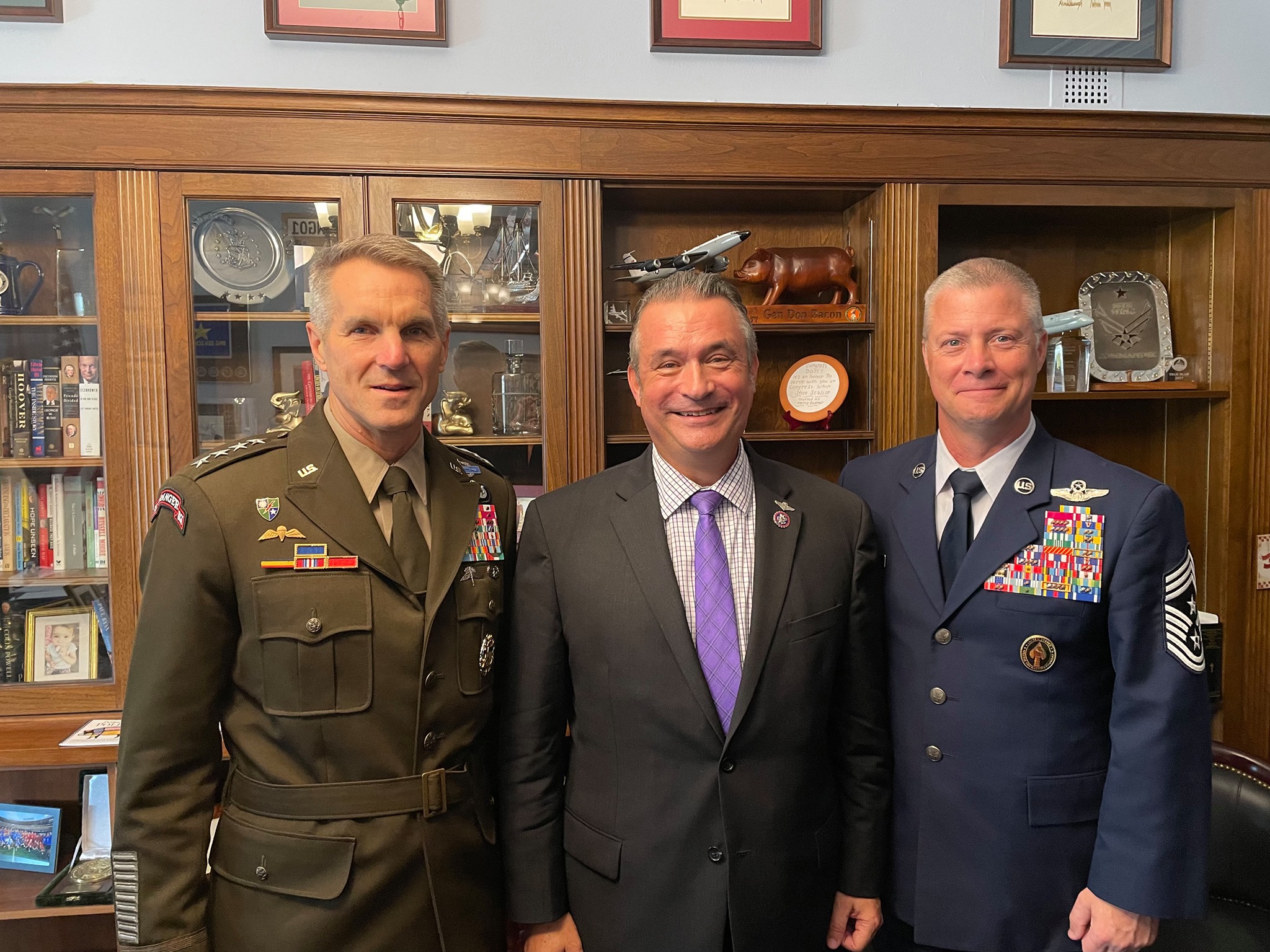 While Bacon is one of the notable figures affected, he isn't the sole target. He said, "There were other victims in this cyber operation. The Communist government in China are not our friends and are very active in conducting cyber espionage."
Having been elected to Congress in 2016, Bacon, a former Air Force brigadier general, is a member of the House Armed Services Committee, responsible for determining the annual financial allocation for the US military.