Six former Mississippi law enforcement officers admitted to assaulting two Black men in what prosecutors describe as a racially-motivated attack earlier this year. This confession follows their recent acknowledgment of guilt in a related federal civil rights case.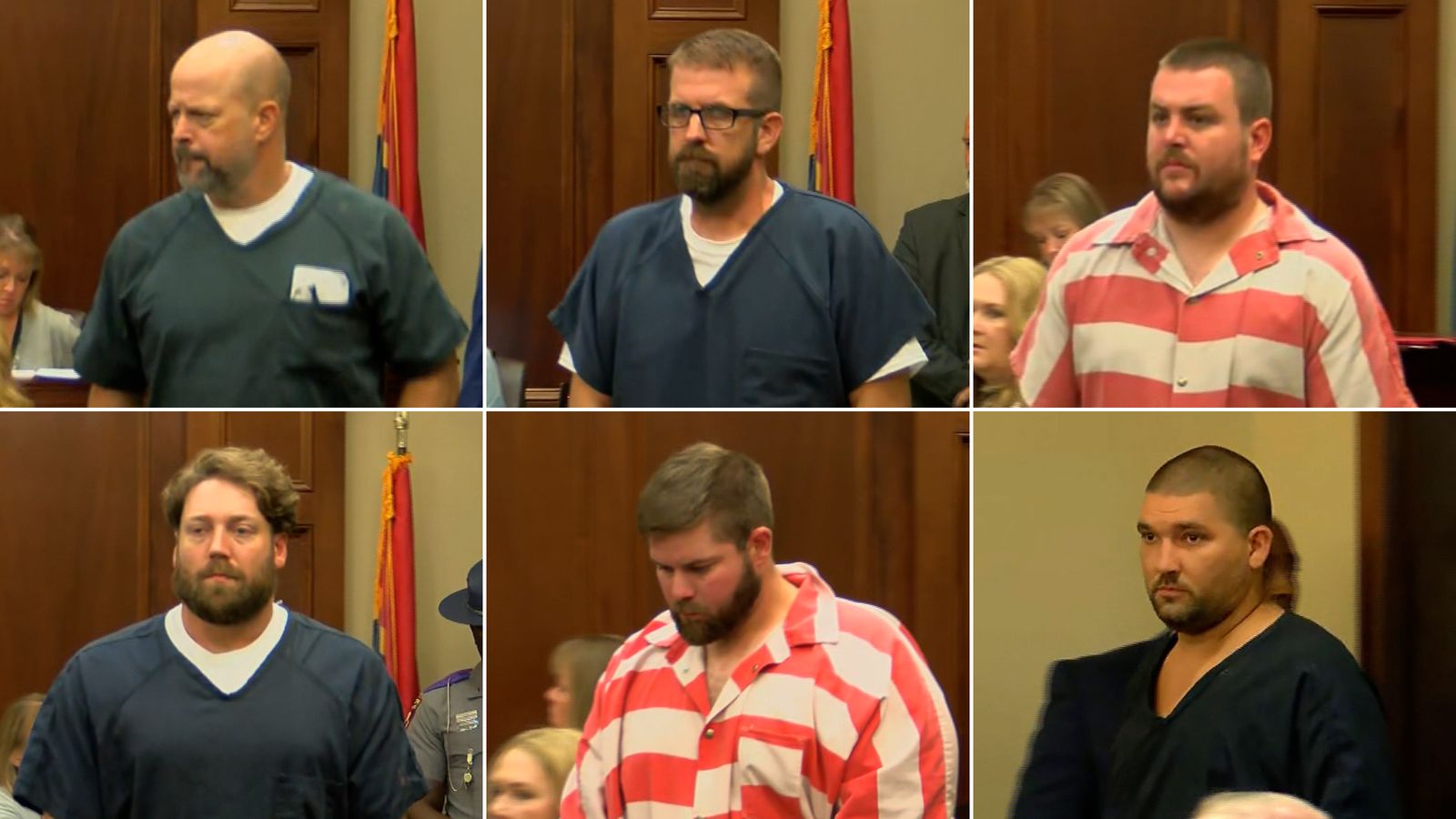 The officers, who referred to themselves as the "Goon Squad," had a history of using unnecessary force and concealing their violent actions. In January, these officers unlawfully entered a residence, subjecting the two Black men to a 90-minute torture session, using racial slurs, stun guns, and other objects against them. Attempting to cover up the incident, the officers planted illegal substances and weapons on the victims. Their conspiracy began to unravel after one of the officers came forward with the truth. Consequently, federal and state authorities intervened, leading to the victims' exoneration in June.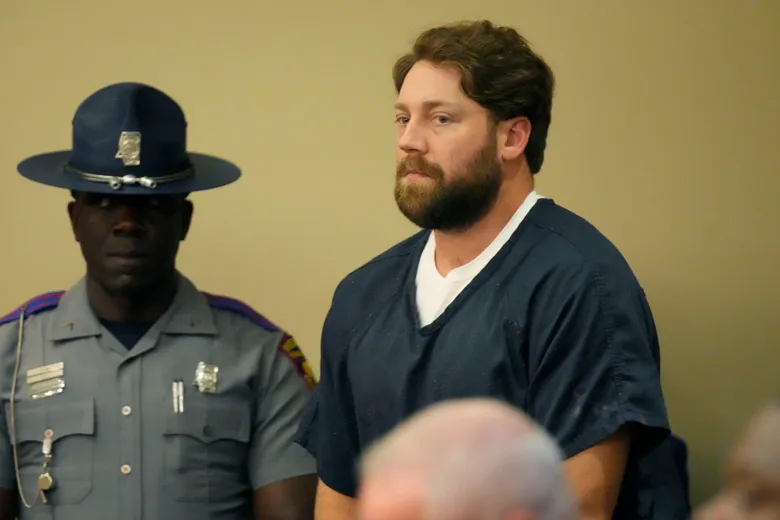 The assailants, five of whom previously served as deputies in Rankin County and the sixth a former Richland city police officer, accepted sentences proposed by the state, which could range from five to thirty years. These sentences will overlap with potentially heftier federal penalties set for a November decision. Reflecting on the sentencing, victim Eddie Terrell Parker stated, "I enjoyed the view of seeing the walk of shame… I hope this is a lesson to everybody out there: Justice will be served."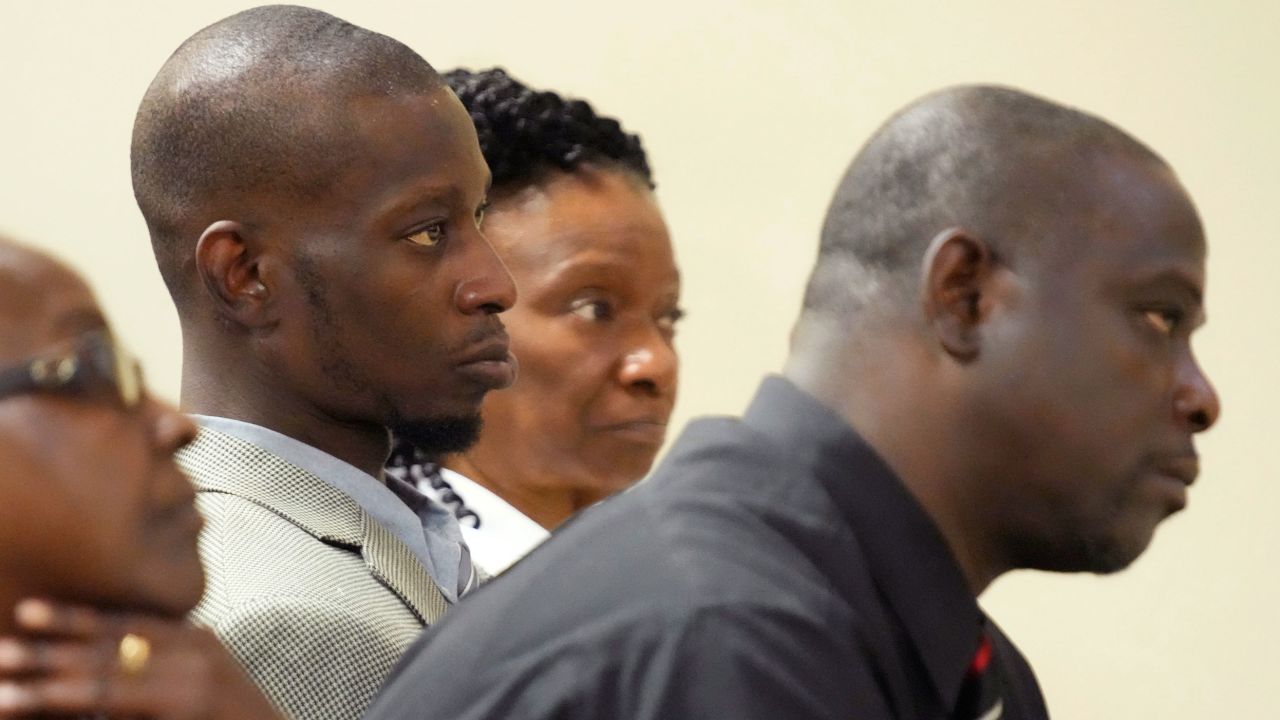 This incident was brought to the forefront following an Associated Press investigation in March, which revealed links between some of these officers and multiple violent encounters since 2019, resulting in the deaths of two Black men. As a result, the Justice Department initiated a civil rights investigation in February, sparking widespread attention.