FTX founder Sam Bankman-Fried has been ordered to await his fraud trial from Brooklyn's Metropolitan Detention Center (MDC), a facility known for its subpar conditions, which once housed notable inmates like Ghislaine Maxwell and Honduras' ex-president.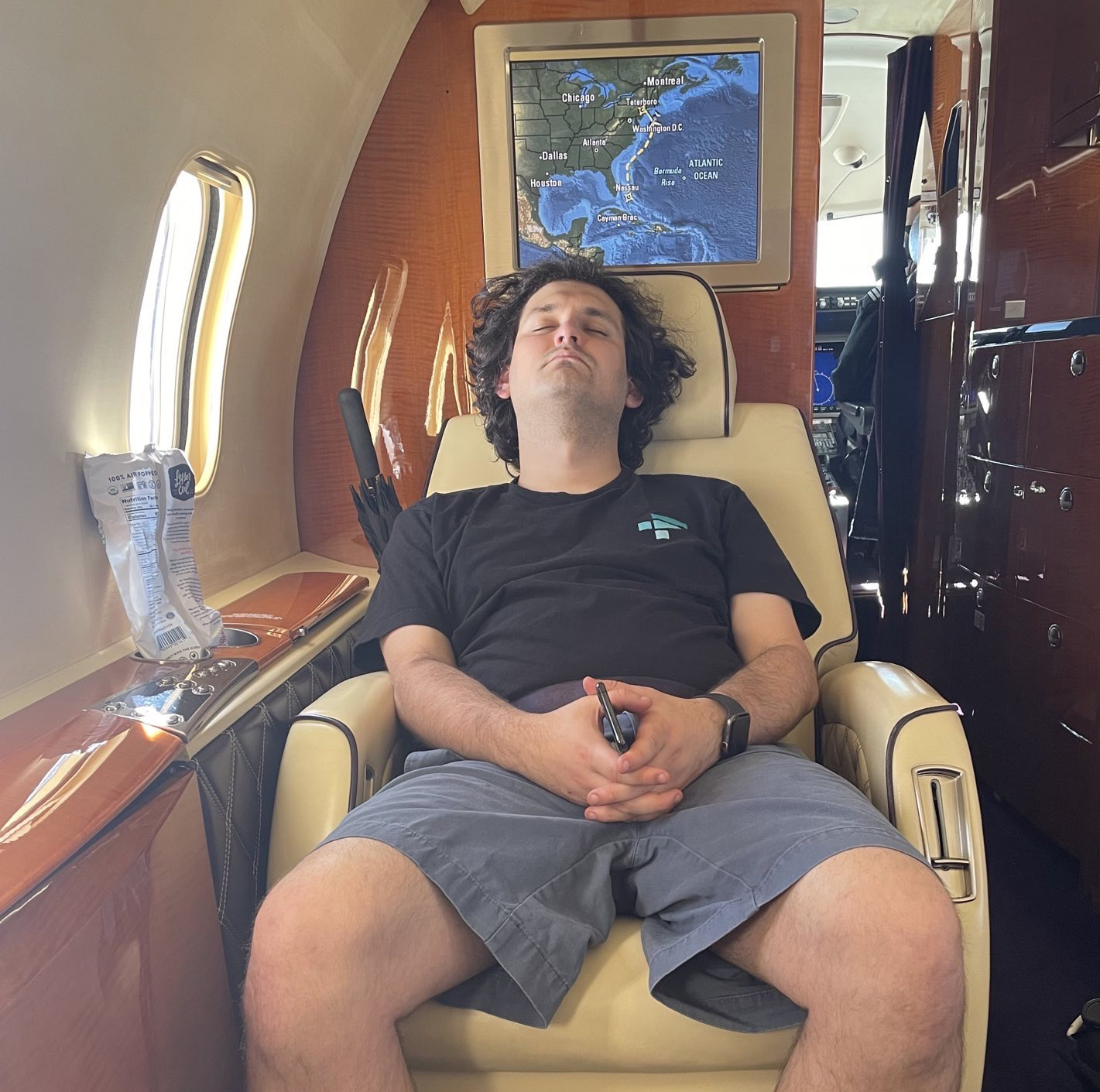 US District Judge Lewis Kaplan mandated this change, ruling that Bankman-Fried must be incarcerated for alleged witness tampering. Previously, he was free on a $250 million bond from his parent's home in California.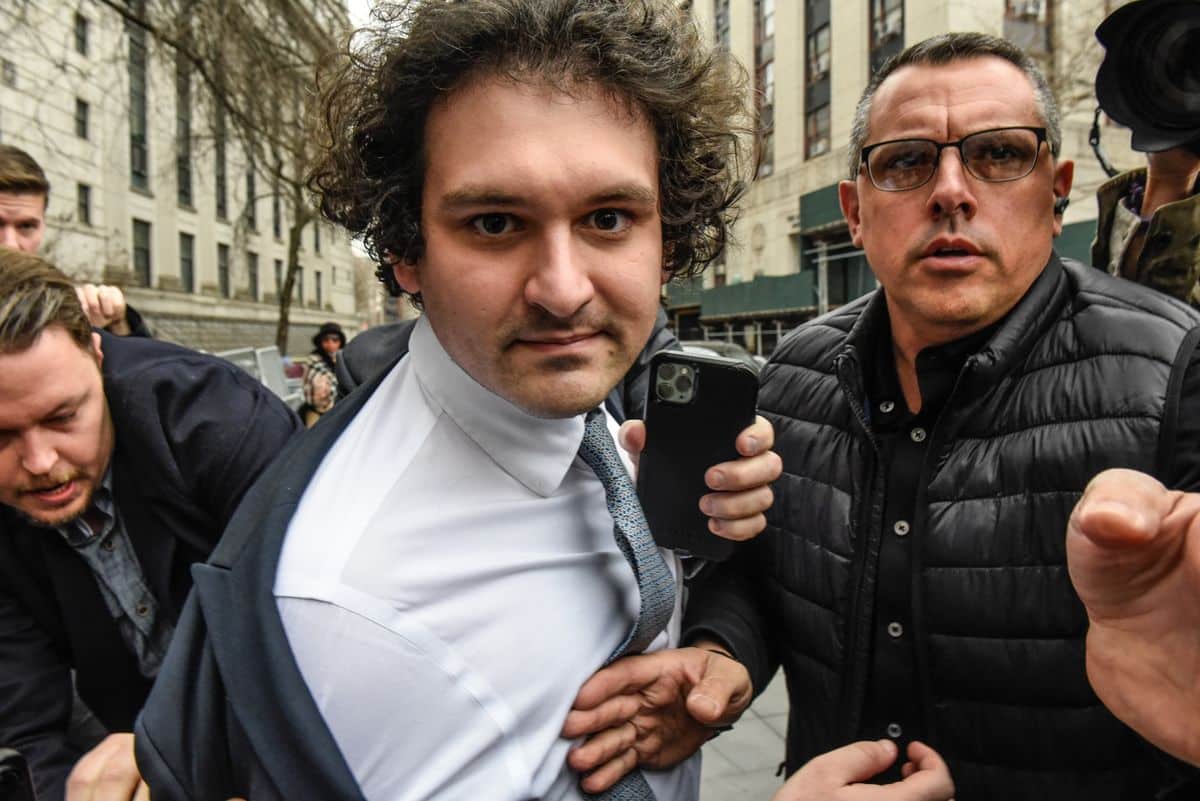 Bankman-Fried's legal team had previously urged Judge Kaplan against jailing their client at the MDC, citing facility issues that would impact his case preparations. Nonetheless, Kaplan stated the MDC, despite its notorious reputation, is the most viable option. The defense also requested that Bankman-Fried be provided with his prescribed medications during his time at MDC.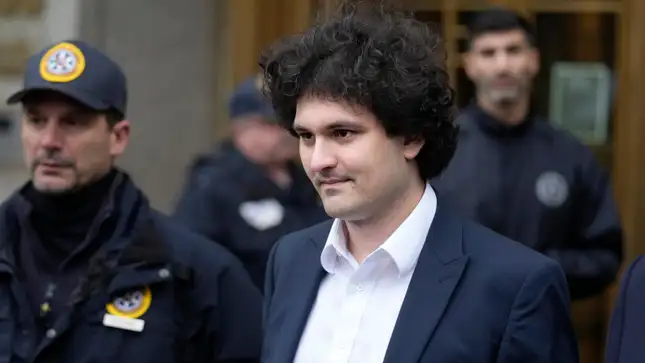 MDC has a controversial history, including complaints of staffing shortages, power outages, maggots in inmates' food, and even an incident where a guard was convicted of smuggling drugs. Public defenders have labeled the conditions "inhumane." Ghislaine Maxwell's lawyers notably likened her conditions at MDC to the cinematic portrayal of Hannibal Lecter, drawing attention to various issues, including "hyper-surveillance" by guards and sleep deprivation.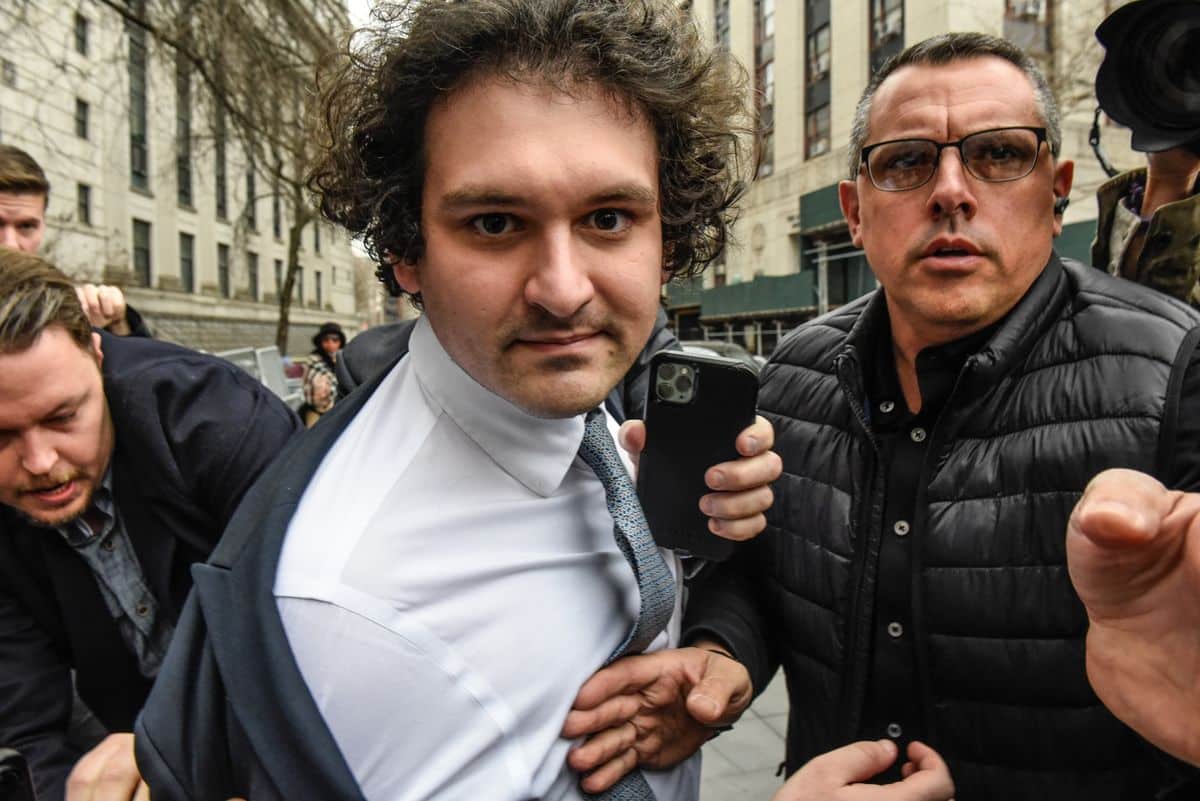 The US Bureau of Prisons defended MDC, asserting they consistently ensure inmates' safety through a "secure and humane" environment. Currently housing 1,608 inmates, the MDC became the primary holding facility for those awaiting federal trials in NYC after the Manhattan Correctional Center shuttered its doors in 2021.