ZARIA – A mosque collapse in Nigeria's northern city of Zaria resulted in the death of seven worshippers and multiple injuries.
According to local reports, during Friday's afternoon prayers at the city's central mosque, the roof suddenly gave way, plunging worshippers into chaos. Zaria Emirate Council spokesman Abdullahi Kwarbai confirmed the incident, saying, "Four bodies were found initially, and then three others were found after the rescue team searched the collapsed mosque."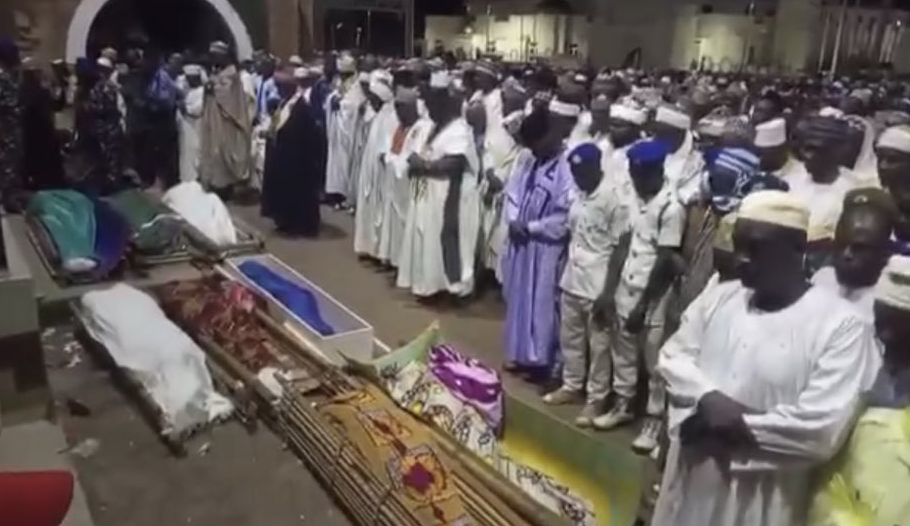 Videos from the scene highlight the considerable damage, showcasing a vast gap where part of the roof once stood.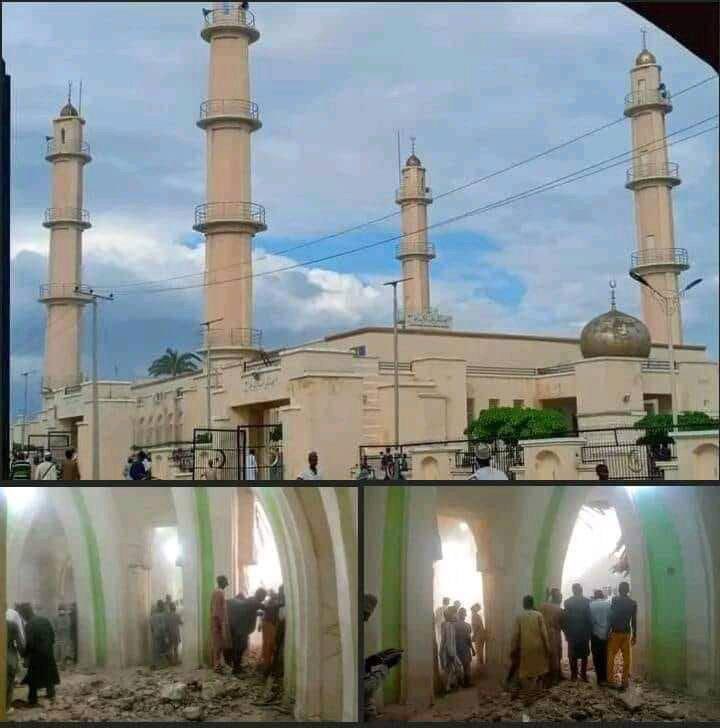 Kaduna state Governor Uba Sani has mandated a thorough investigation into the calamity, pledging support for all those impacted by the "heartbreaking incident."
This comes as Nigeria has witnessed numerous building collapses over the past year. These incidents are frequently attributed to building safety enforcement, inadequate maintenance, and the use of low-grade construction materials.