US suicide rates hit a record high in 2022, reveals the Centers for Disease Control and Prevention (CDC).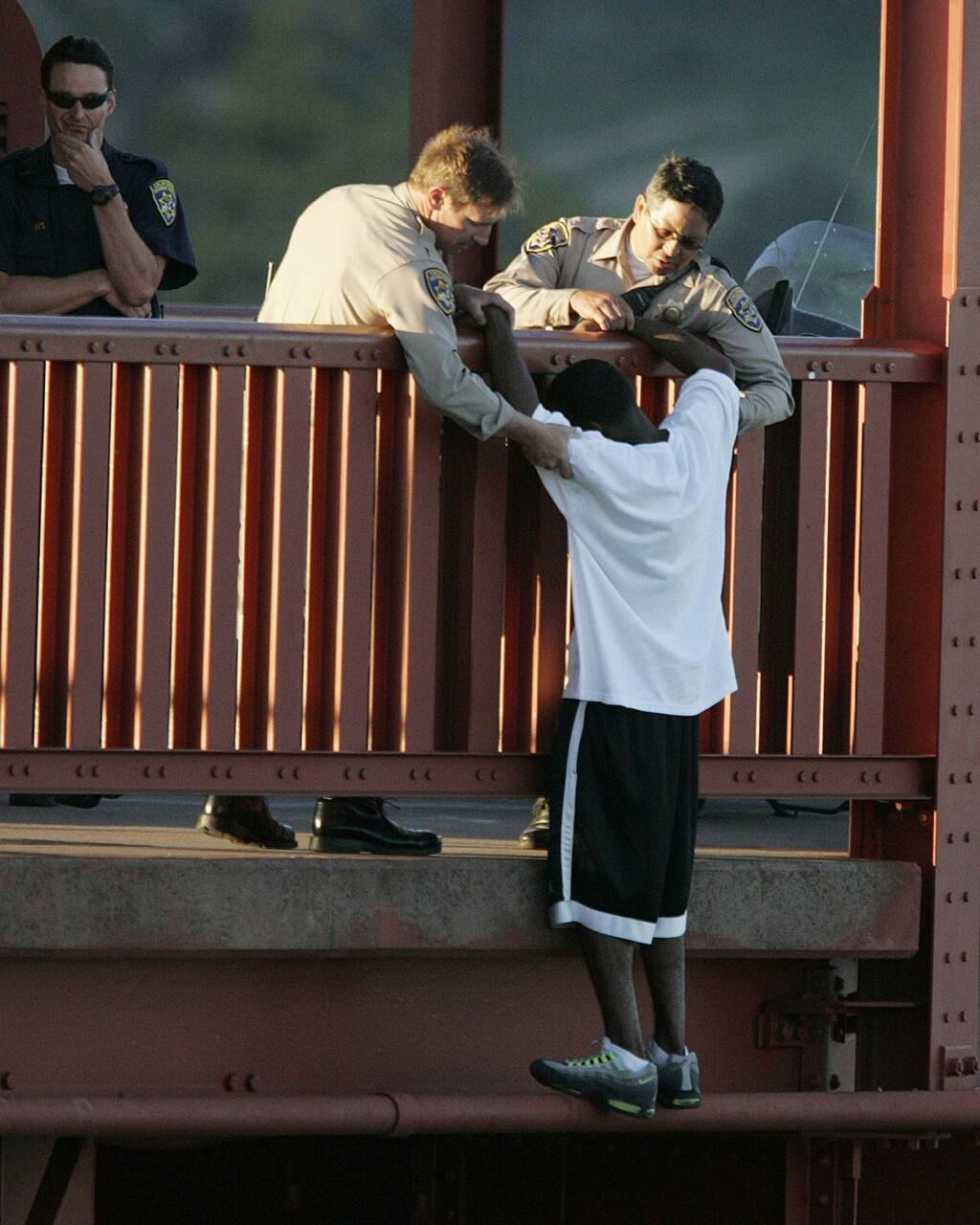 Kevin Berthia, right, on the iconic San Francisco bridge contemplating suicide. California Highway Patrol officer Kevin Briggs, left, talked him off the ledge and back to safety.
Last year the US recorded 49,449 suicides, a 2.6% rise from 2021's 48,183. While younger demographics (ages 10 to 24) saw an 8.4% decrease in suicide deaths, older age groups exhibited an opposite trend. Deaths in the 25-44 bracket edged up 0.7%, while those among people aged 45-64 grew 6.6%, and 65 and older saw a significant 8.1% rise.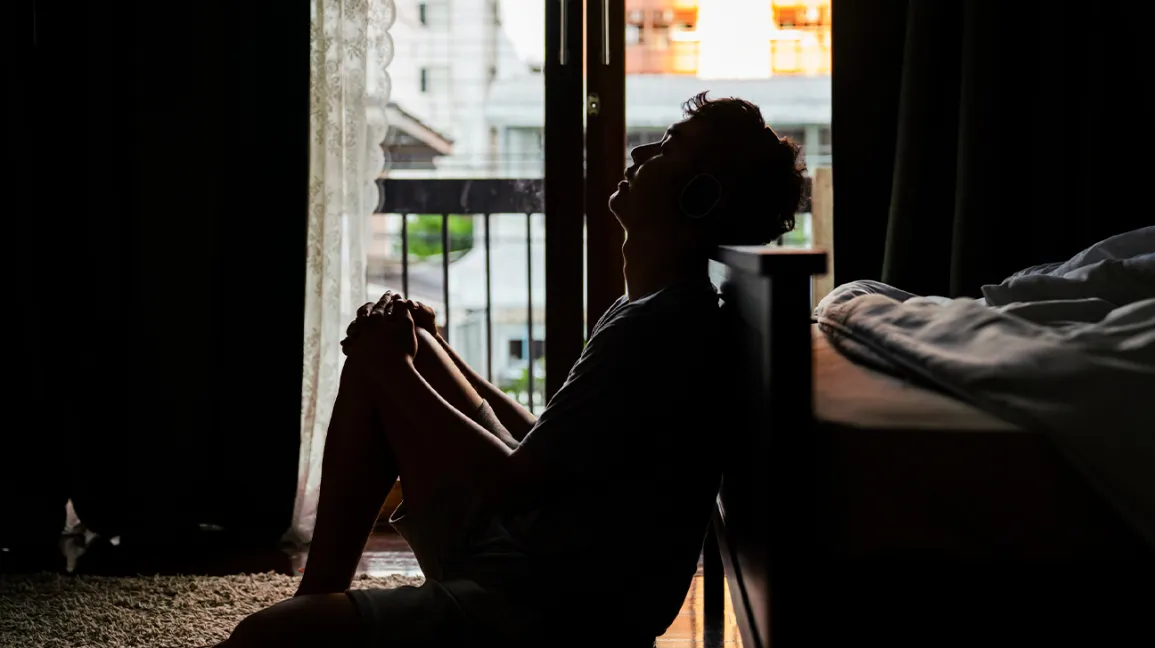 The data also highlighted racial disparities. American Indian/Alaska Native populations marked a 6.1% decrease, while Native Hawaiian/Other Pacific Islanders recorded a 15.9% surge. White, Black/African American, Asian, and multiracial suicides also increased, with the male suicide rate climbing 2.3% and the female rate up 3.8%.
Historically, suicide numbers had been ascending since the early 2000s until 2018, experienced a slight dip in 2019 and 2020, but shot up around 4% in 2021.
This comes as the US has increased resources and awareness concerning mental health issues. Notably, the US recently introduced a national crisis line that enables individuals to dial 9-8-8 and access professional mental health support.