The Illinois Supreme Court has upheld a Democrat-initiated ban on assault-style rifles and large-capacity magazines.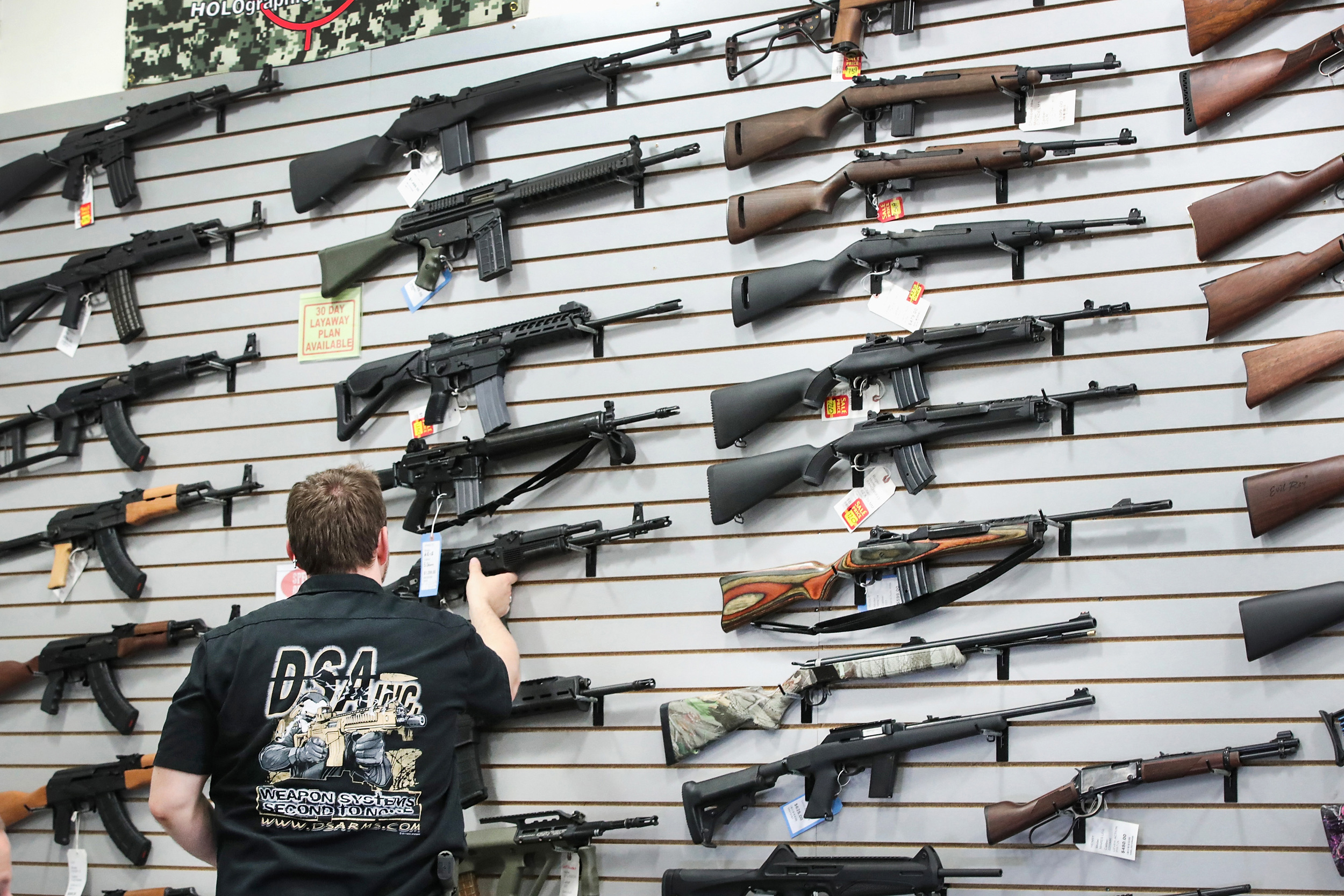 The 4-3 vote saw the state's highest court dismissing claims by plaintiffs, including Republican state Representative Dan Caulkins, which suggested that the law was inconsistent with the Illinois Constitution. Governor J.B. Pritzker praised the decision, stating it represented "a win for advocates, survivors, and families alike because it preserves this nation-leading legislation to combat gun violence and save countless lives."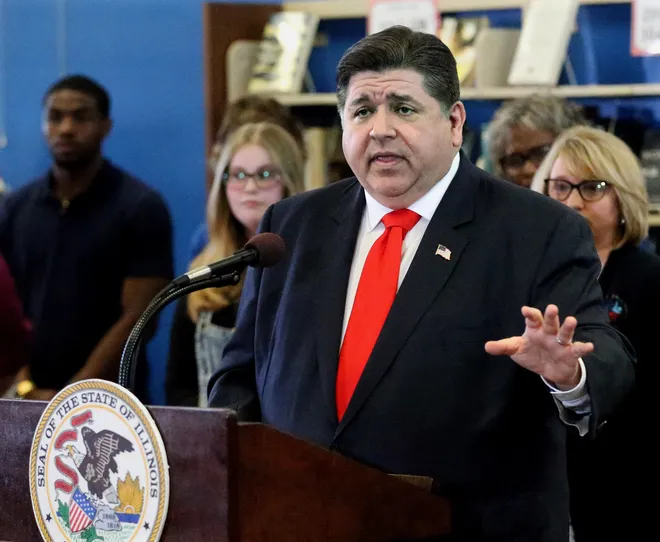 Earlier this year, Pritzker enacted the "Protect Illinois Communities Act," prohibiting the sale of certain high-powered semiautomatic weapons, including the AK-47 and AR-15 rifles.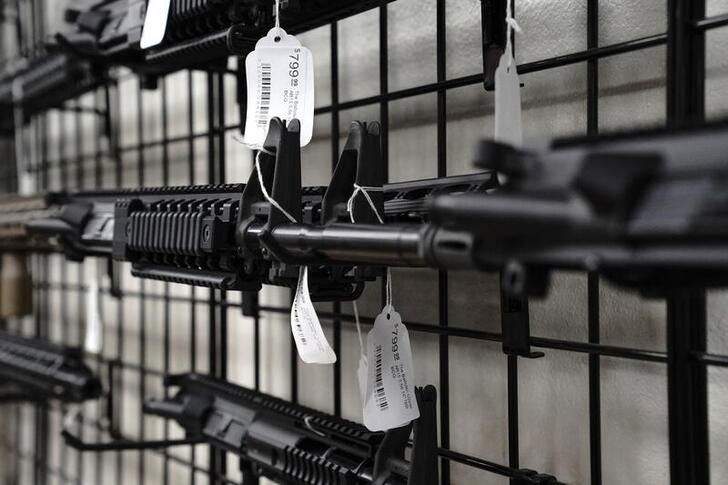 Justice Elizabeth Rochford argued that the legislation's specific exclusions – notably for trained individuals in law enforcement, military, and private security or those who owned the banned guns pre-law – were lawful and aimed to address public safety concerns with the rights and expectations of trained professionals and existing gun owners. She added, "The Act attempts to balance public safety against the expertise of the trained professionals and the expectation interests of the grandfathered individuals."